#Runway Series
Follow up along their startups' journey with all the inspiring entrepreneurs who participated to our Venture Capital Investment Challenges. They are deeply mission-driven.
You are a Startup and participated to our Venture Capital Investment Challenges?  Get your #Runway Series now!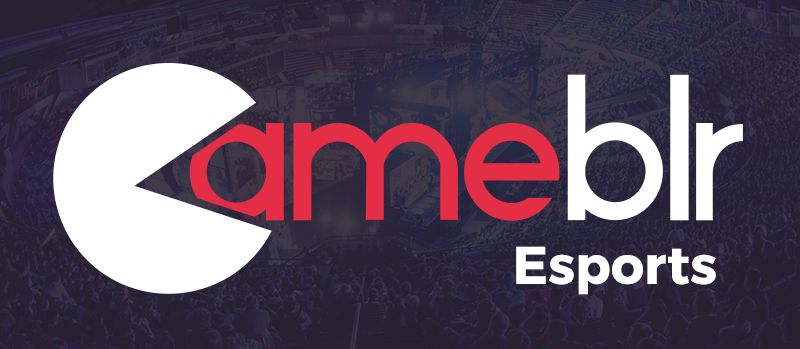 Gameblr Esports (Paris, France)gameblr.gg
Participated to UPComingVC #2 @ Station F, Paris

Gameblr Esports #Runway Series
About Gameblr Esports
"Gameblr is the first prediction app dedicated to esports. And it's 100% free!"
A critical milestone you have reached since the challenge?
We added more and more interactivity into the application which was a key to reach our first 10k recurring users.
Looking ahead to the next 6 to 12 months?
We release a new application available on every event you can imagine, adding trivia questions to the prediction ones. In the same time, we open offices in the US and Japan to begin international expansion.
An insight from your entrepreneur's journey
We do not need to introduce esports anymore during our pitches, everyone has already heard of it now. Last year, it took half of our time to explain the concept and the market.Anything else? Ready for the next round !