WE'RE LAUNCHING "AMA VC", OUR NEW PODCAST SUB-SERIES
Made for you, aspiring VCs! You will be able to ask all your questions live in a podcast to a seasoned Venture Capitalist to understand how she analyses an investment opportunity when it comes to one of these specific angles:
⚙ Founding Team
🔎 TAM/SAM & Market Sizing
🚀 Product-Market-Fit
👨‍👨‍👧‍👧 Hiring Needs
📈 Sizing the fundraising round vs. the objective of the round
📊 Revenue model
Want to ask live questions to seasoned VCs?
Each Live Podcast is limited to three aspiring VCs participants!
Choose your topic ➥ Apply to participate ➥ Be selected ➥ Welcome on the show!
RUNWAY SERIES, THE PODCAST BY UPCOMINGVC®
Where we meet world-class investors, mission-driven entrepreneurs & wannabe VCs, sharing insights about their journey in Tech, mostly talking about fundraising & investing tips, dos and donts & best practices.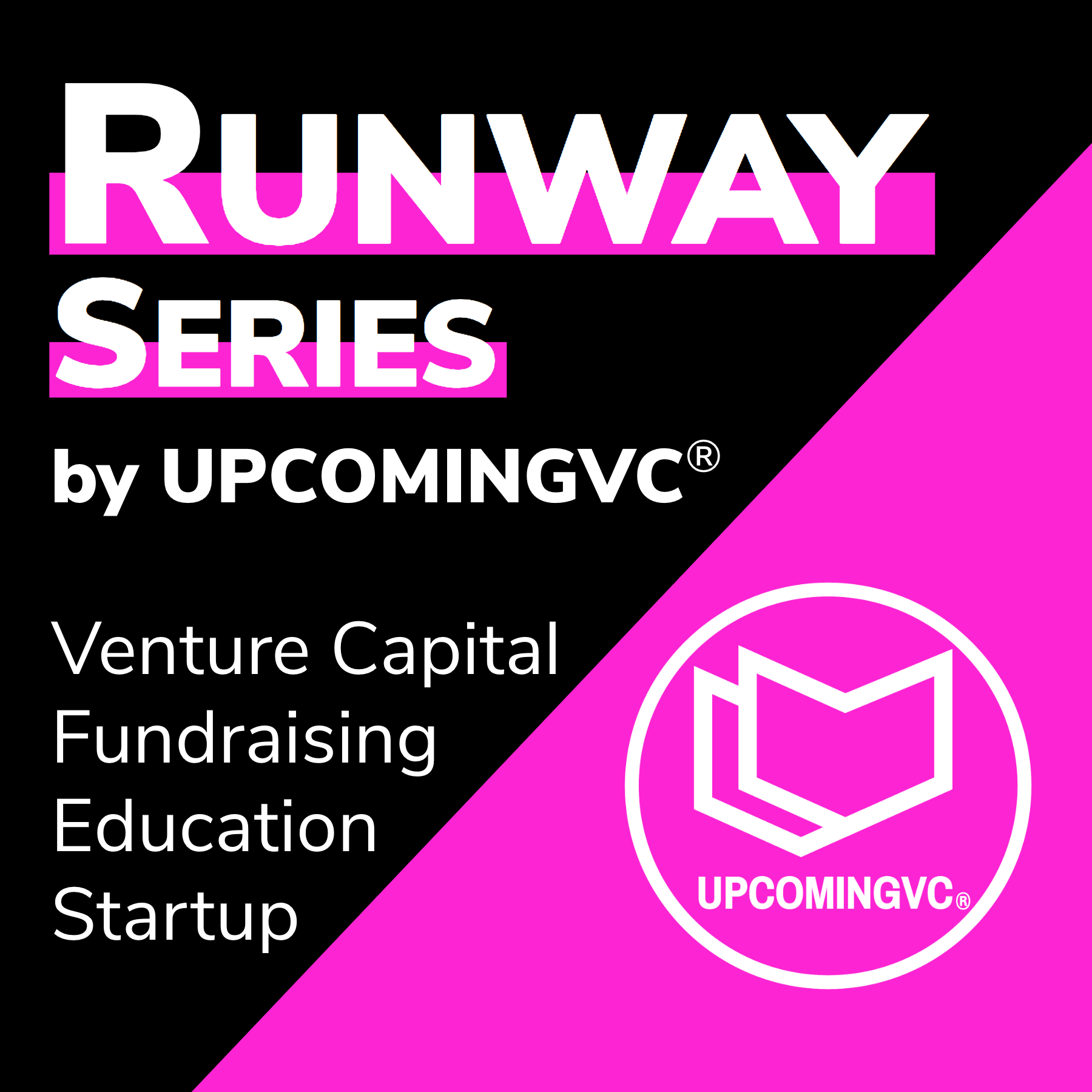 Get notified about our latest episode