RUNWAY SERIES


THE PODCAST BY UPCOMINGVC®

Where we meet world-class investors, mission-driven entrepreneurs & wannabe VCs, sharing insights about their journey in Tech, mostly talking about fundraising & investing tips, dos and donts & best practices.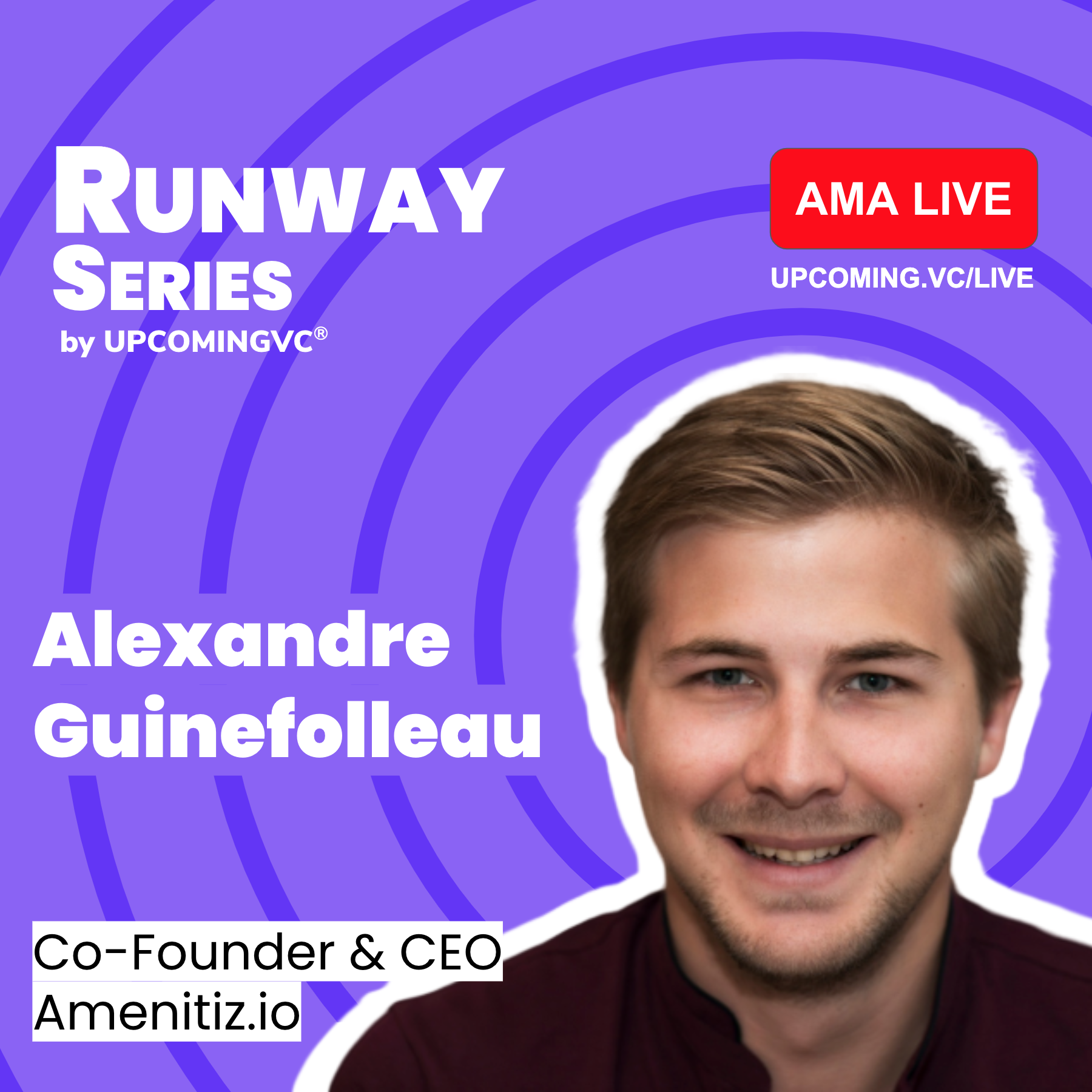 Our 3rd Runway Series LIVE!
On air on August 13th, 2020 at 6h15pm (Paris Time) via ZOOM in 🇬🇧
With Alexandre Guinefolleau, Co-Founder & CEO at Amenitiz.
➥

Come ask all your questions Live to Alex!
Get notified about our latest episodes