We are a Venture Capital Education Platform.
UPCOMINGVC® helps you elevate your understanding of Venture Capital investing methods. We surface according to your objectives the most suitable, physical or digital contents & programs. Both proprietary as well as through our unique network of partners.
Our mission is to unlock talents from the Next Generation of VC and Founders.
"

The ecosystem needs to understand

how to introduce things to VCs
and why we take this or this decision. It is a good opportunity for us to
explain

to everyone

what our methods are

, what we expect as information.
Raffi Kamber, Partner, Alven
"

We surface and

bring together

.
DESIGNED FOR ASPIRING VC
Get the best ressources about Venture Capital according to your objective. Start, build & amplify your personal Brand in VC as an author on our platform.
Want to become a VC?
Deadline 30/09/20 - Intake 19/10/20 & termination 19/04/20
Read more about our unique "Venture Capital Investment Challenge" format.
"

Trusted by

prominent VCs, innovation hubs & labels and founders

.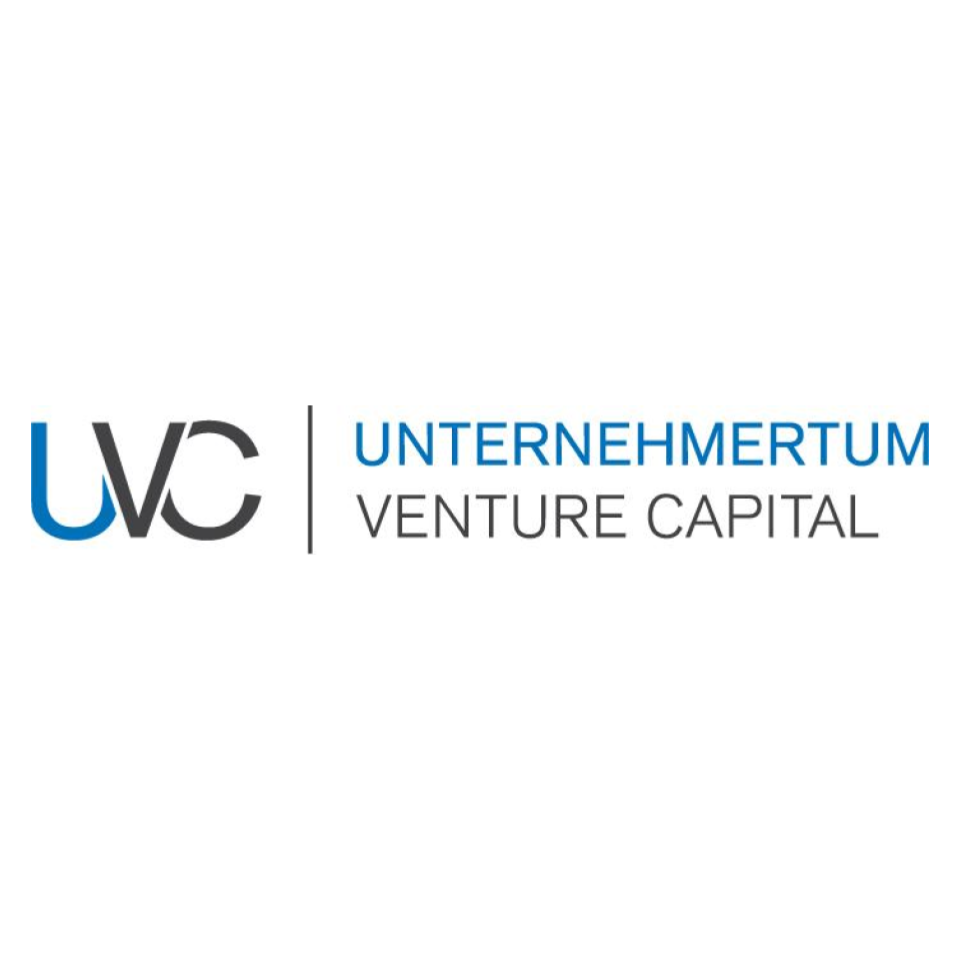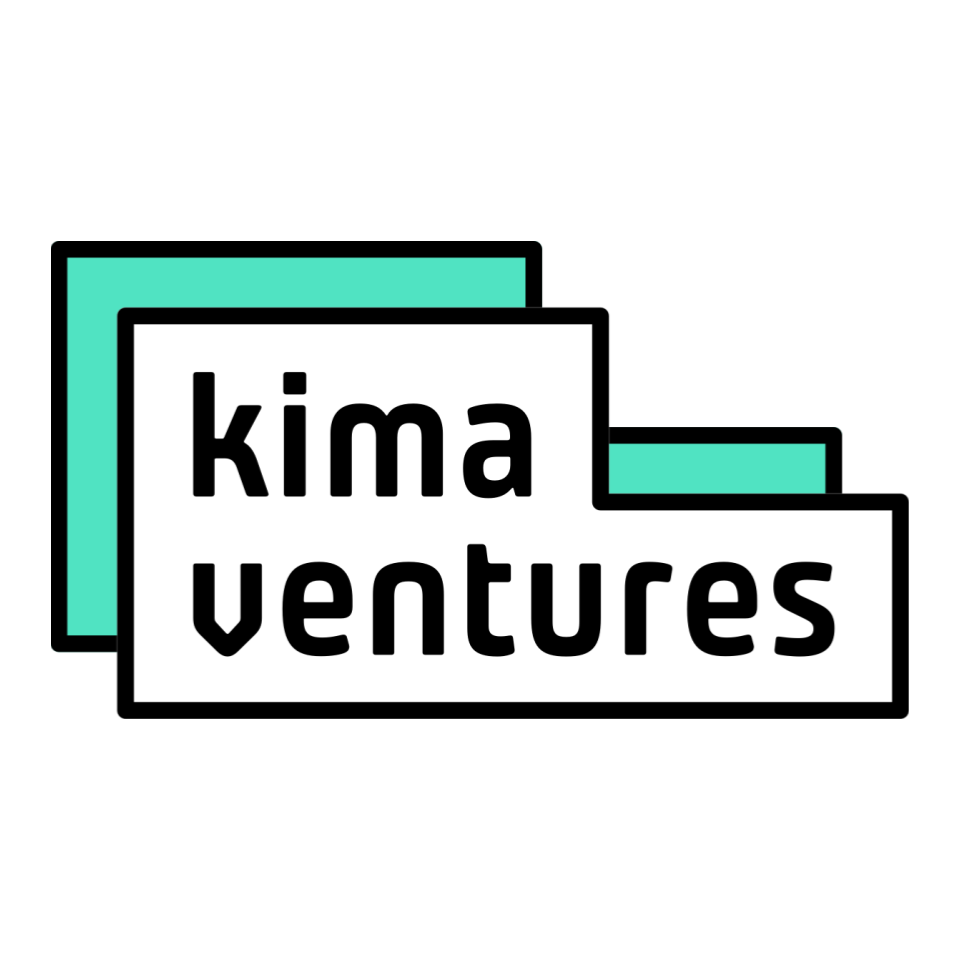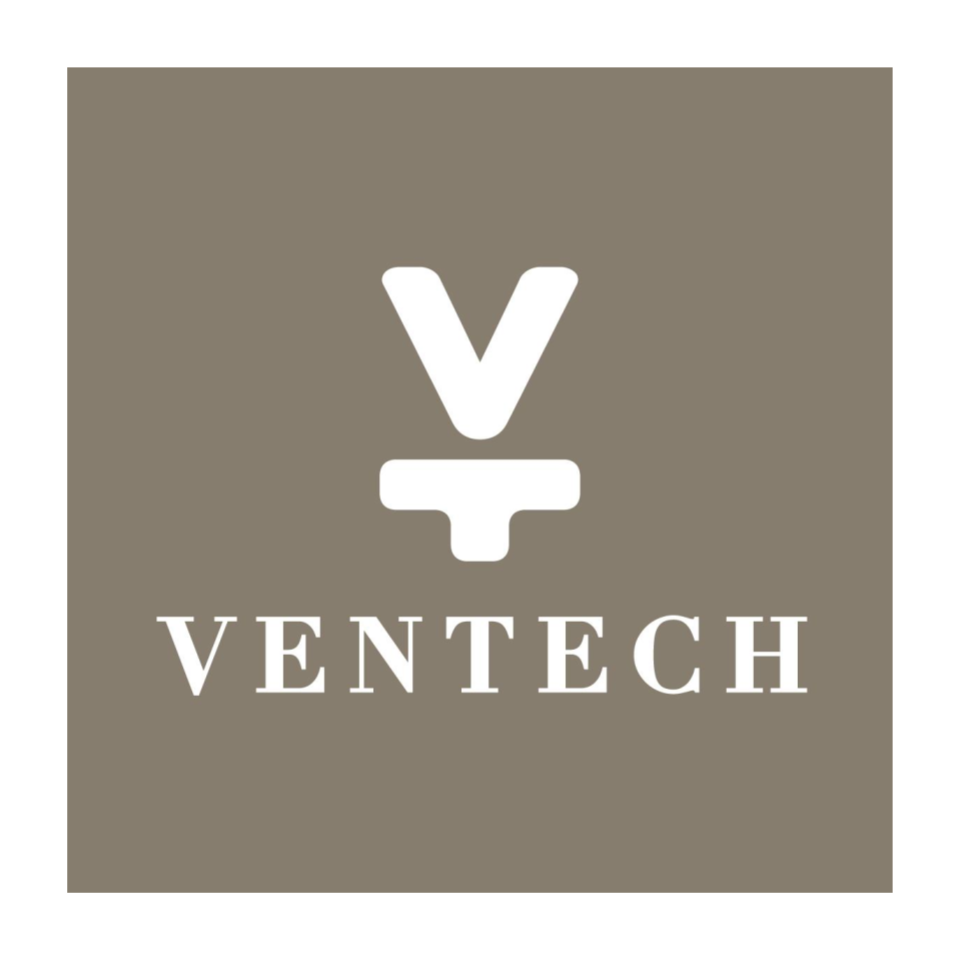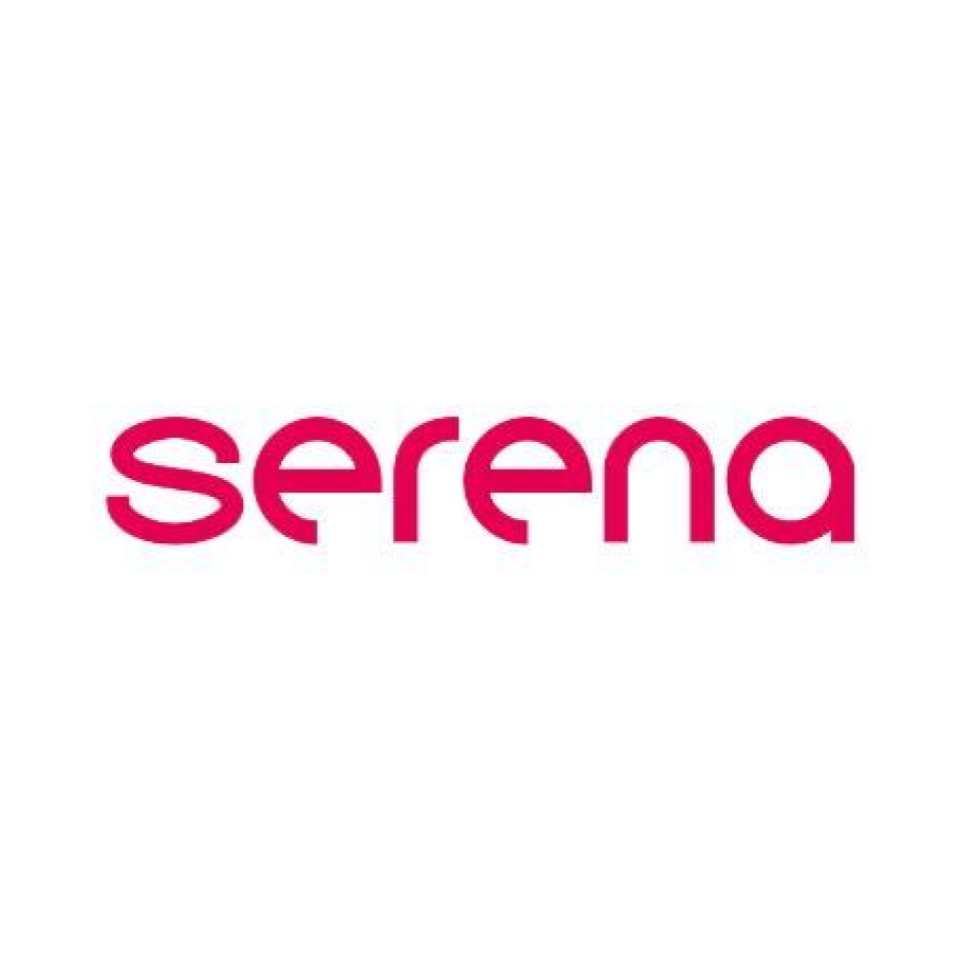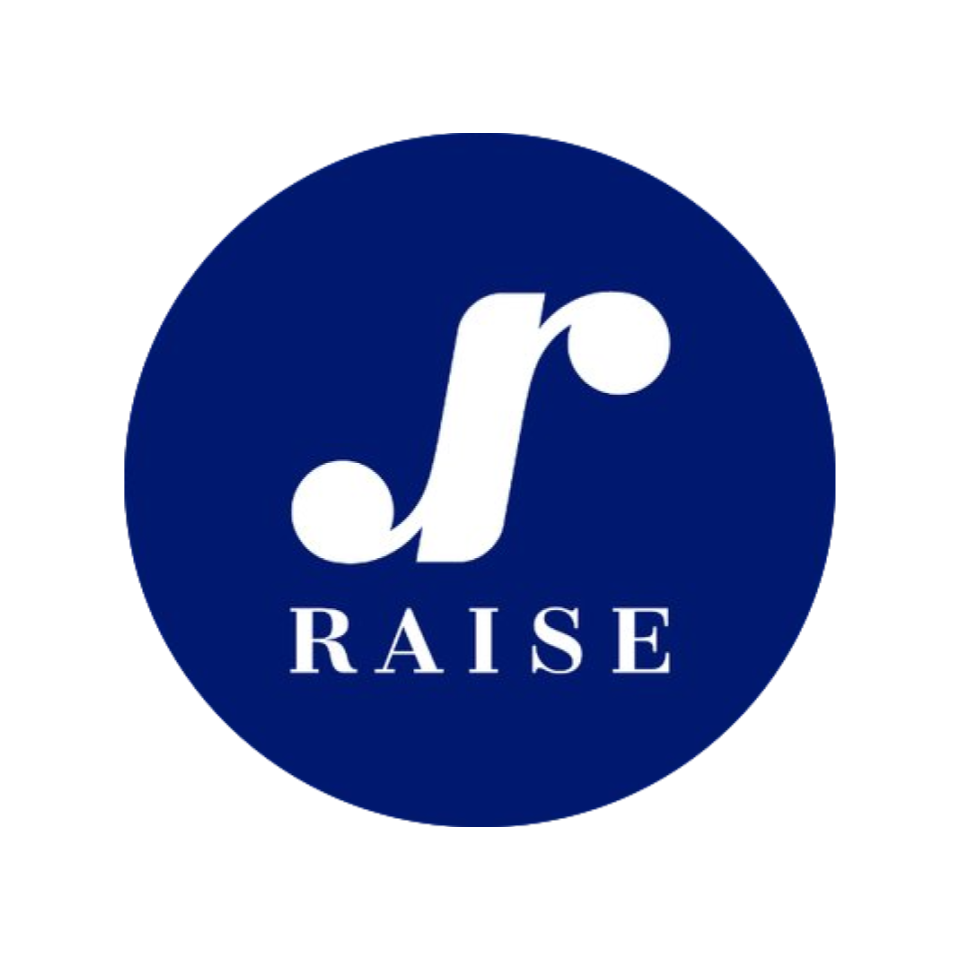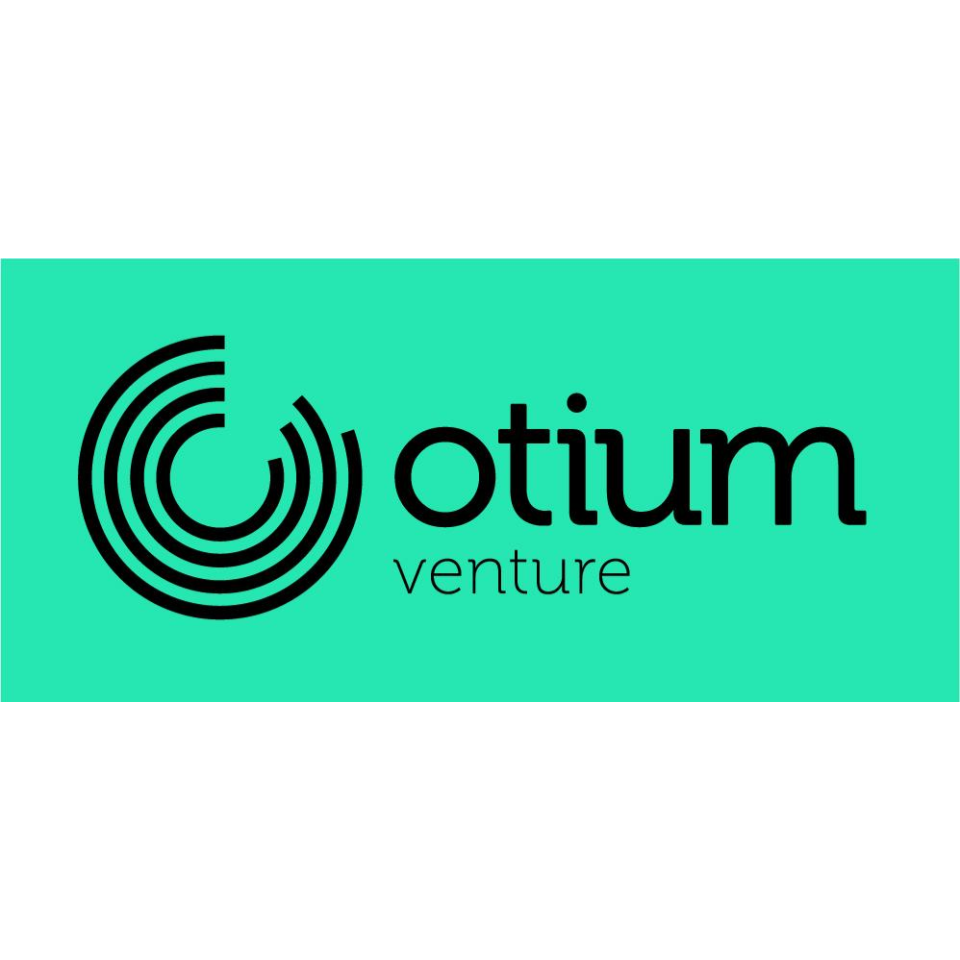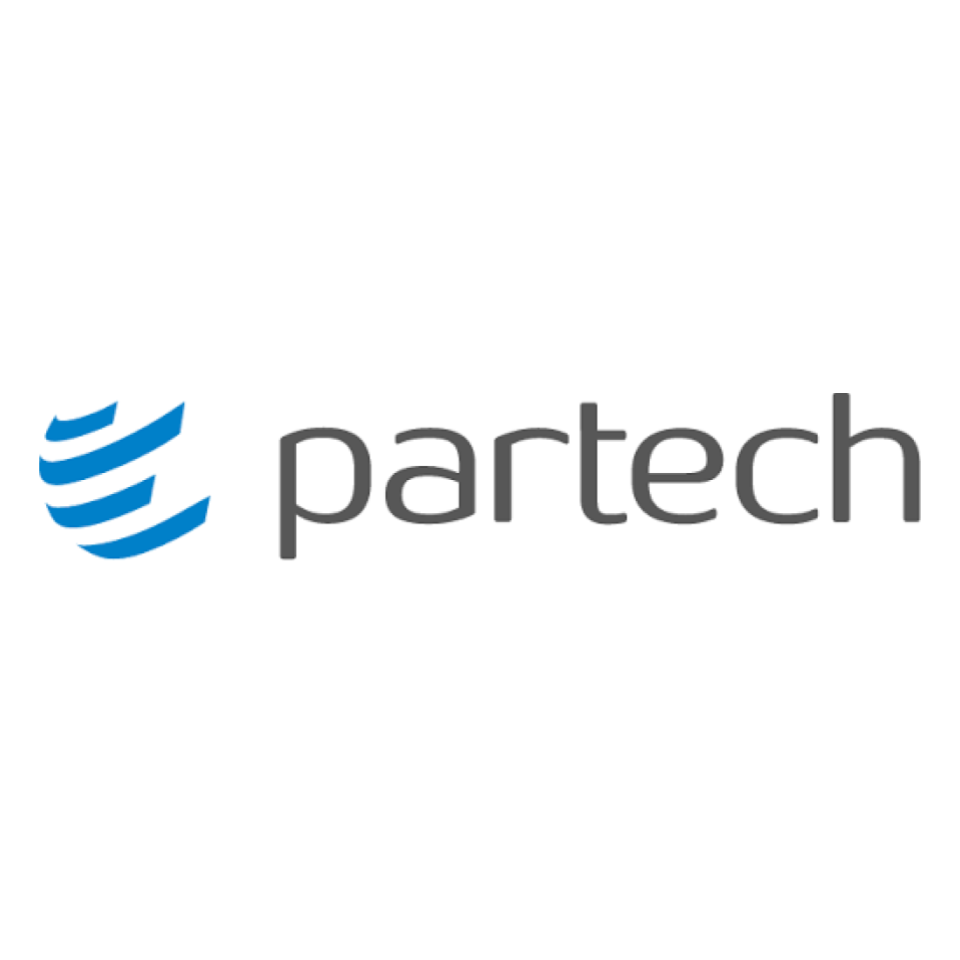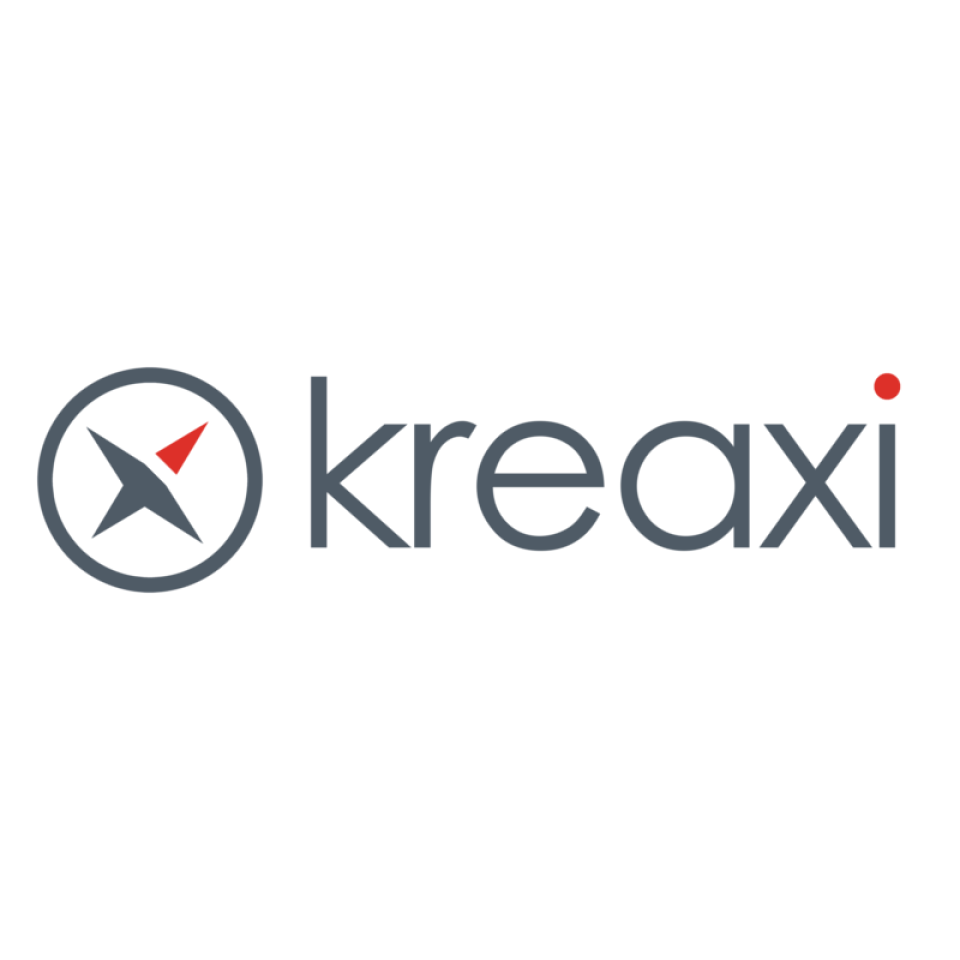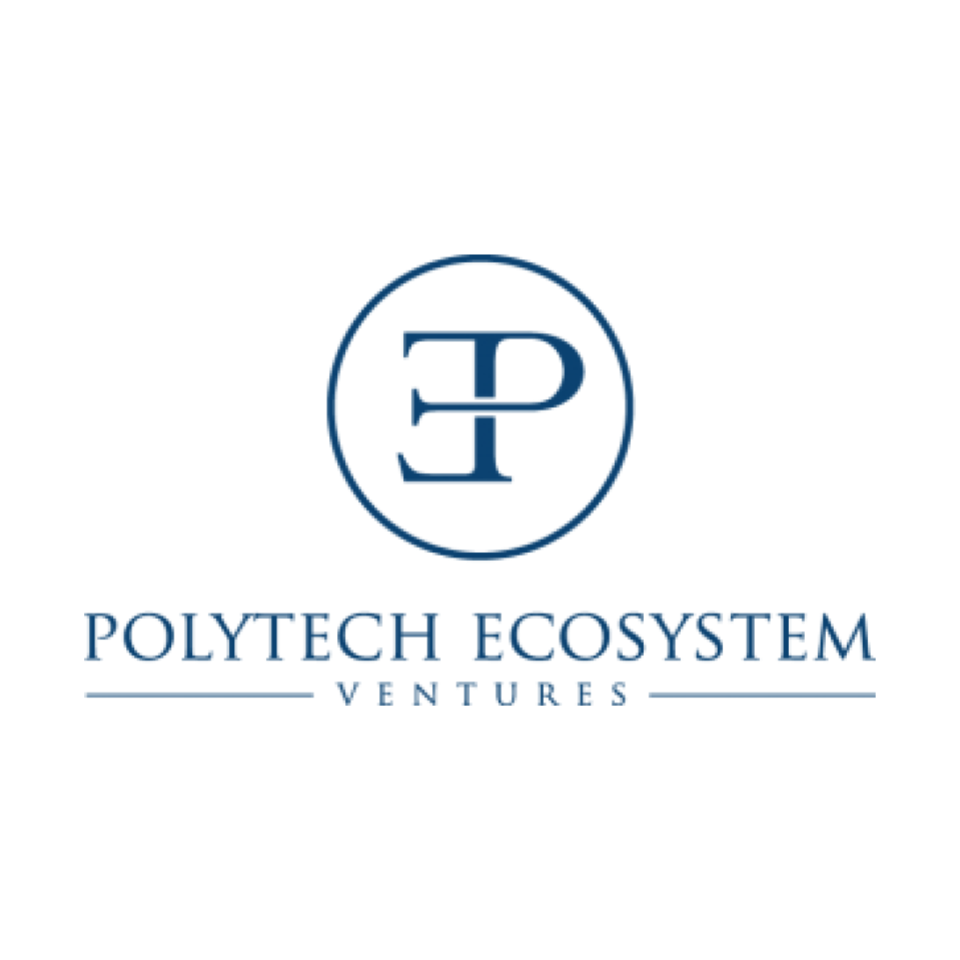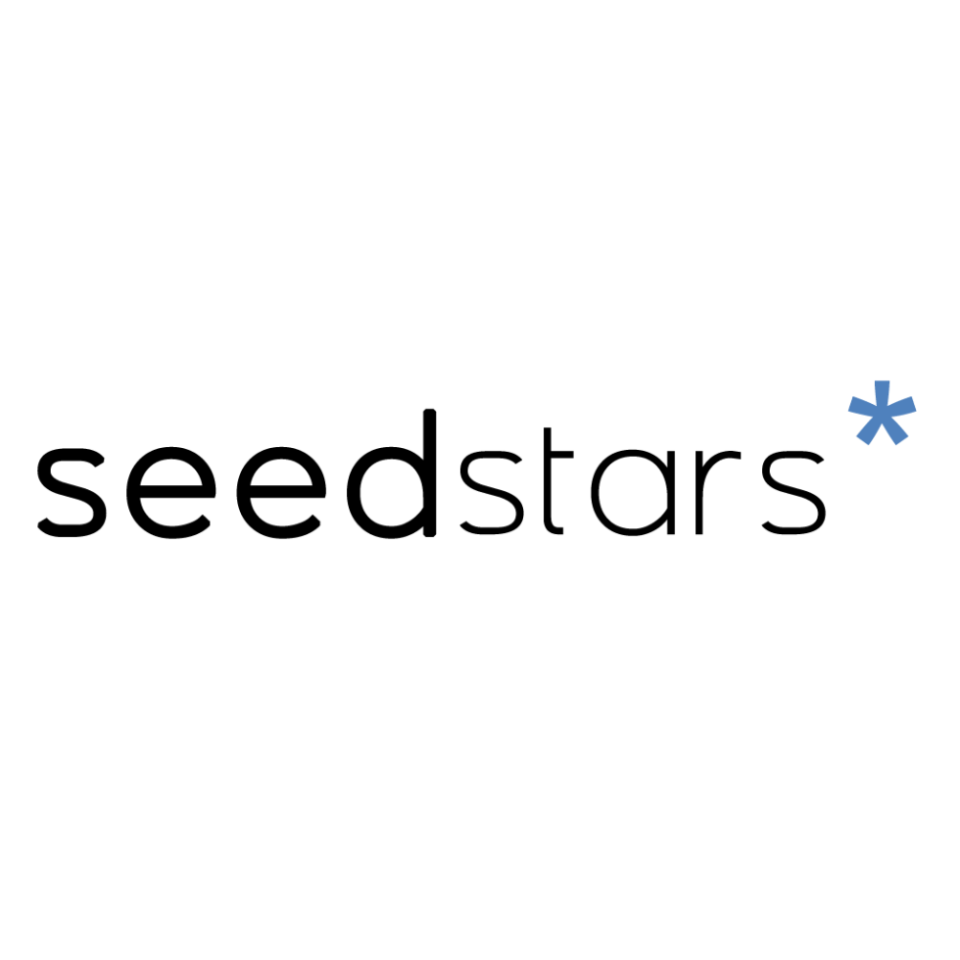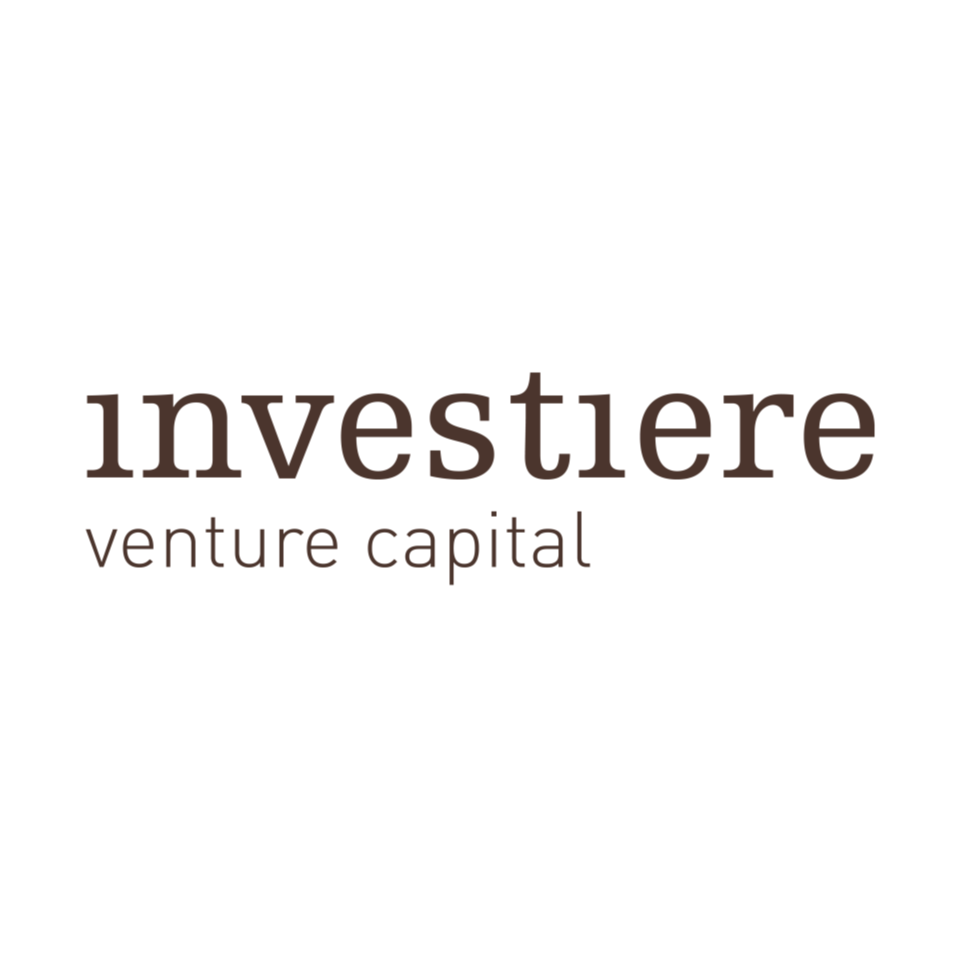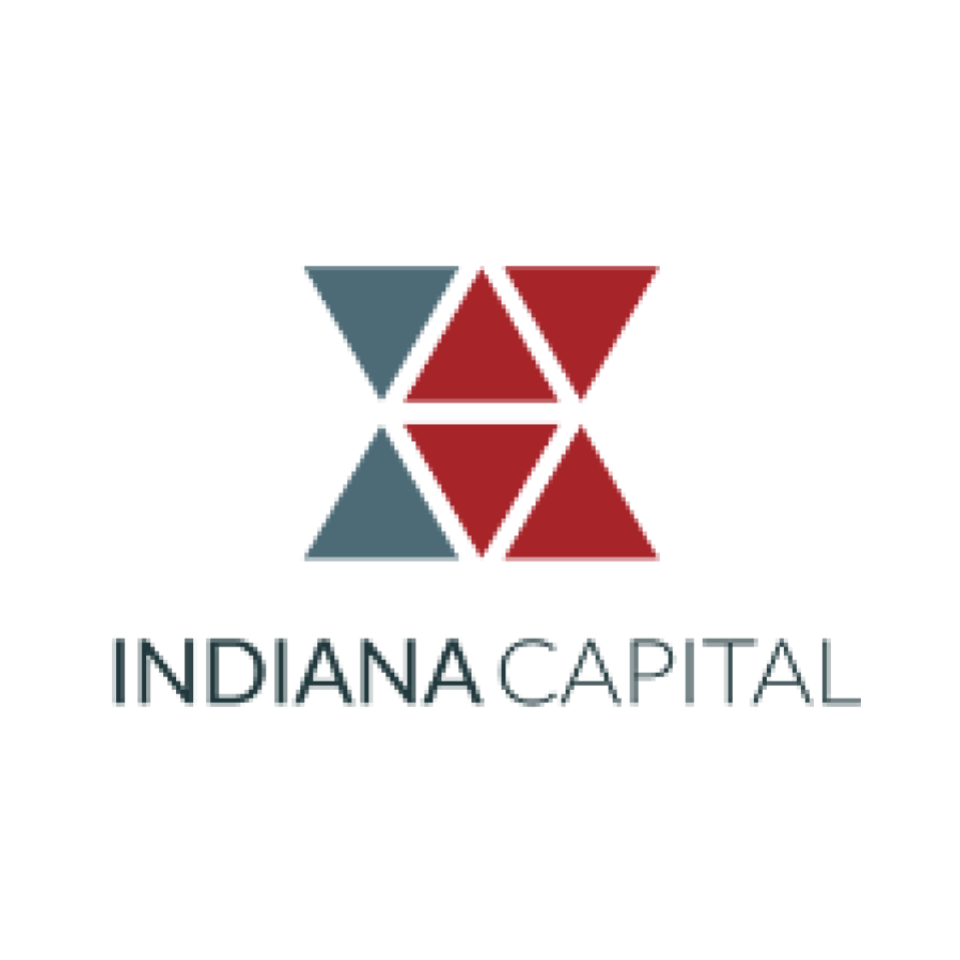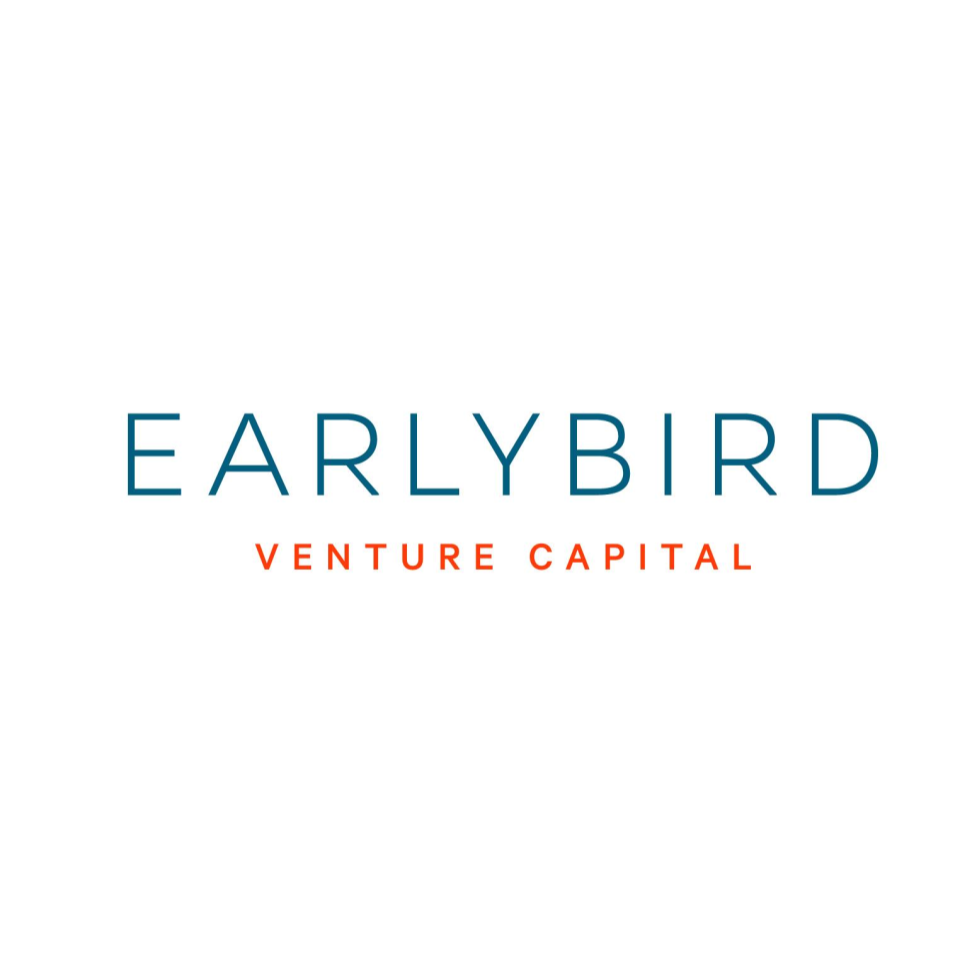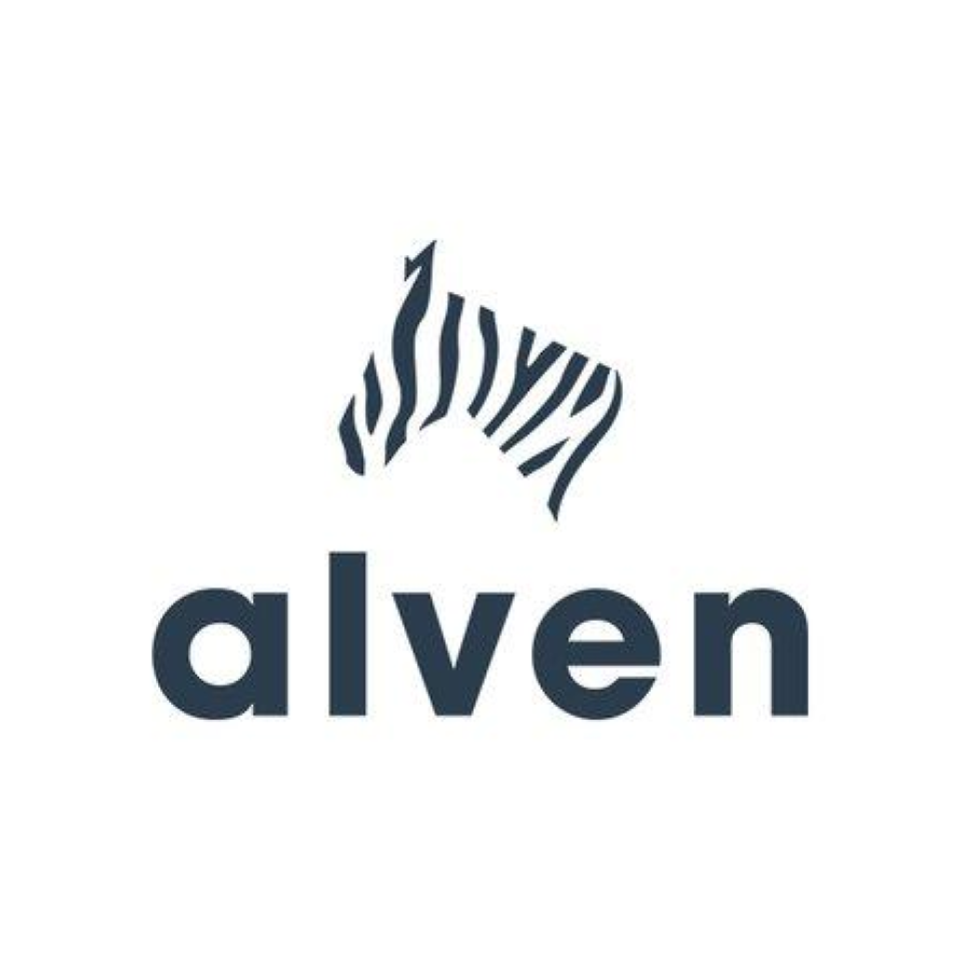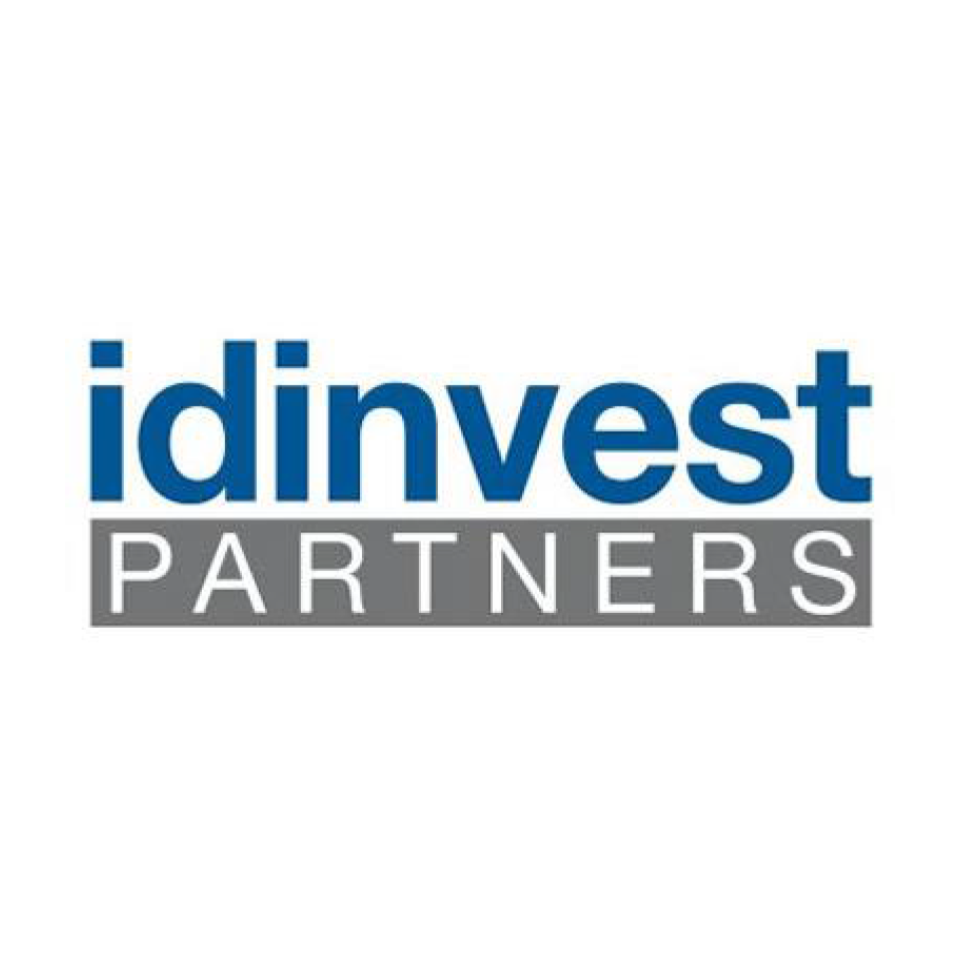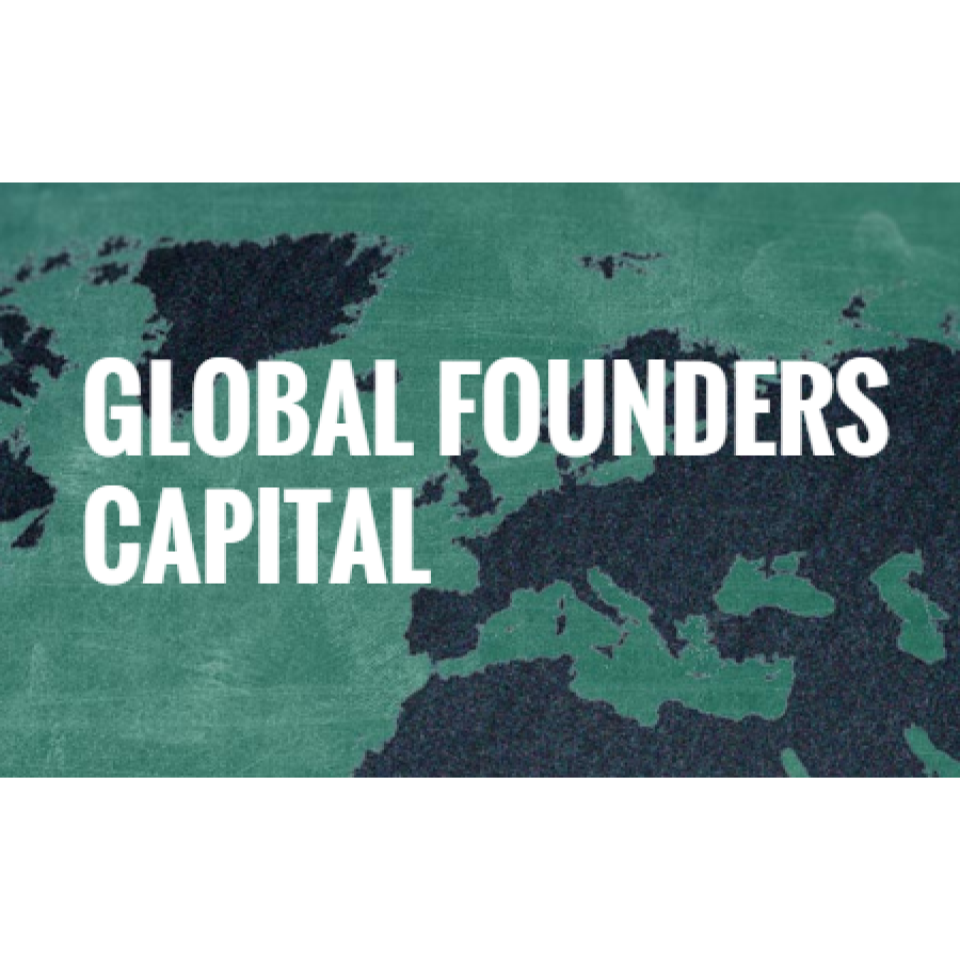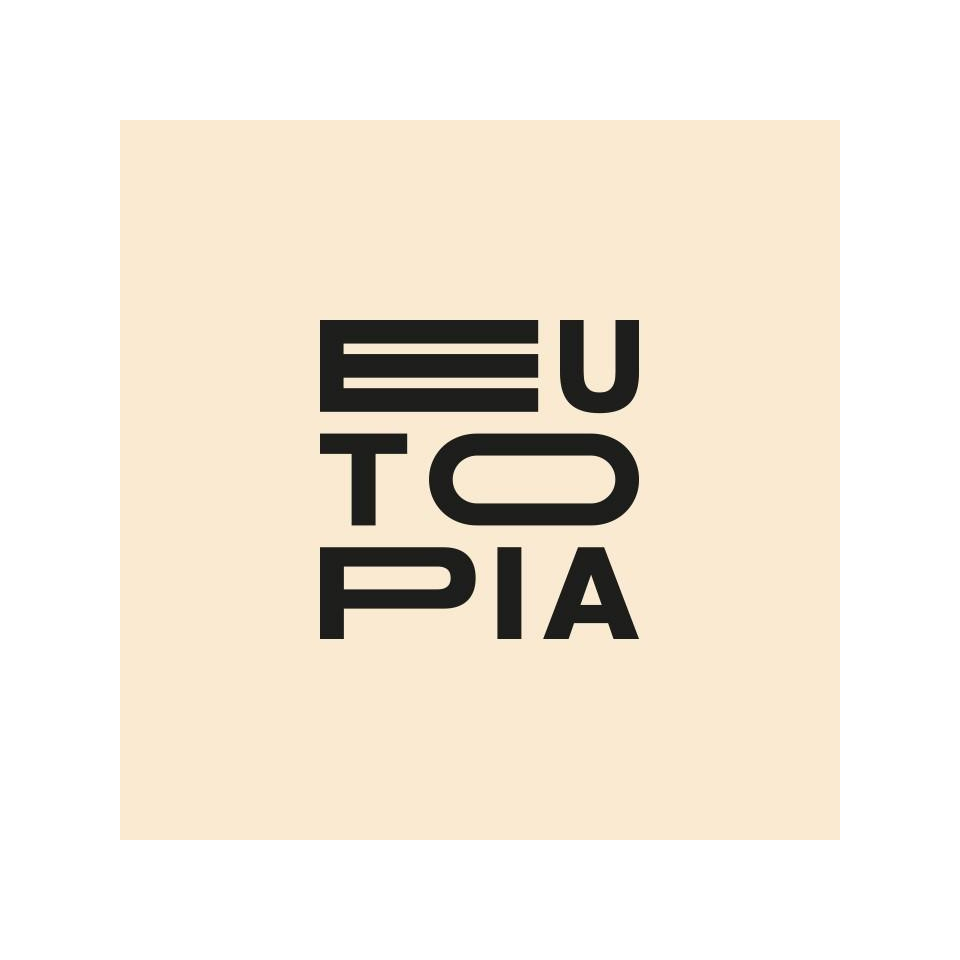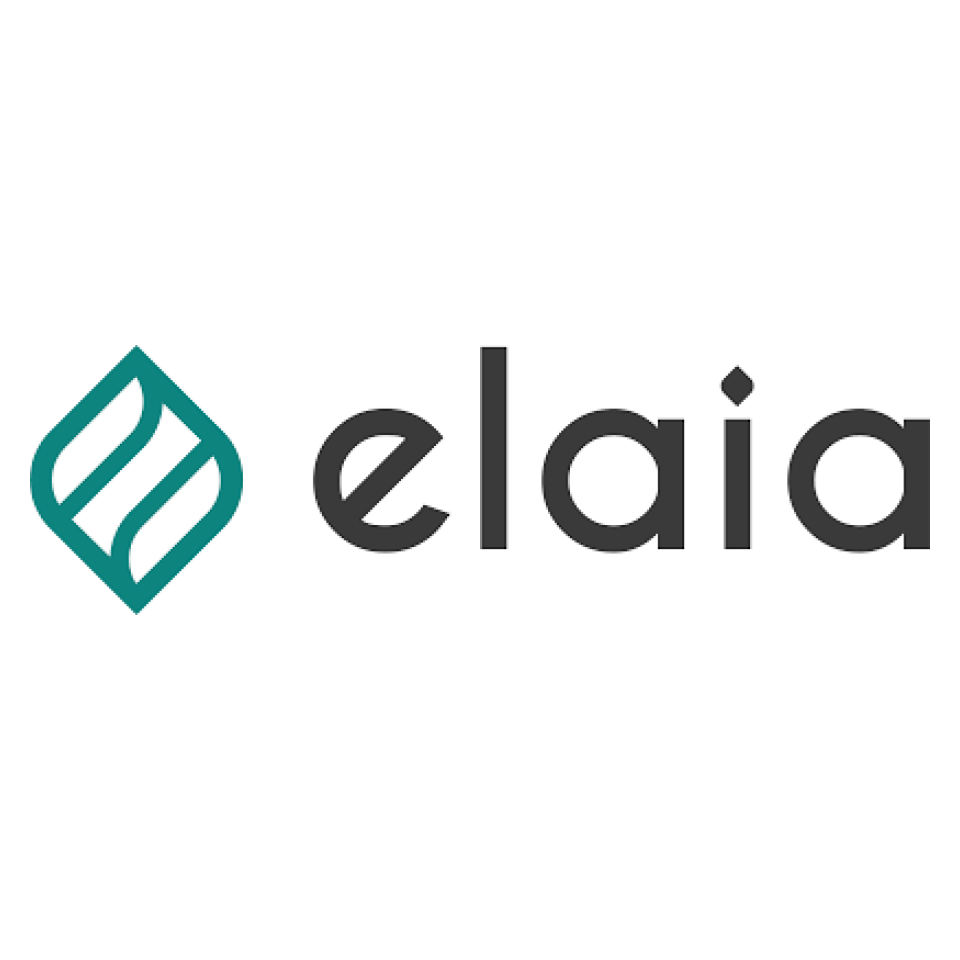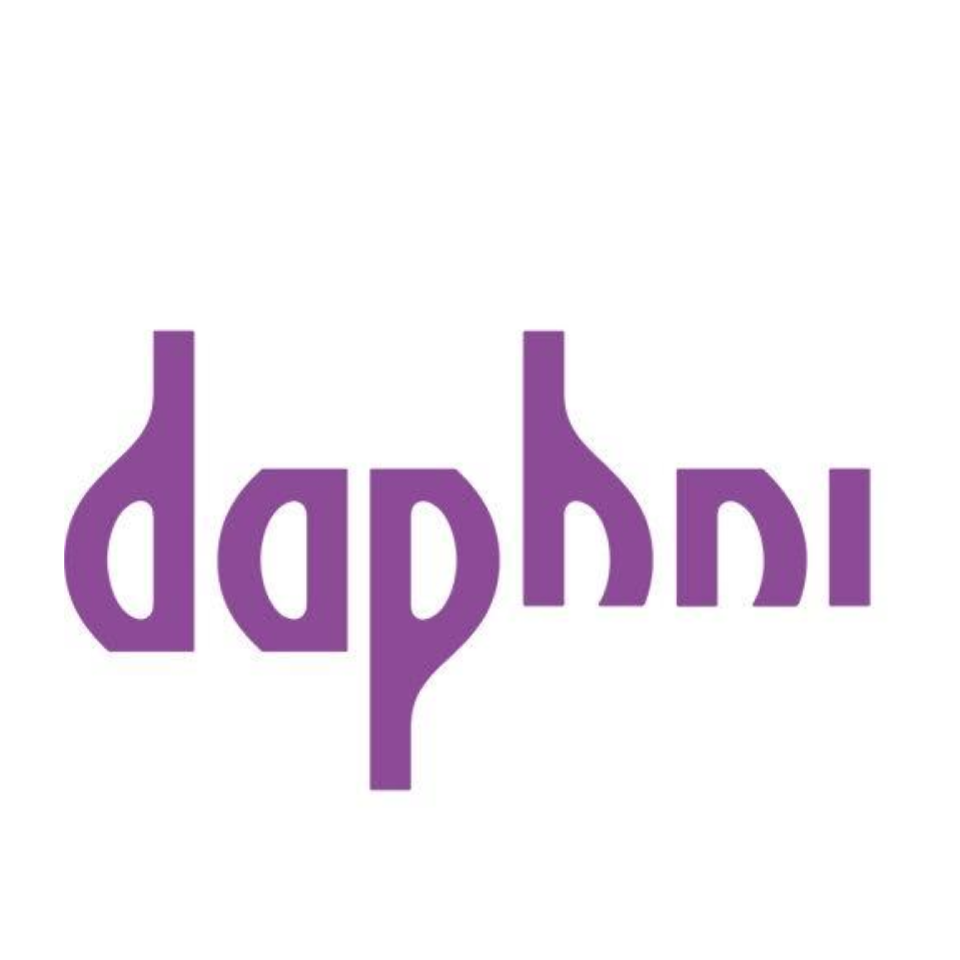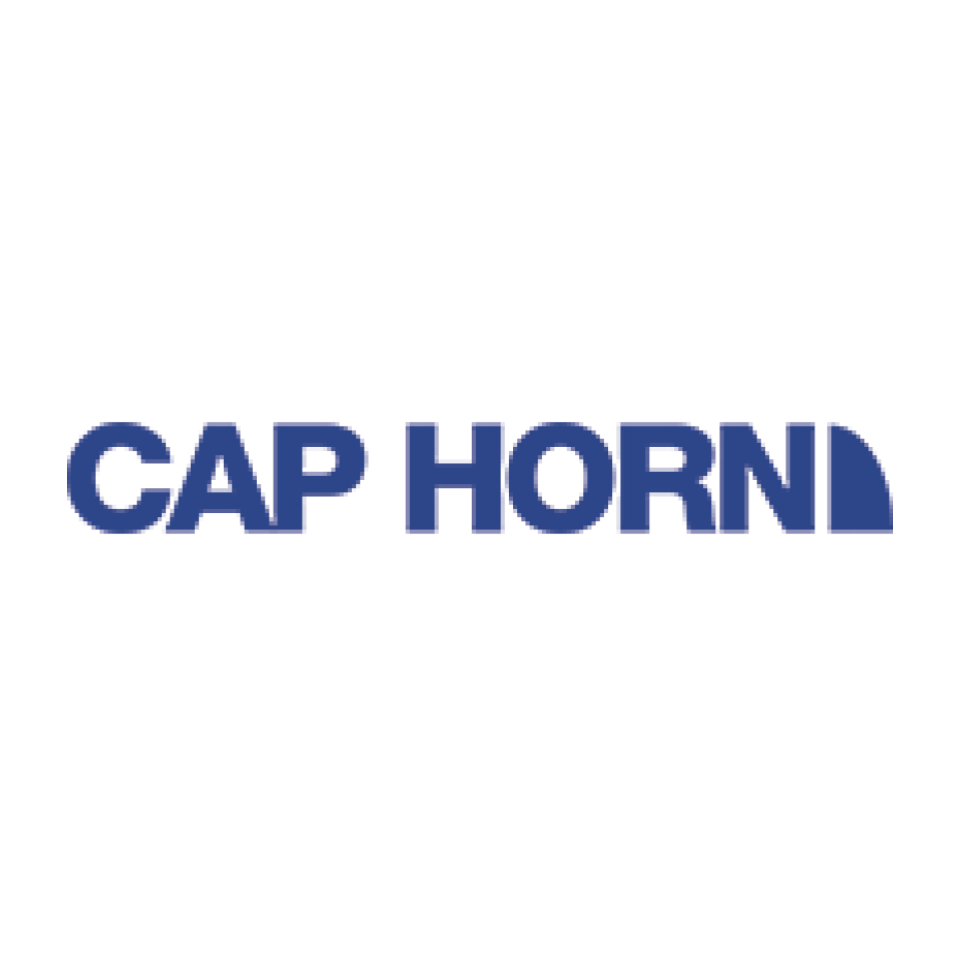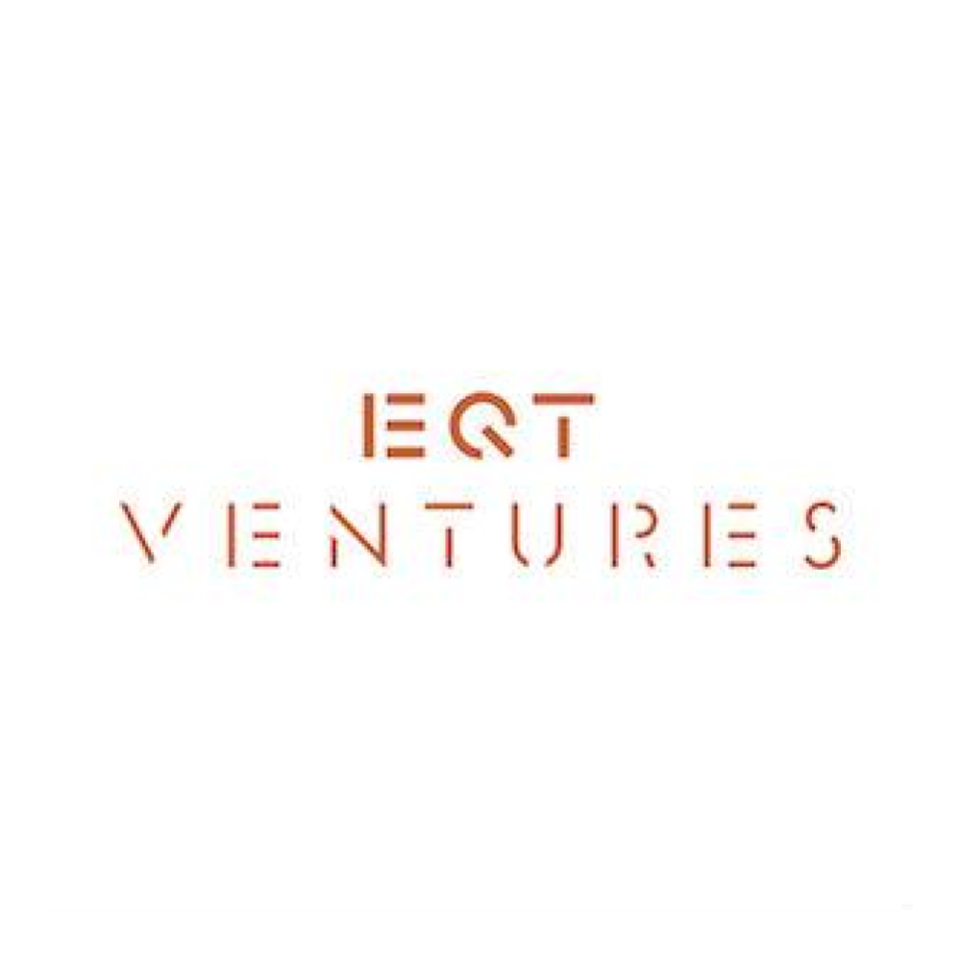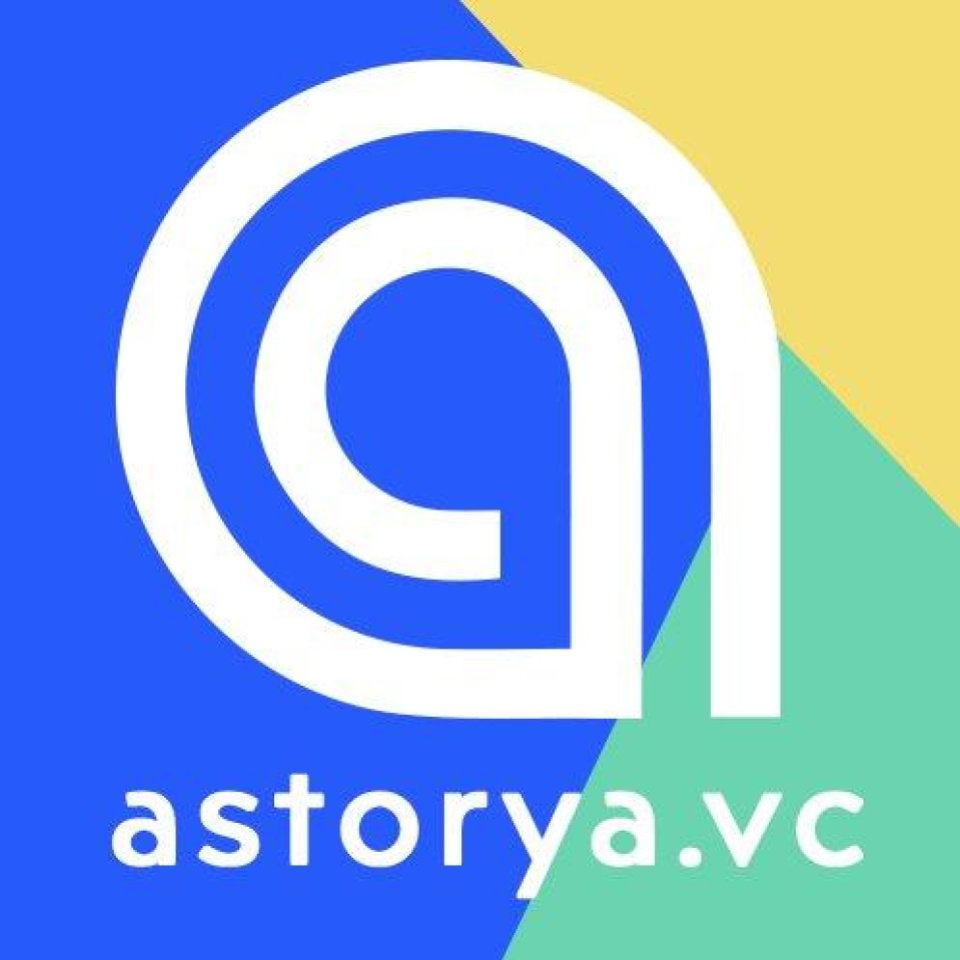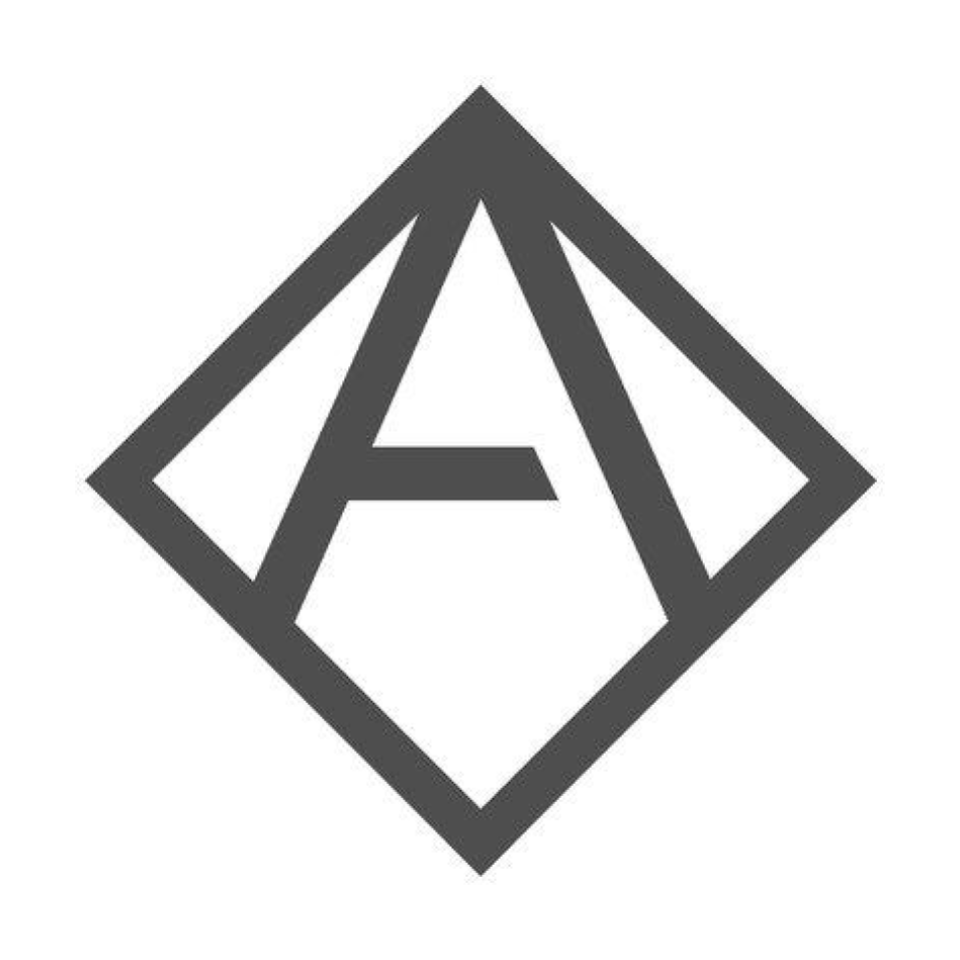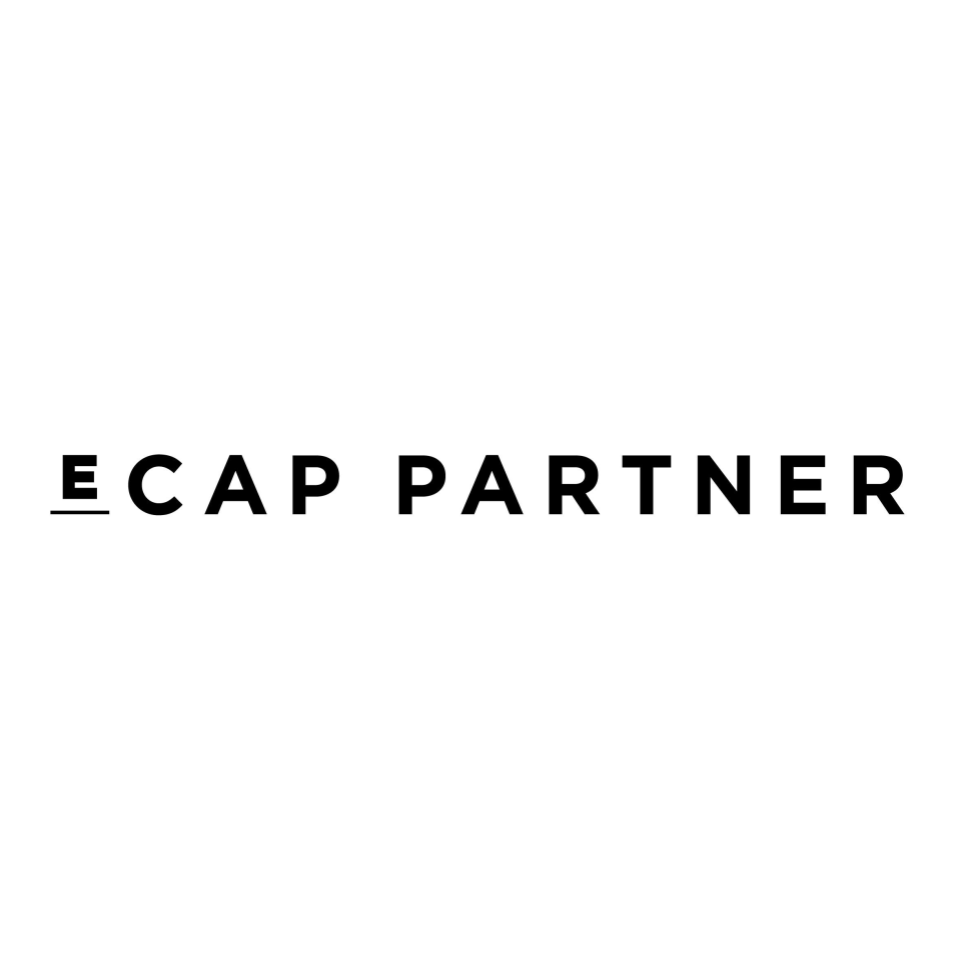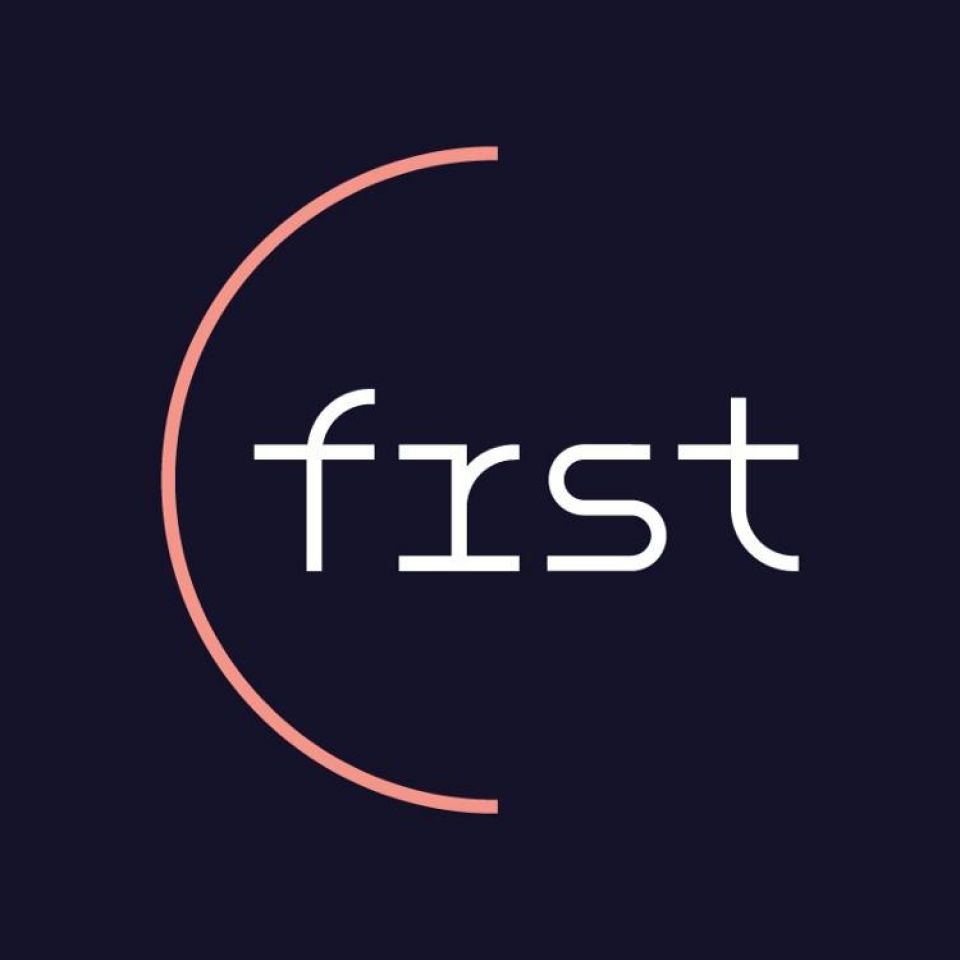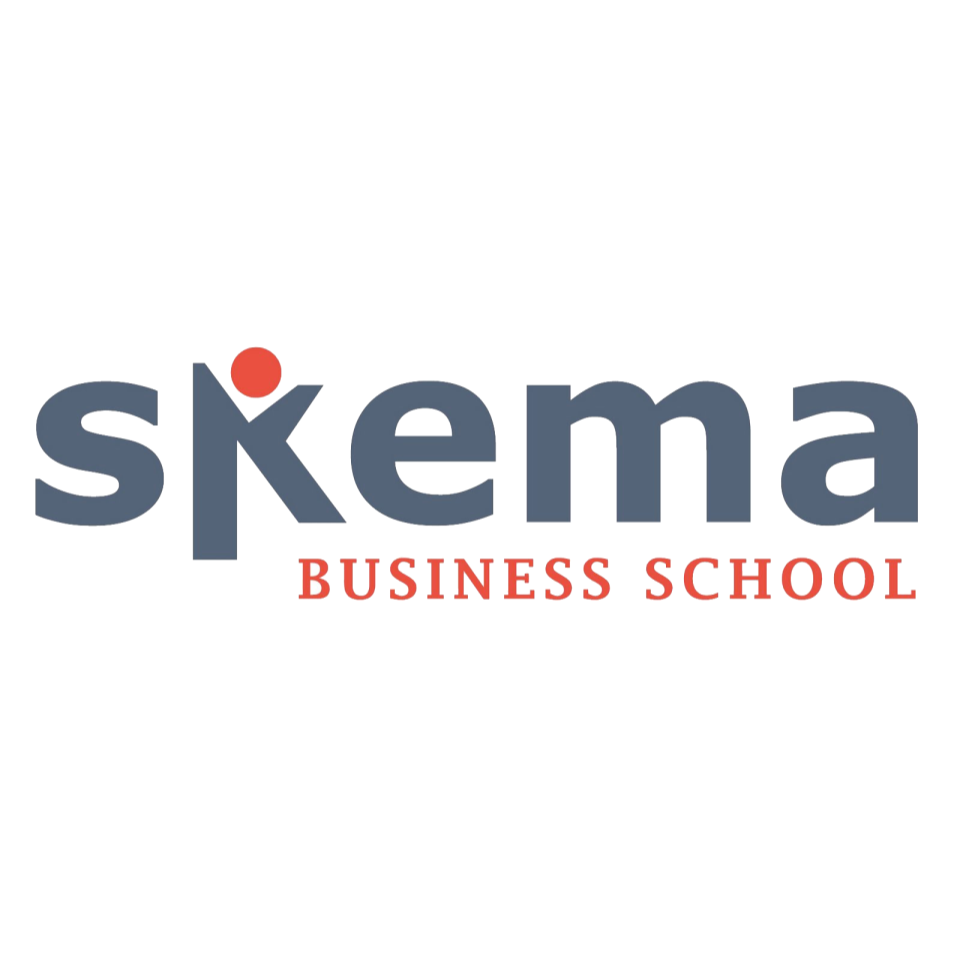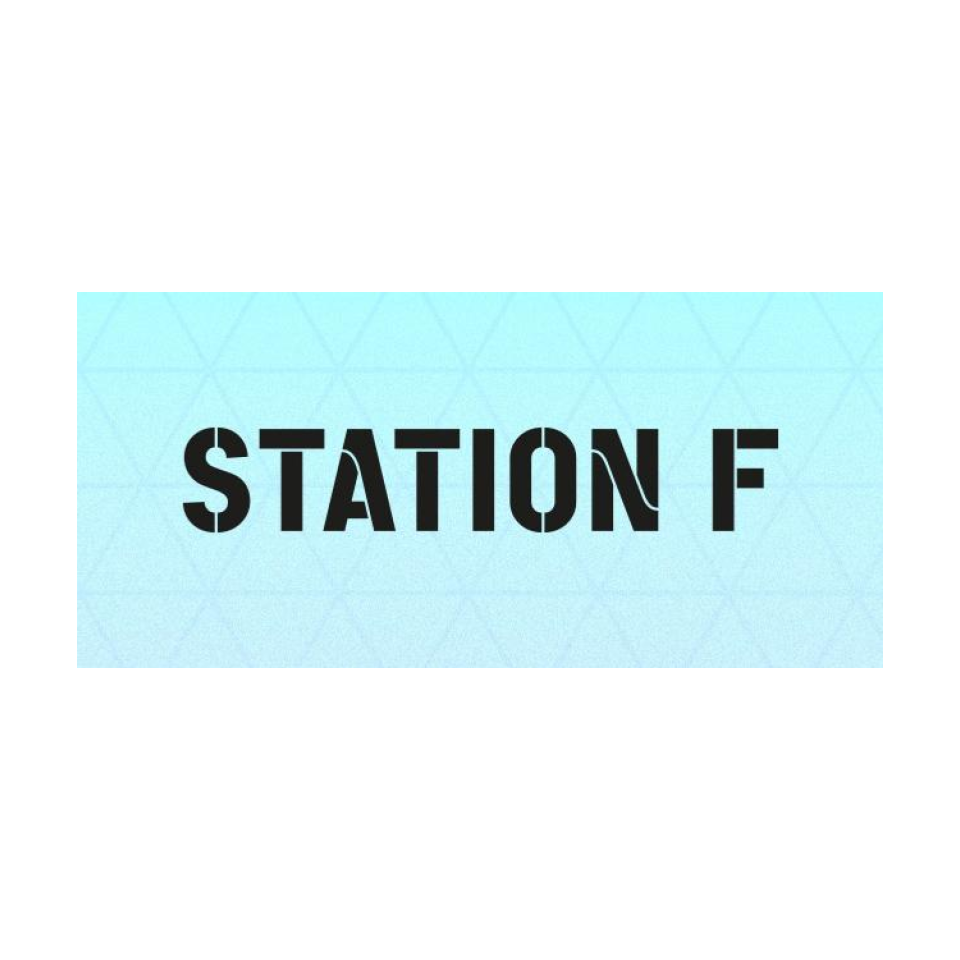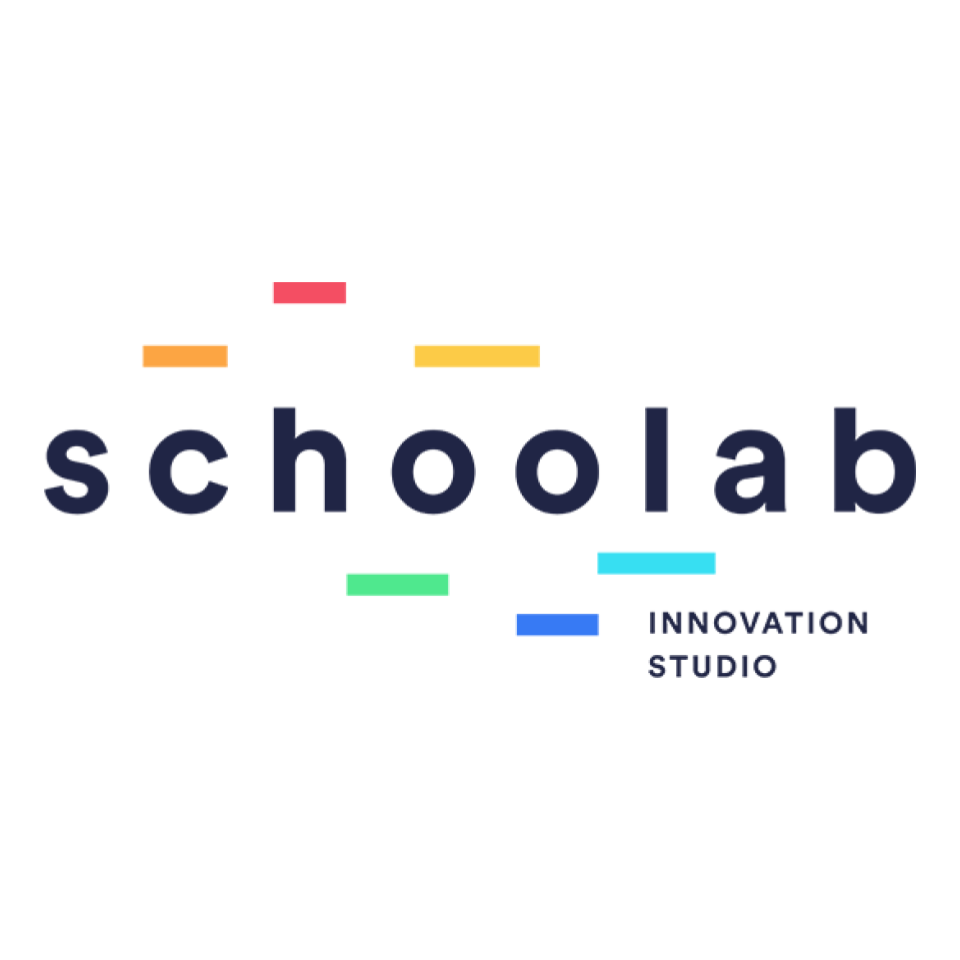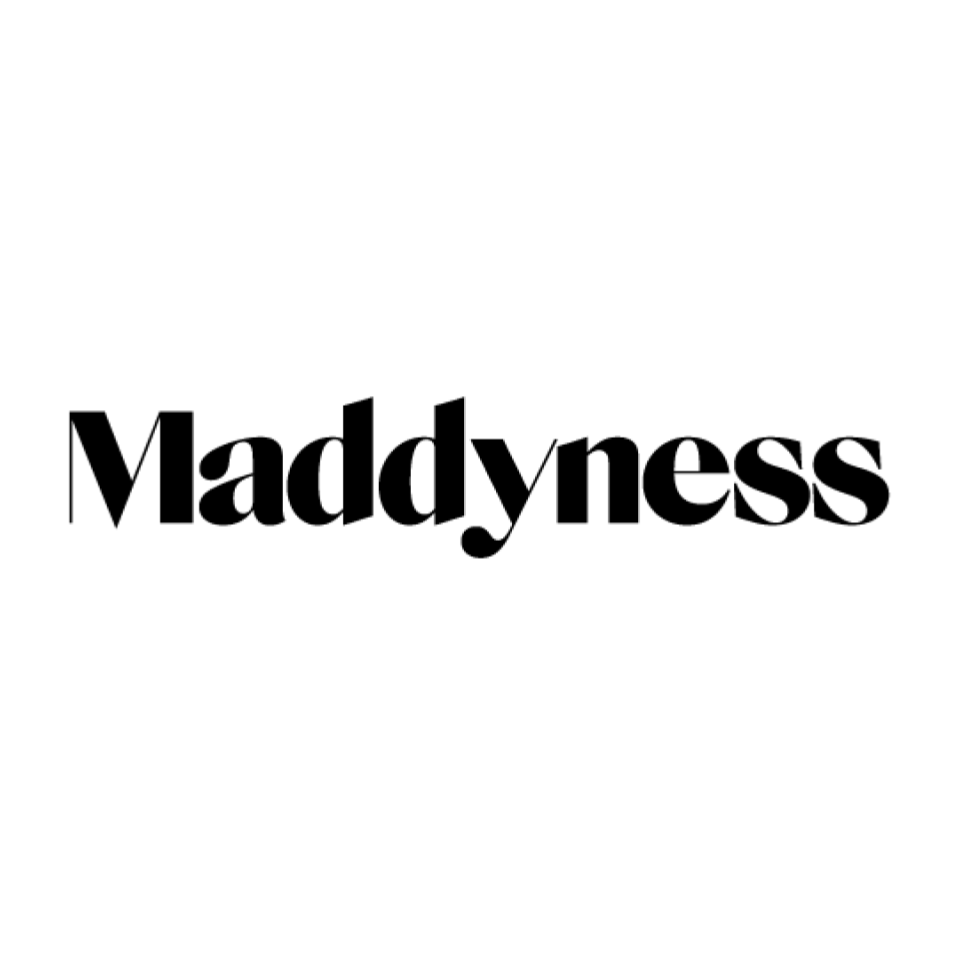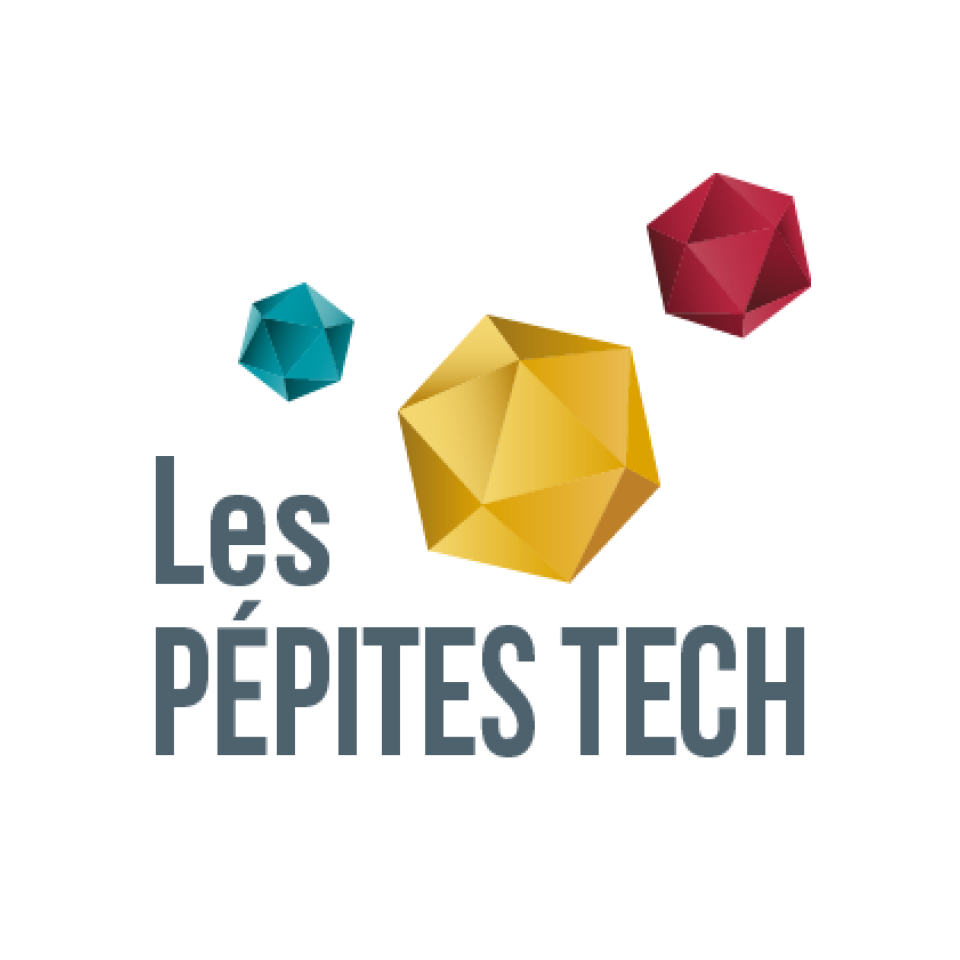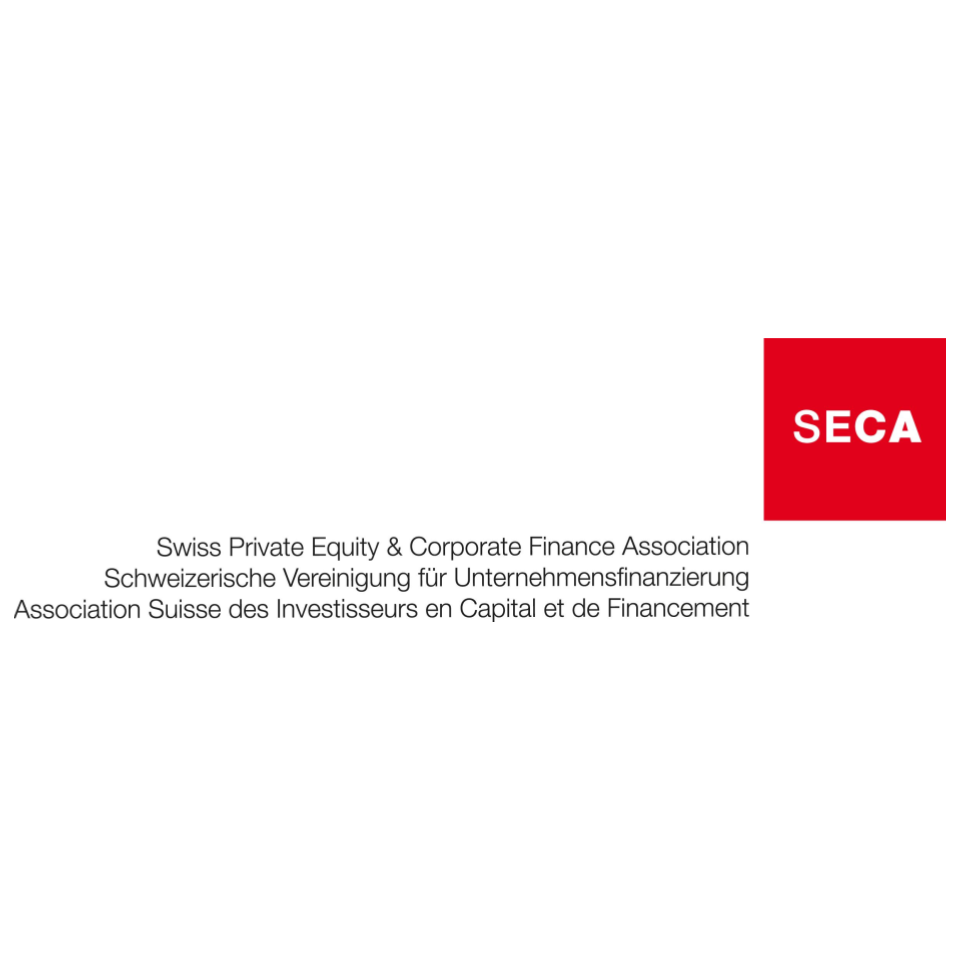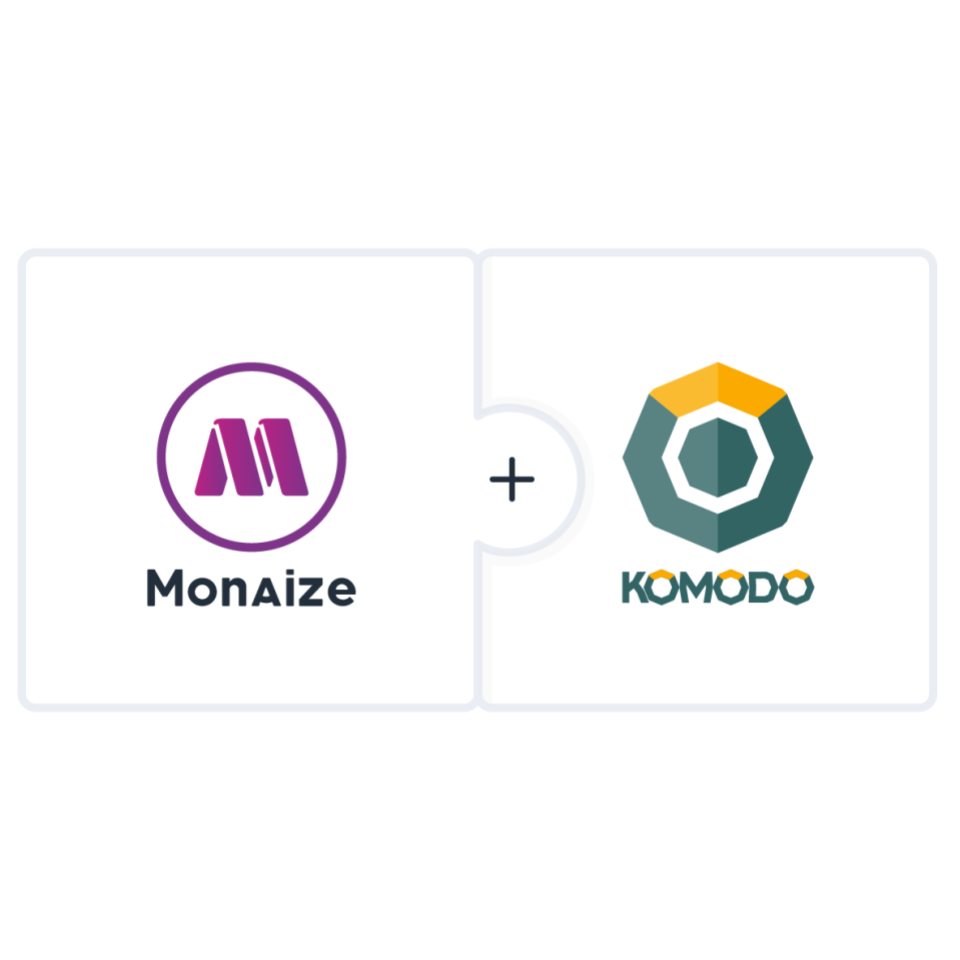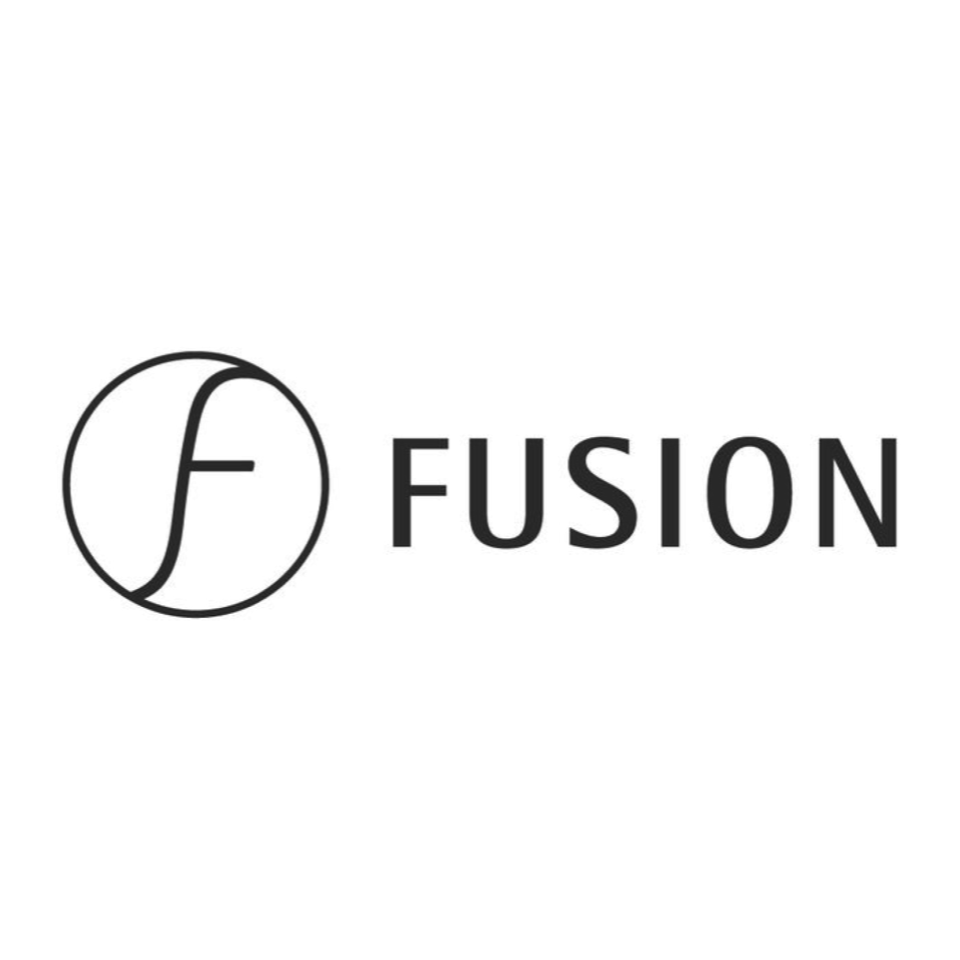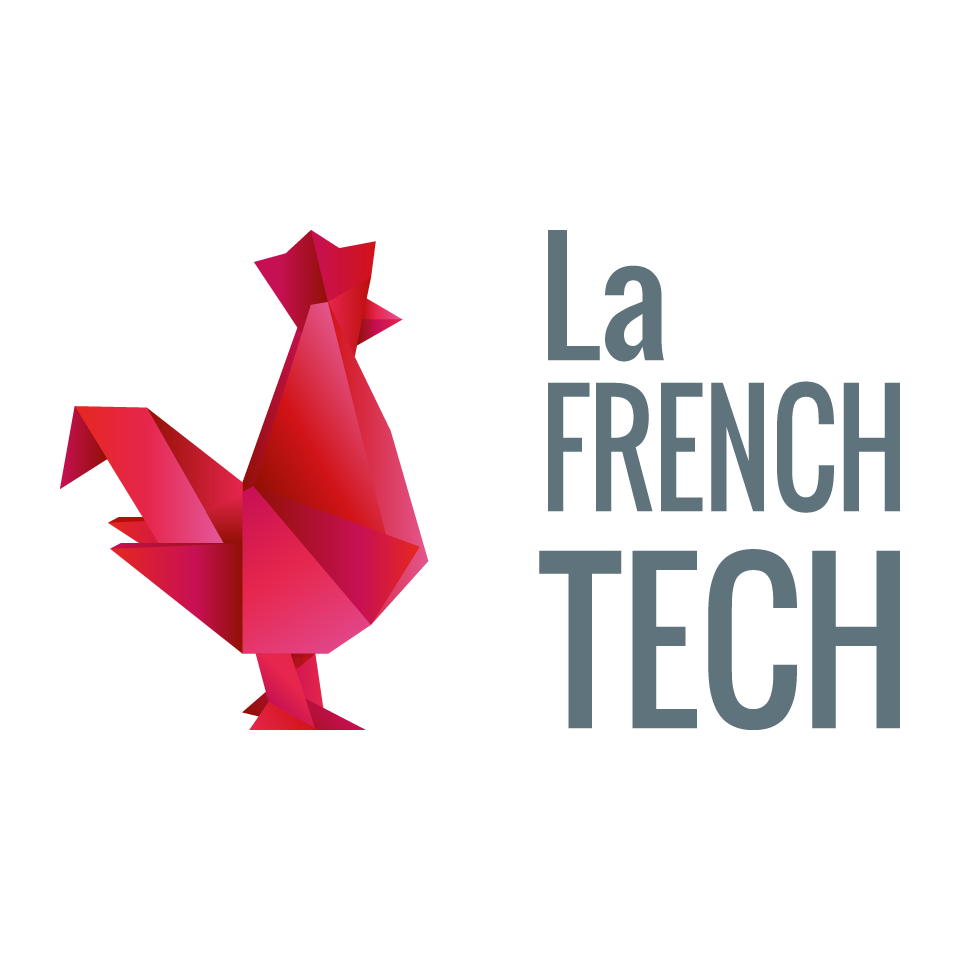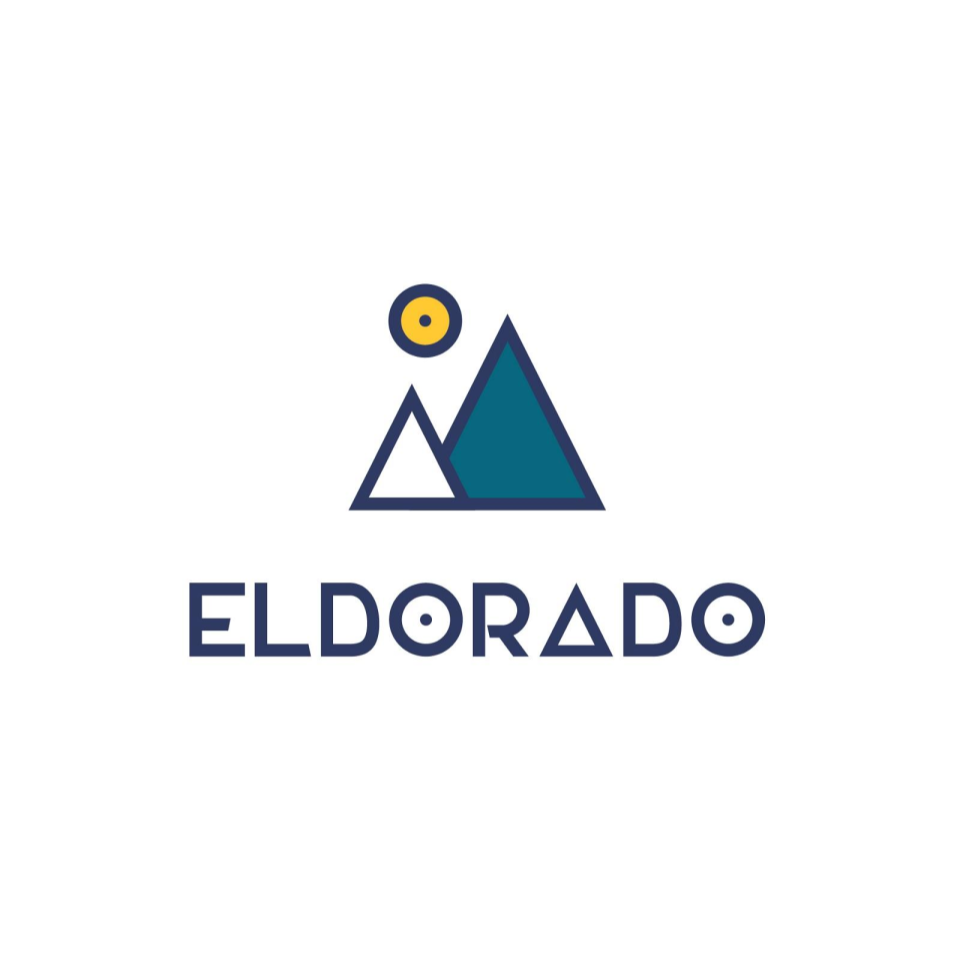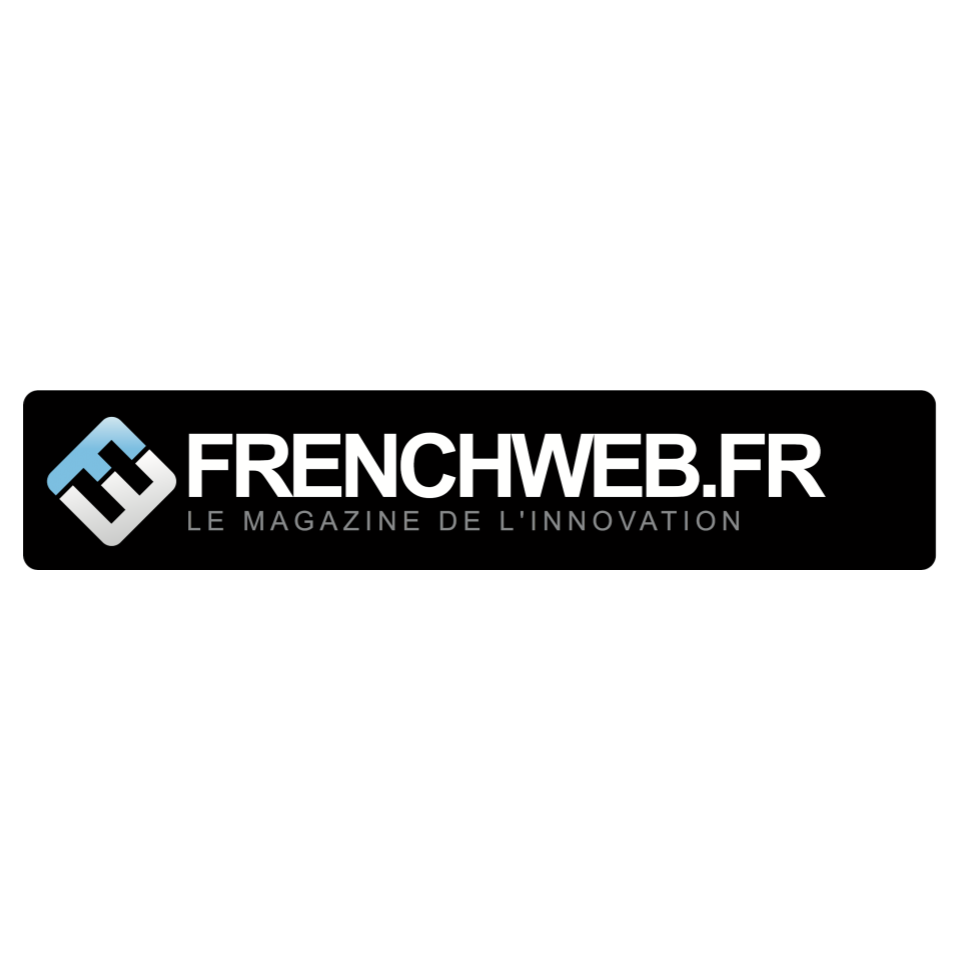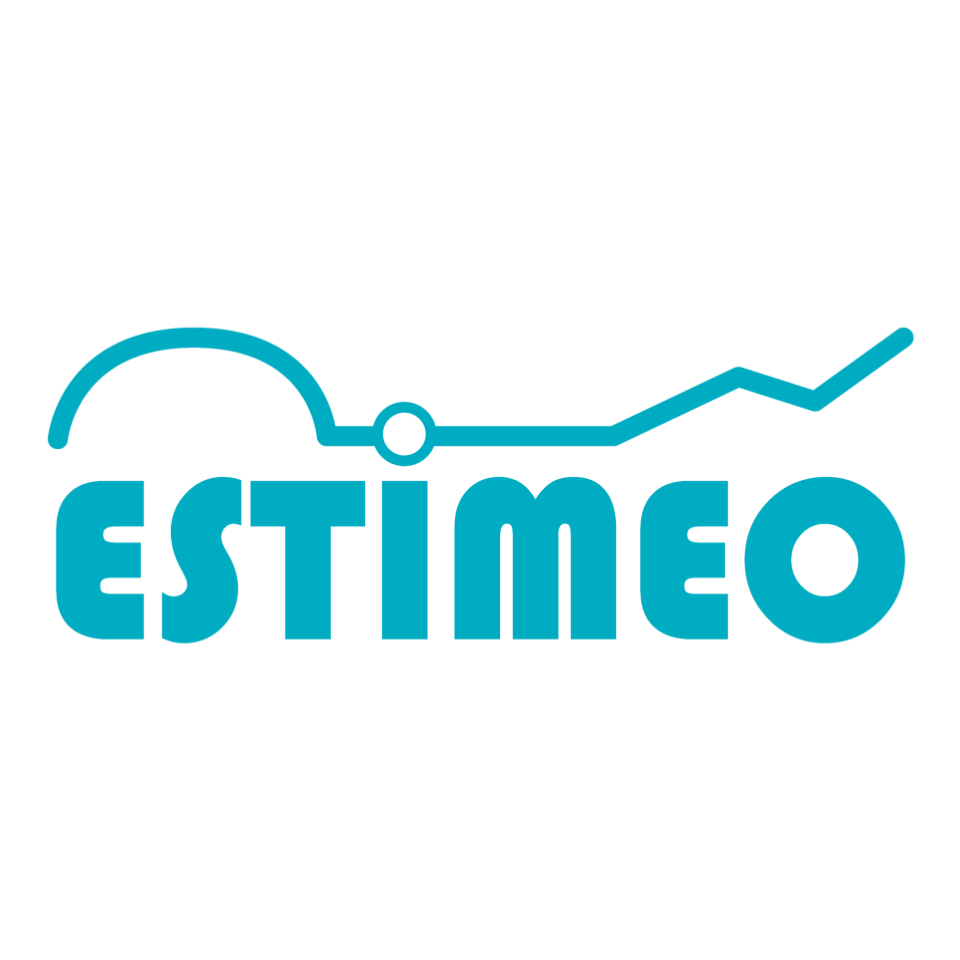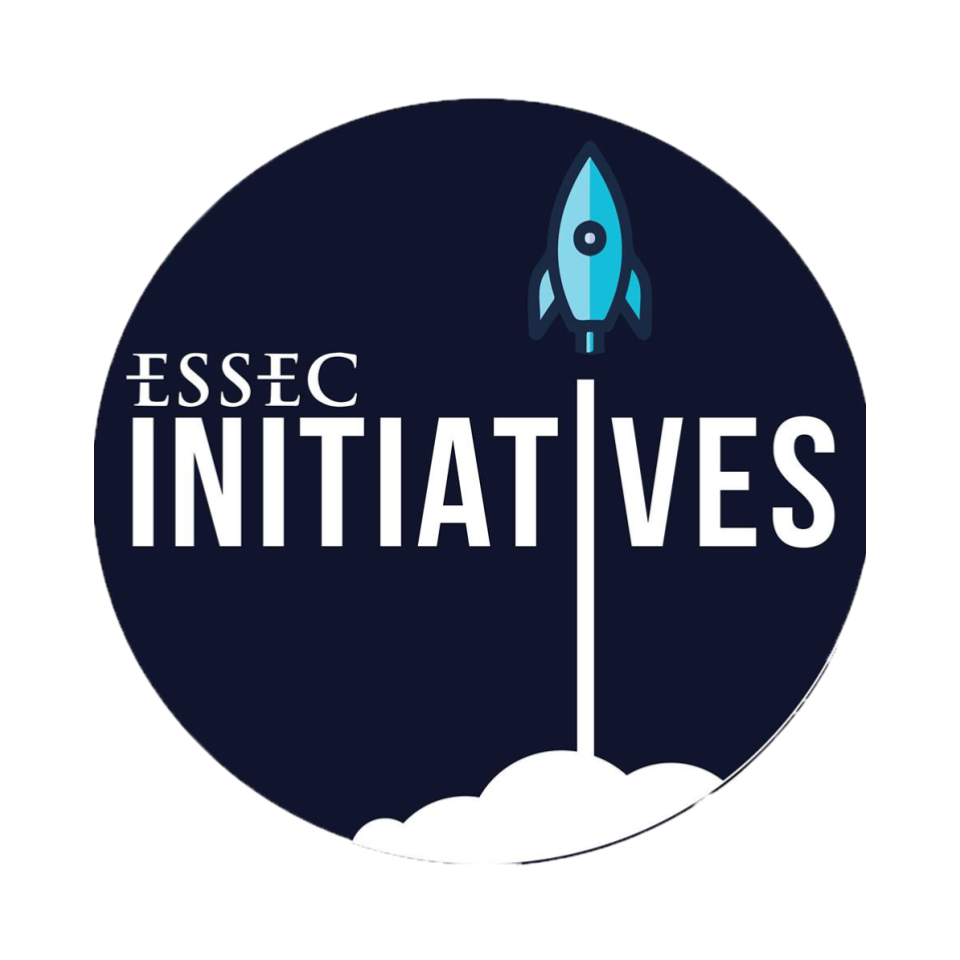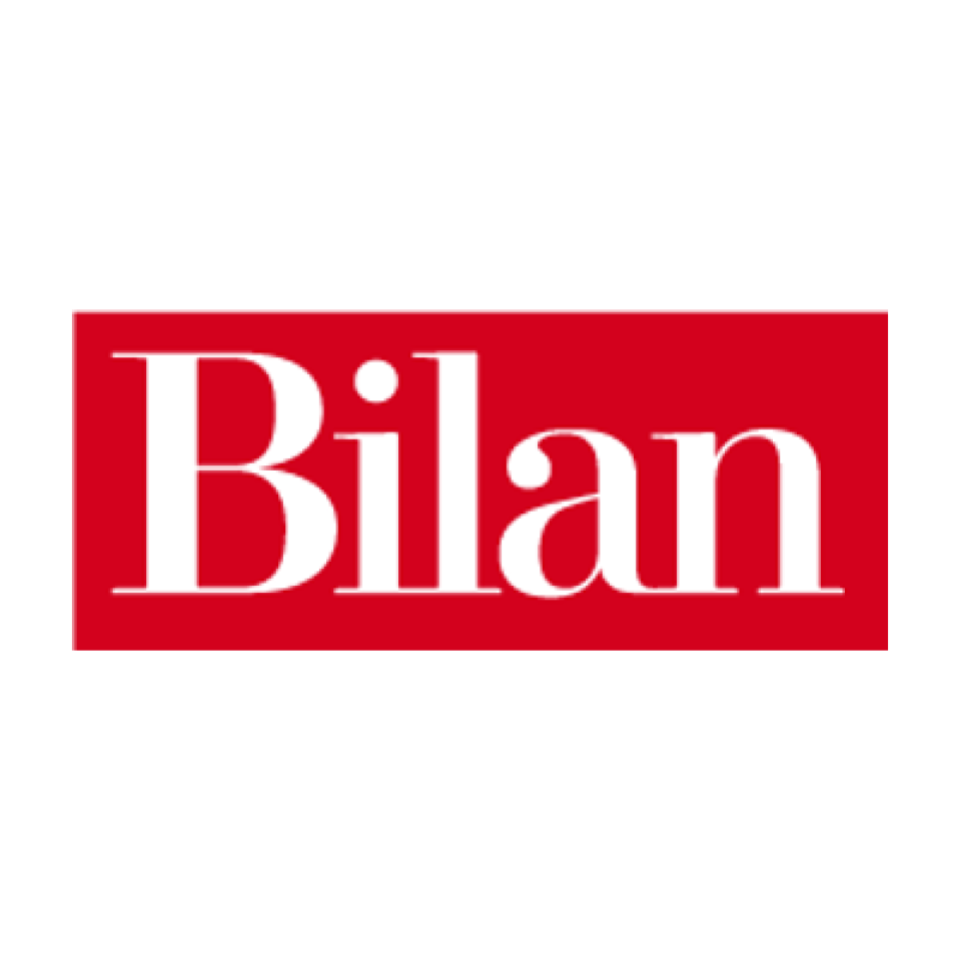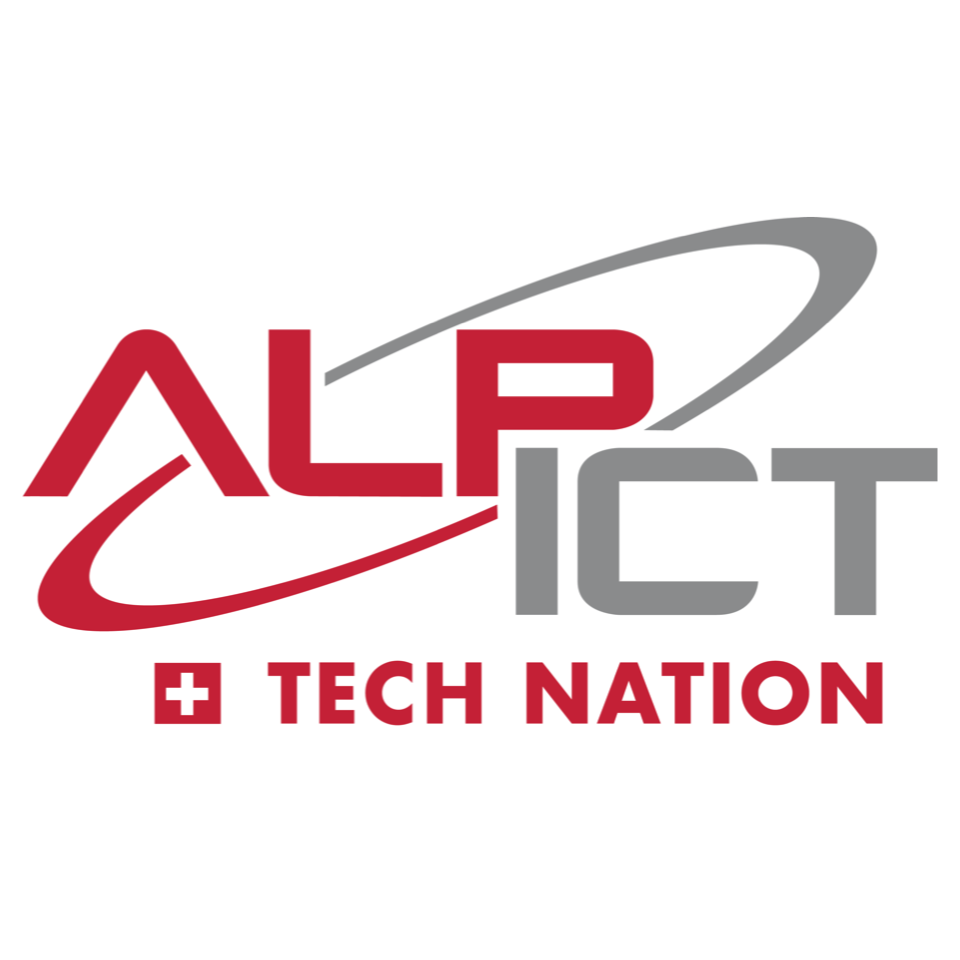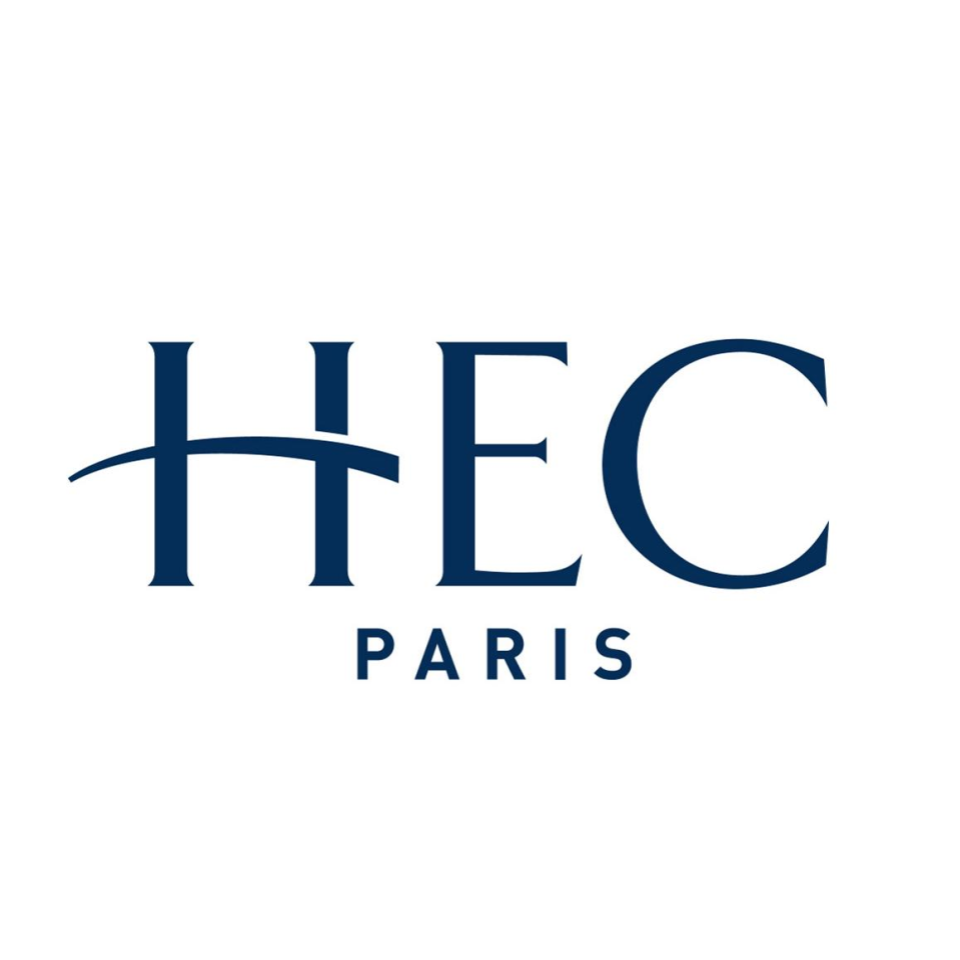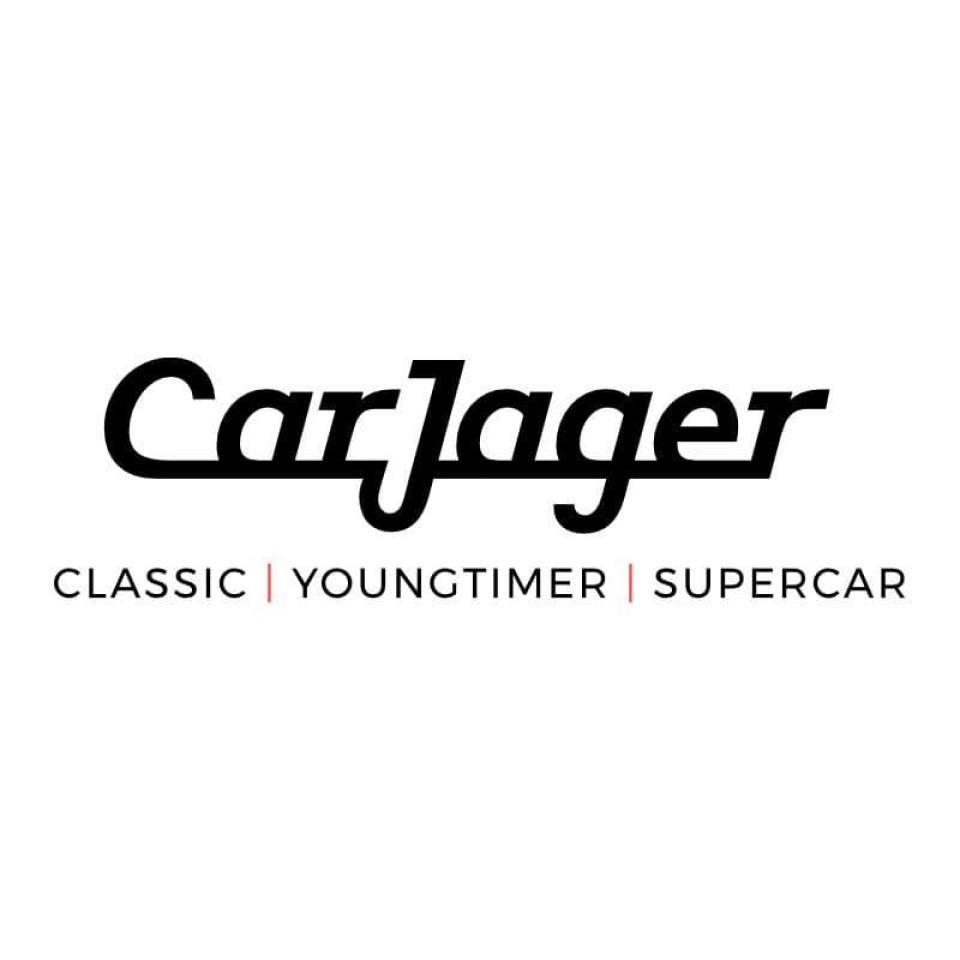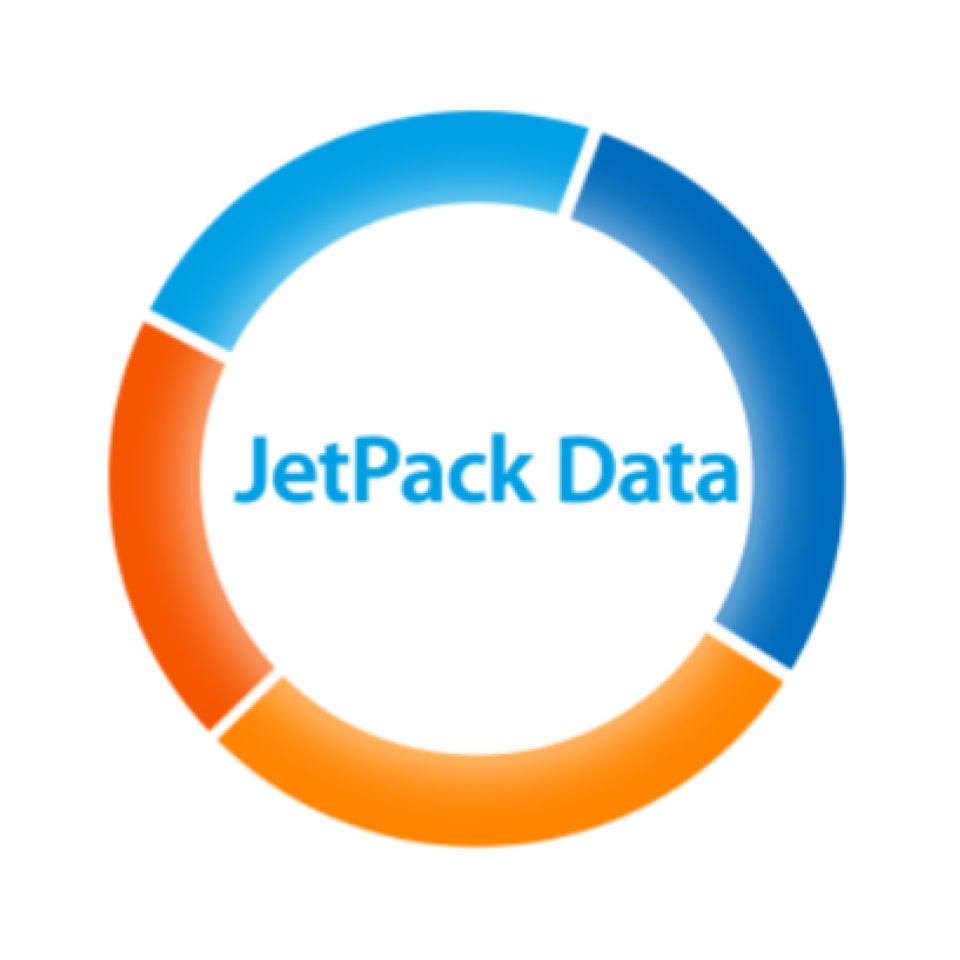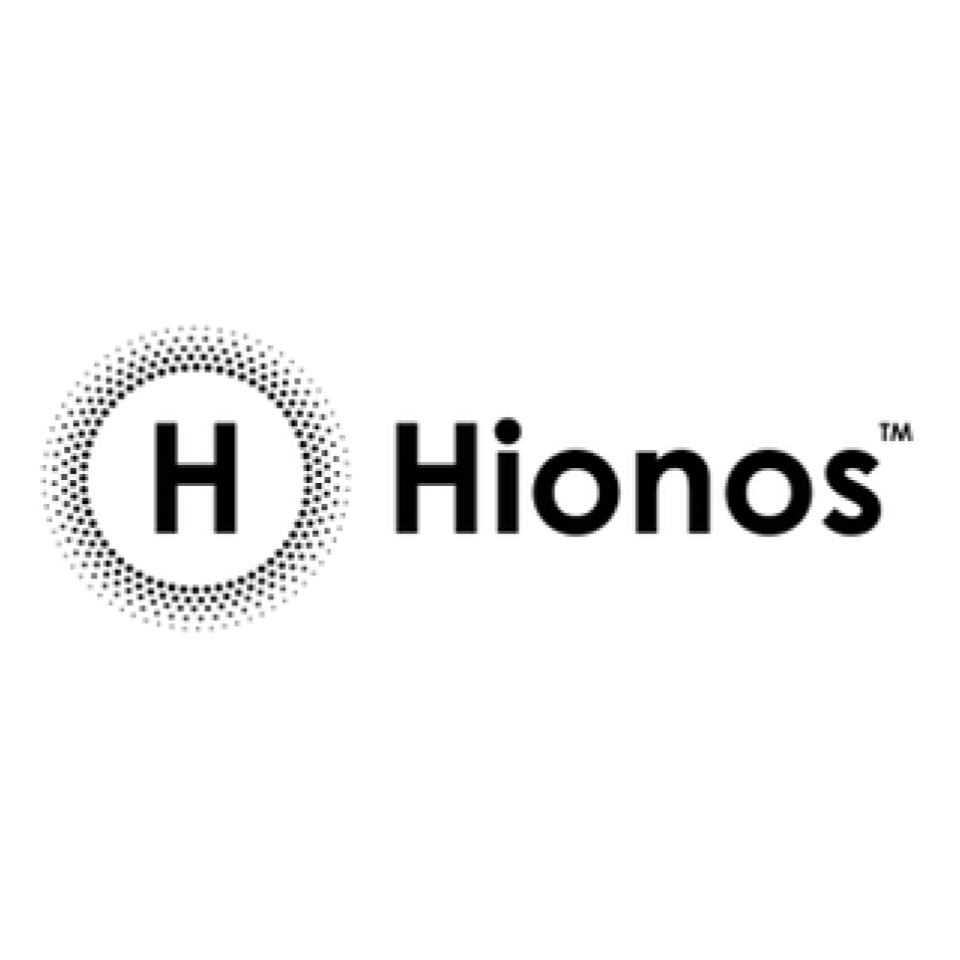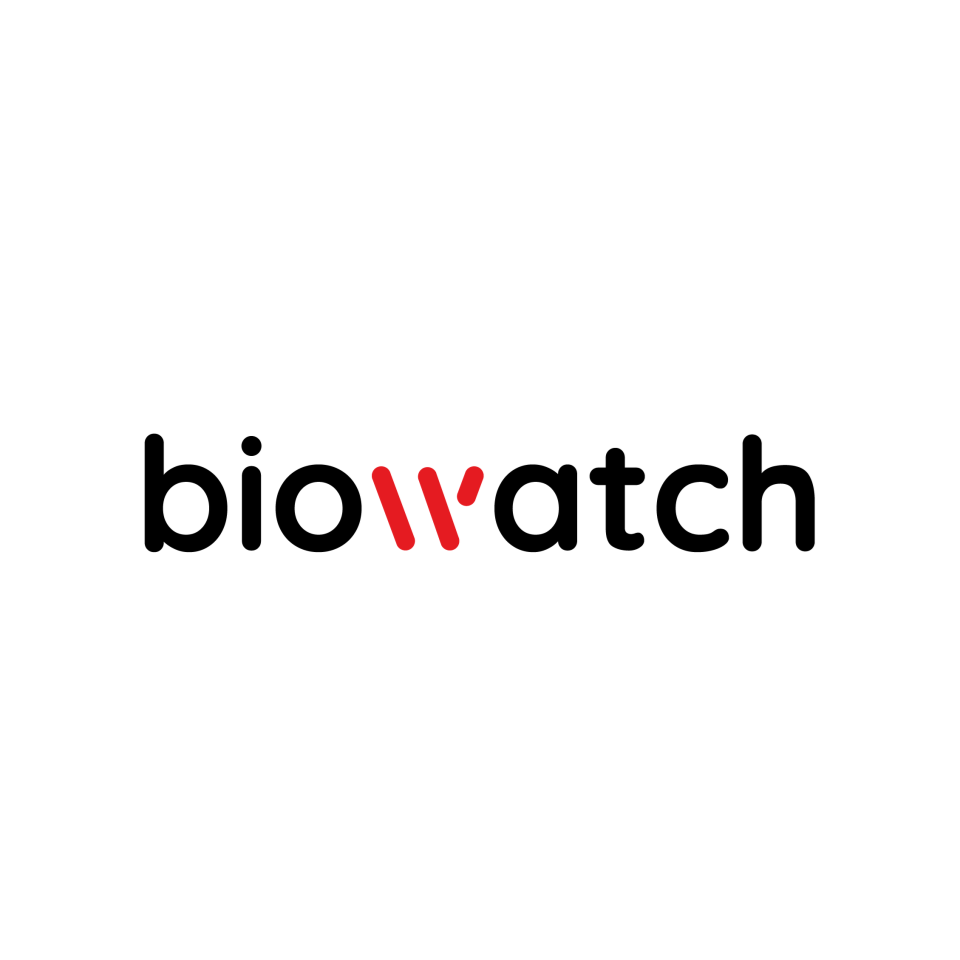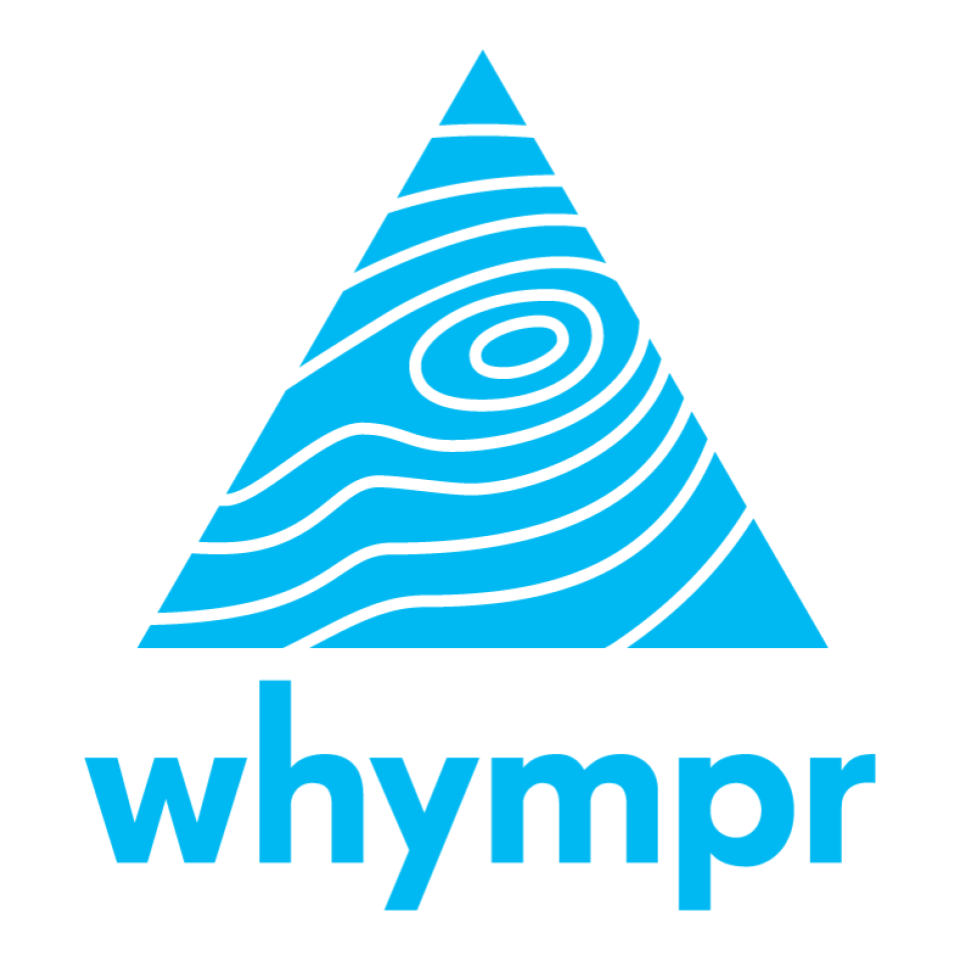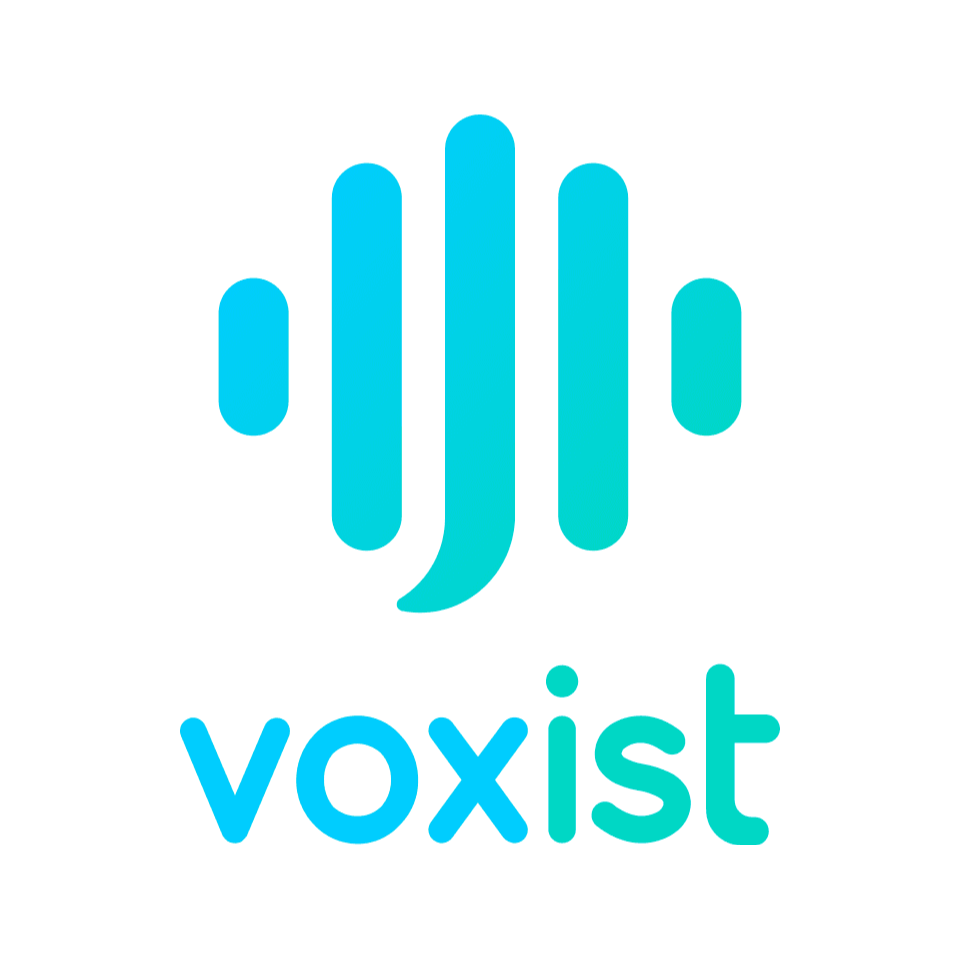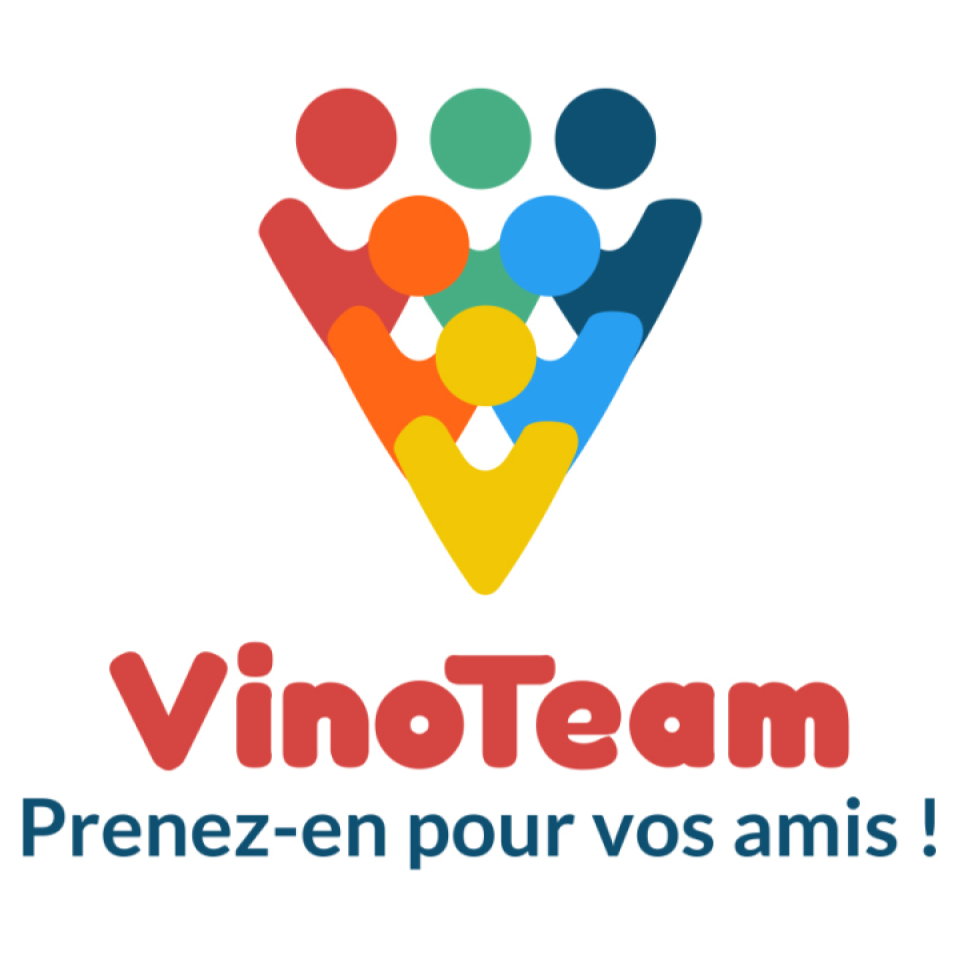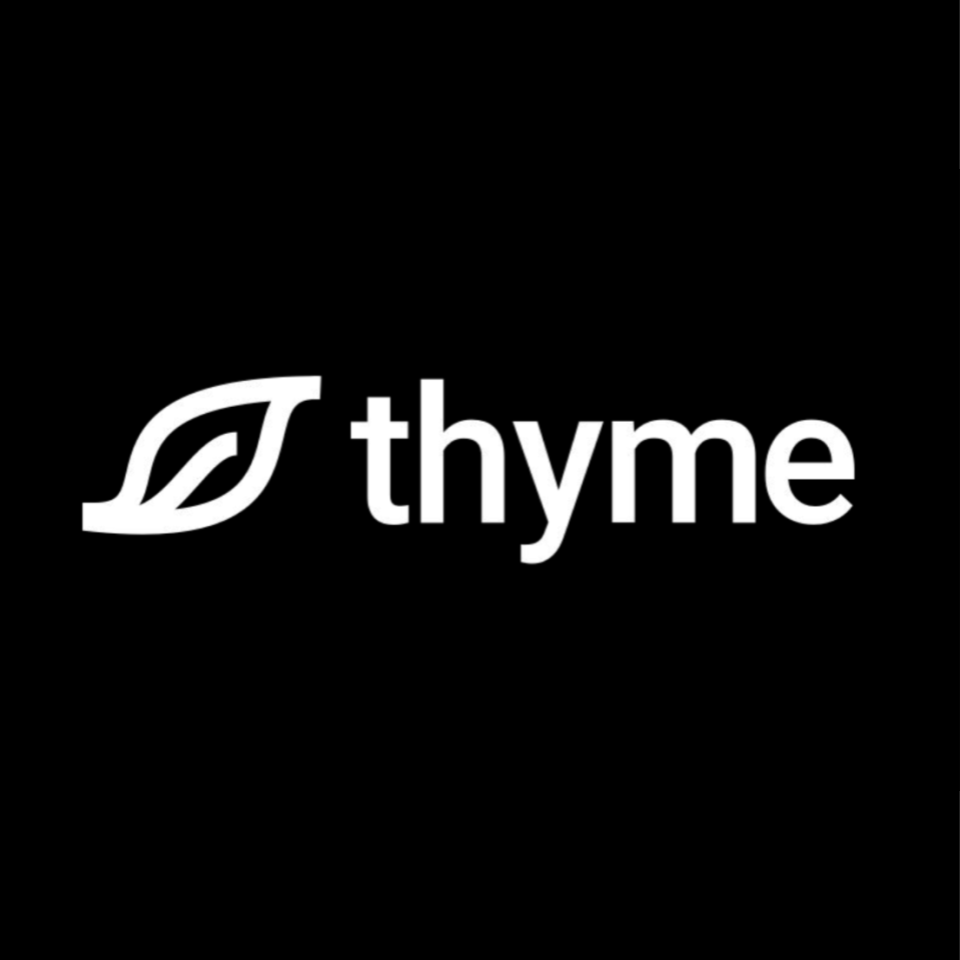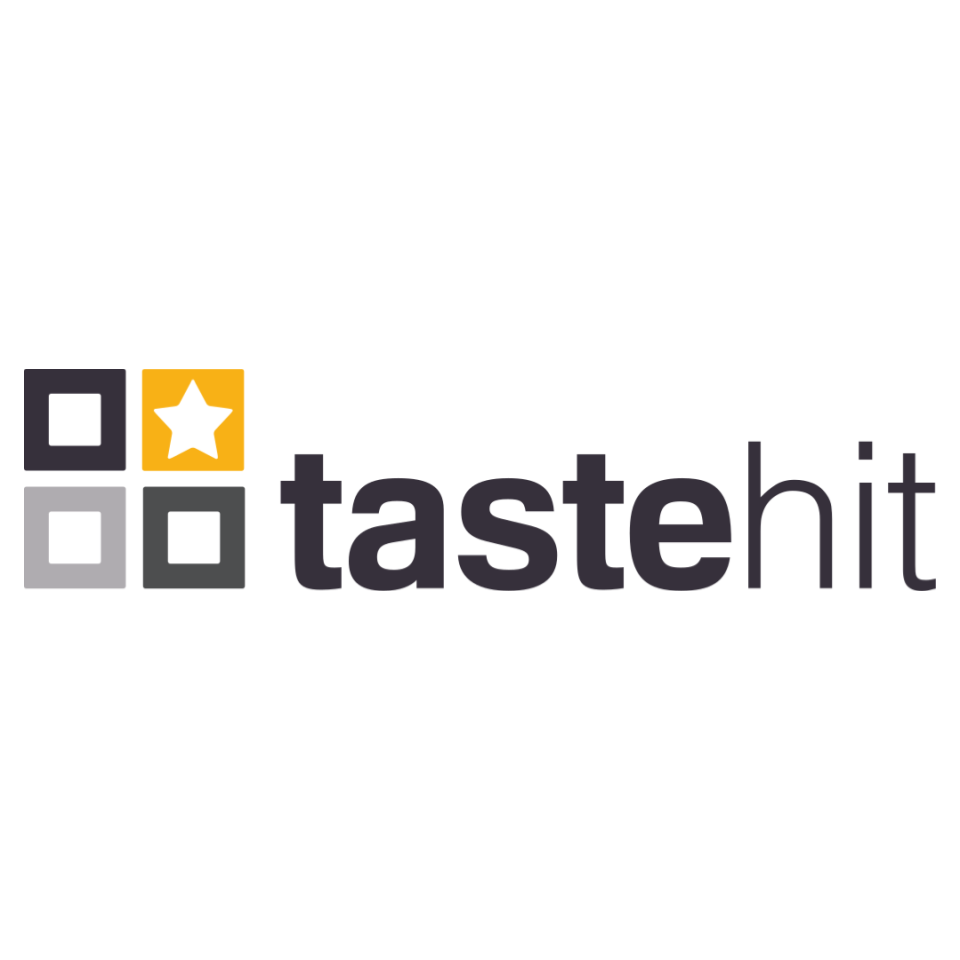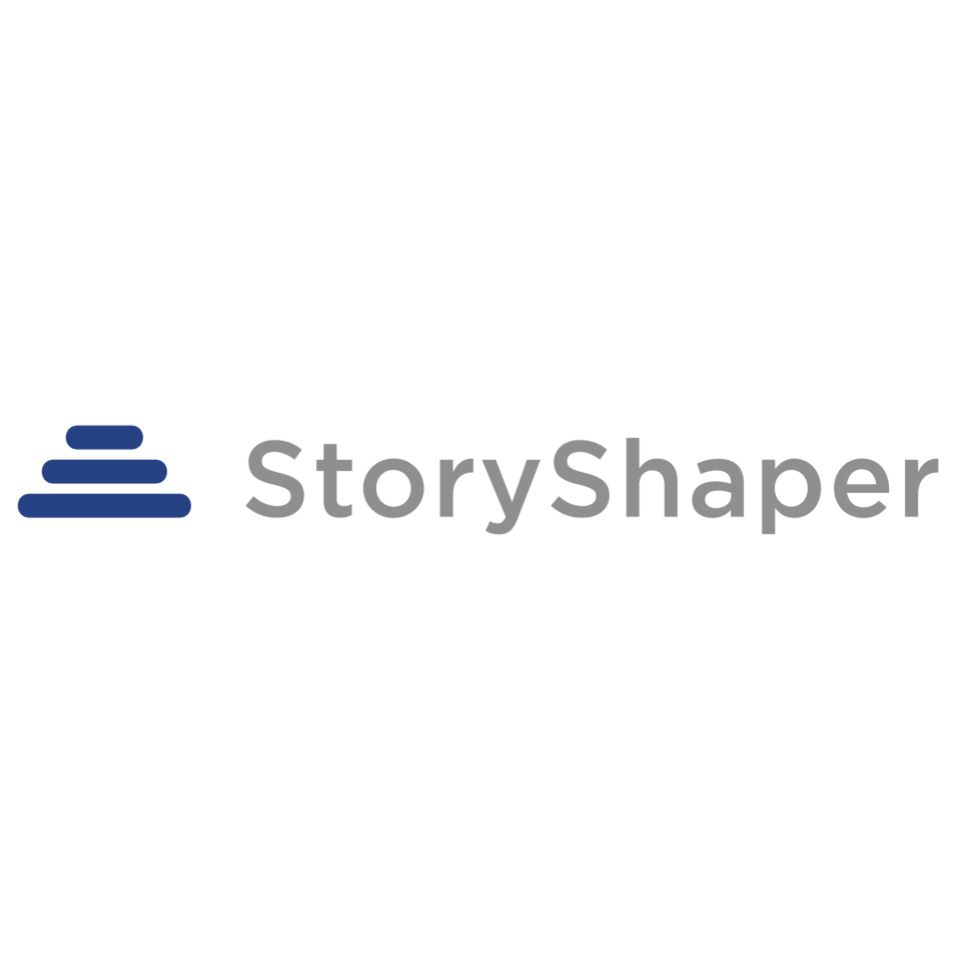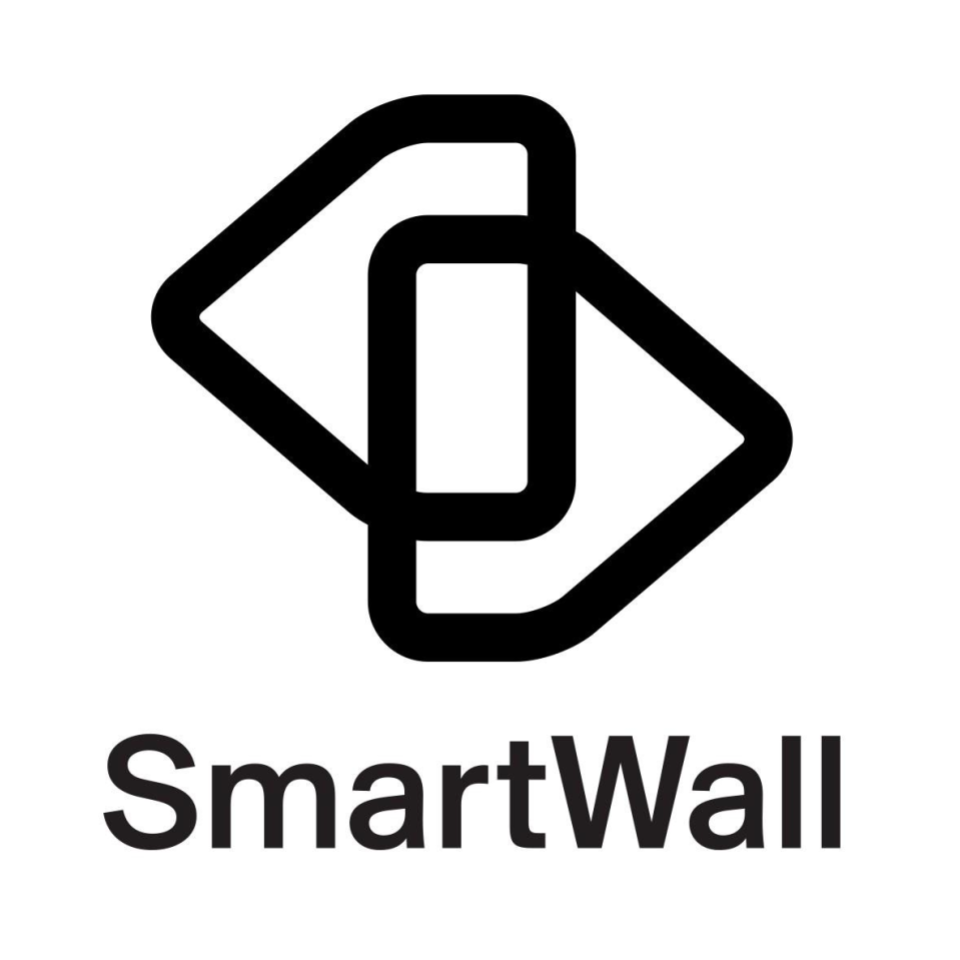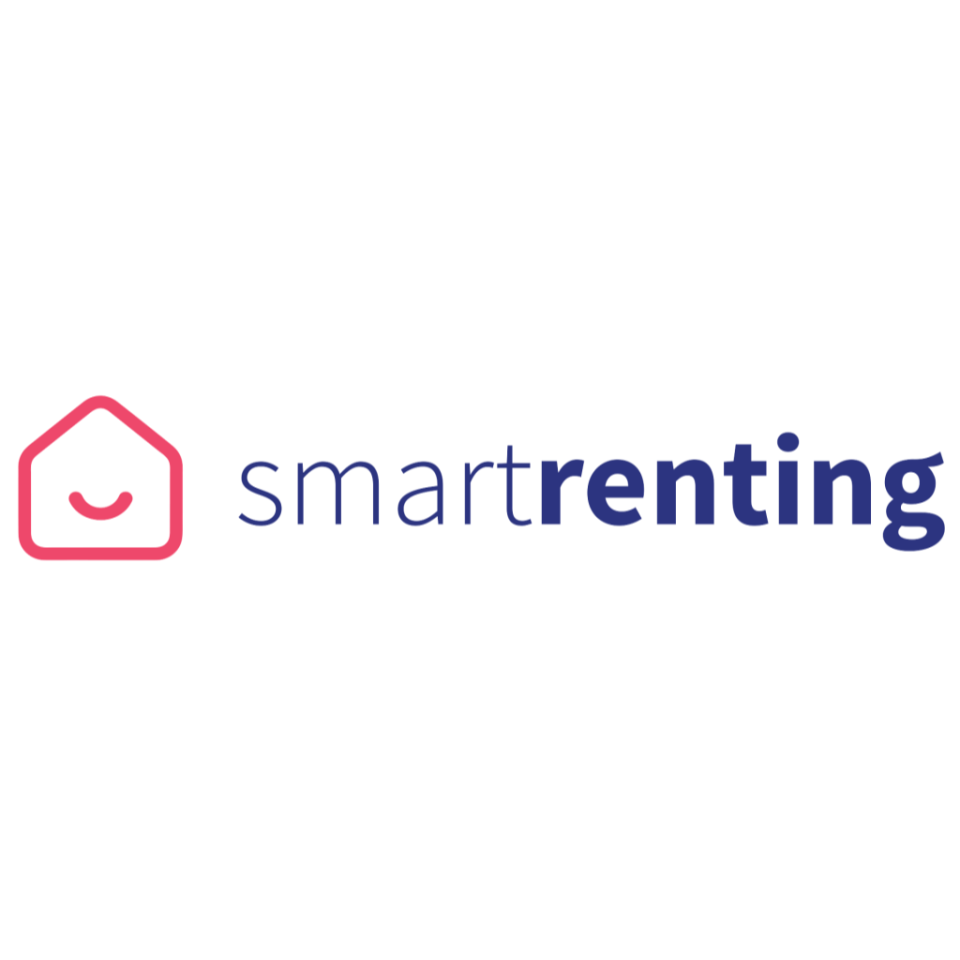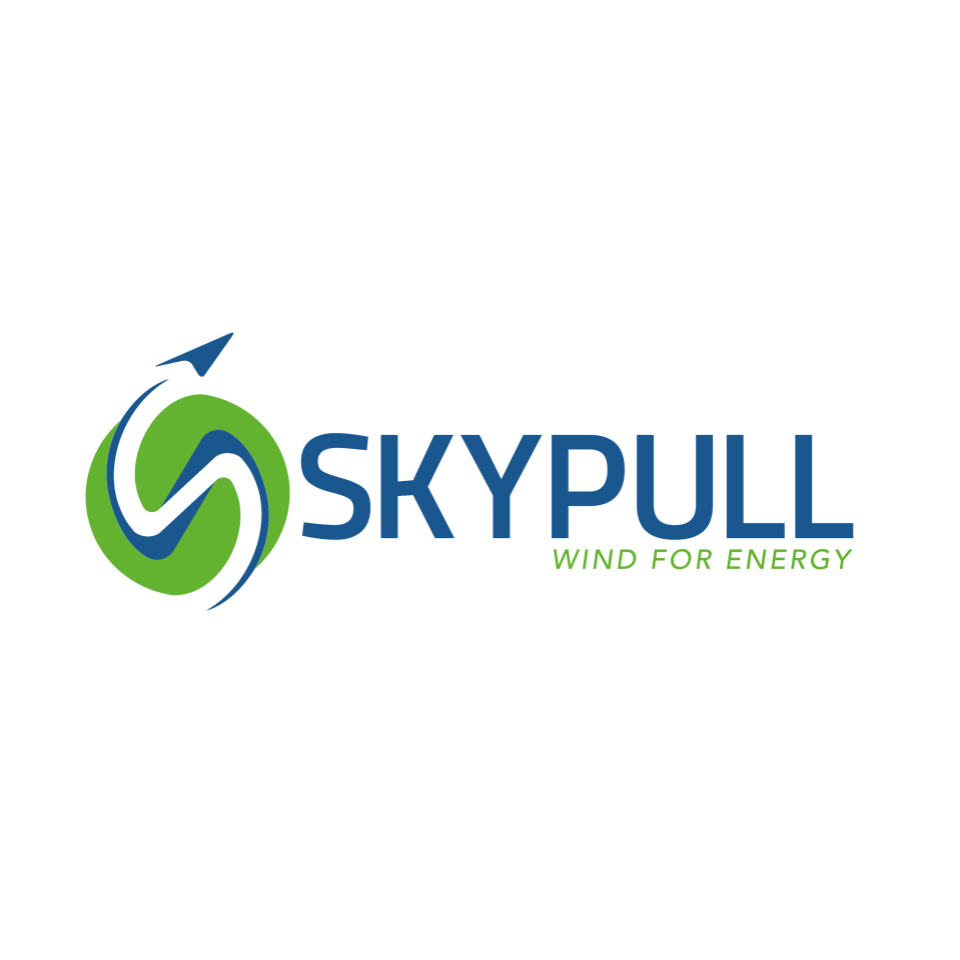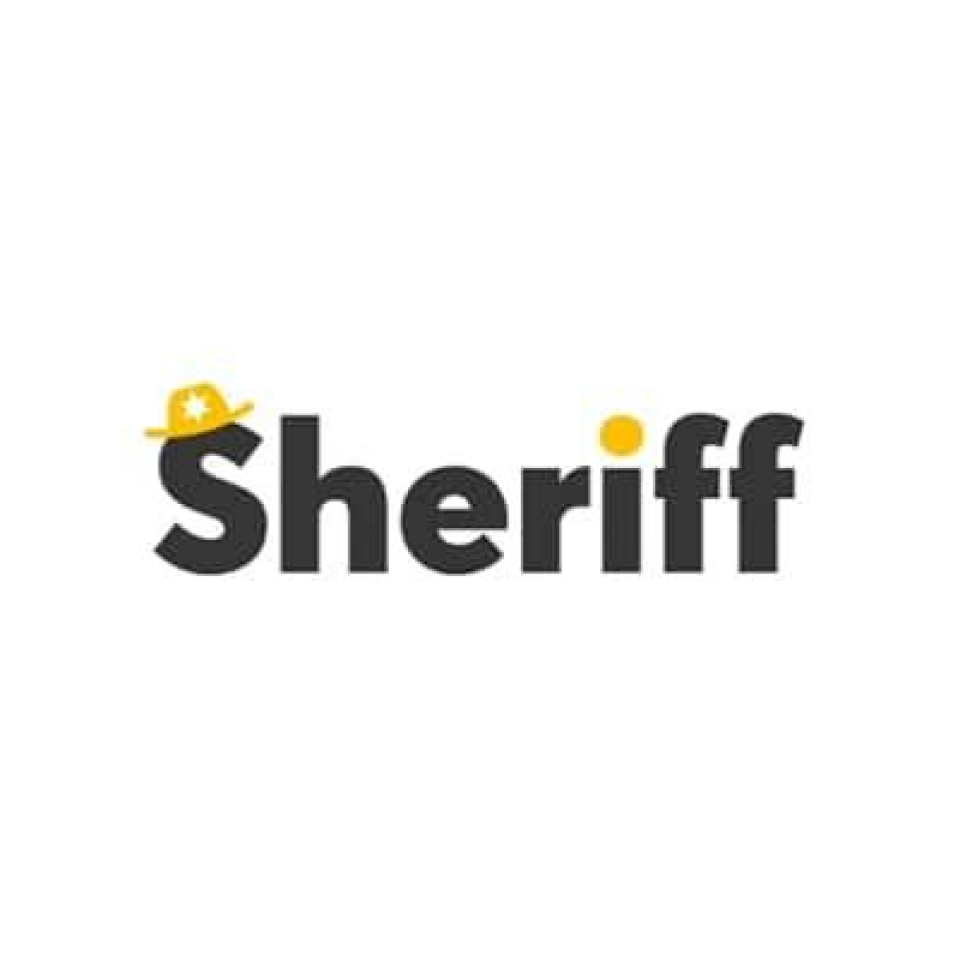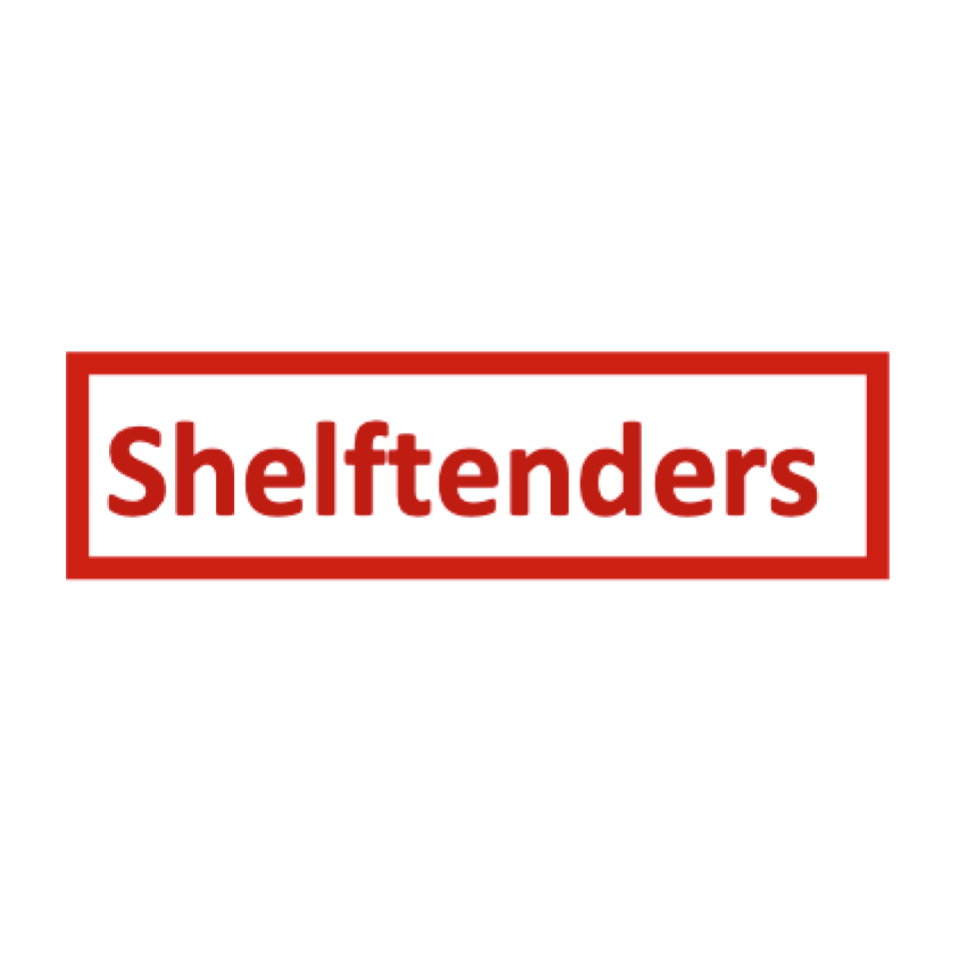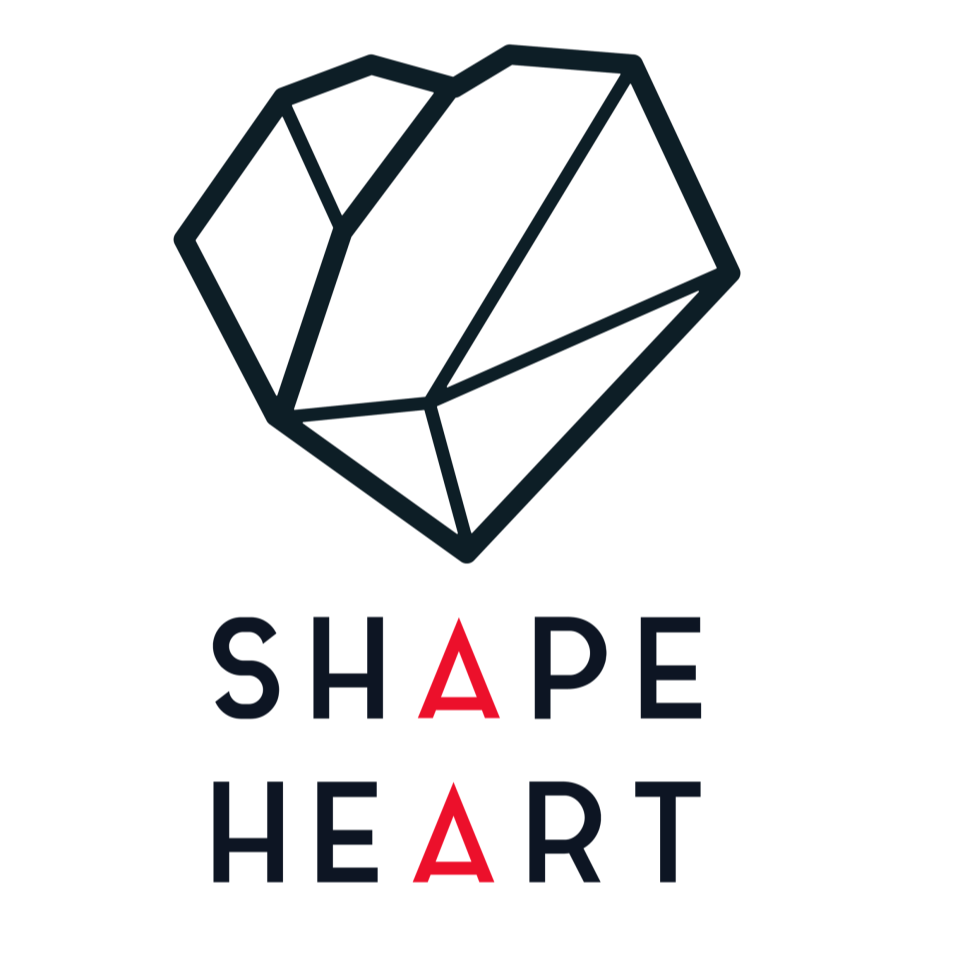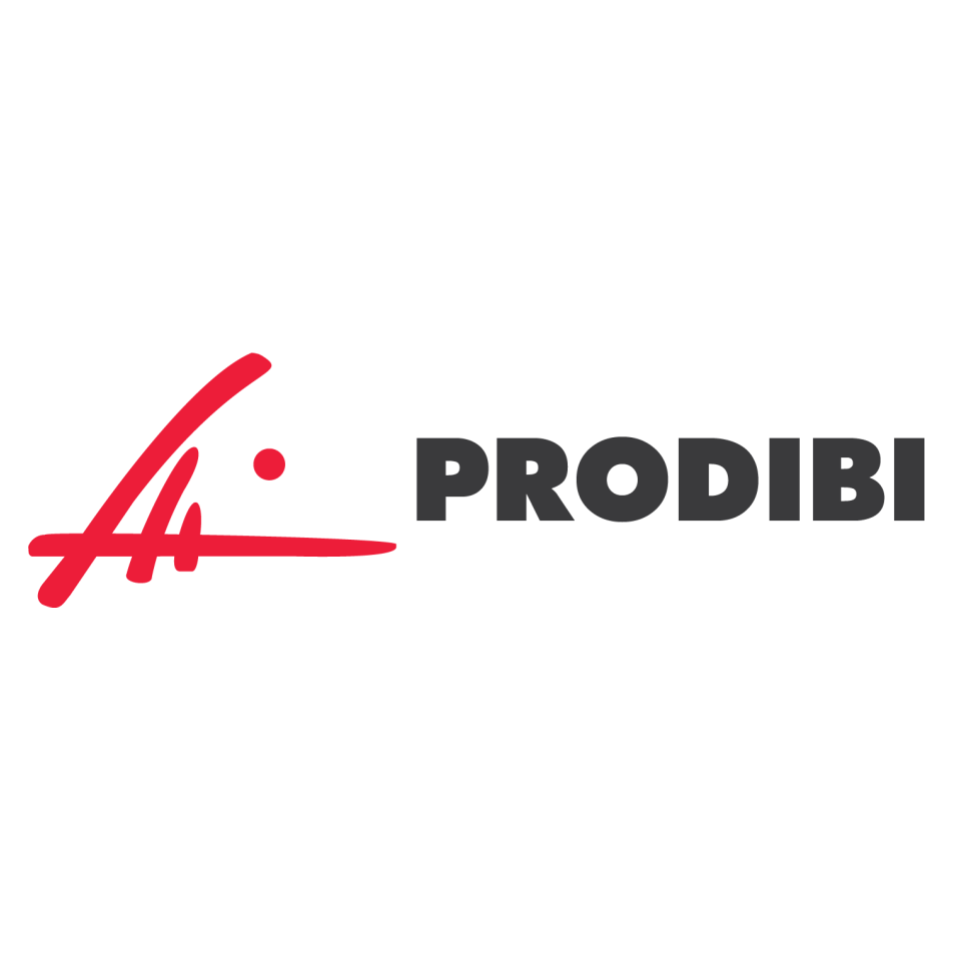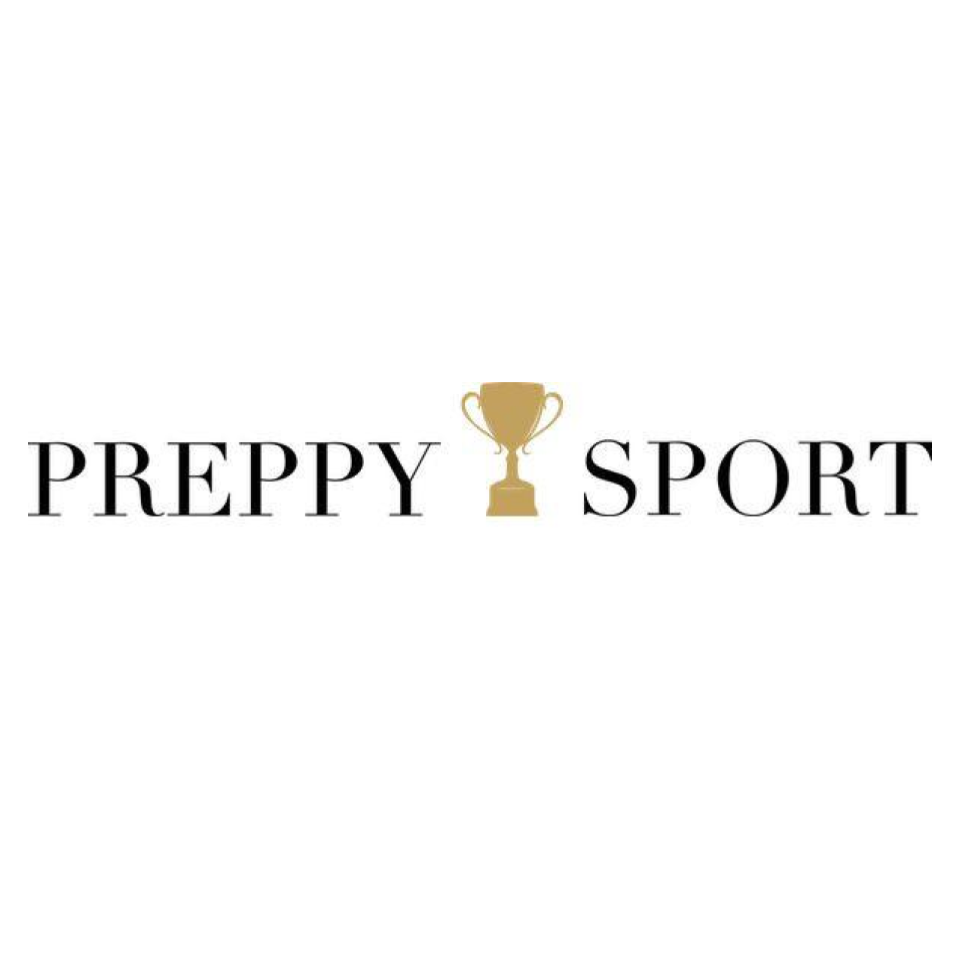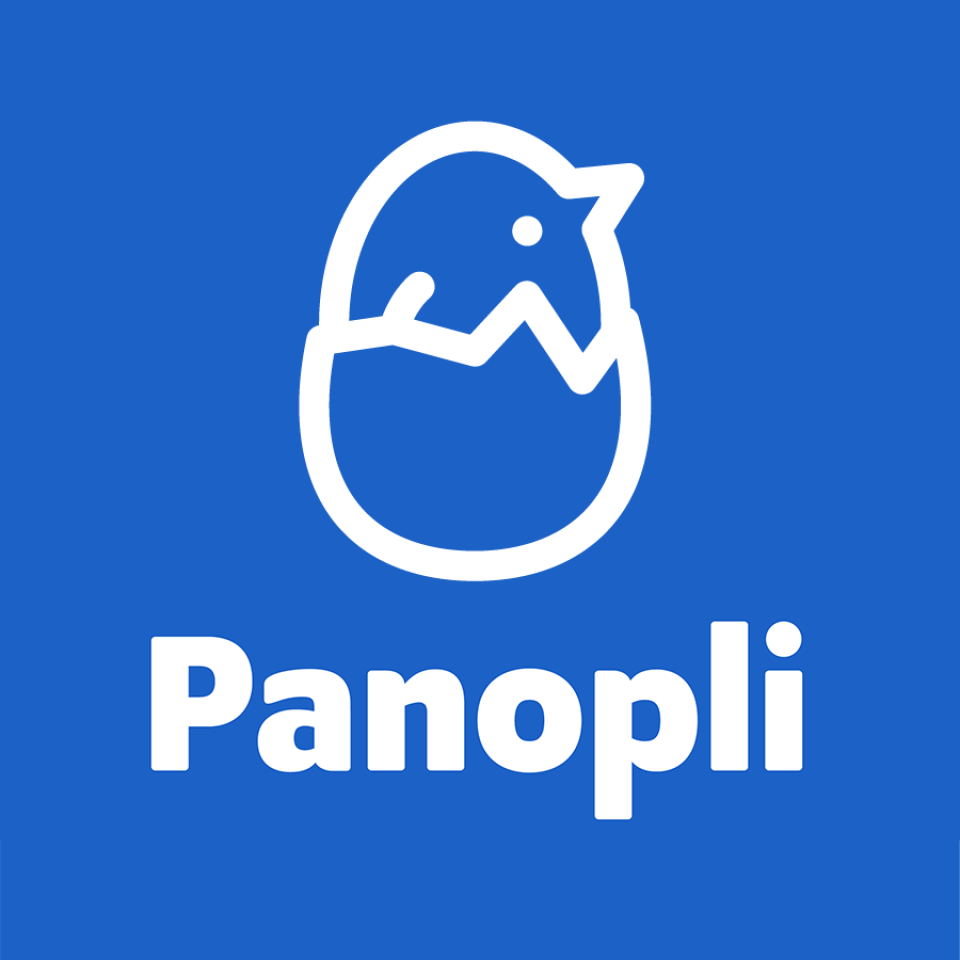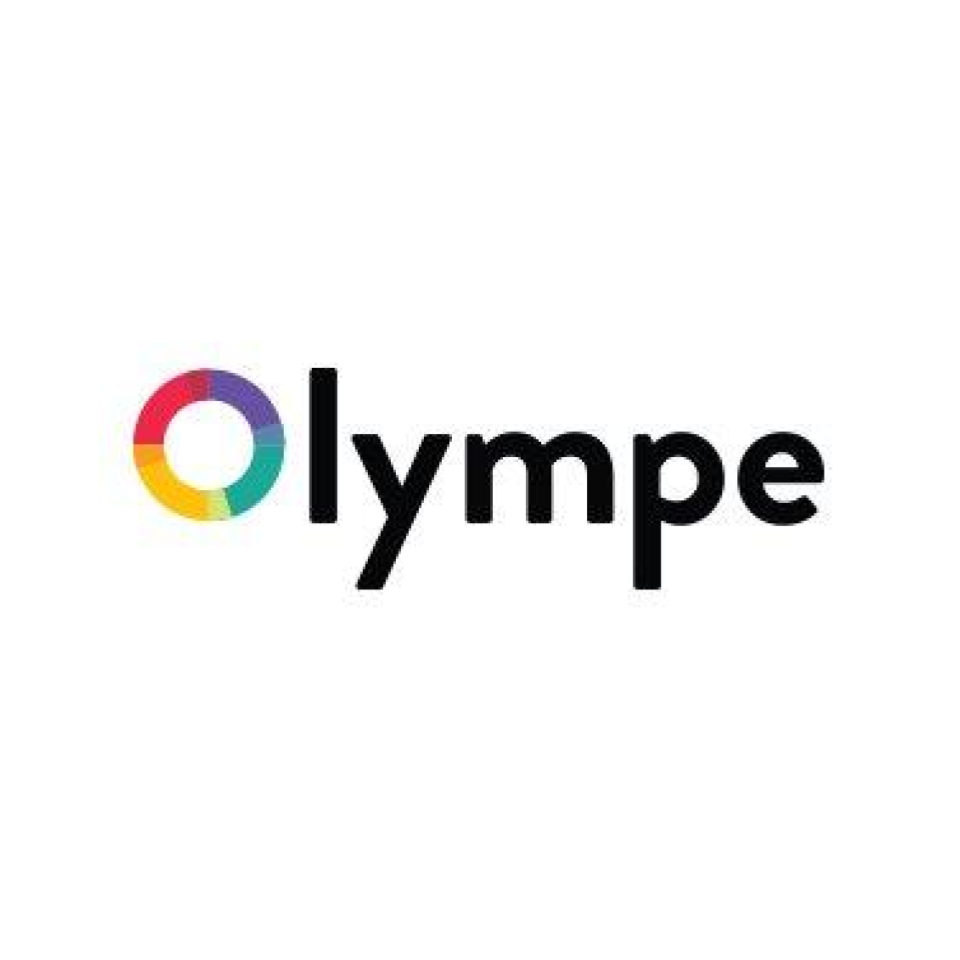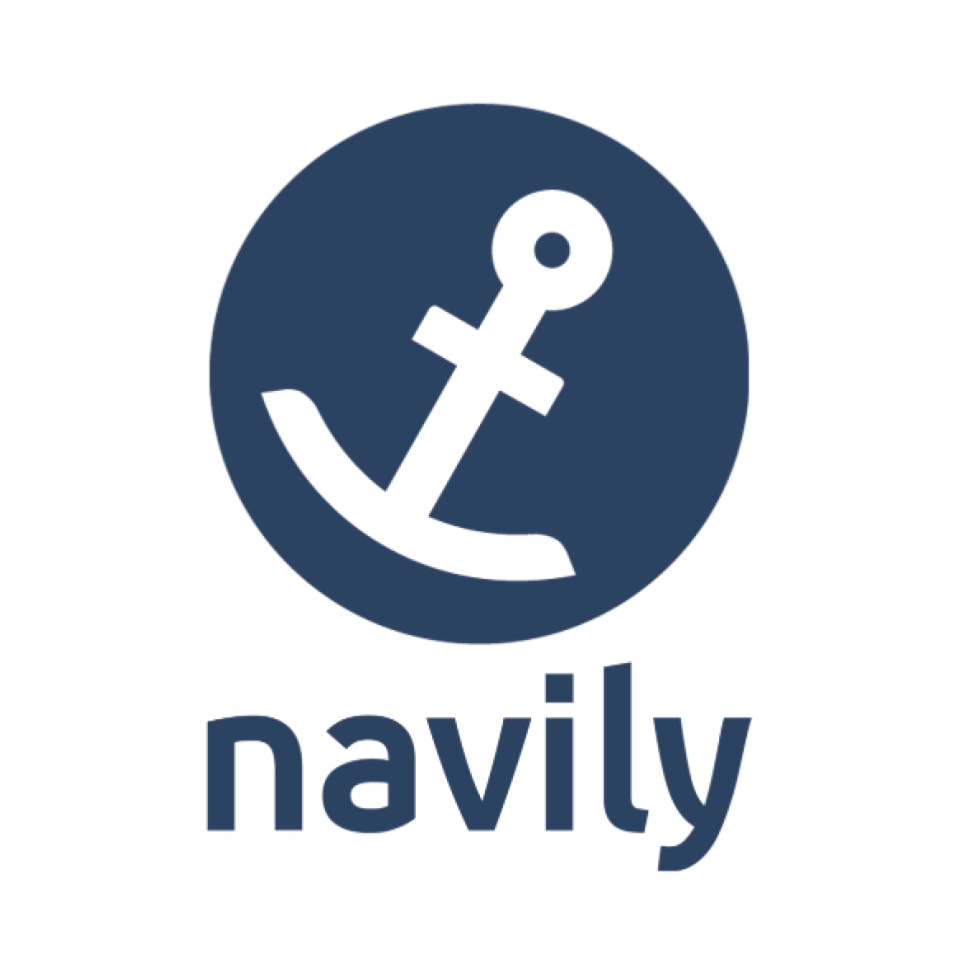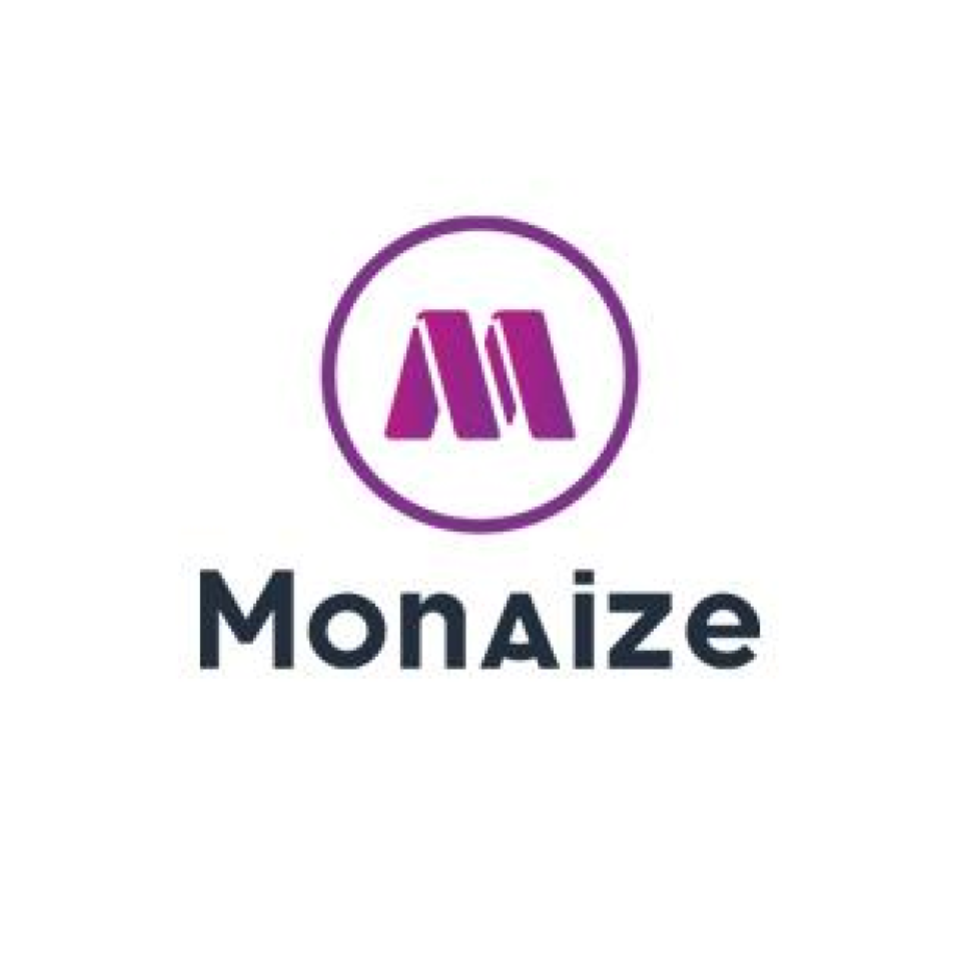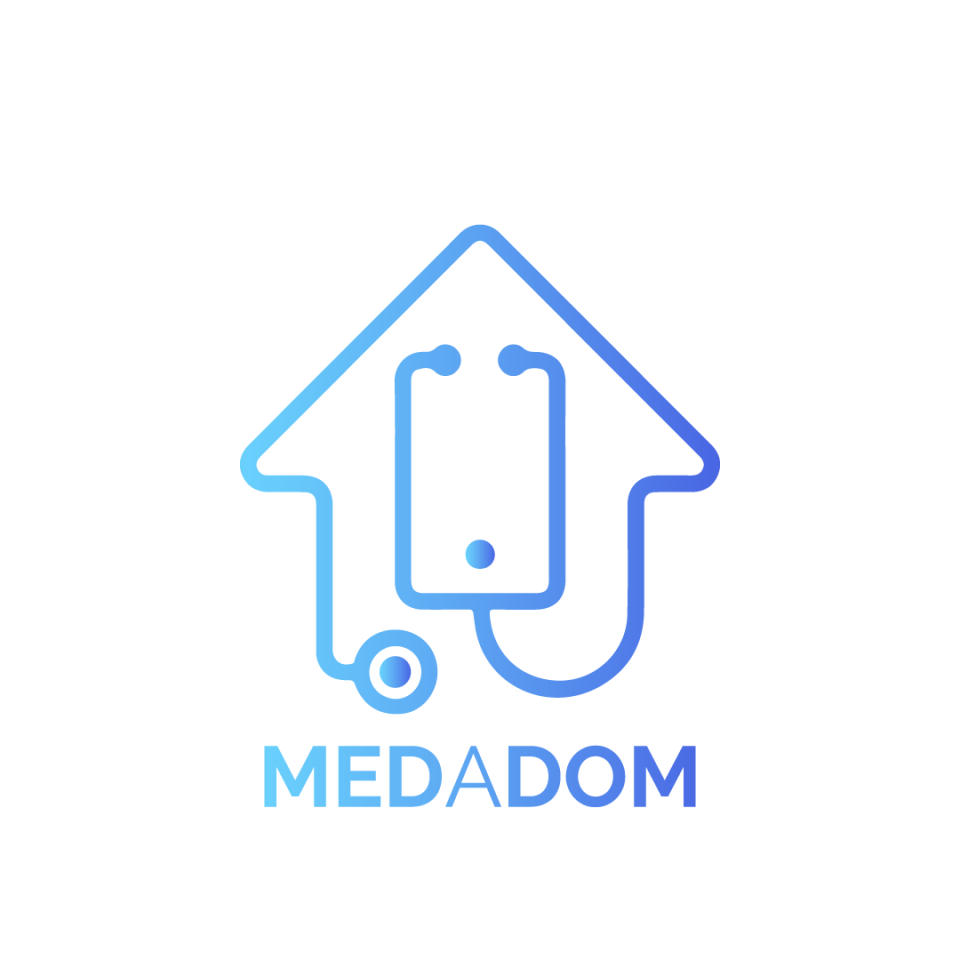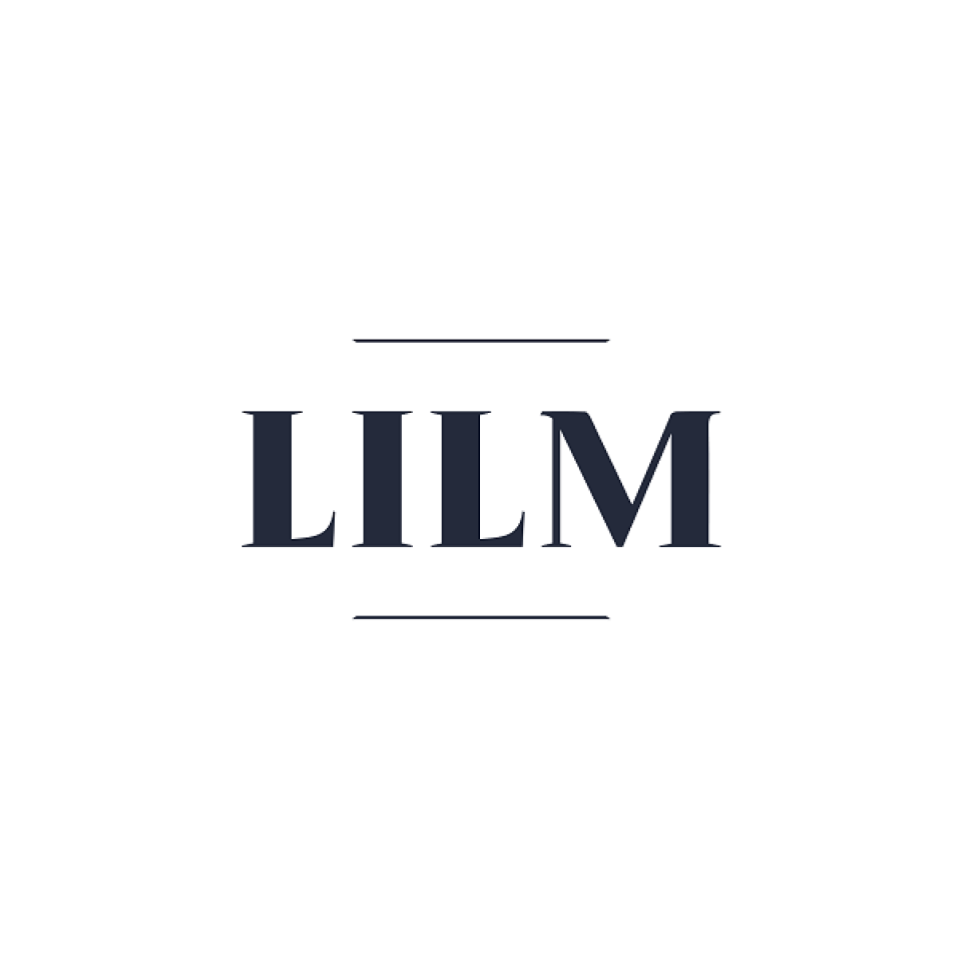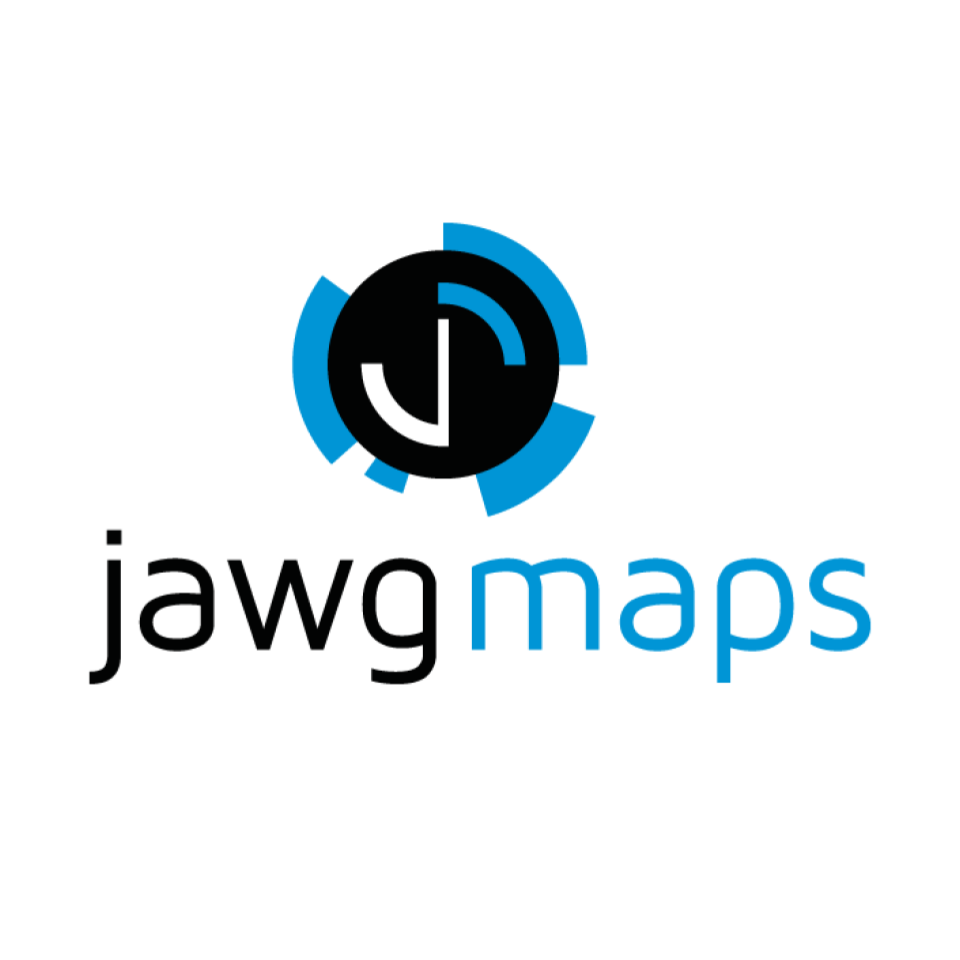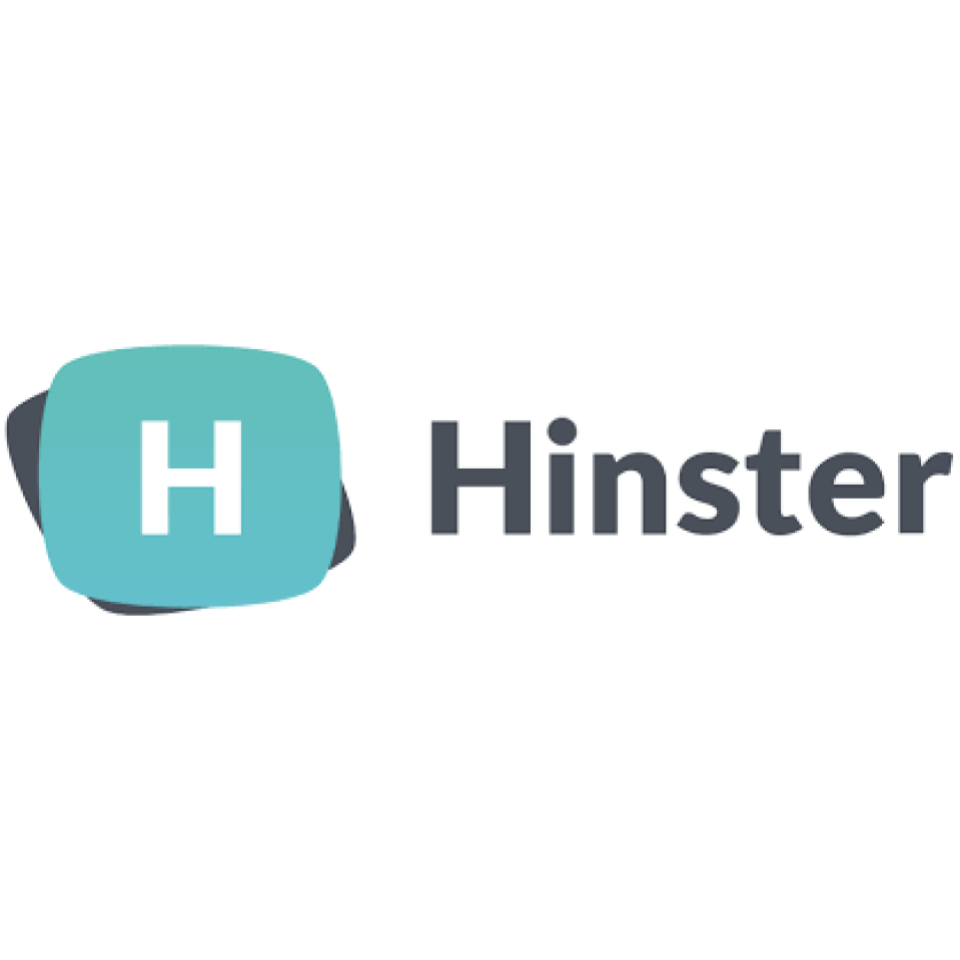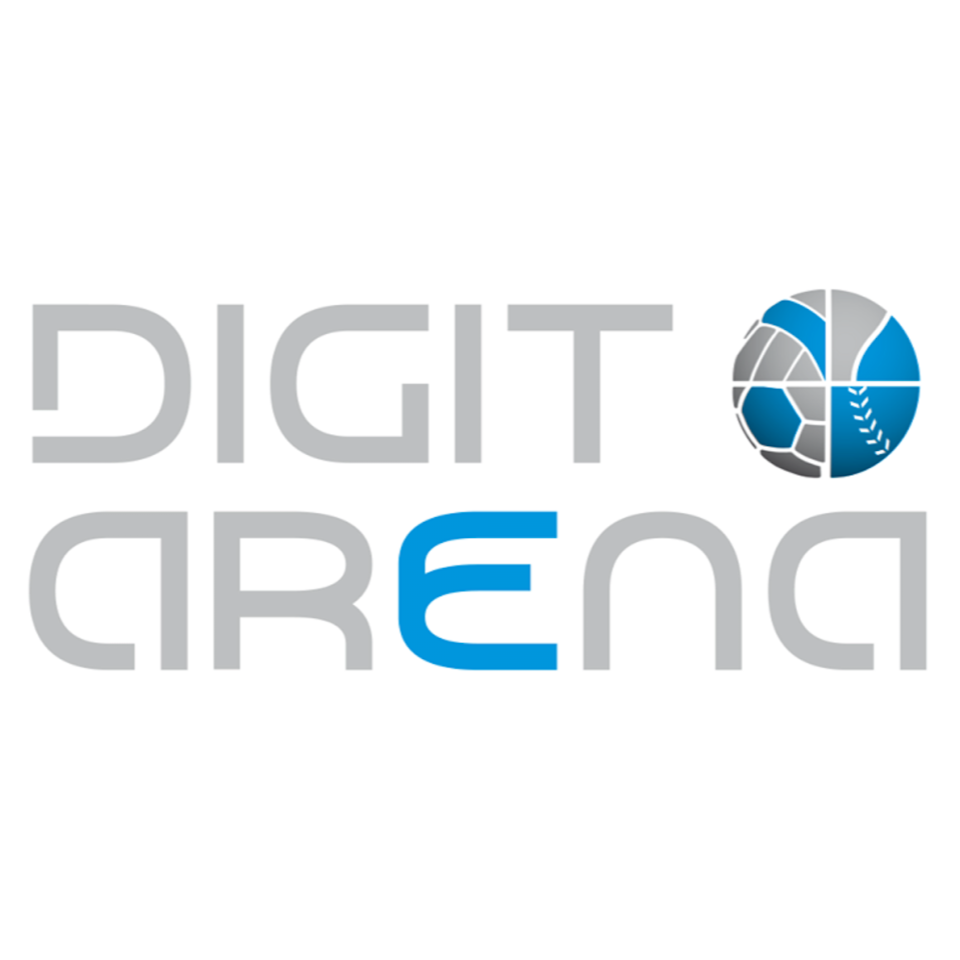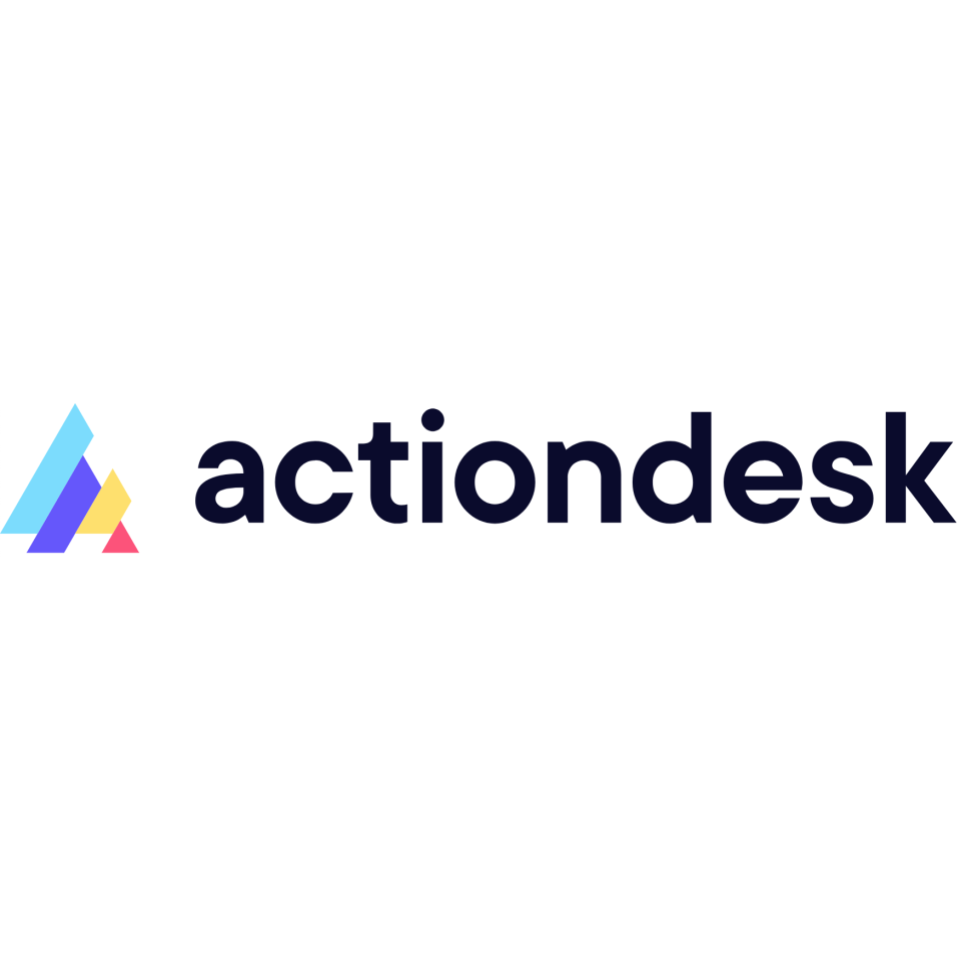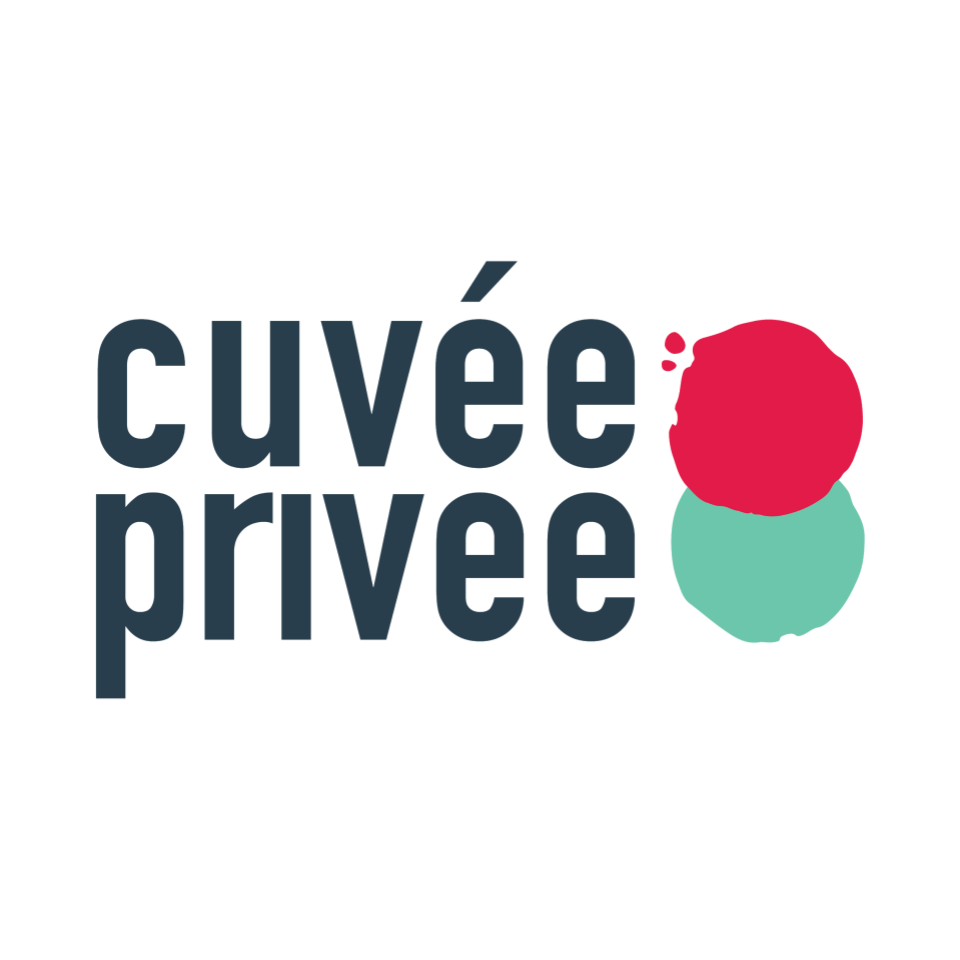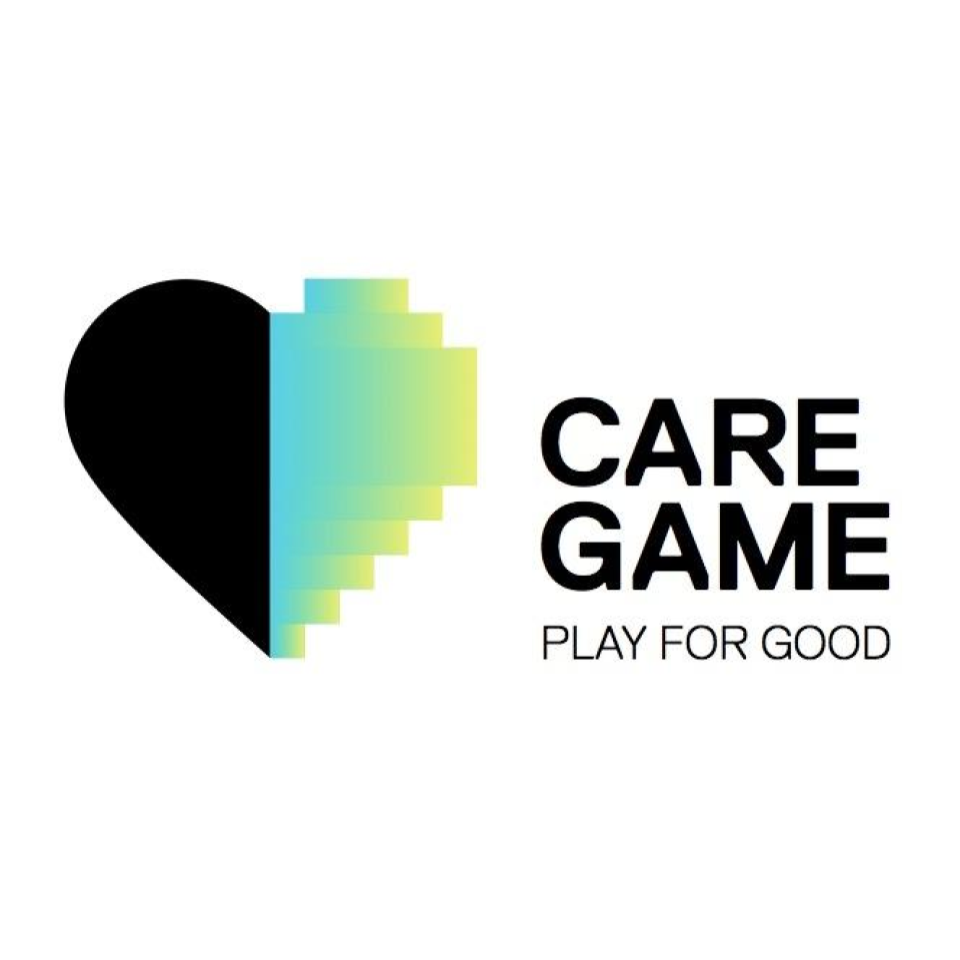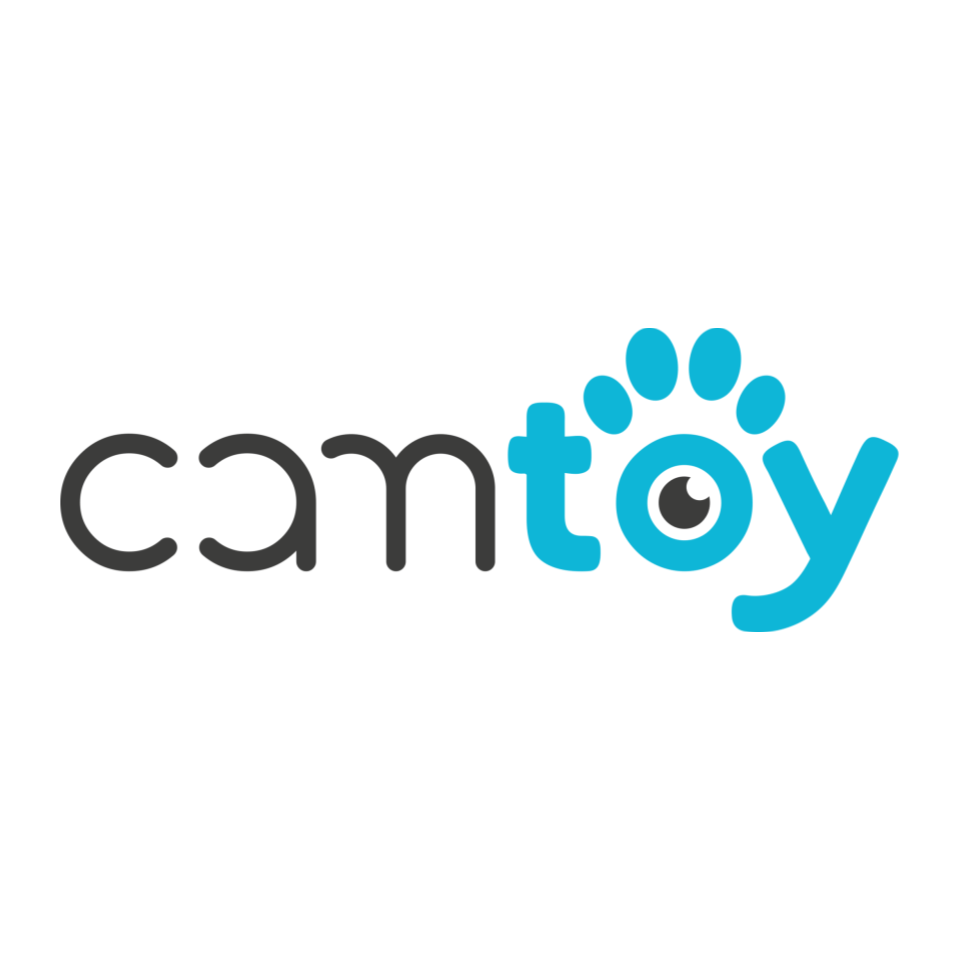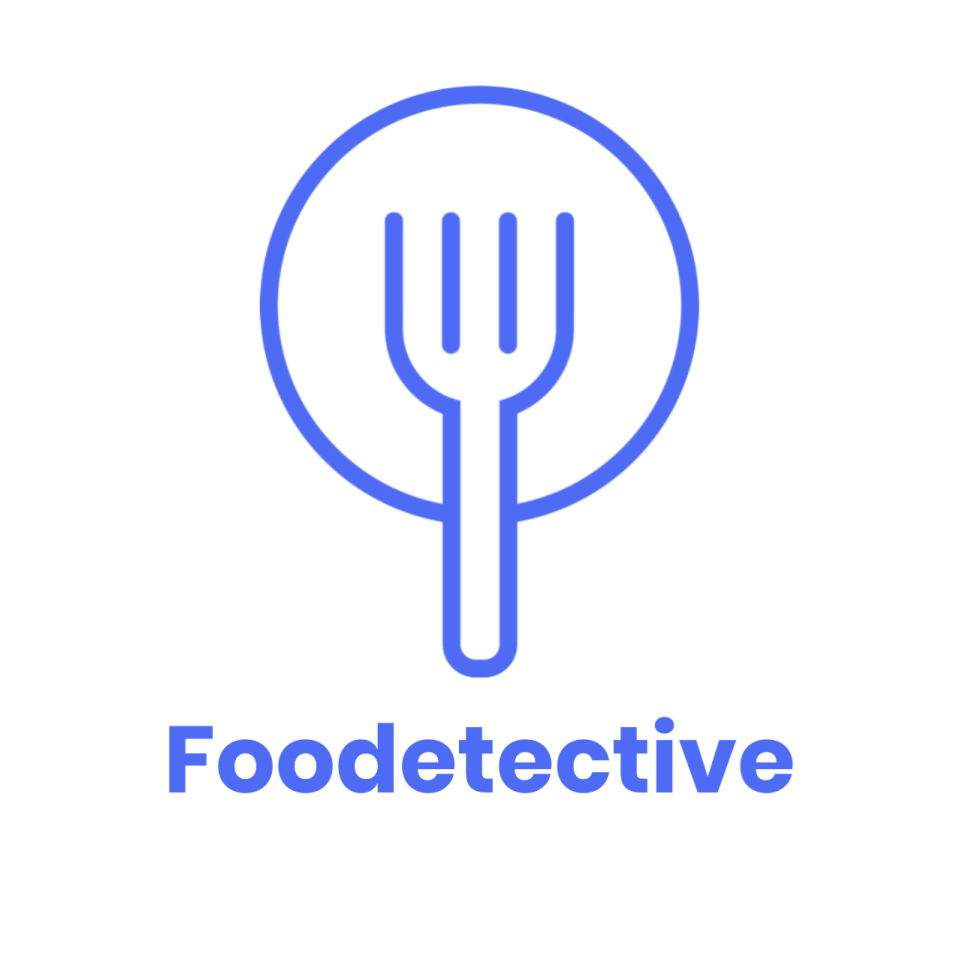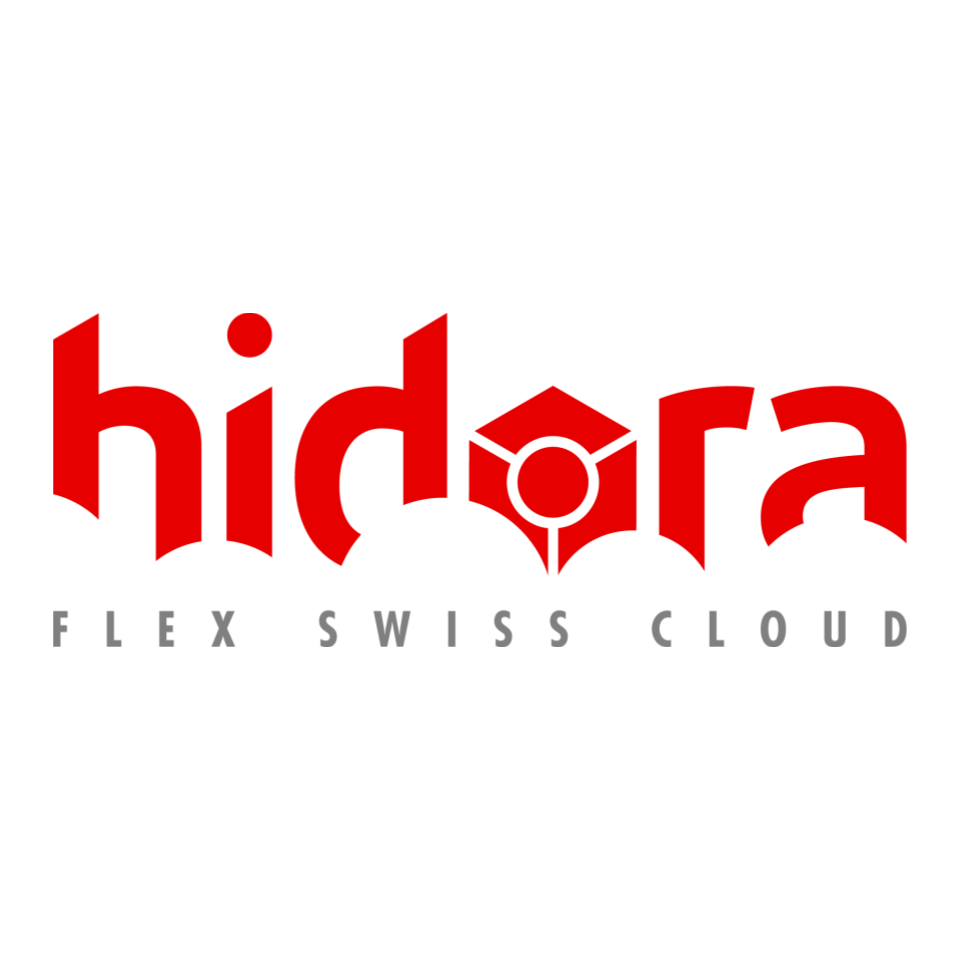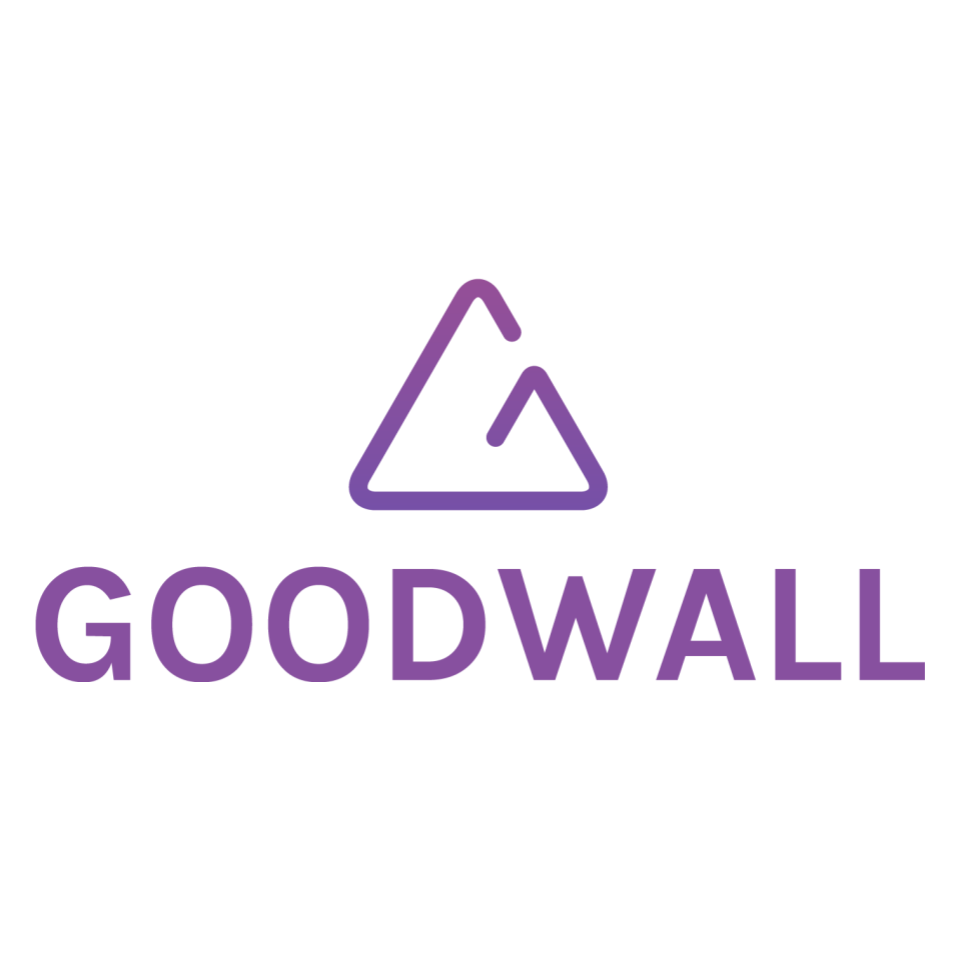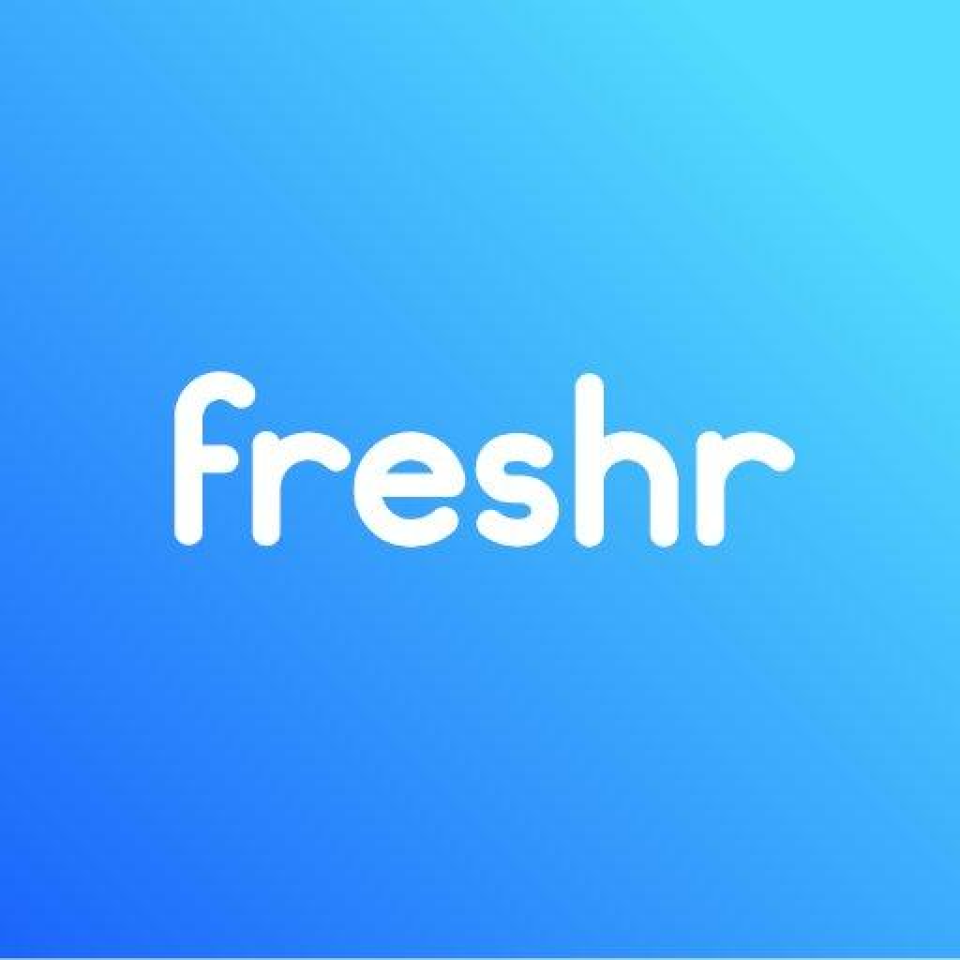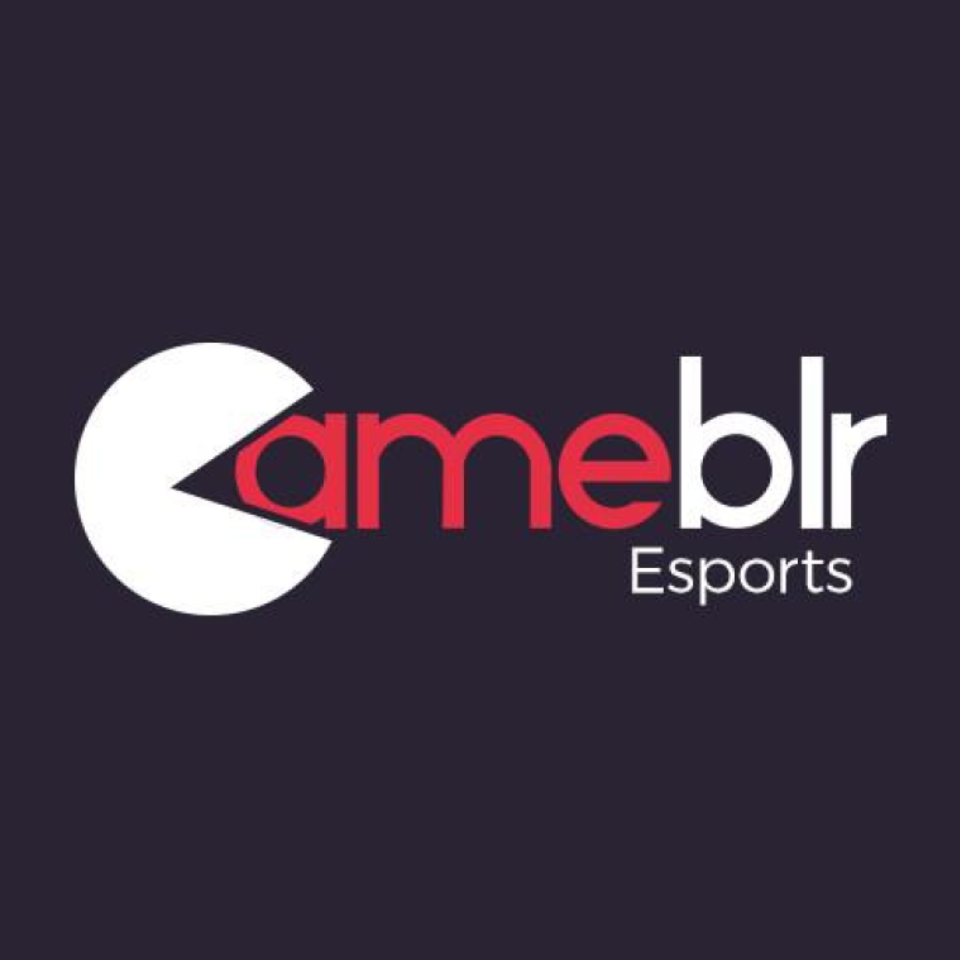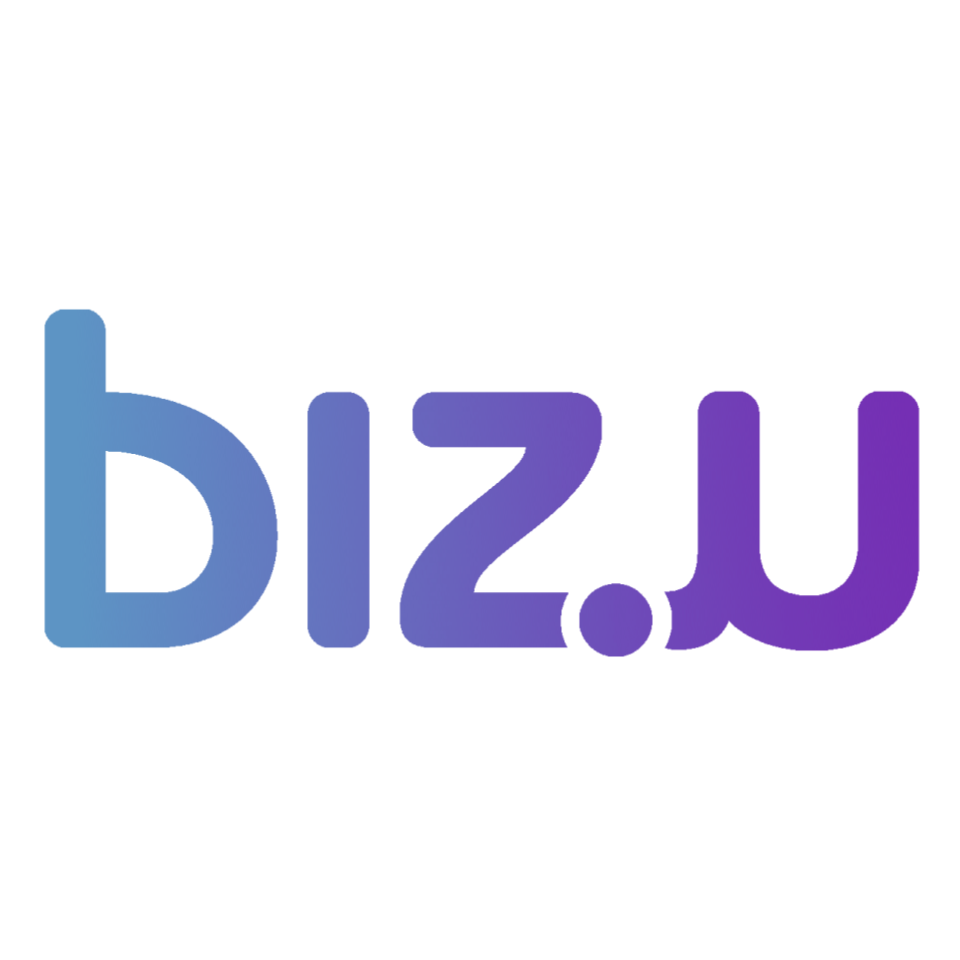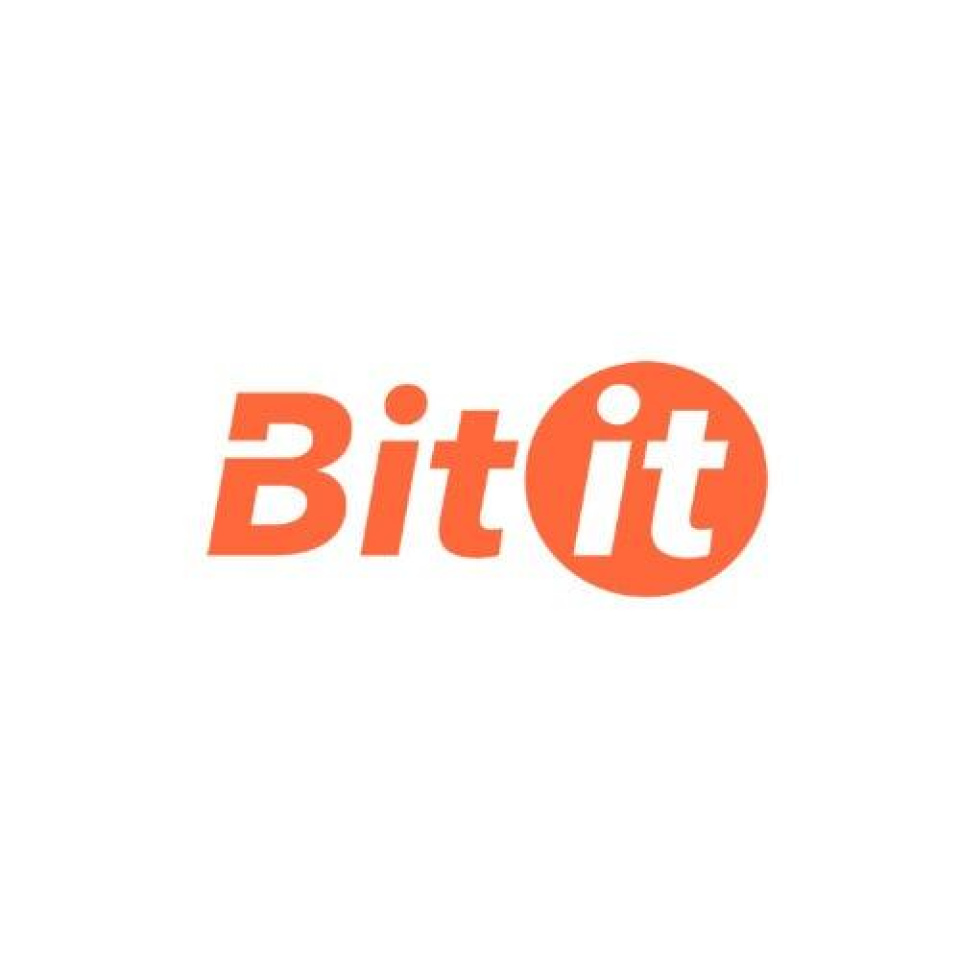 "

Already

4 challenges

since 2017.
"

Runway Series, AMA VC & Venture Talks,

3 podcasts per month

since October 2019.
Welcoming Founders, Venture Capitalists and Aspiring VCs, sharing their learnings from their journey in venture.
⭐⭐⭐⭐⭐ "Très bons contenus. Qualité des invités, pertinence de questions : un très bon podcast sur le Venture Capital", from JBD75.
You like the show? Give us a 5-star rating too on Apple Podcasts!
Already part of the Community?