WE ARE
A VENTURE CAPITAL
EDUCATION PLATFORM
.
Since 2017, UPCOMINGVC® connects Founders, Aspiring VCs and world-class VCs through immersive, digital content & physical, life-size, unique events.
Our mission is to elevate the understanding of the VCs methods through practice to help better raise and better invest.
"Venture Notes", our newsletter
UPCOMINGVC® IS JUST STARTING
.
Trusted by 200+ VCs, aspiring VCs and Founders
.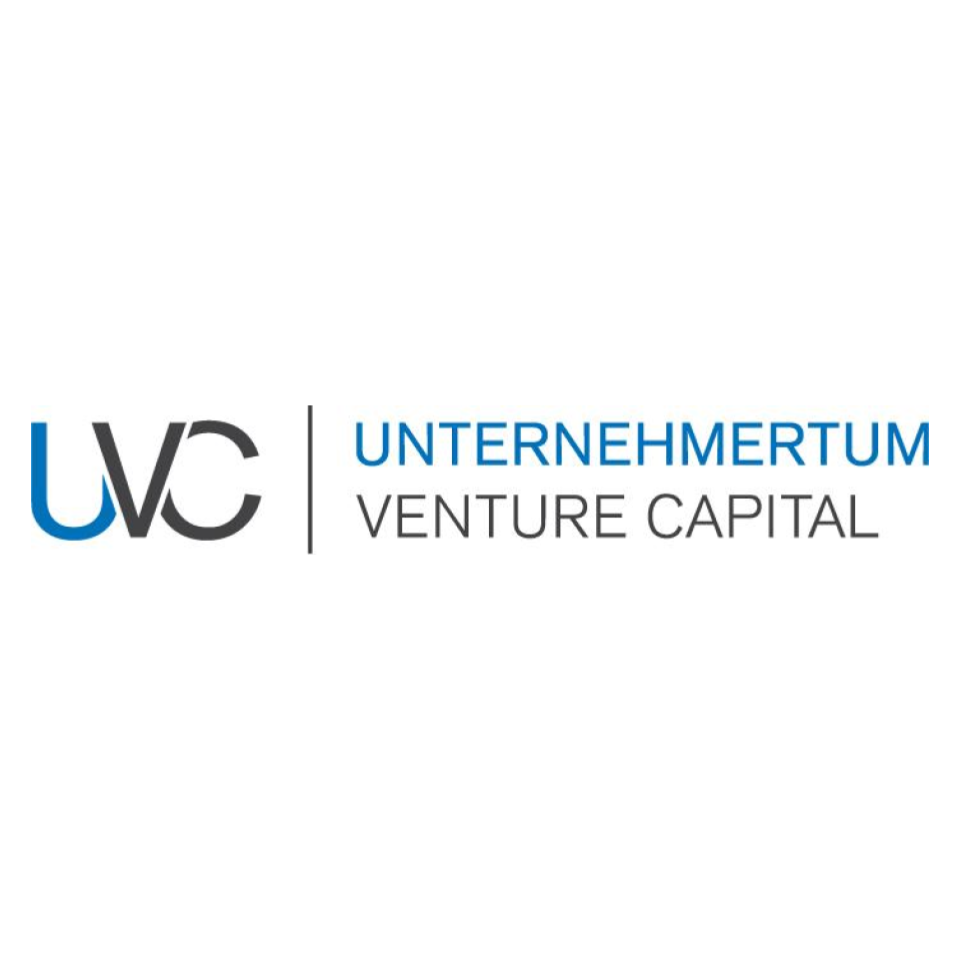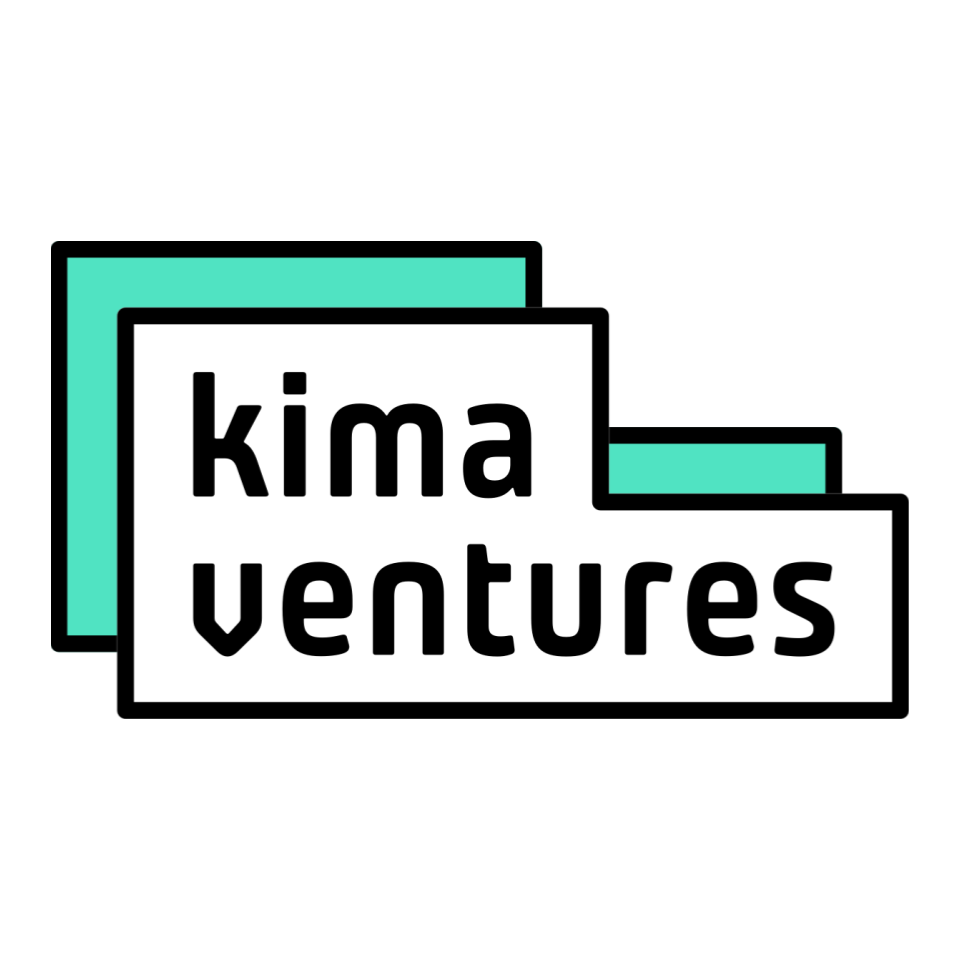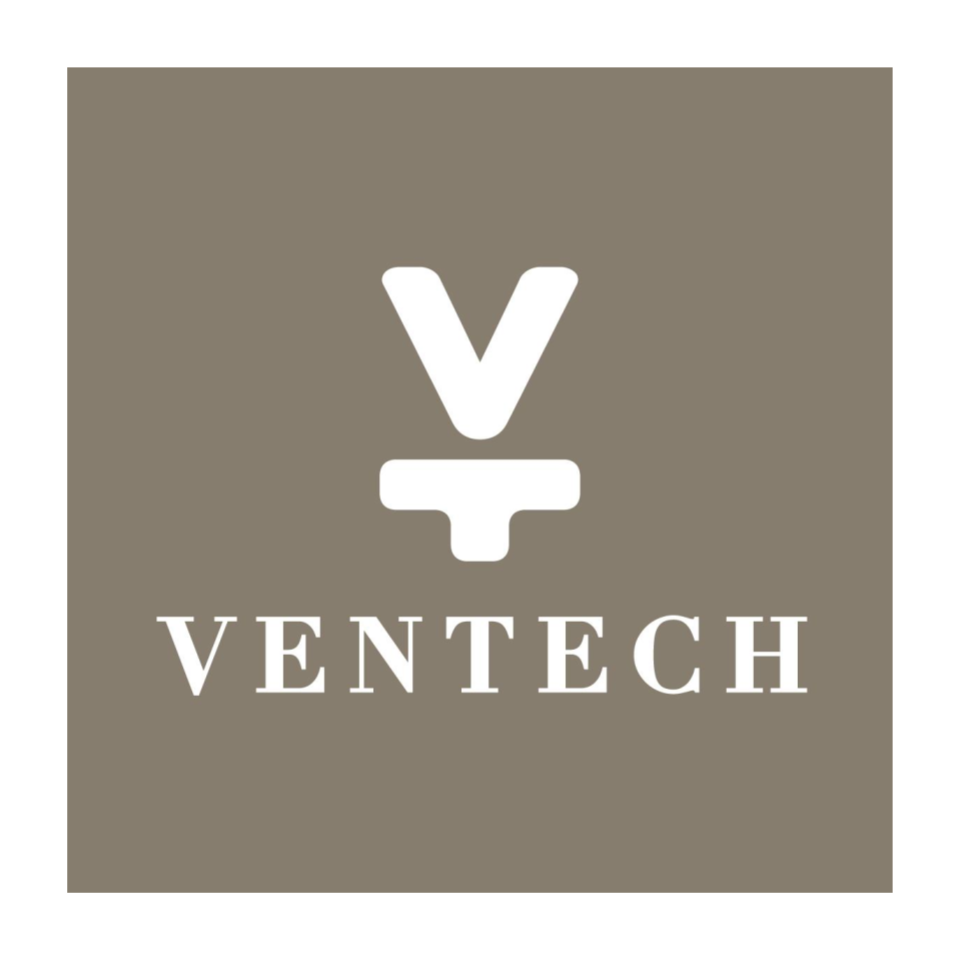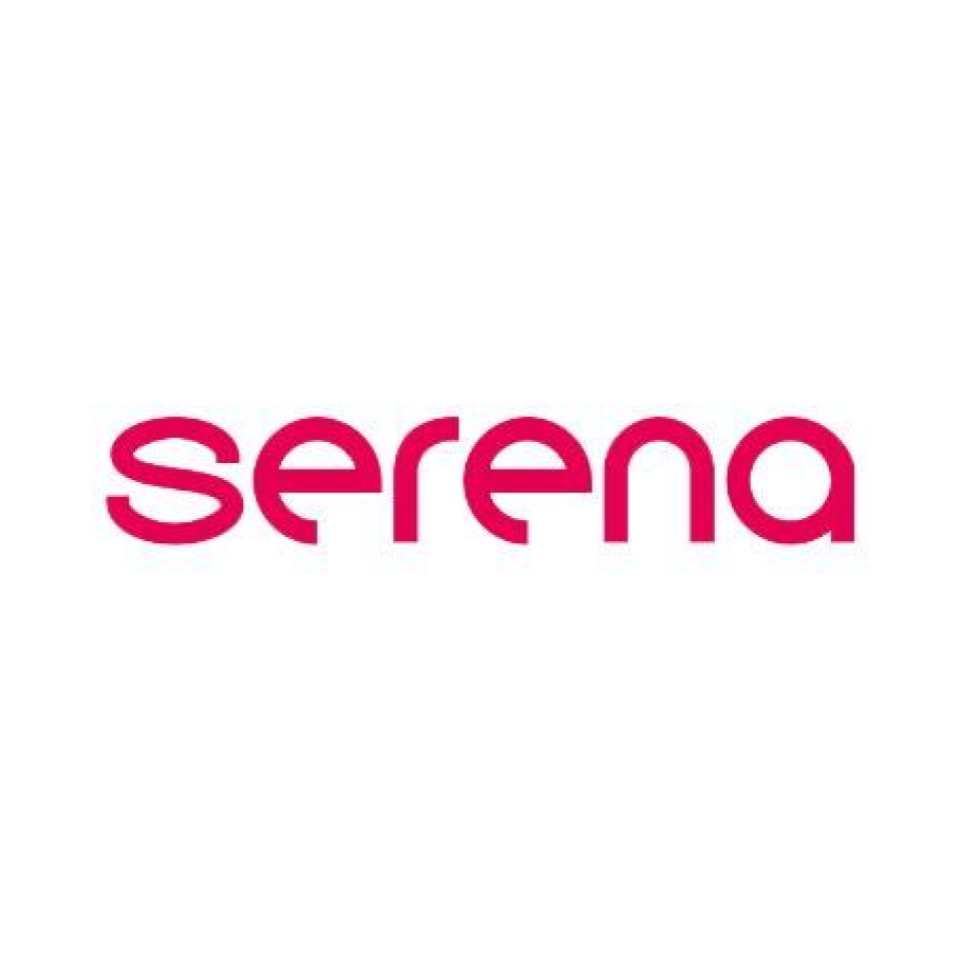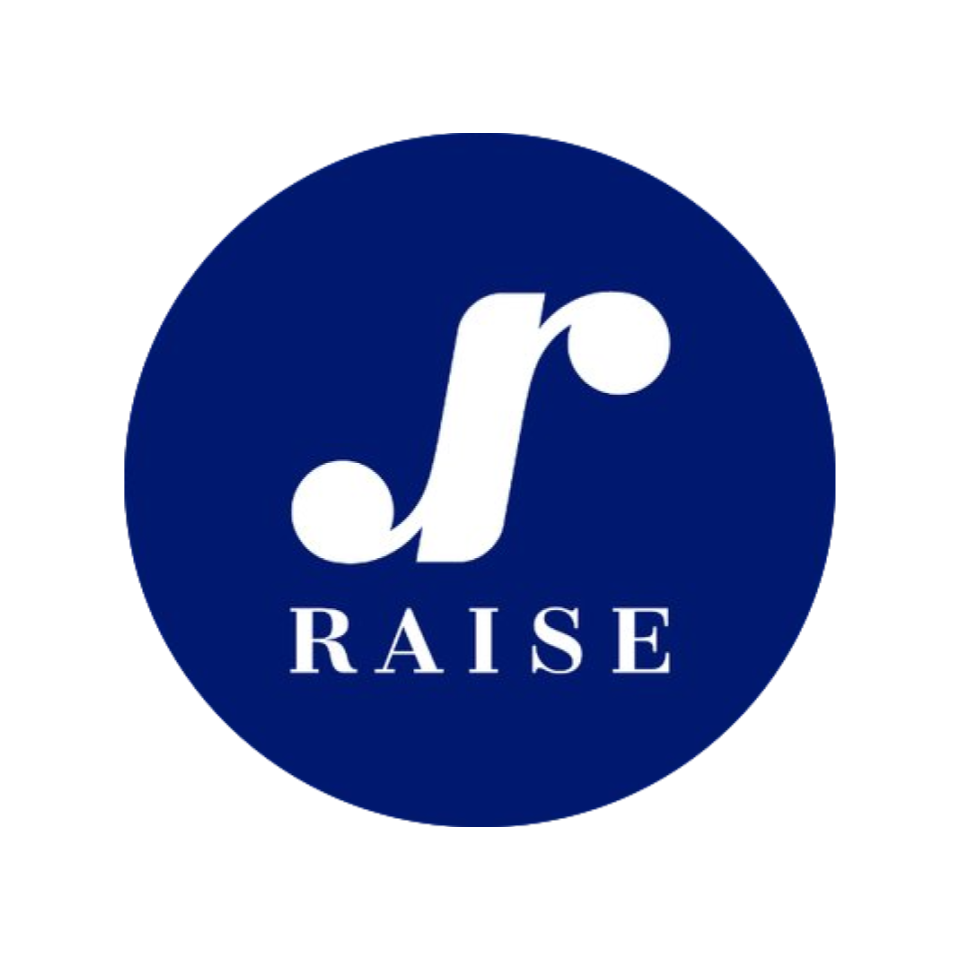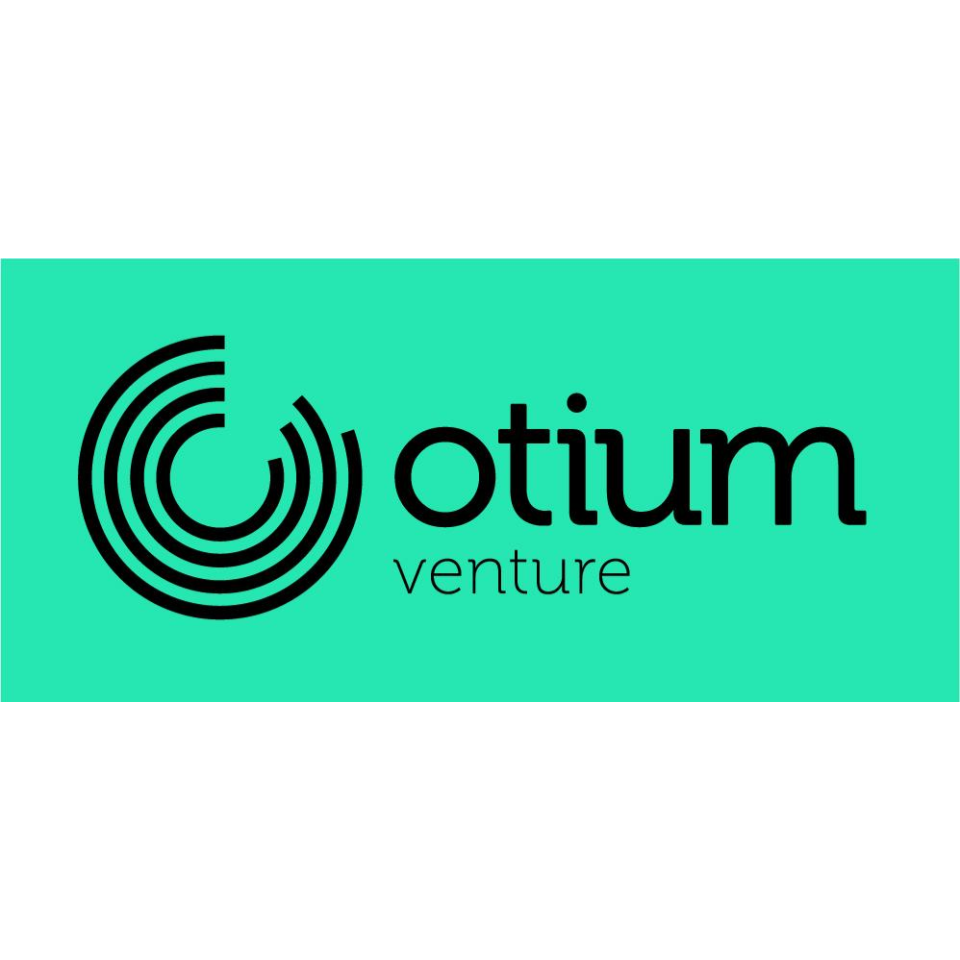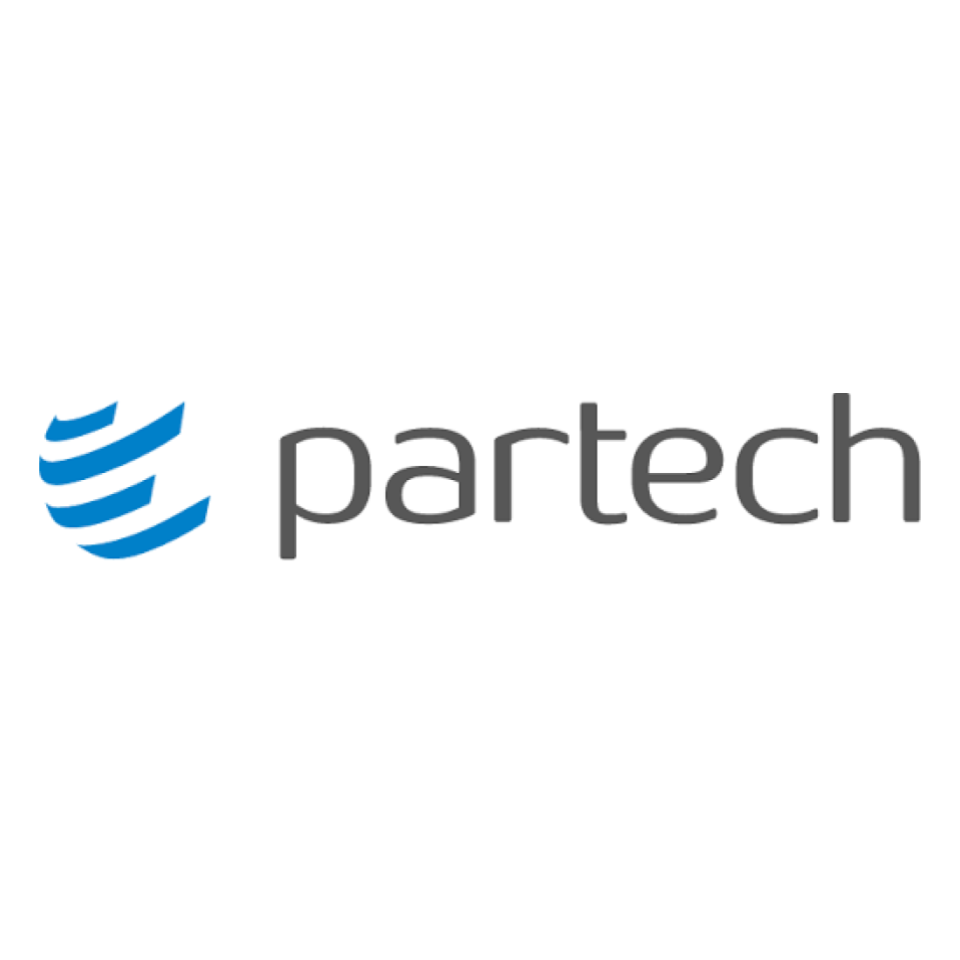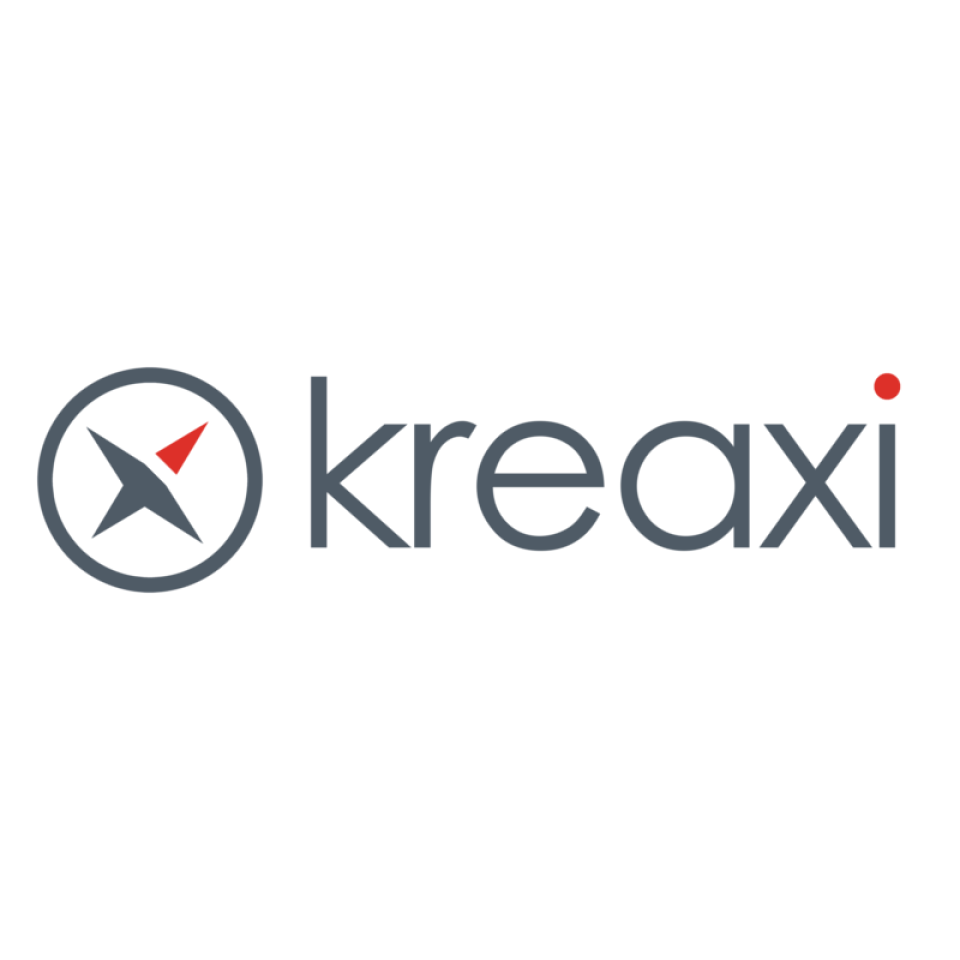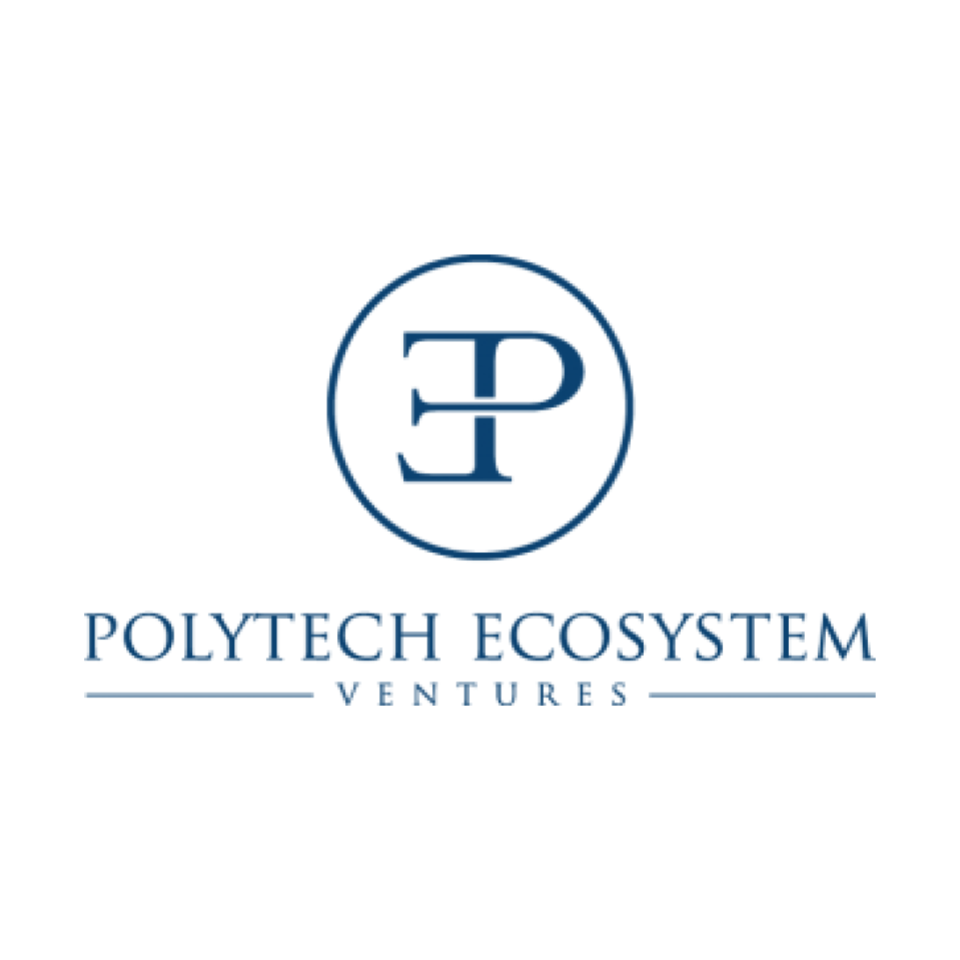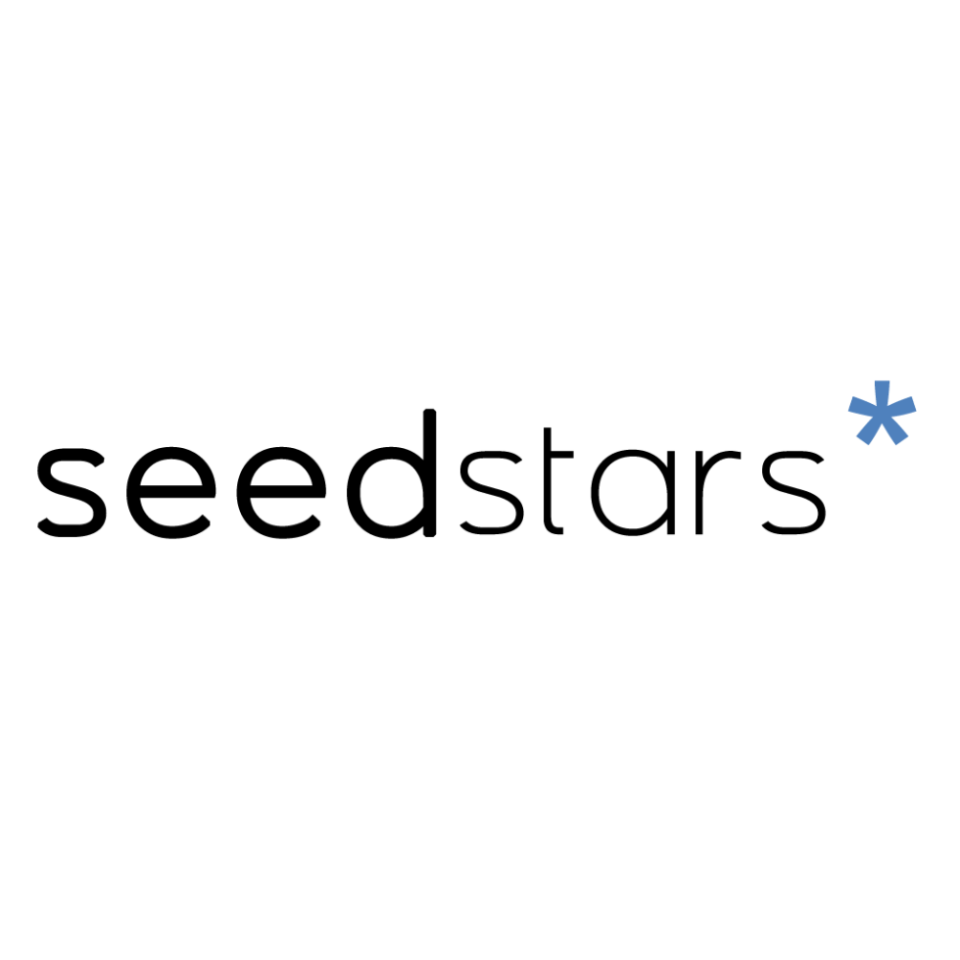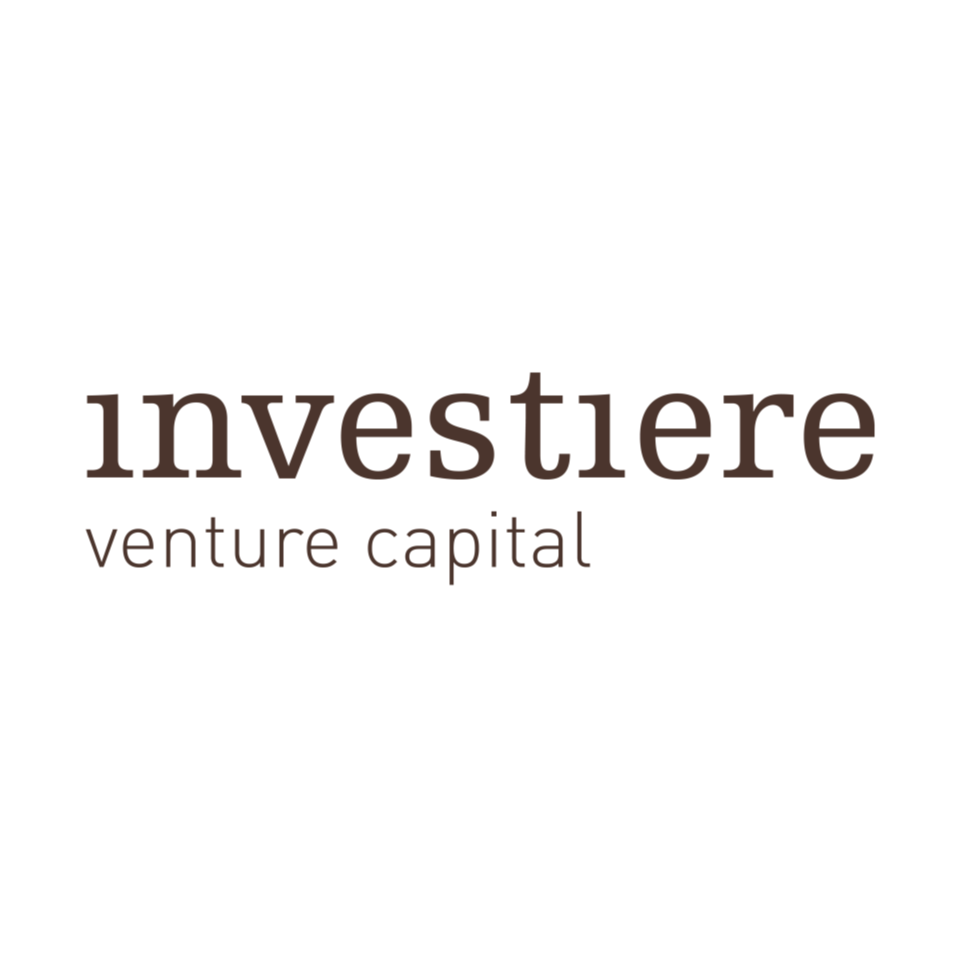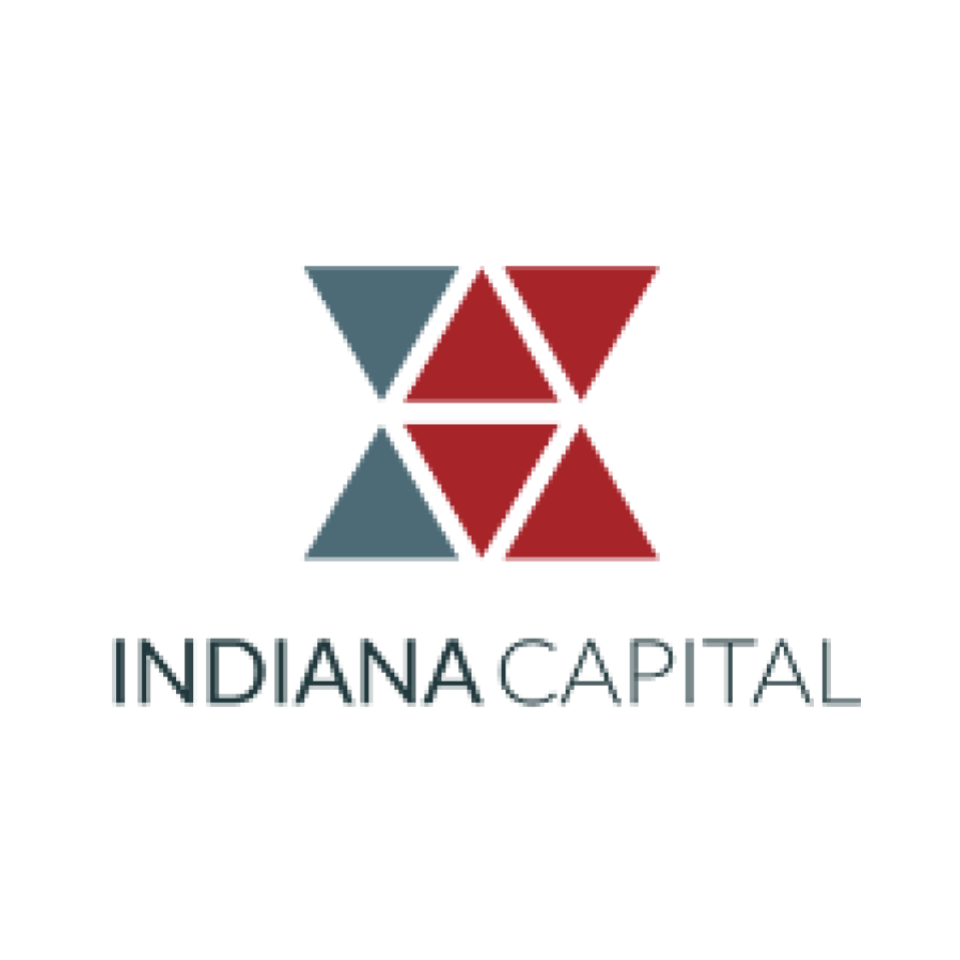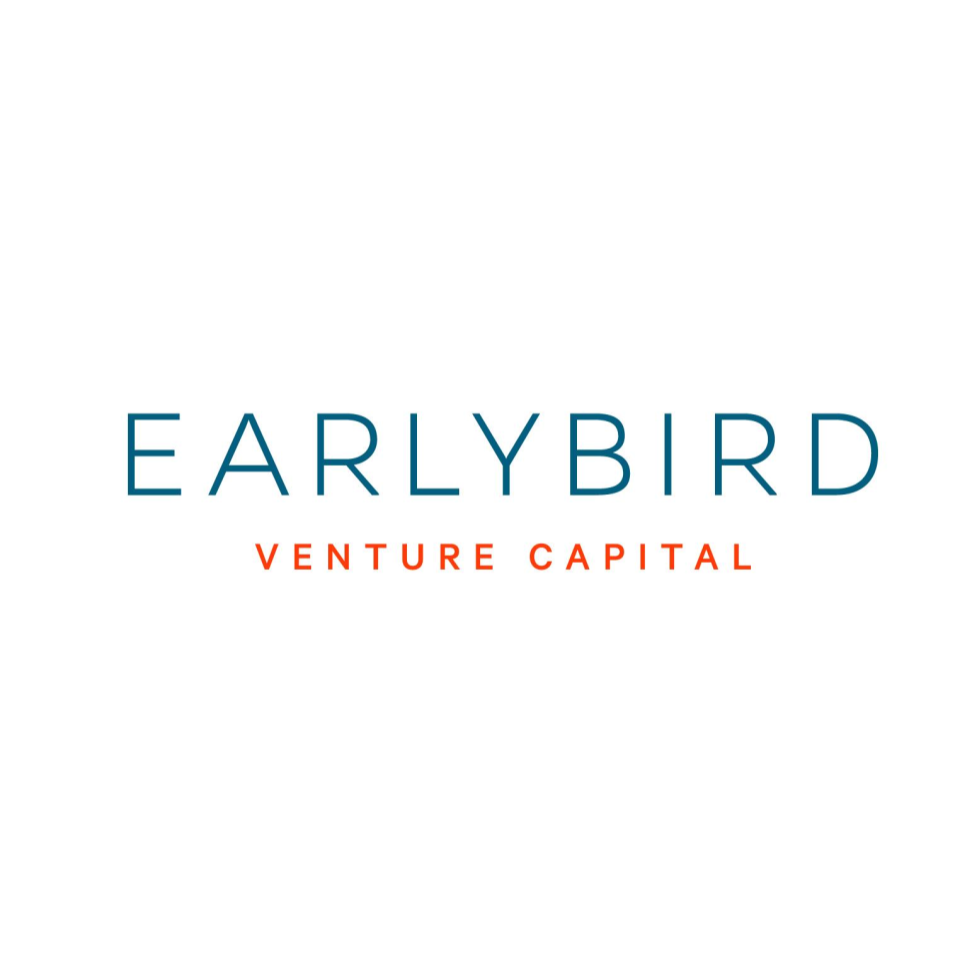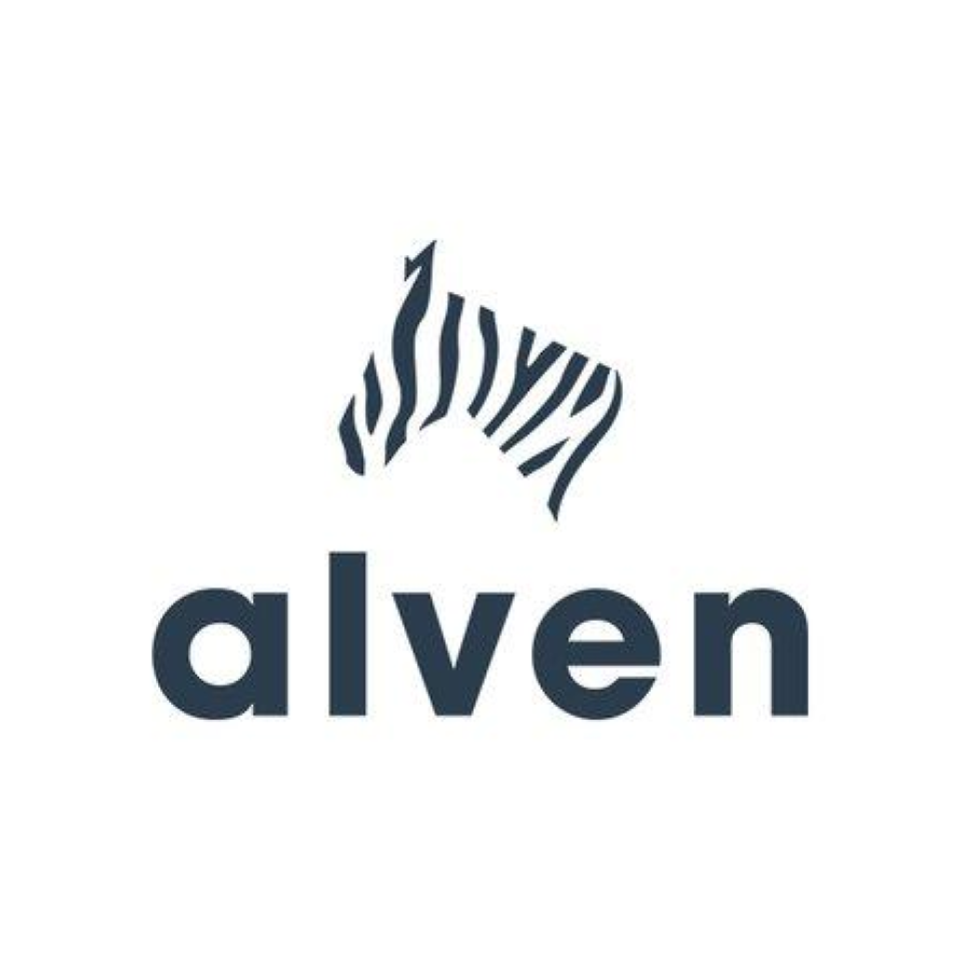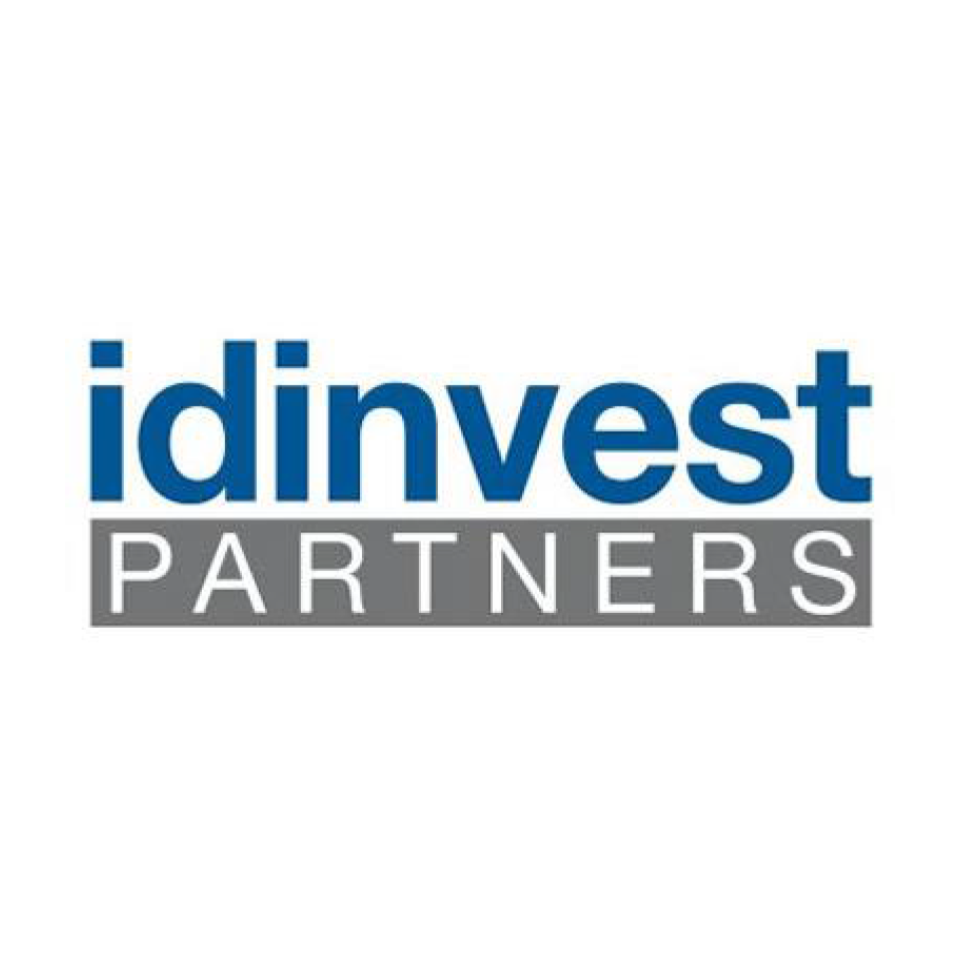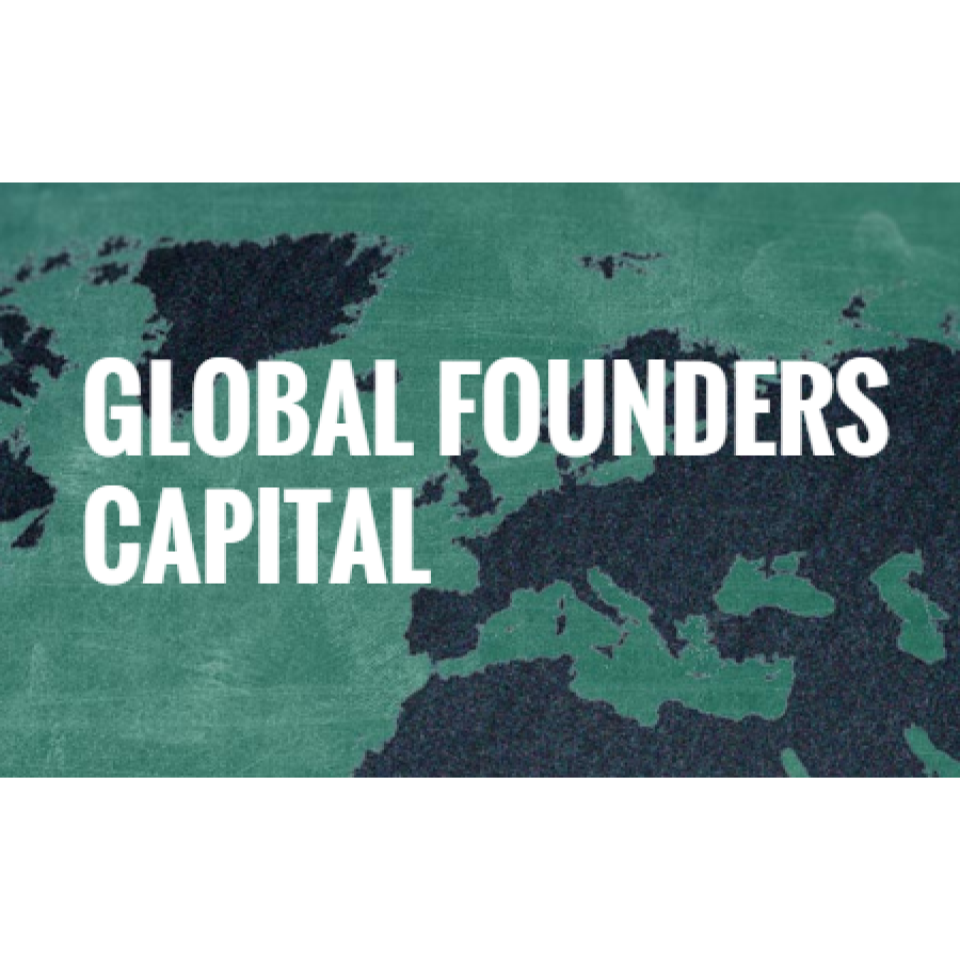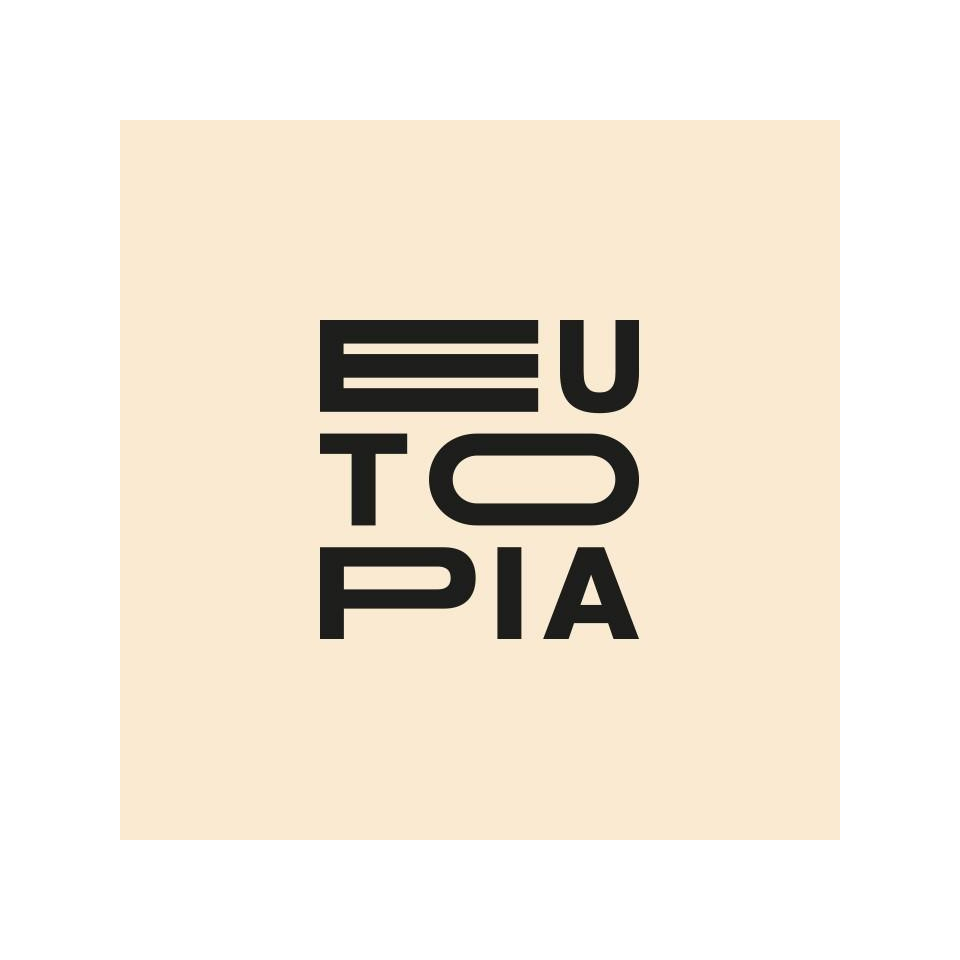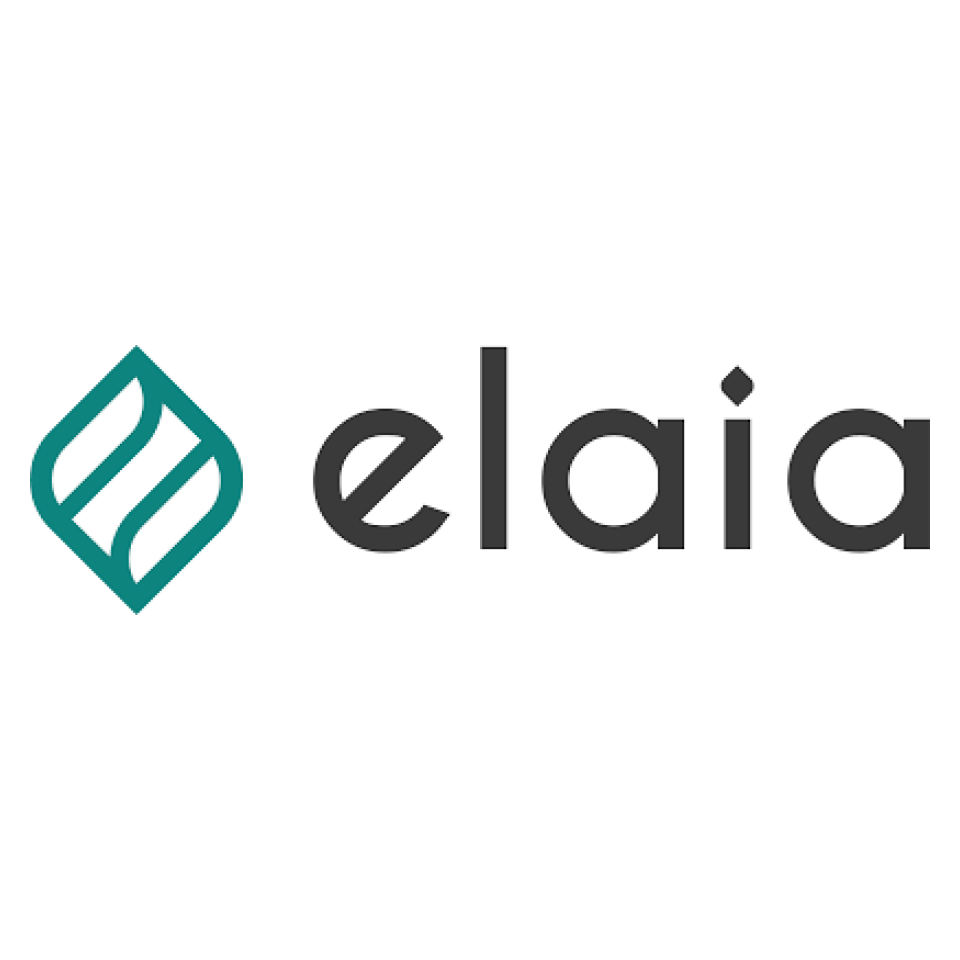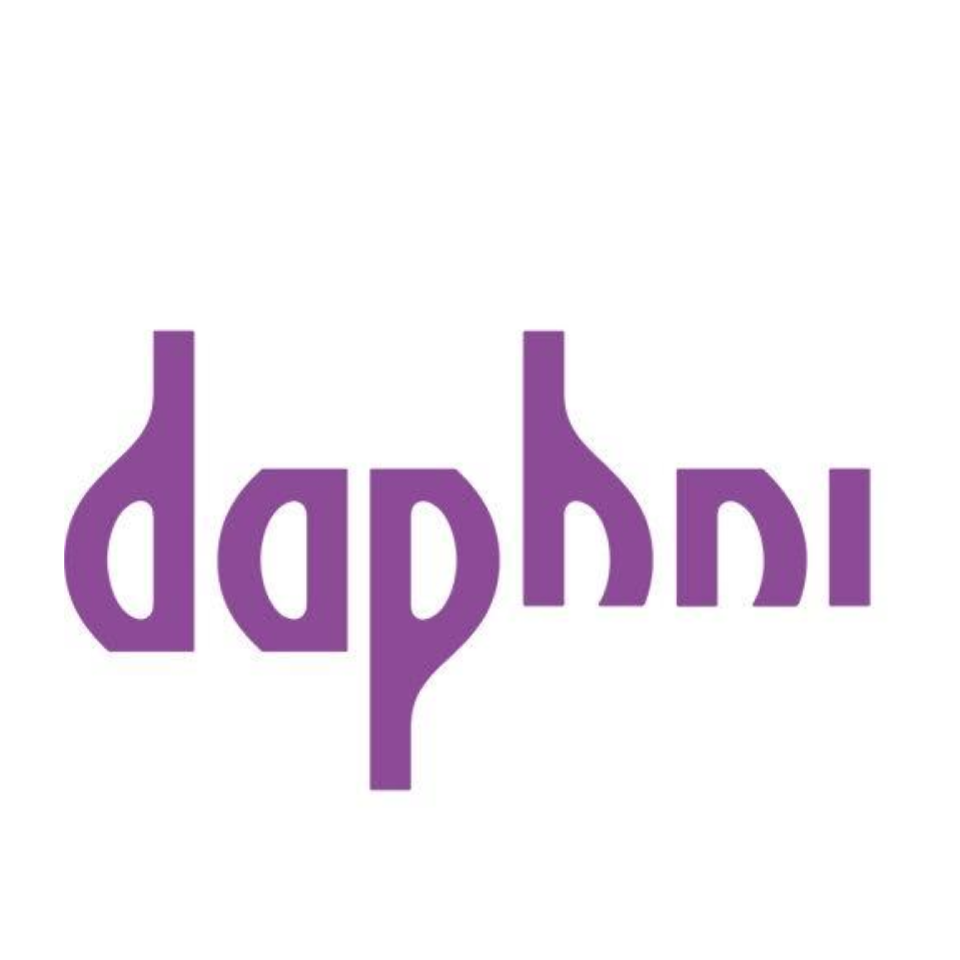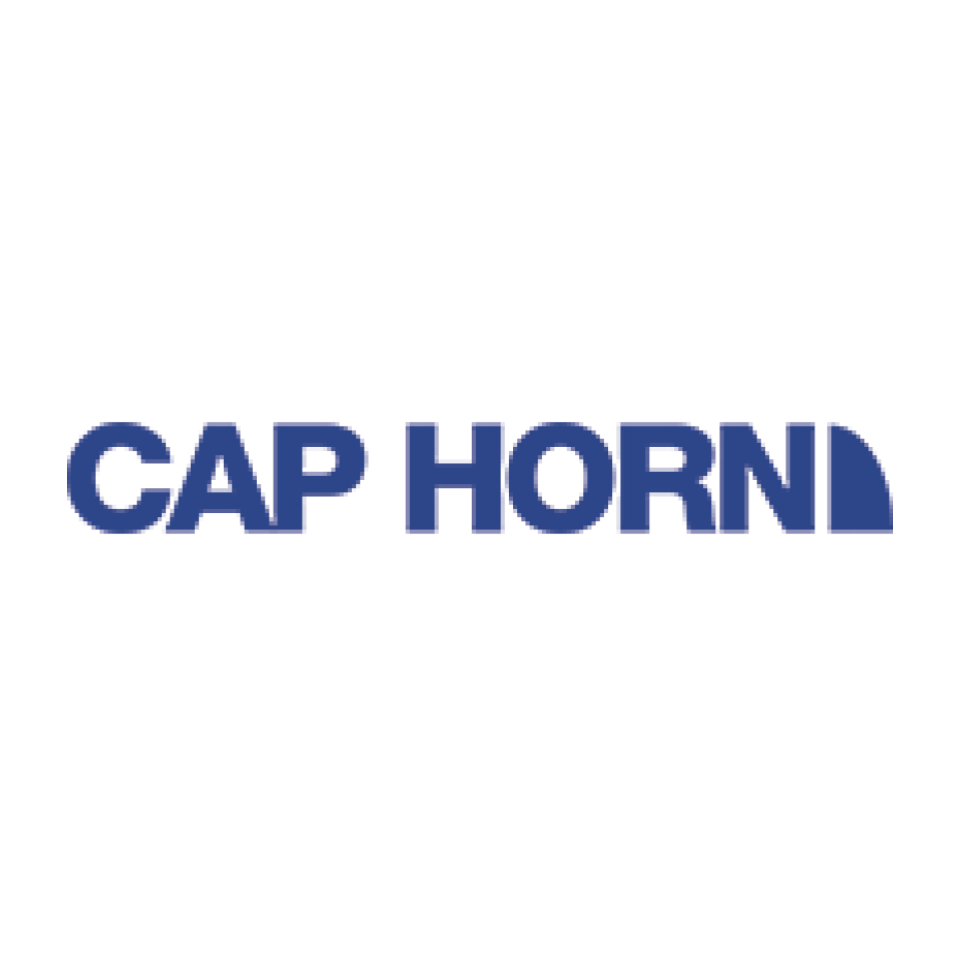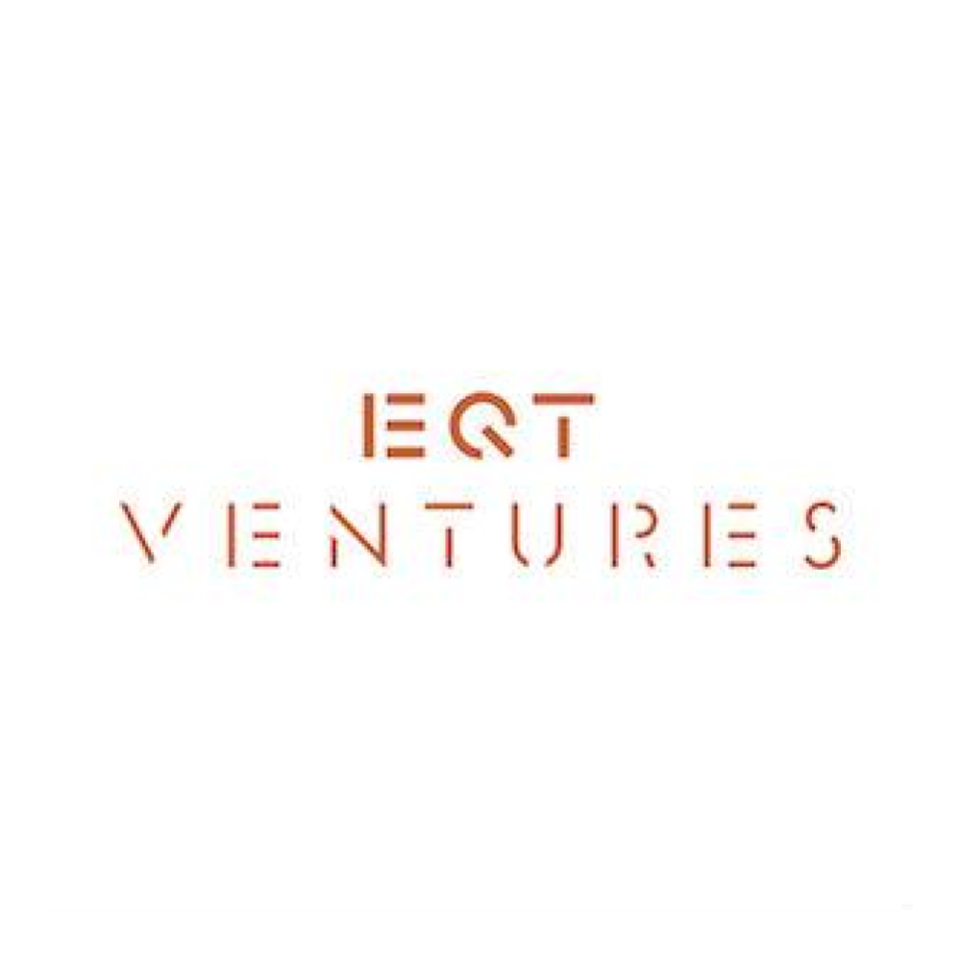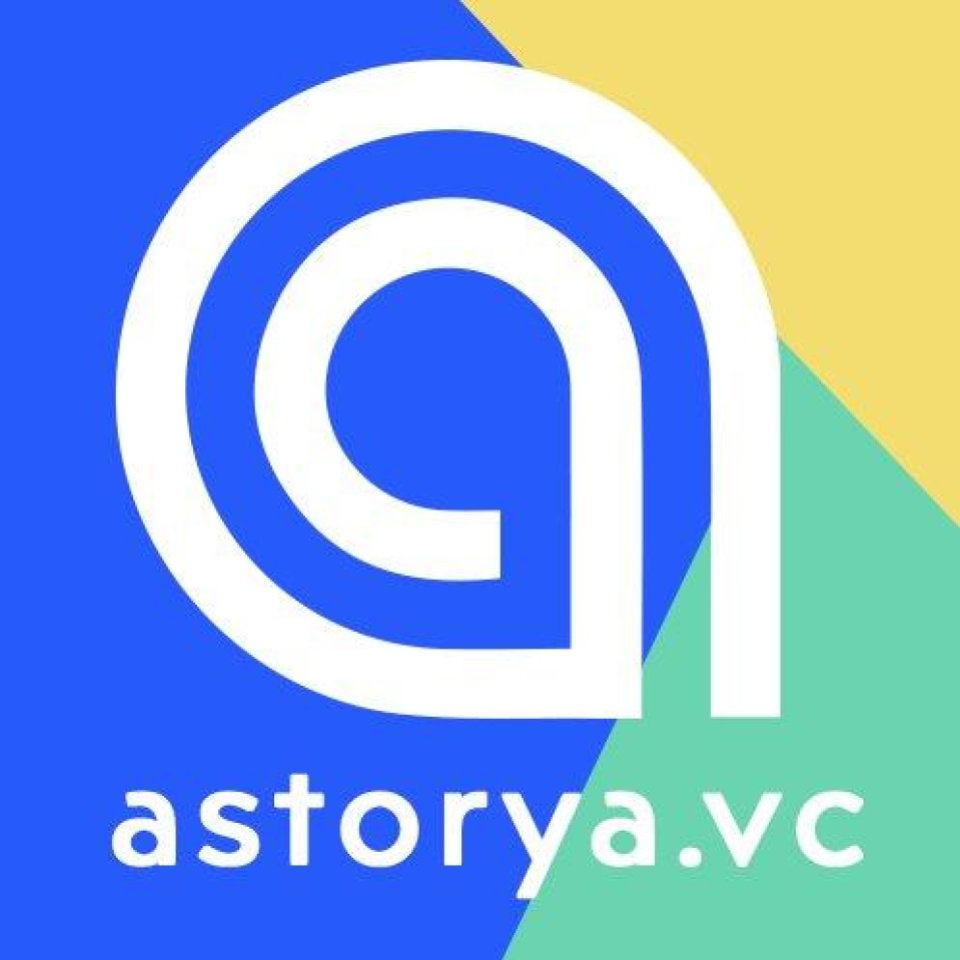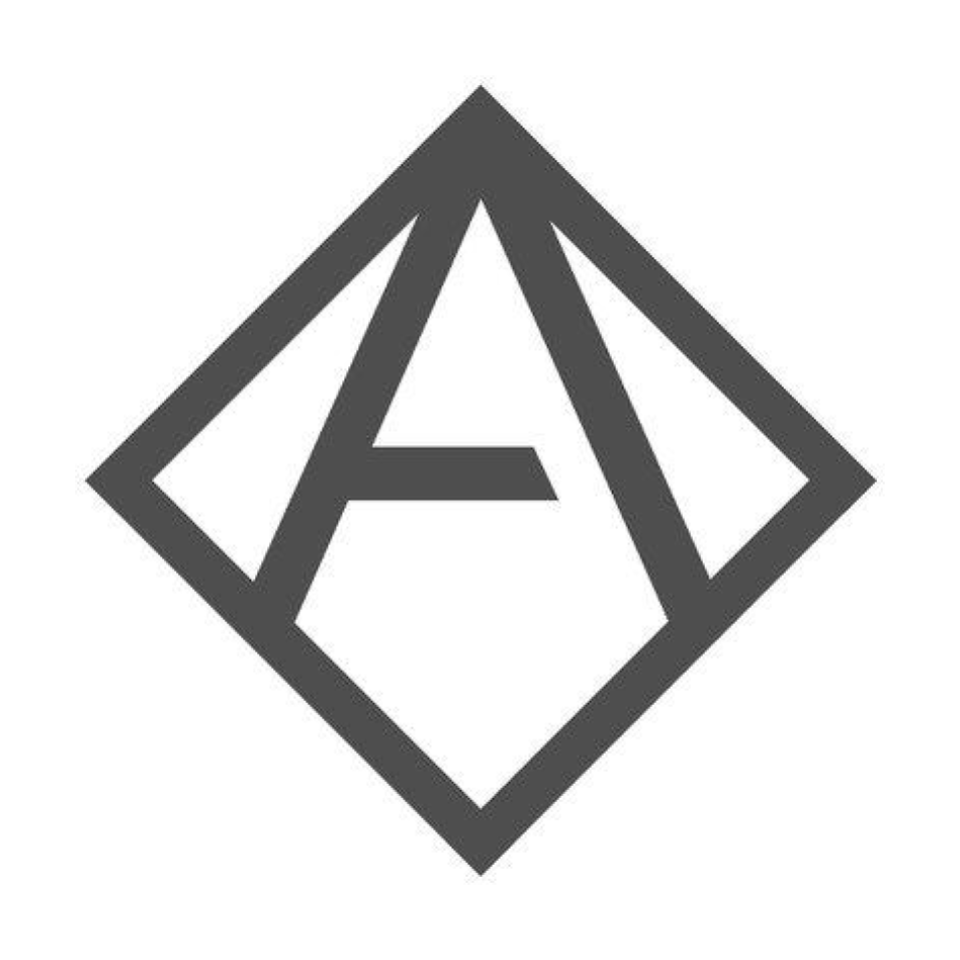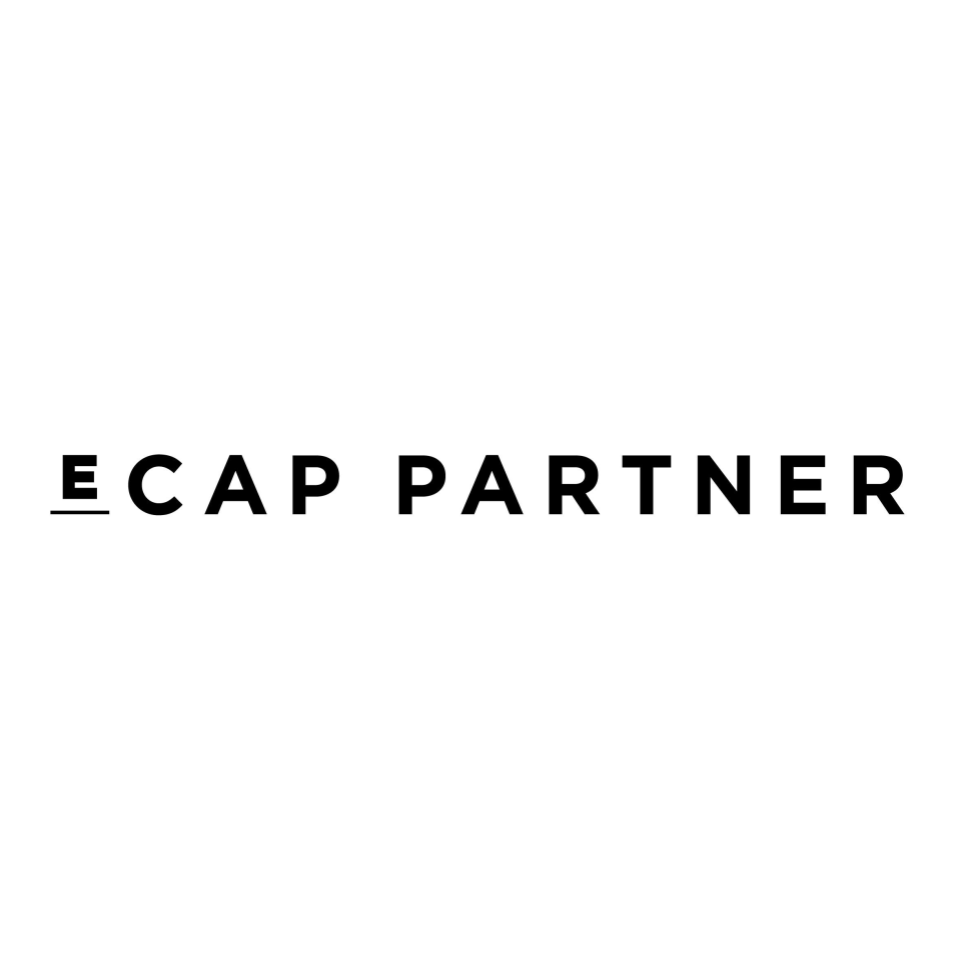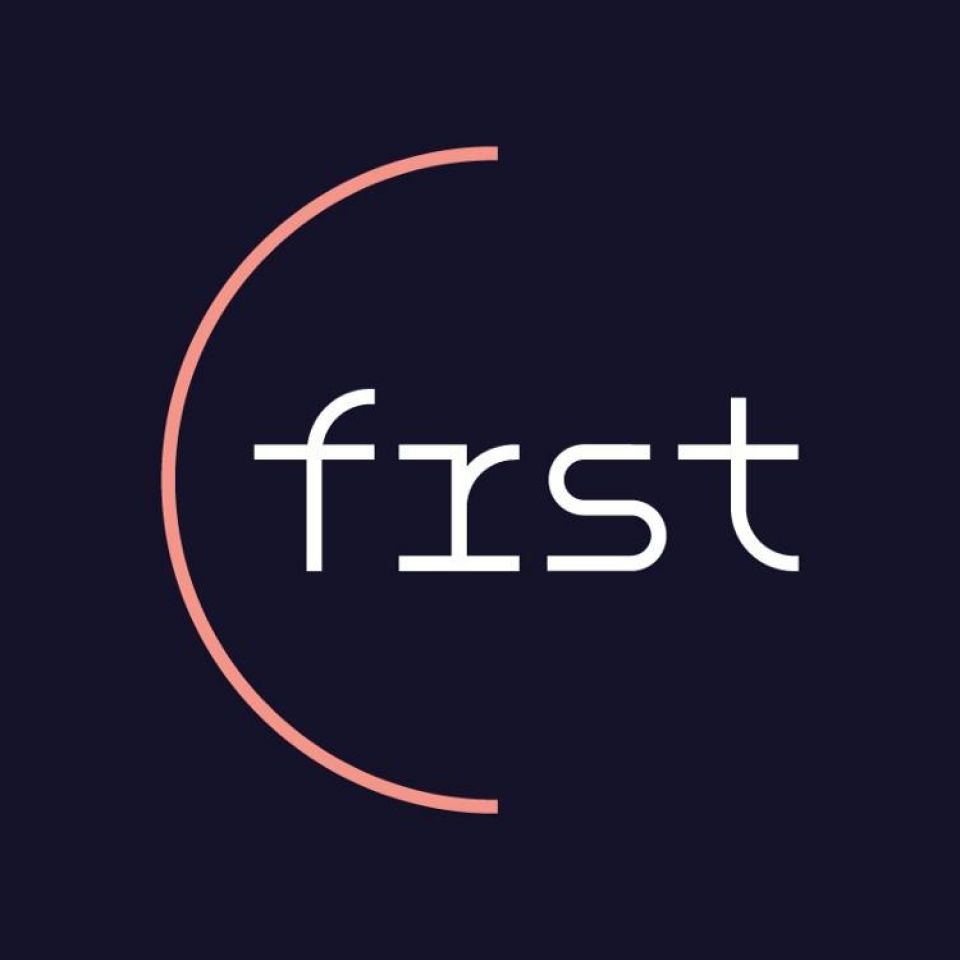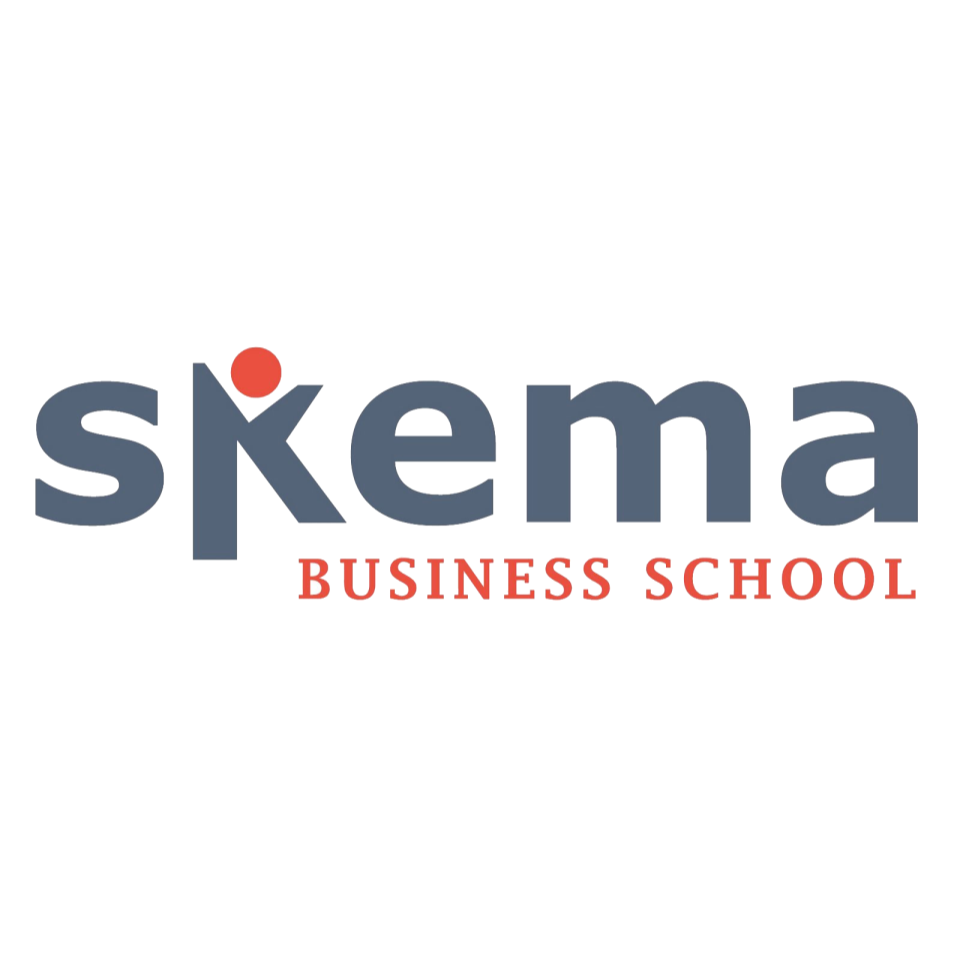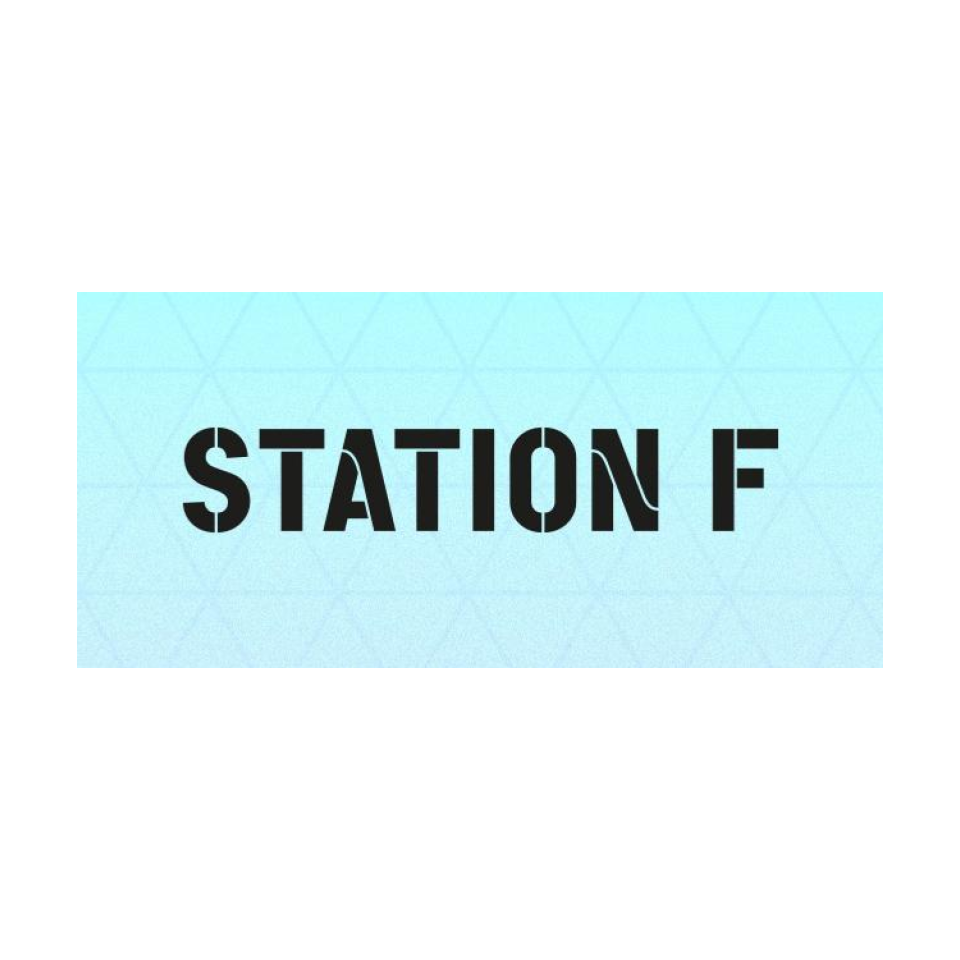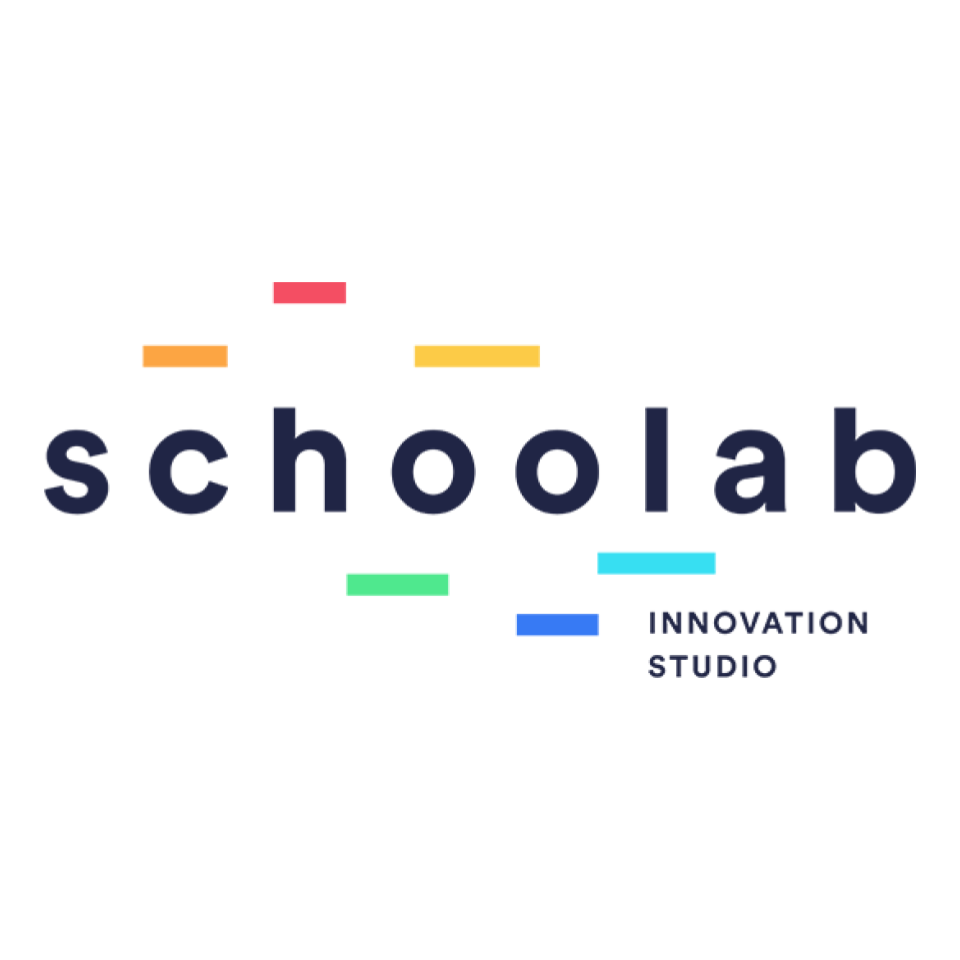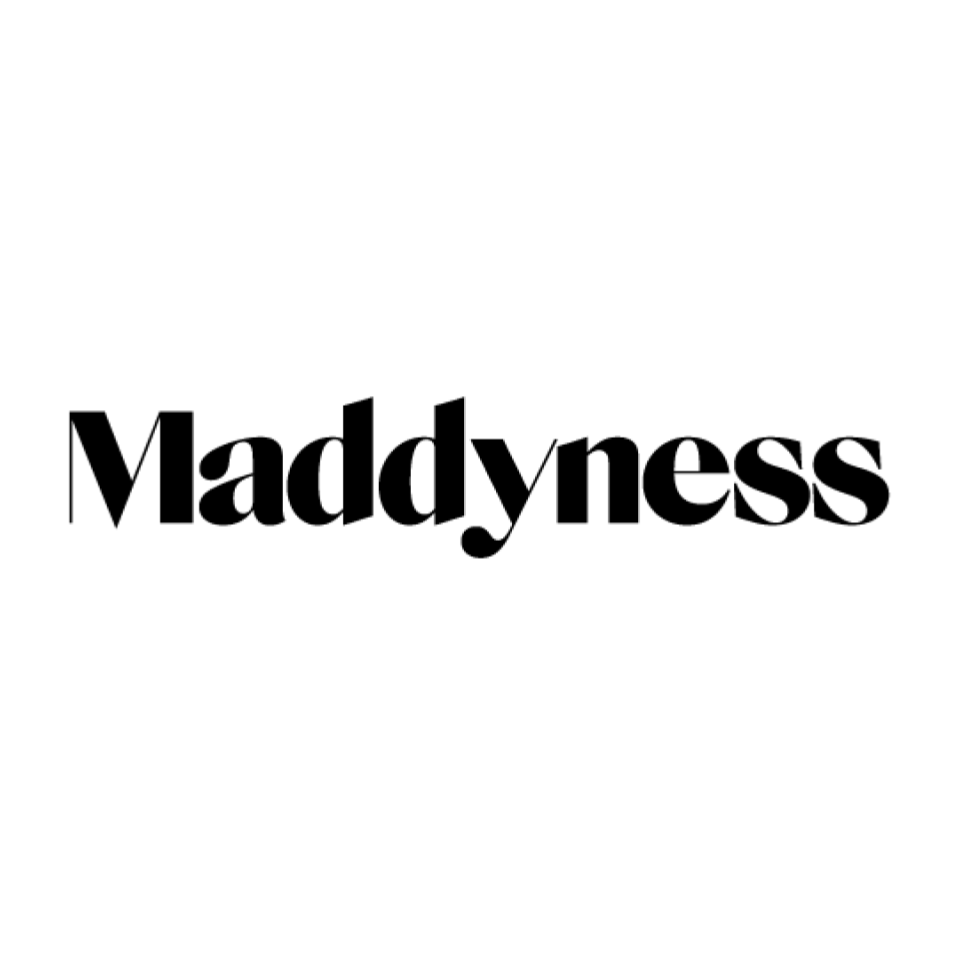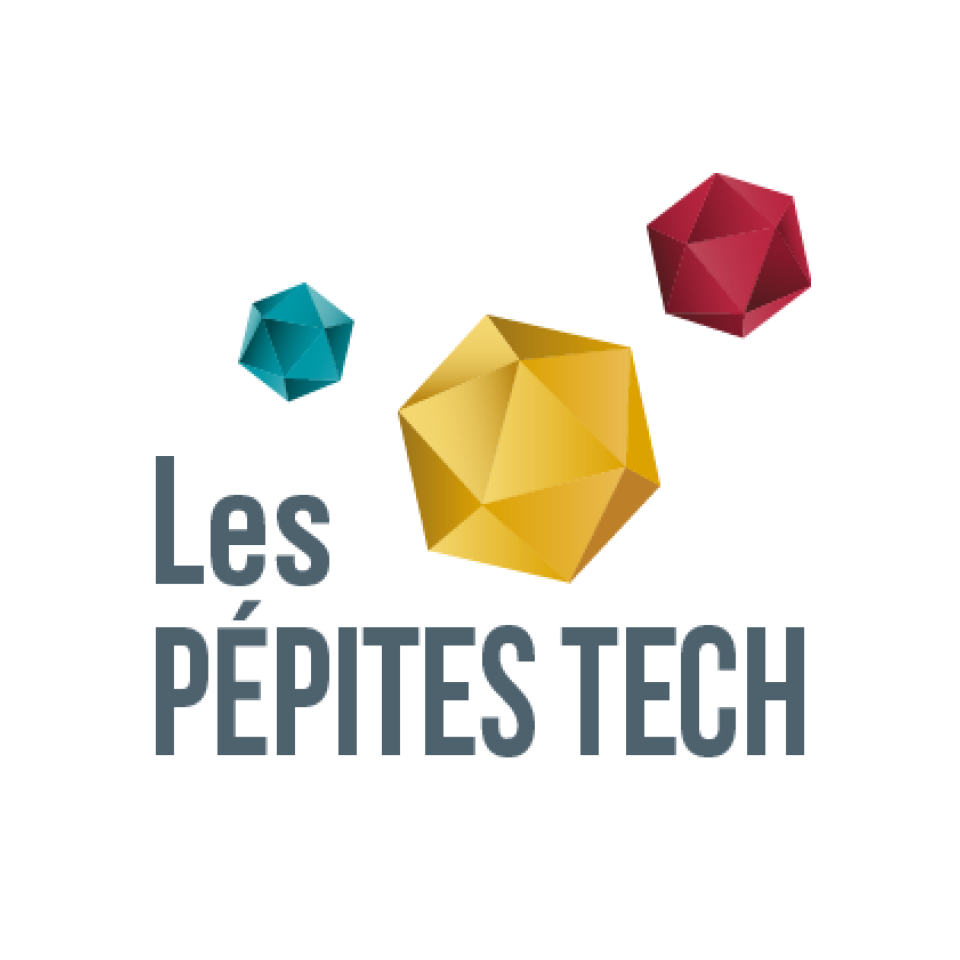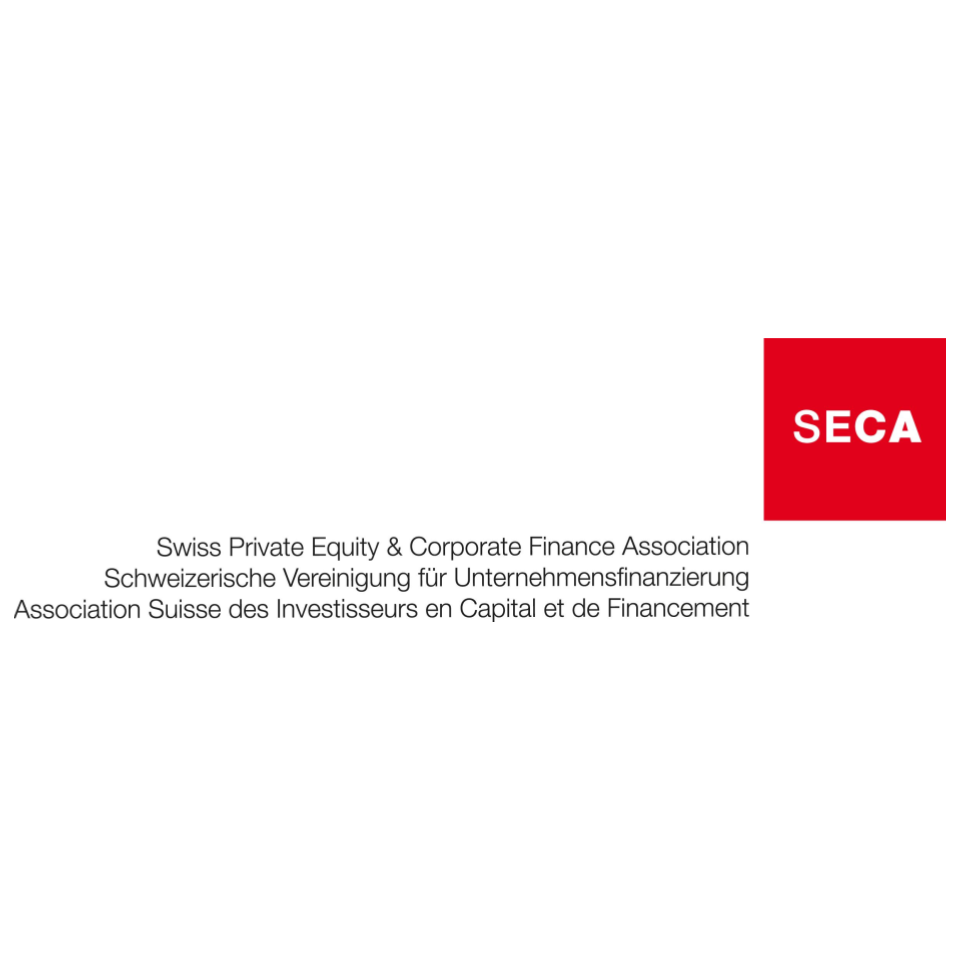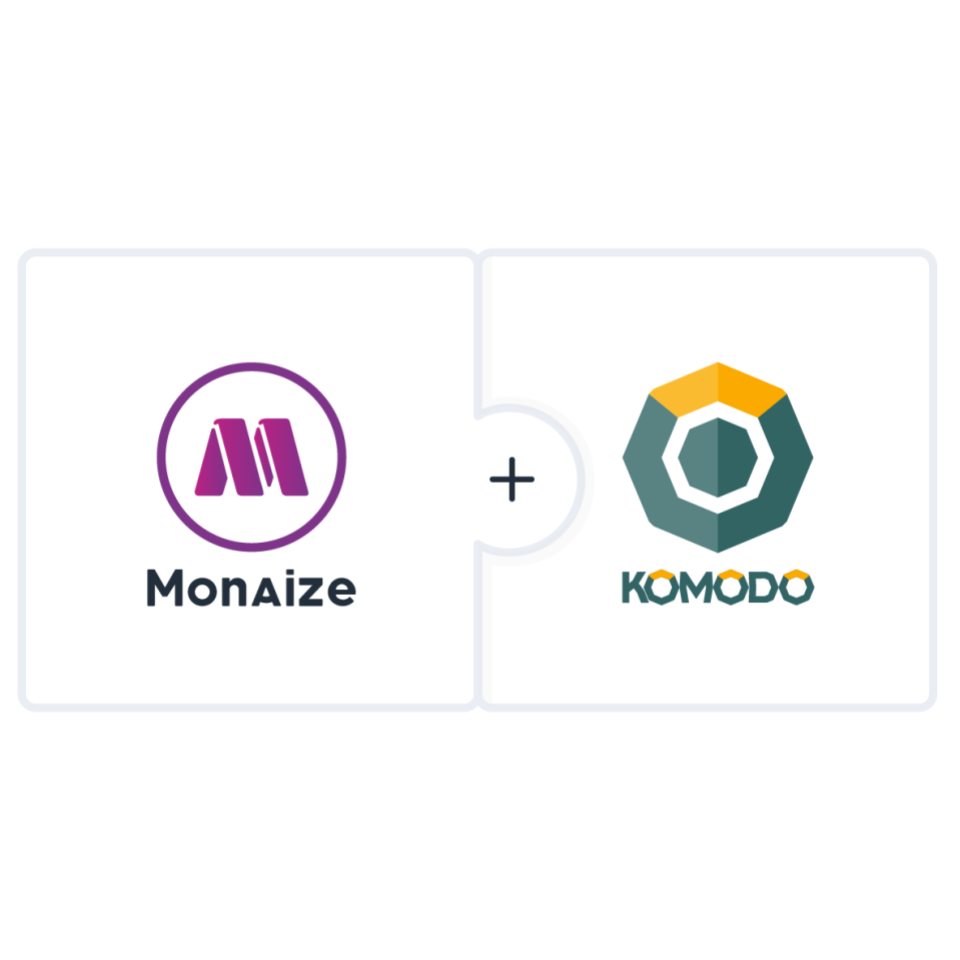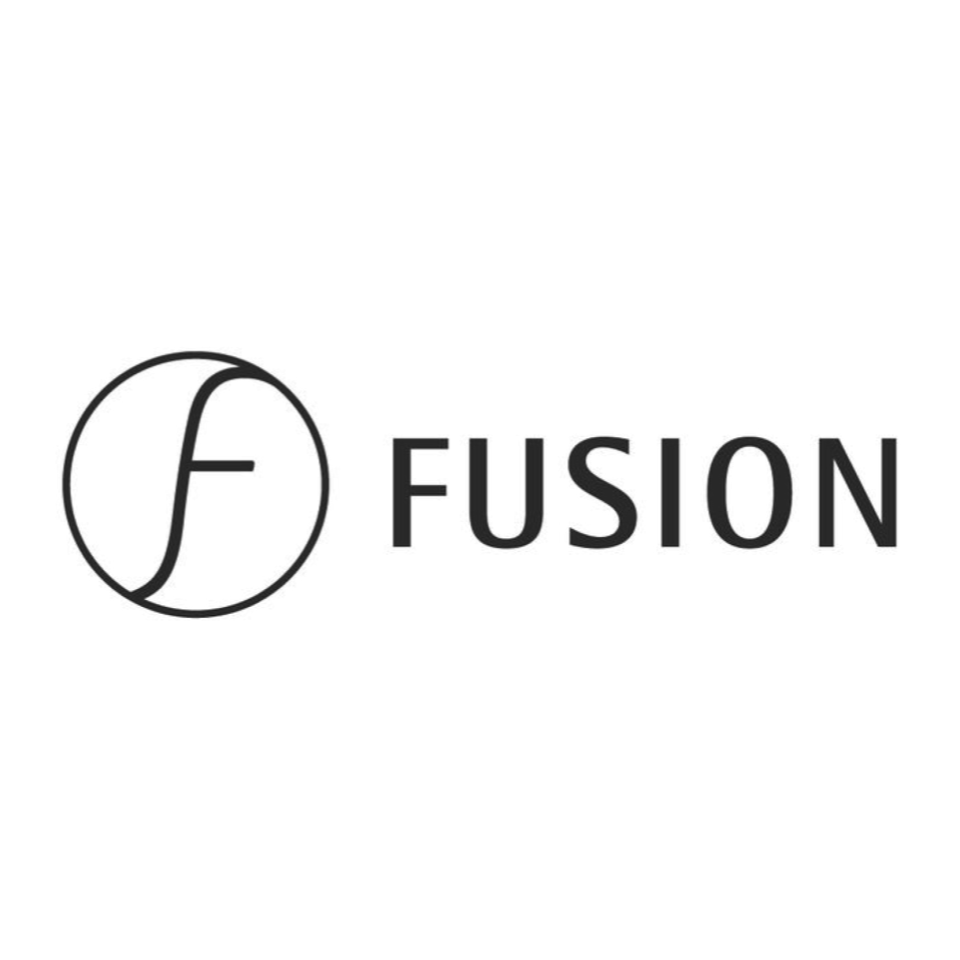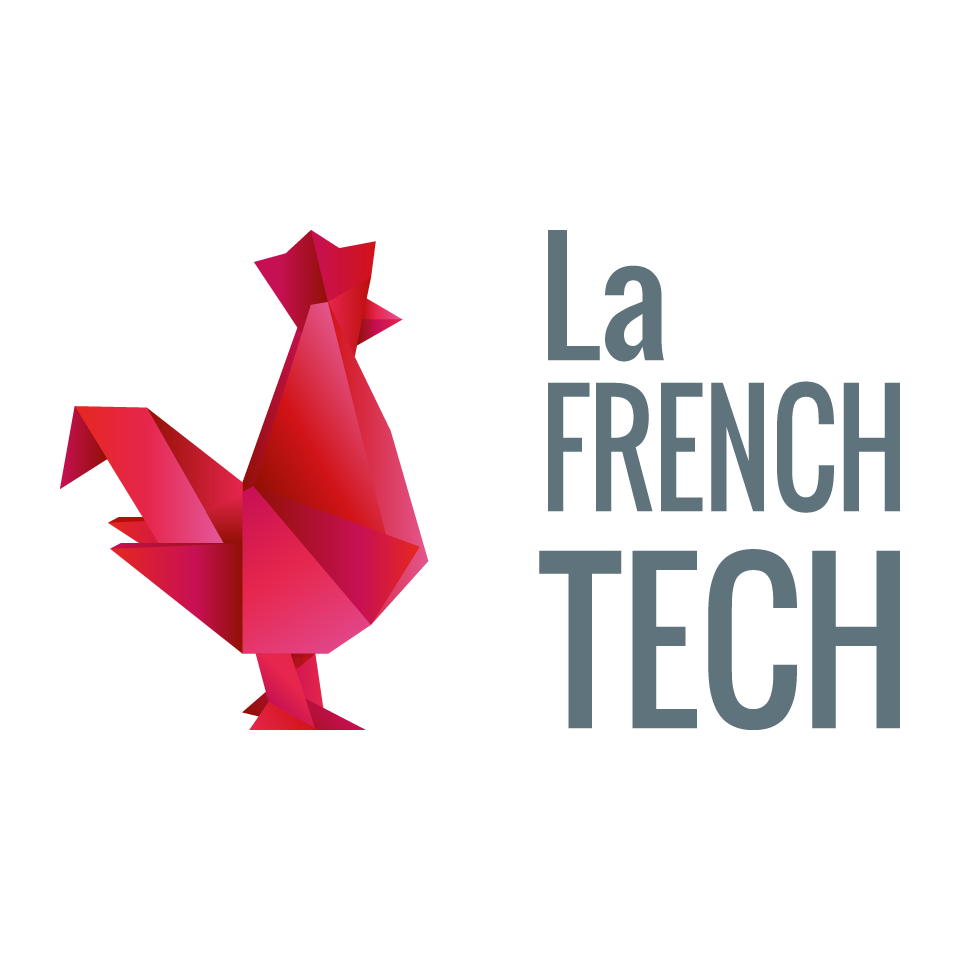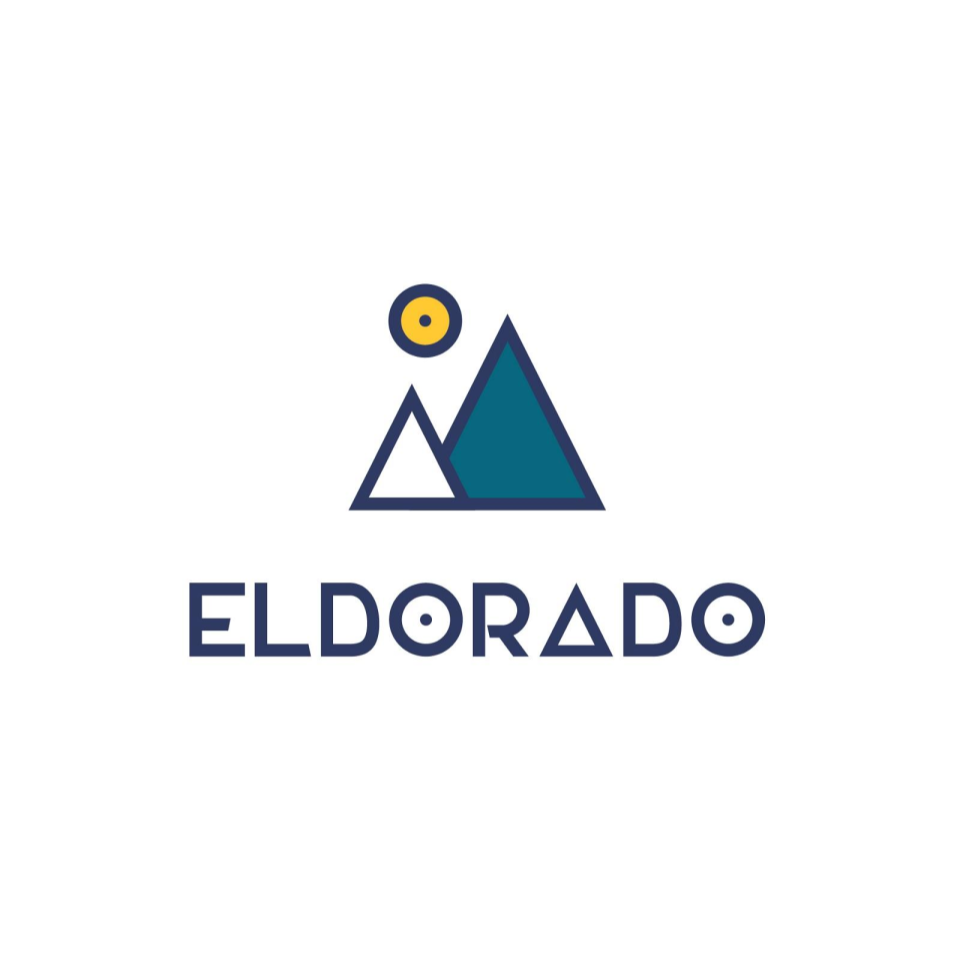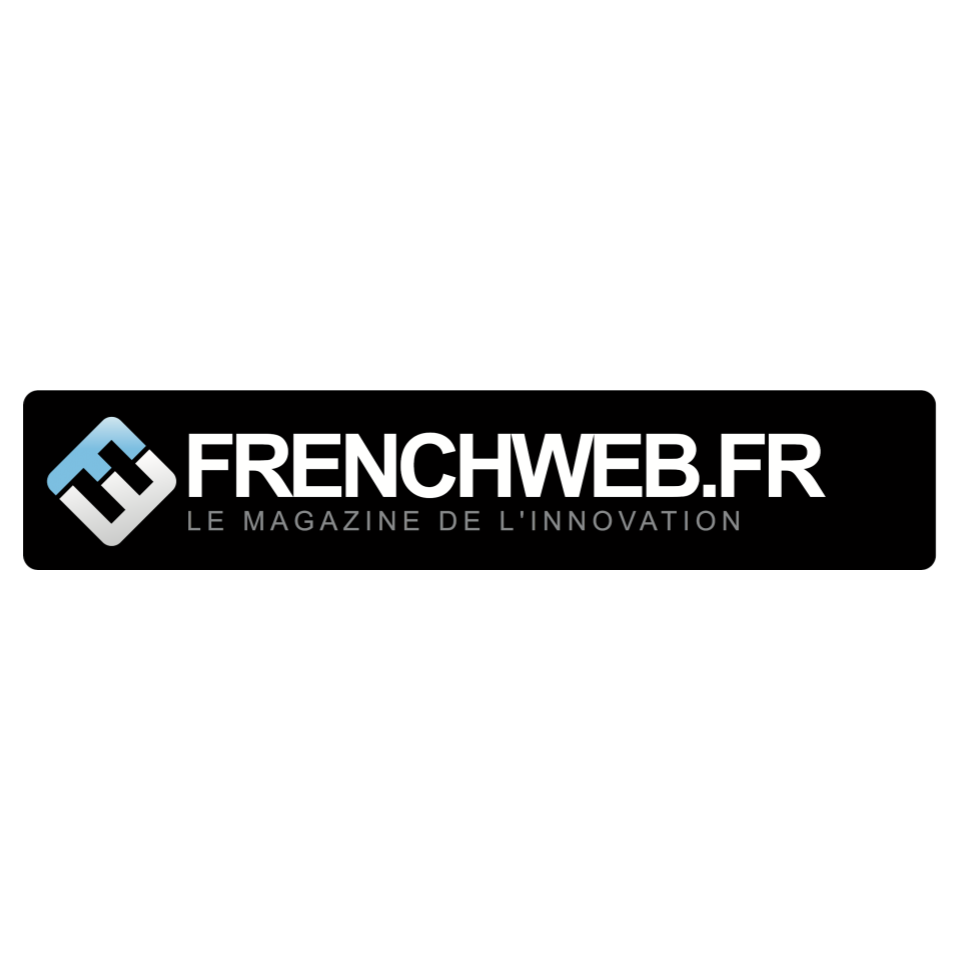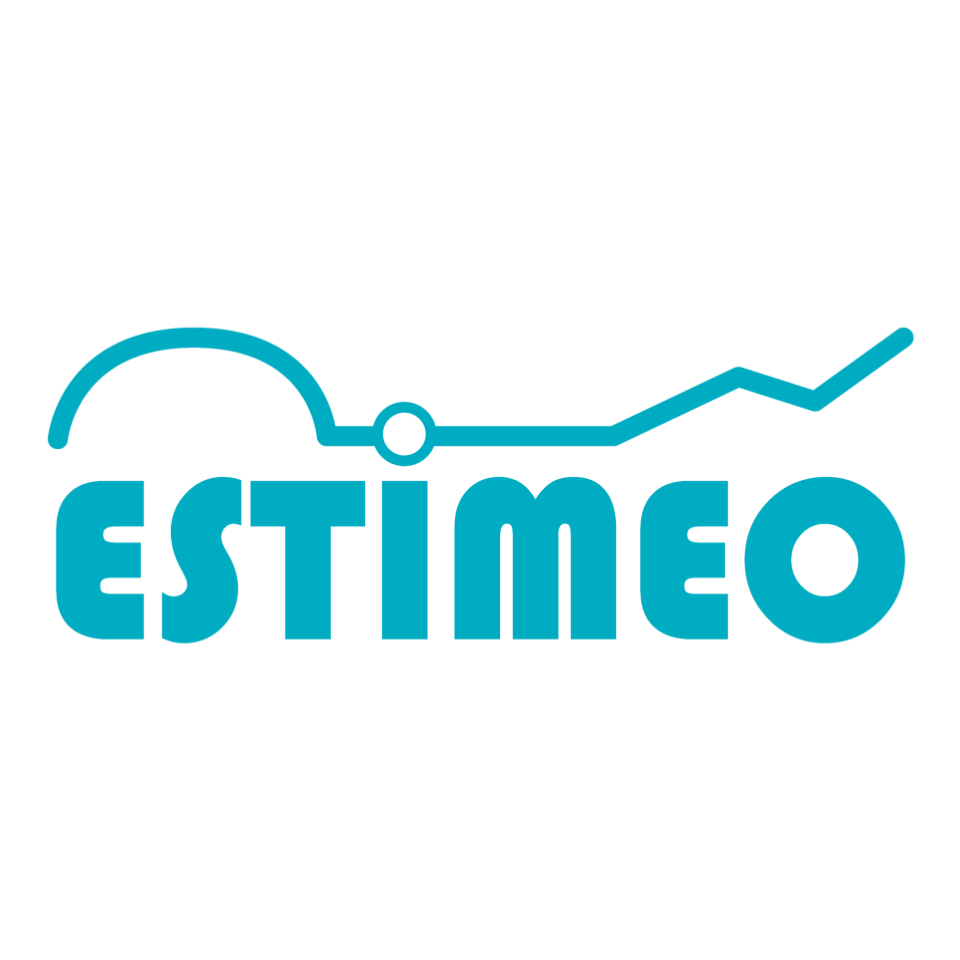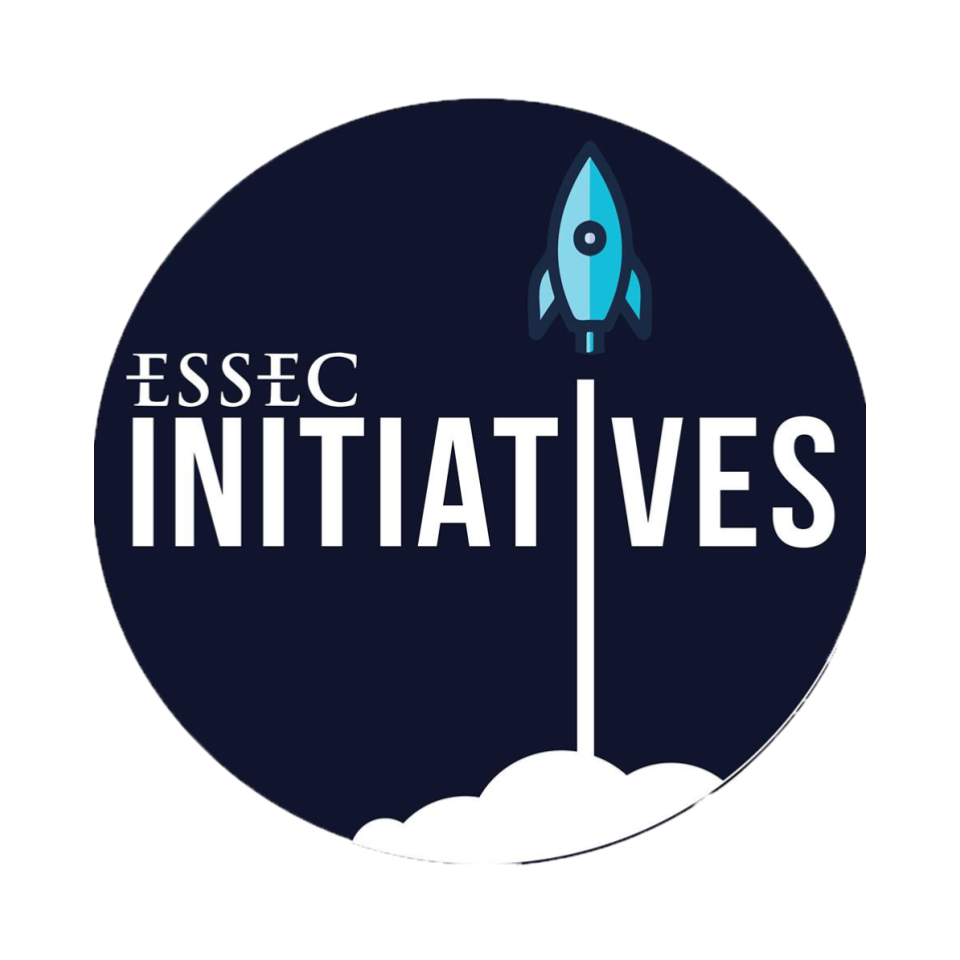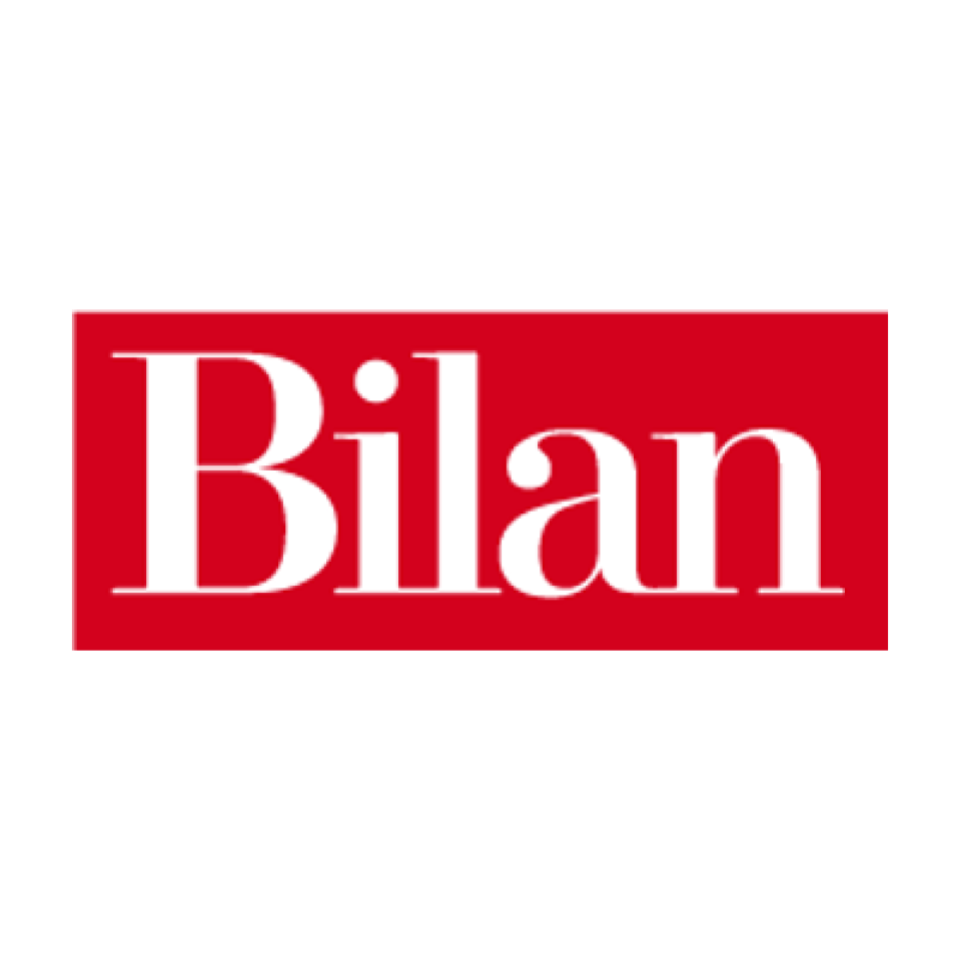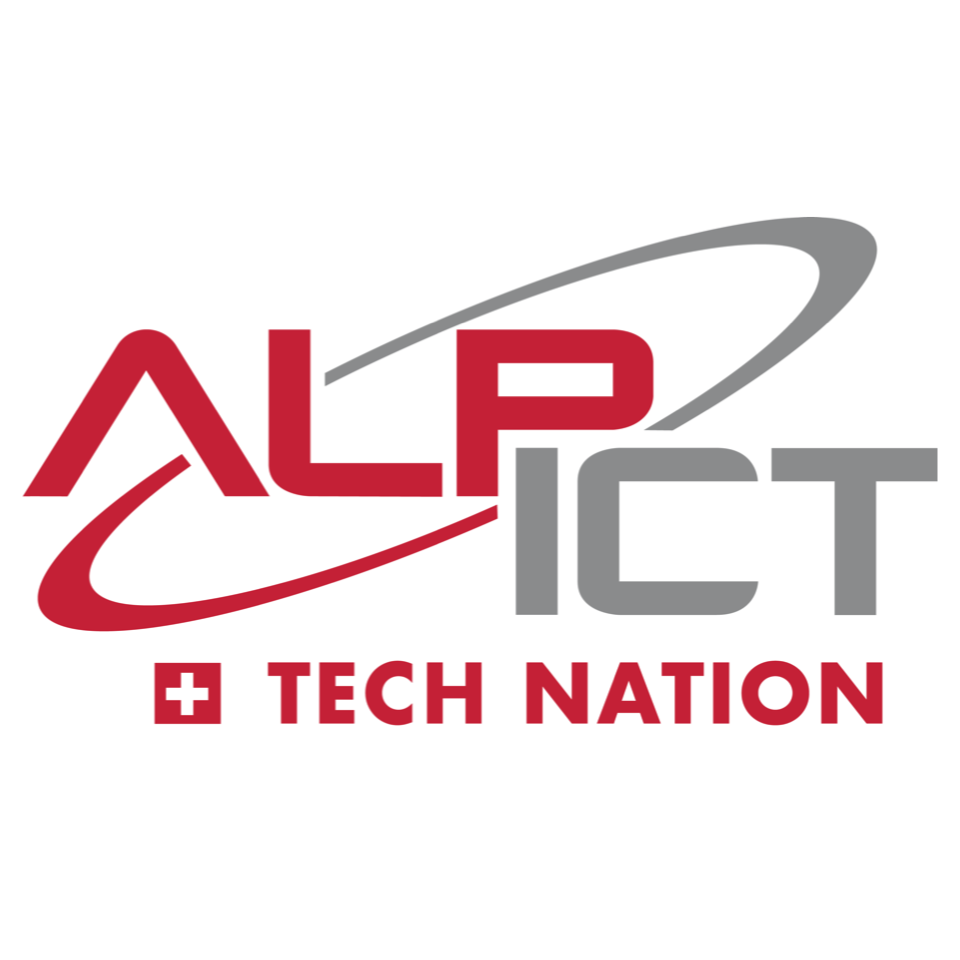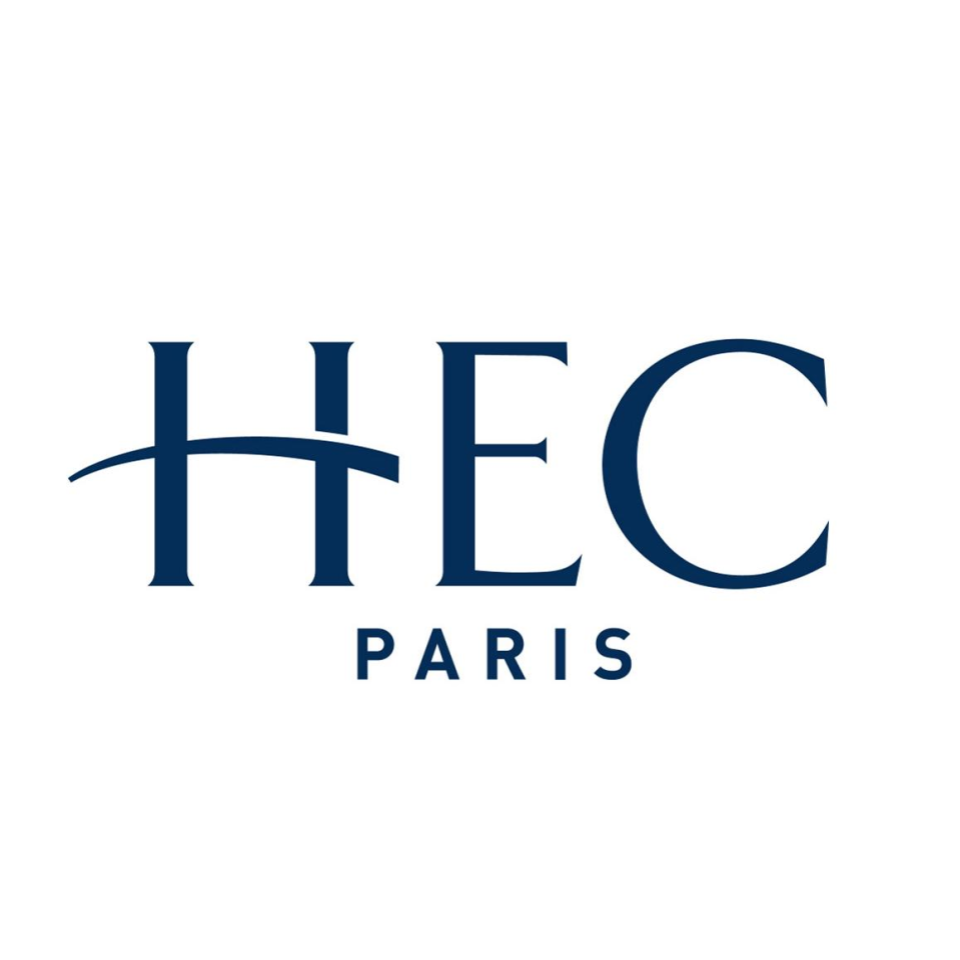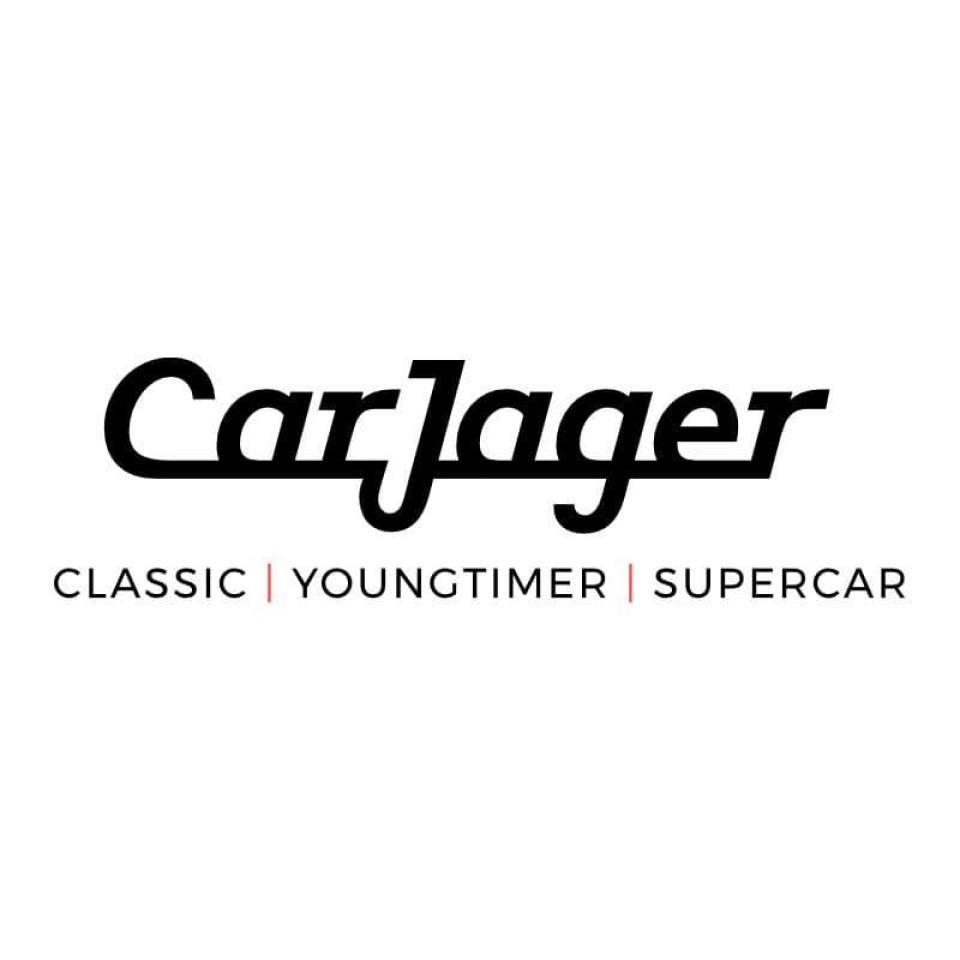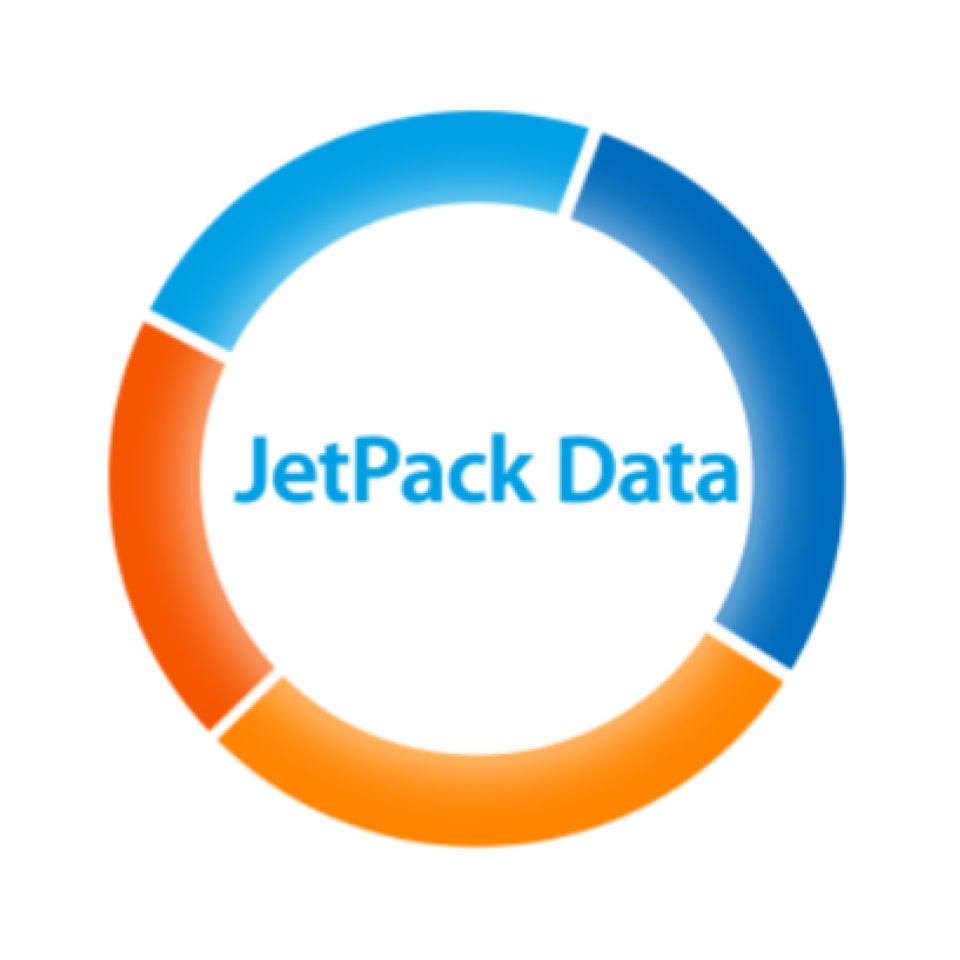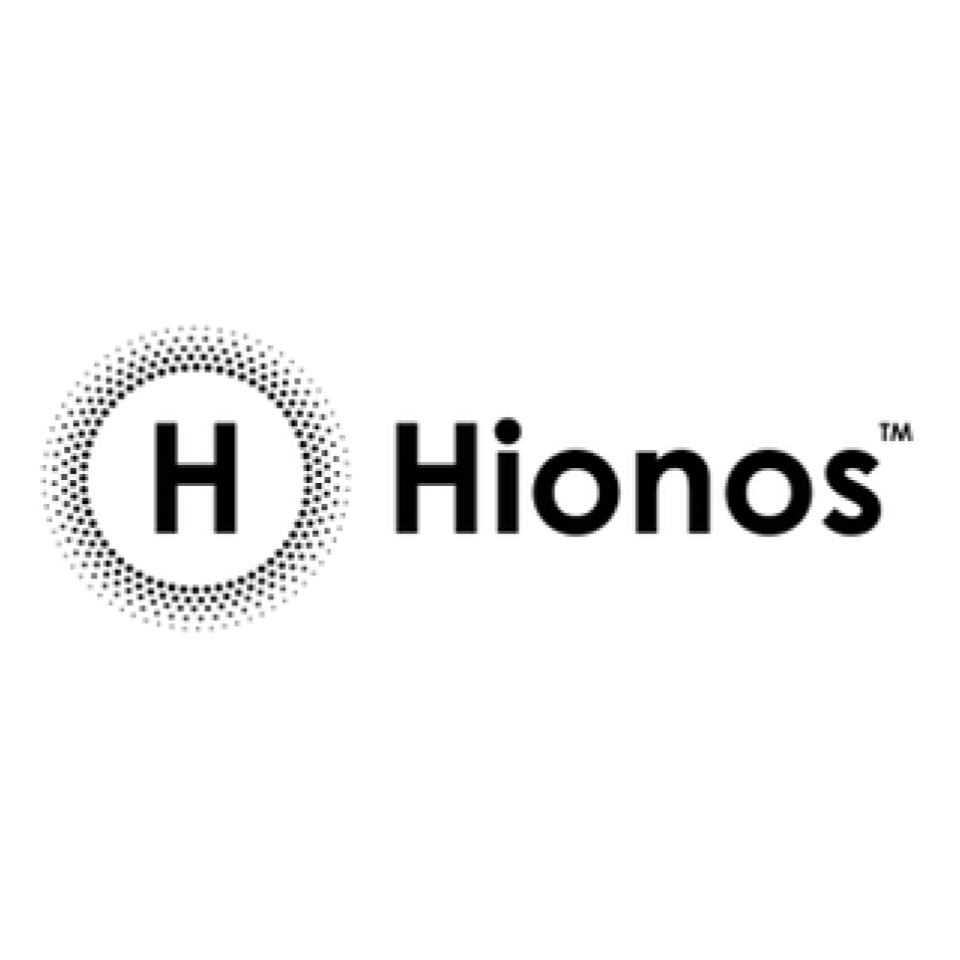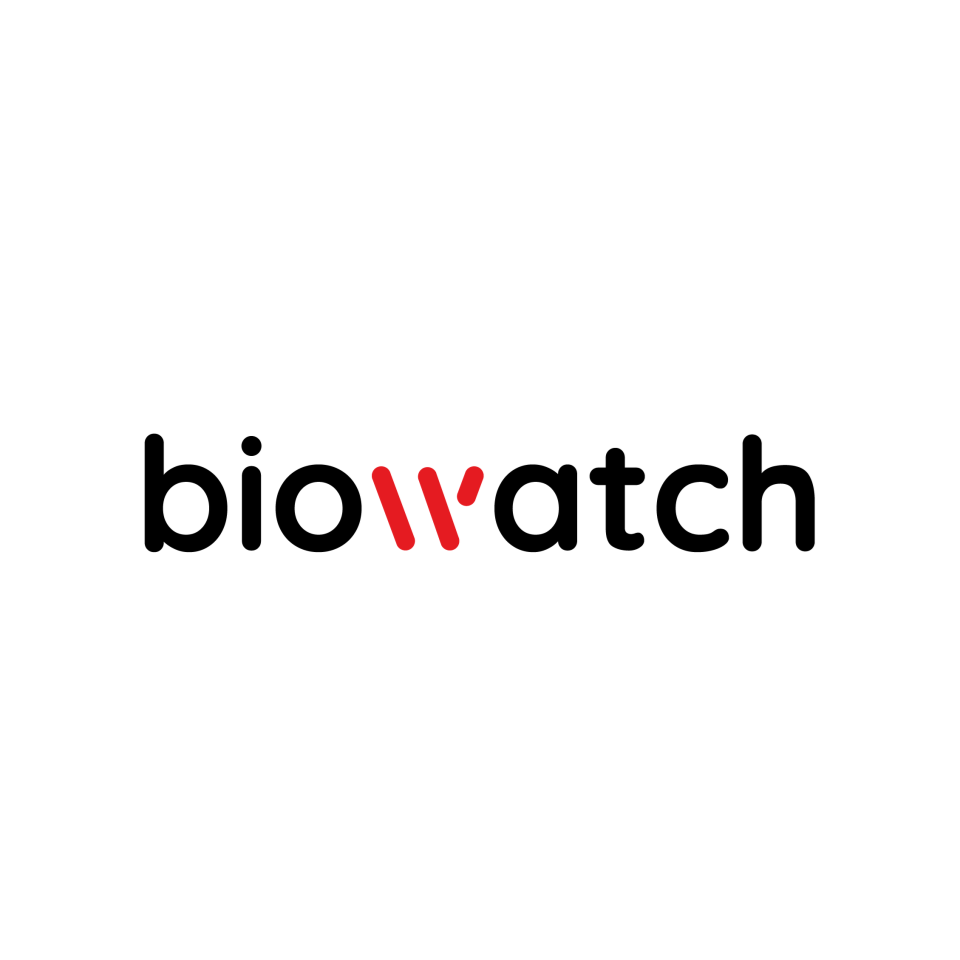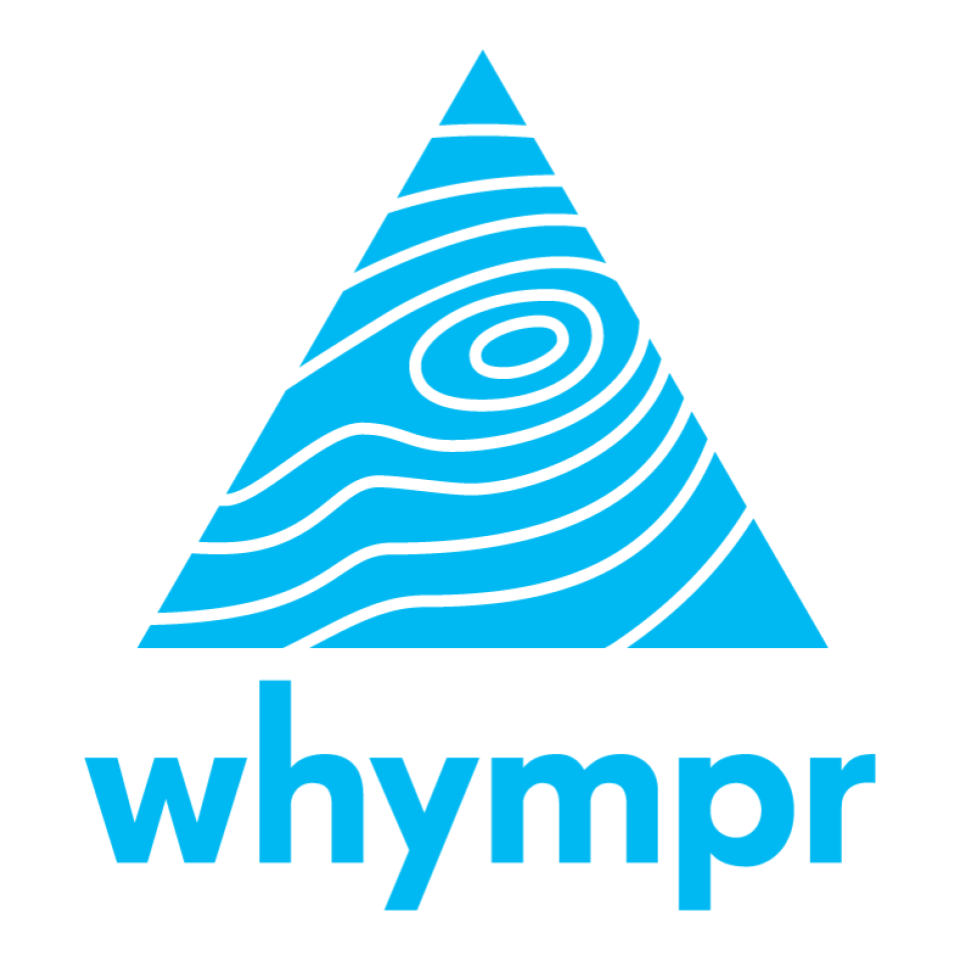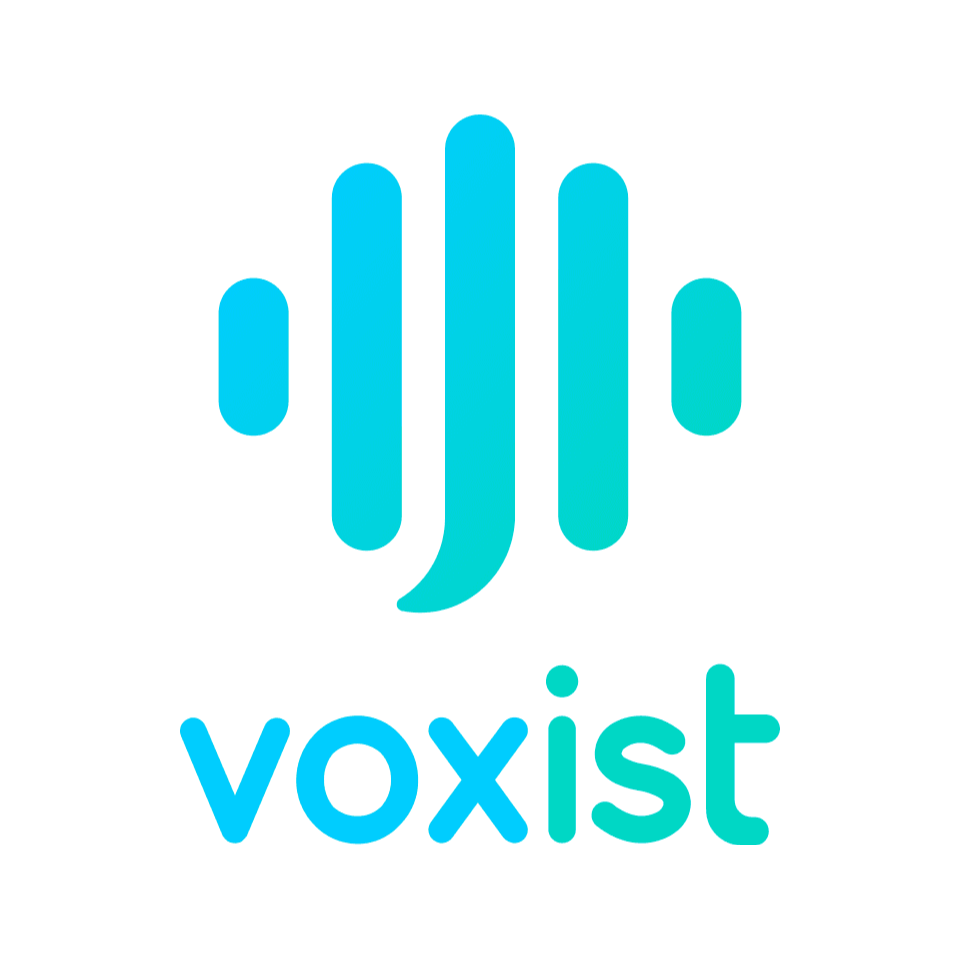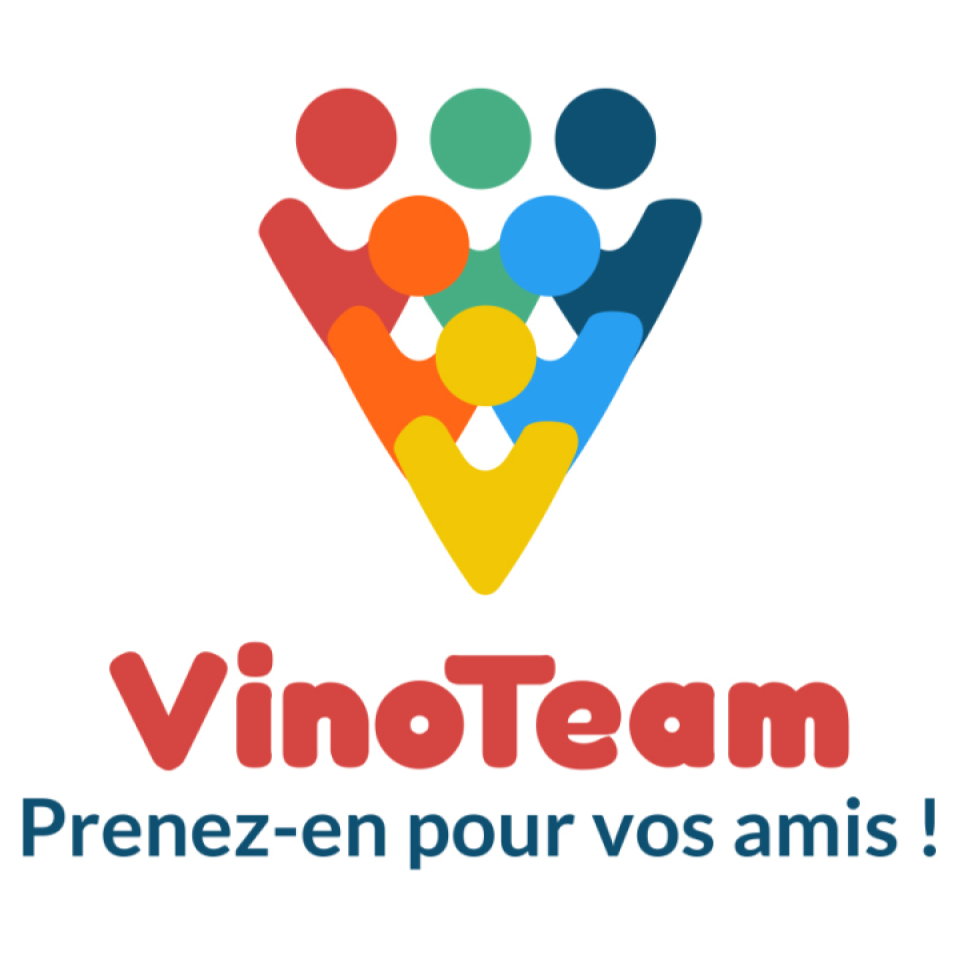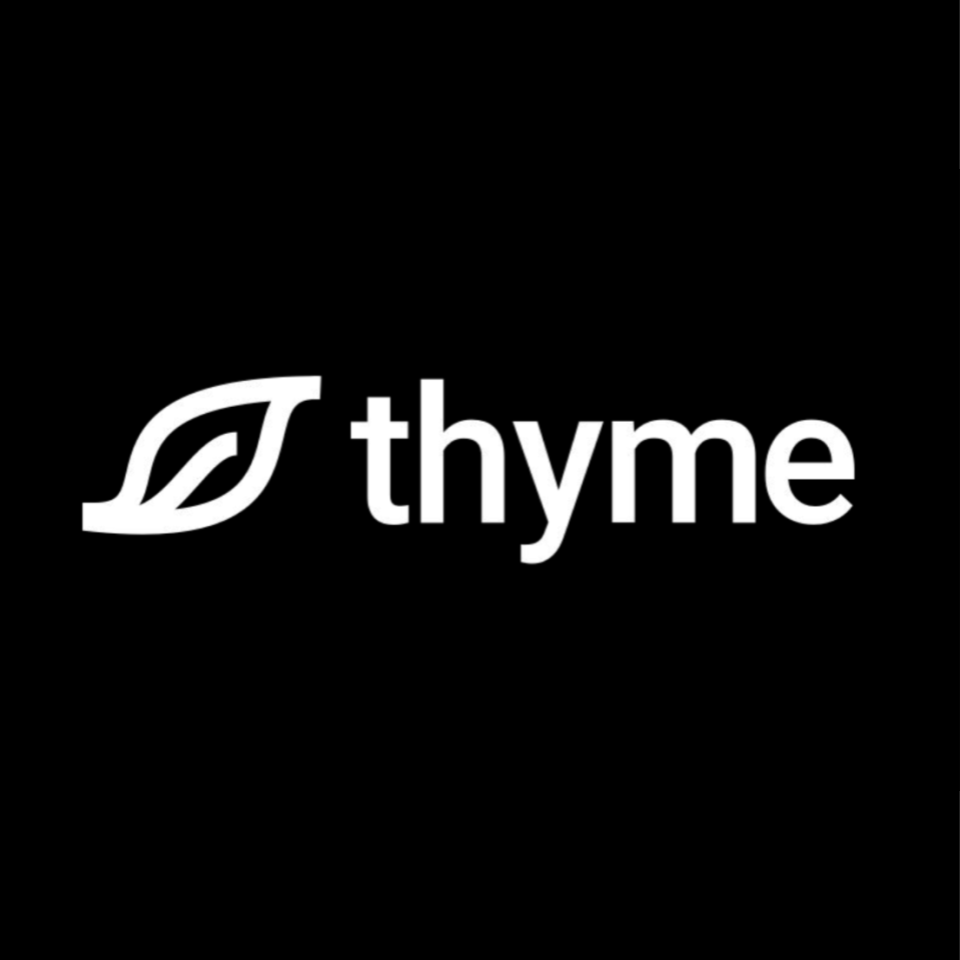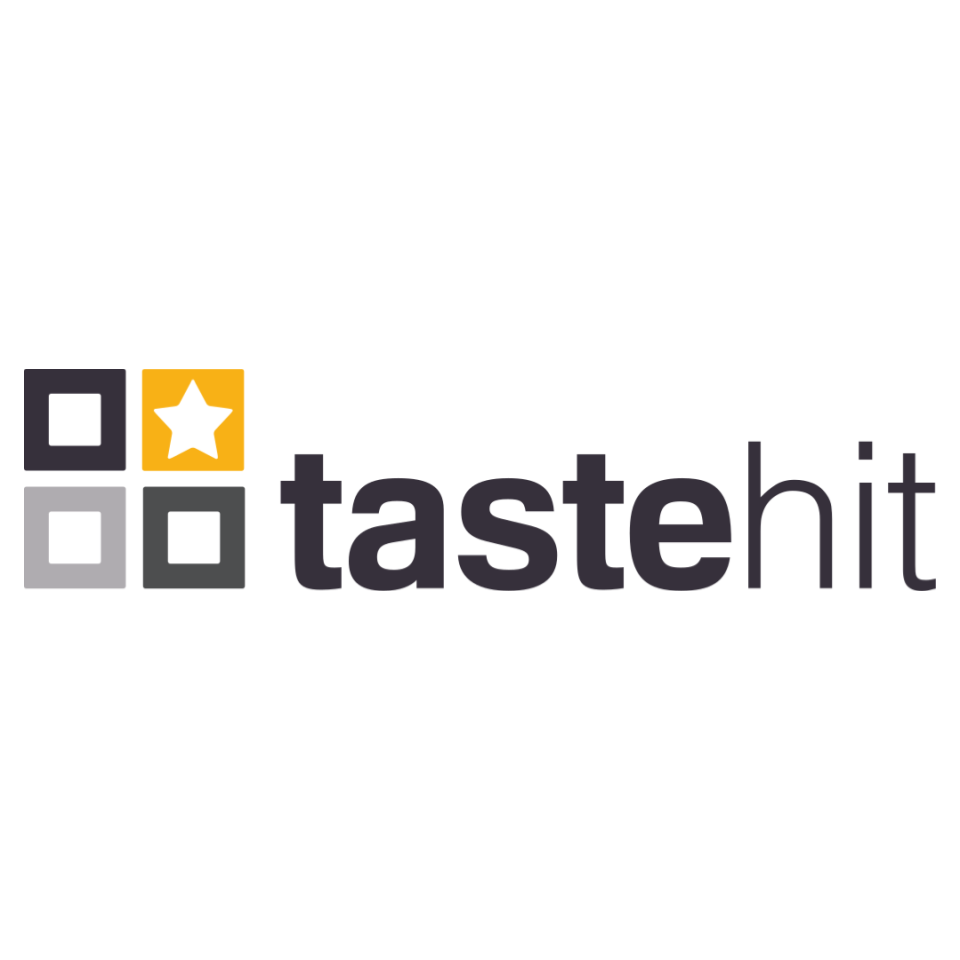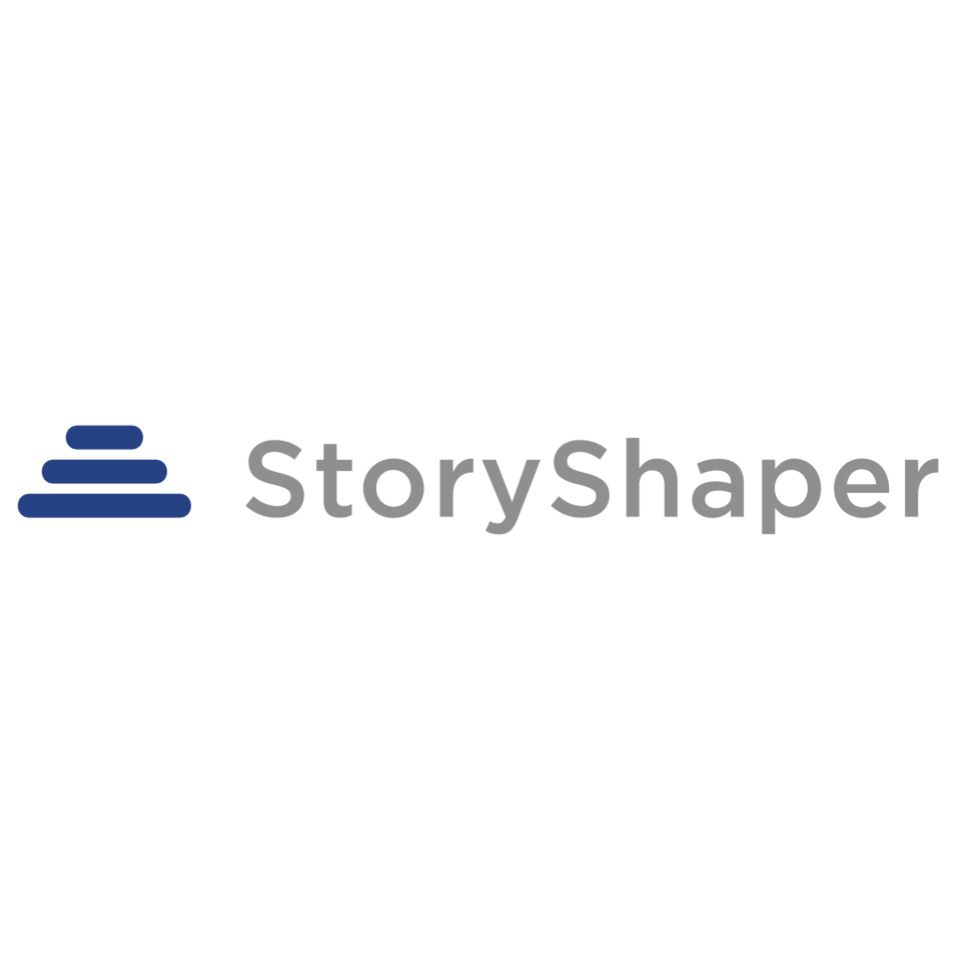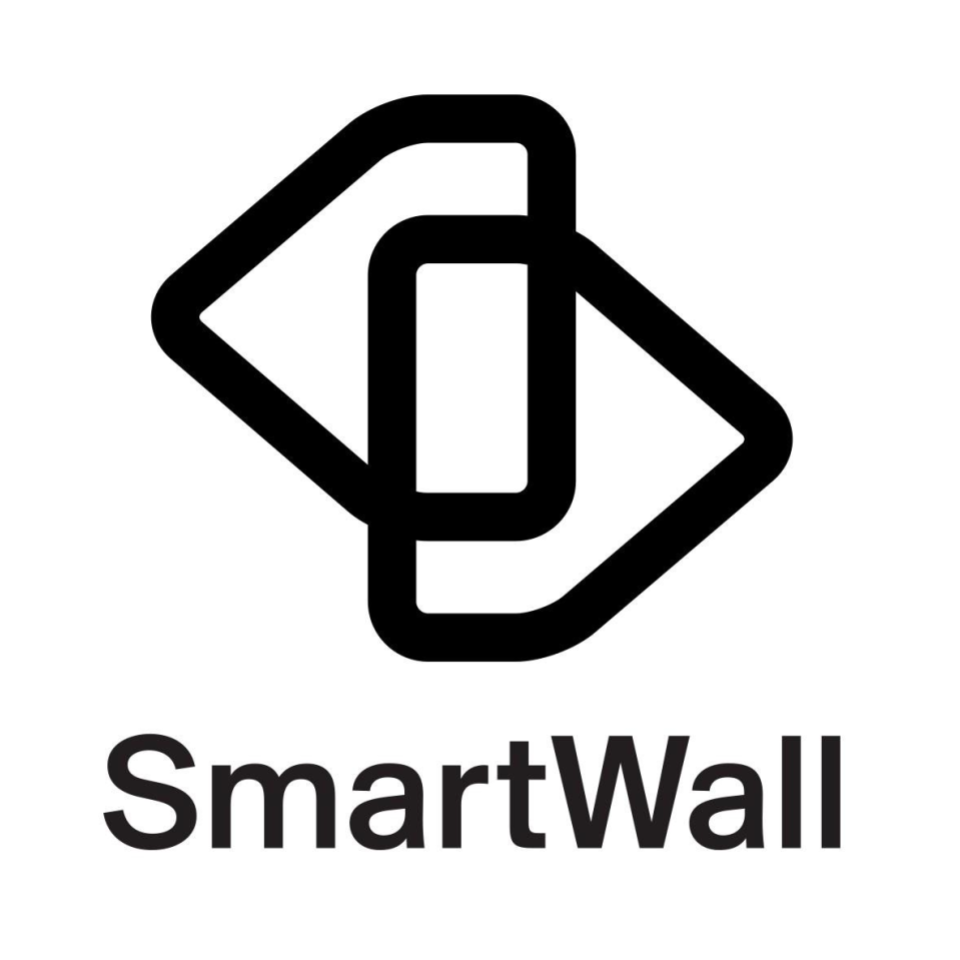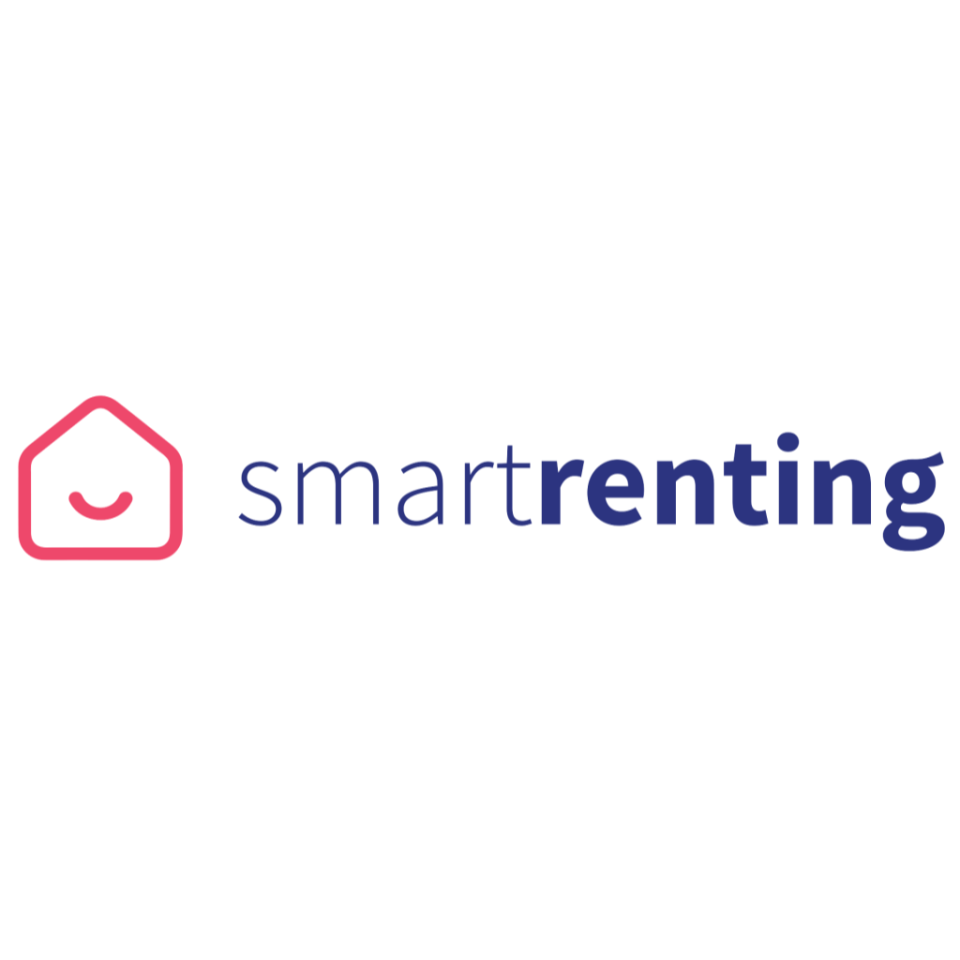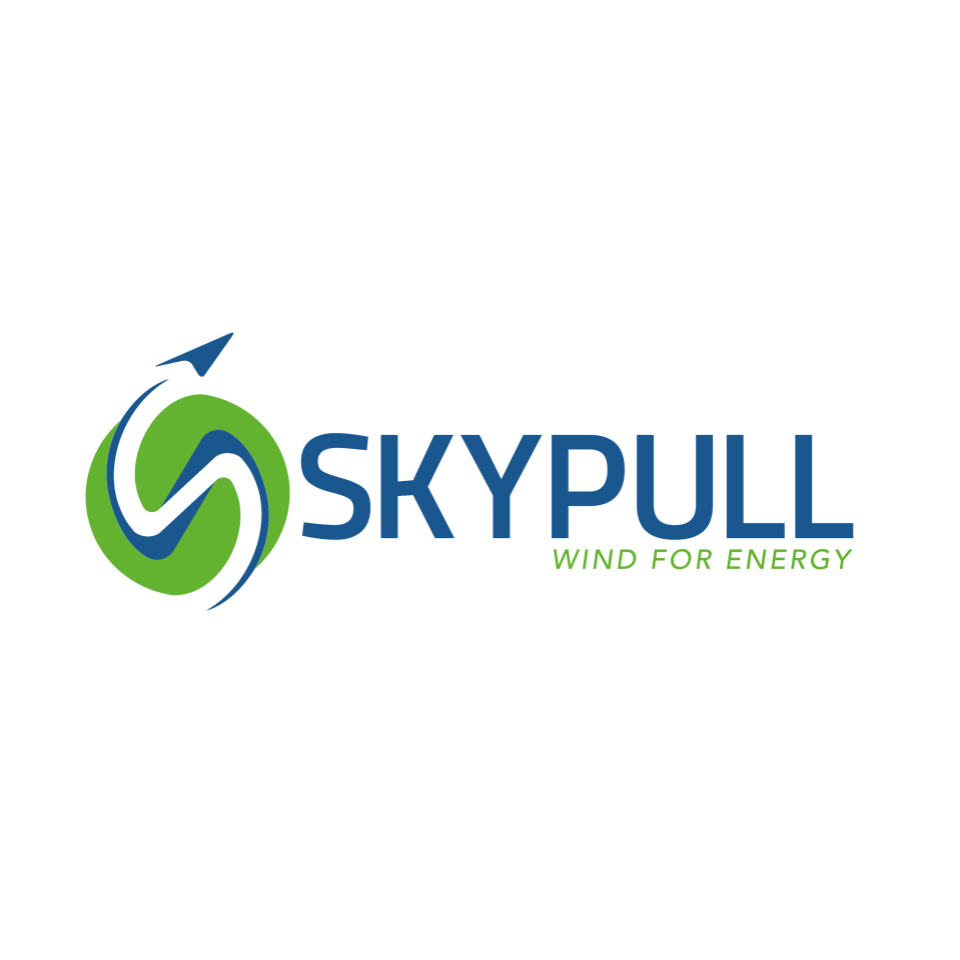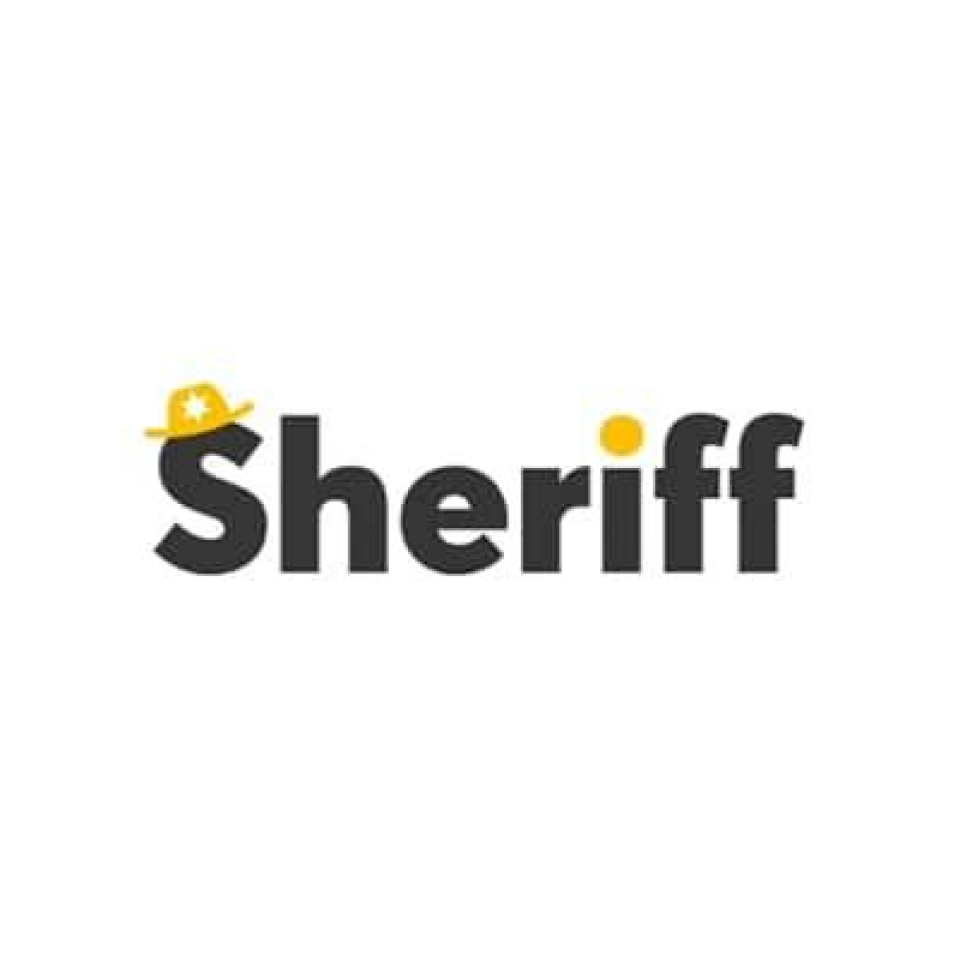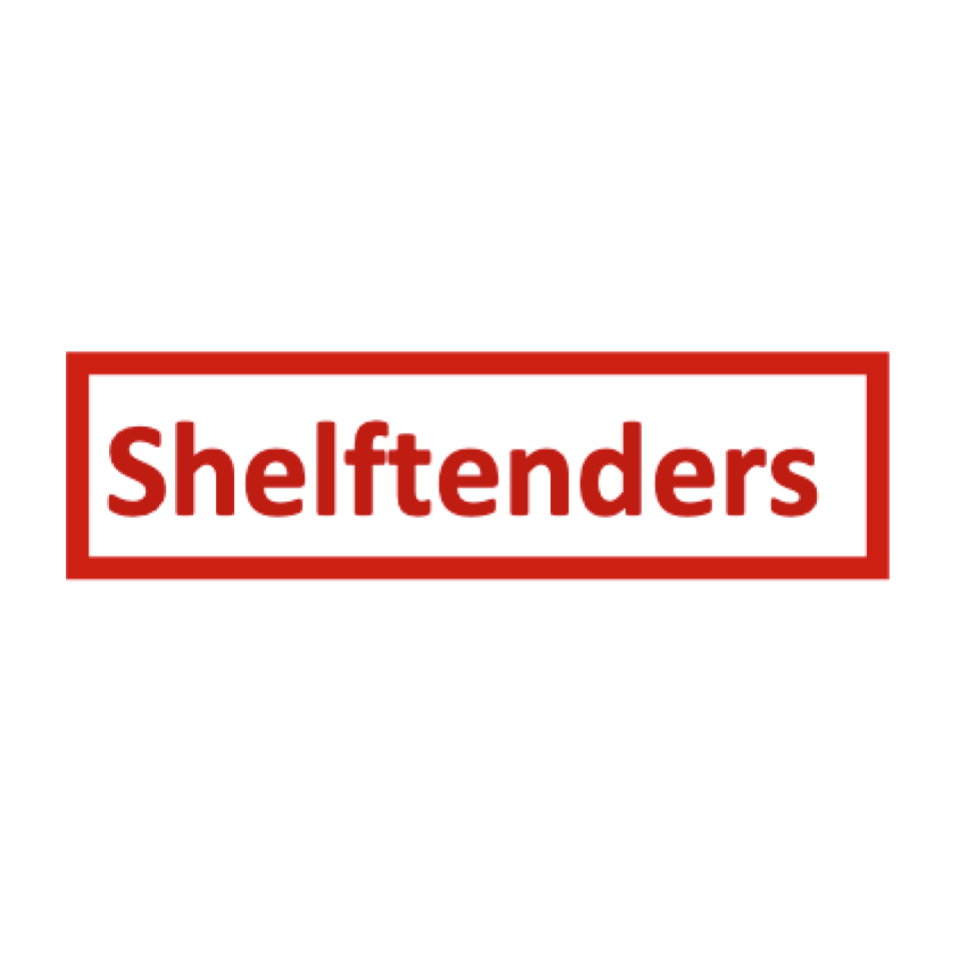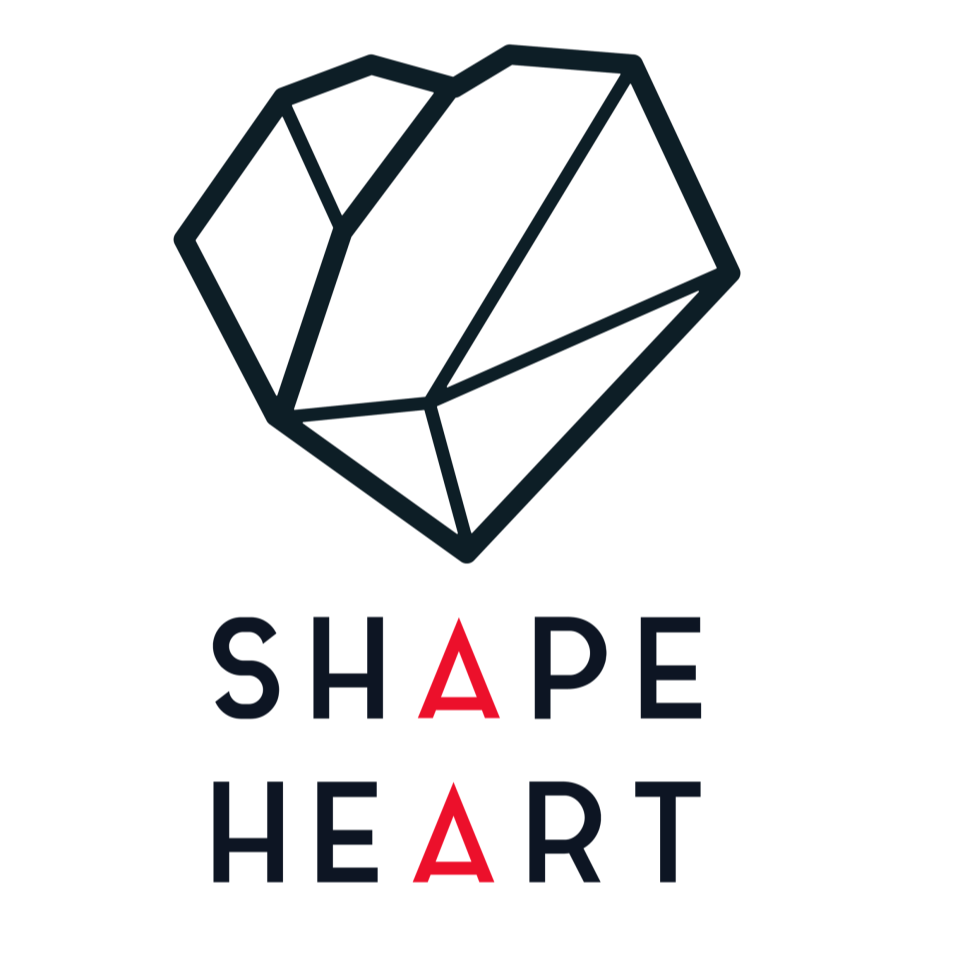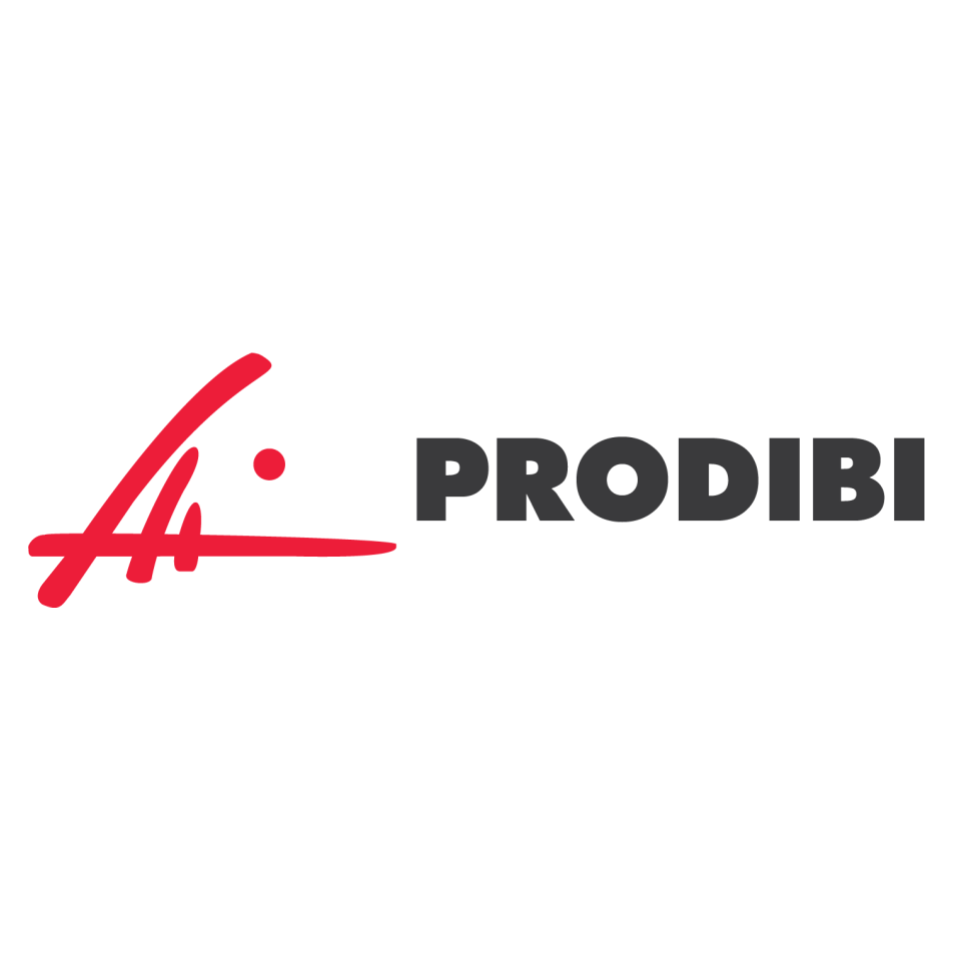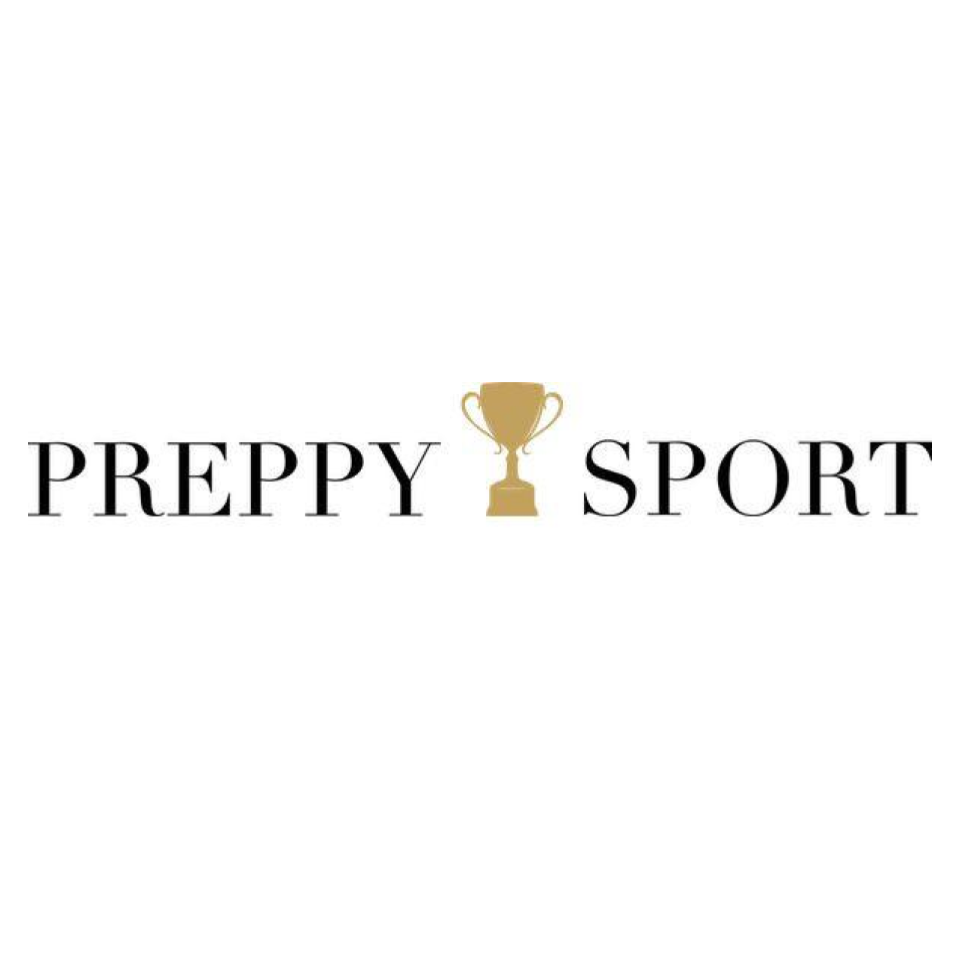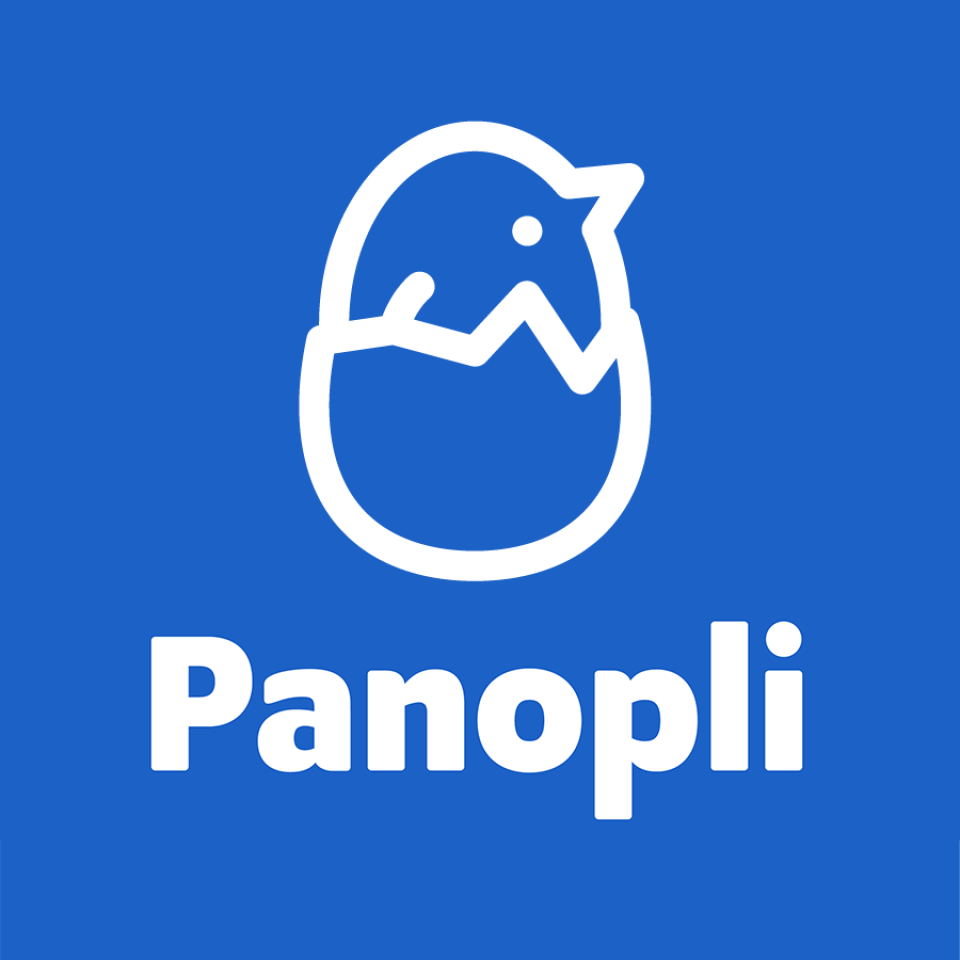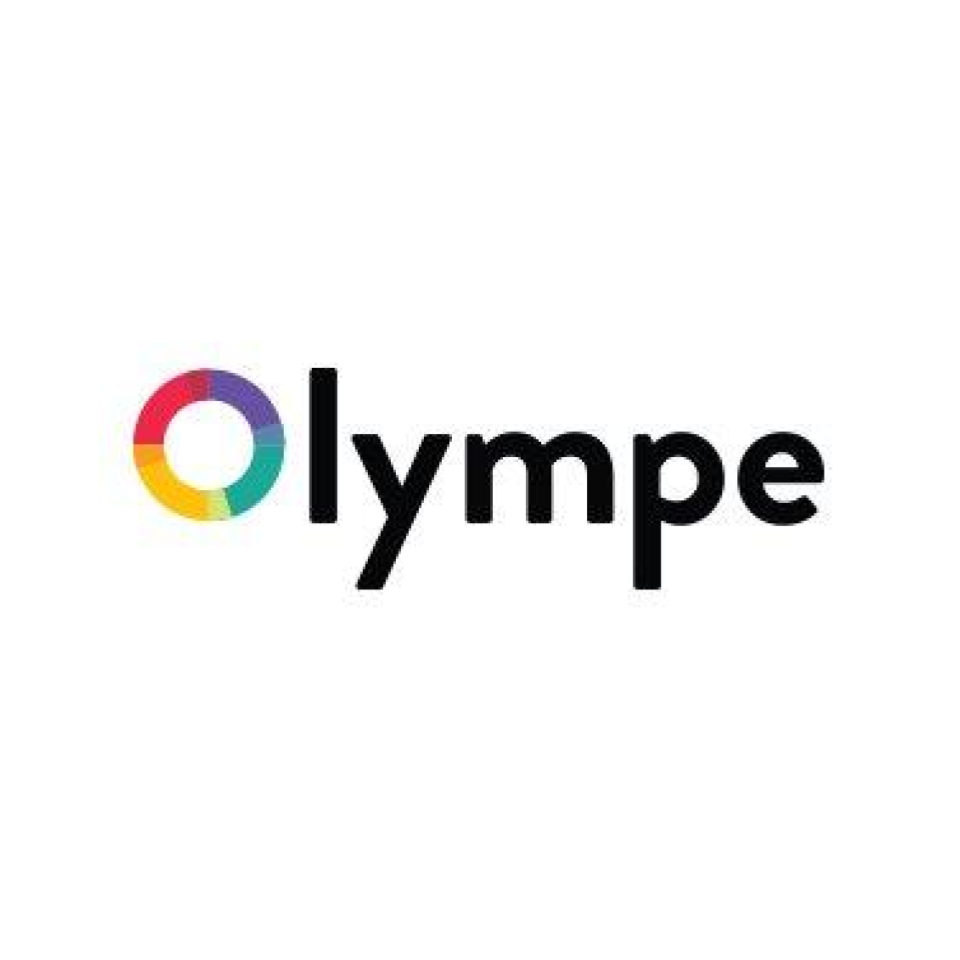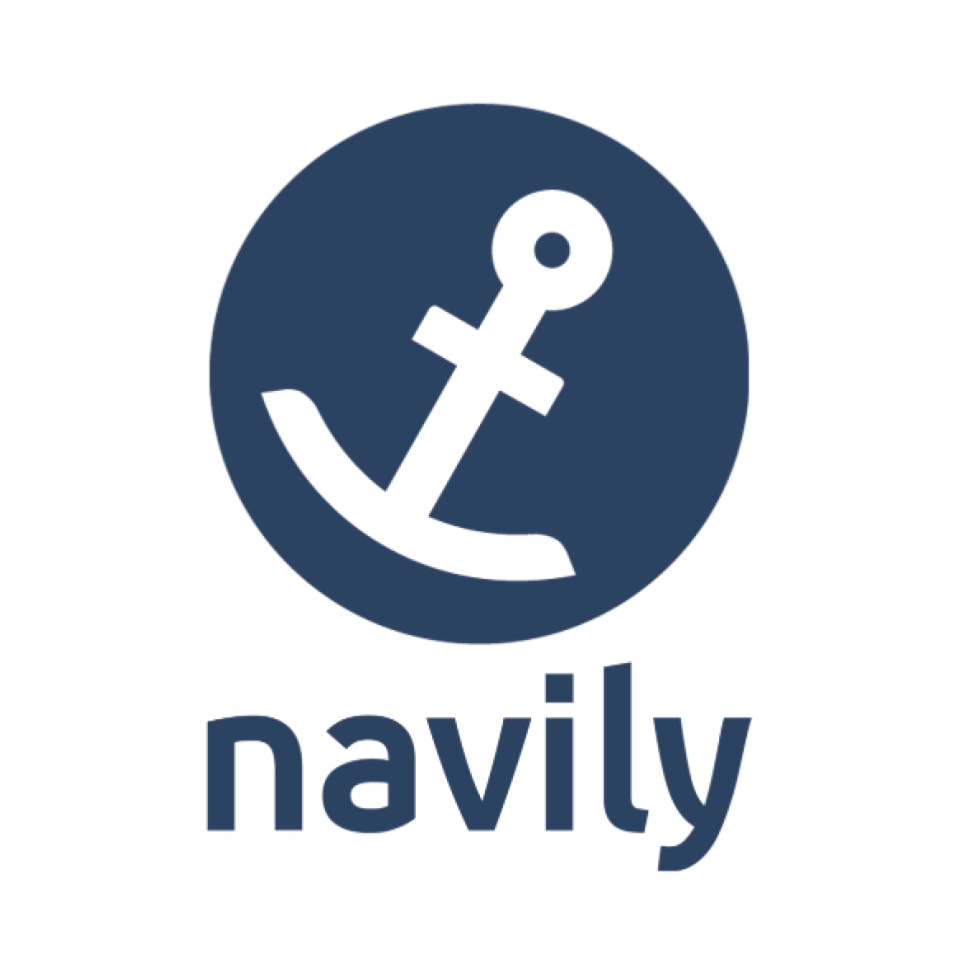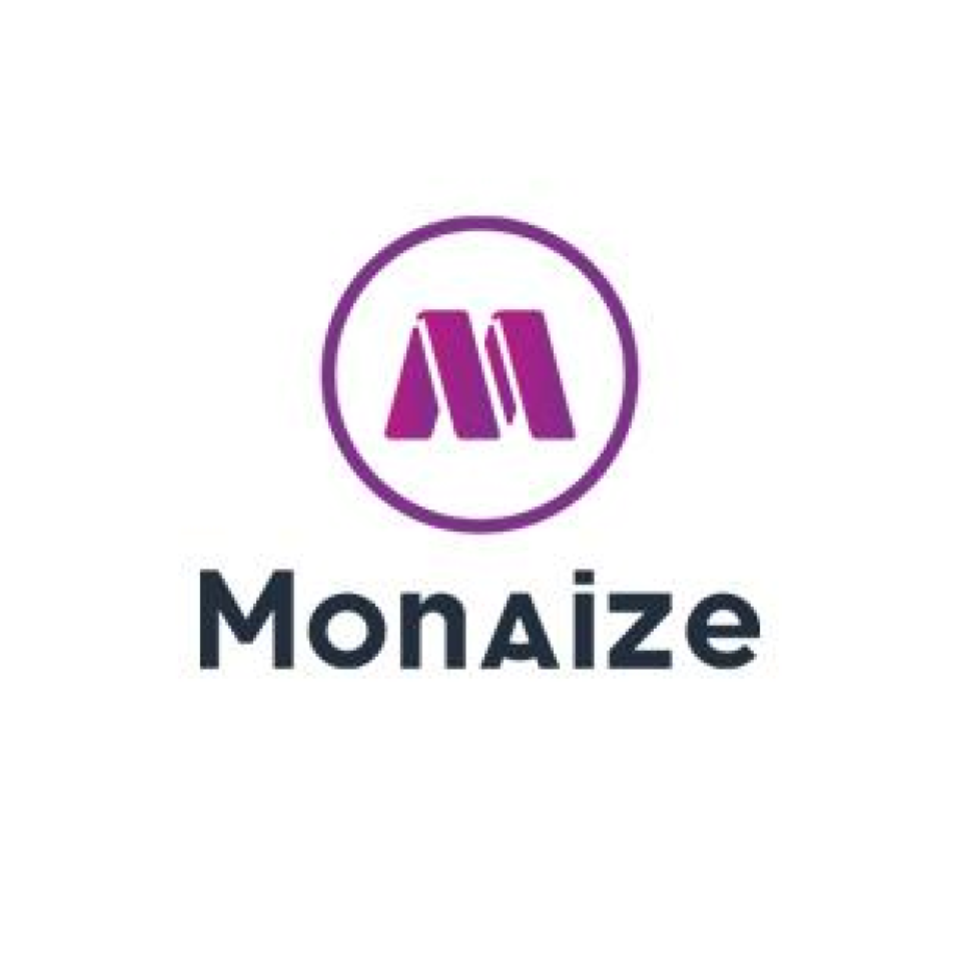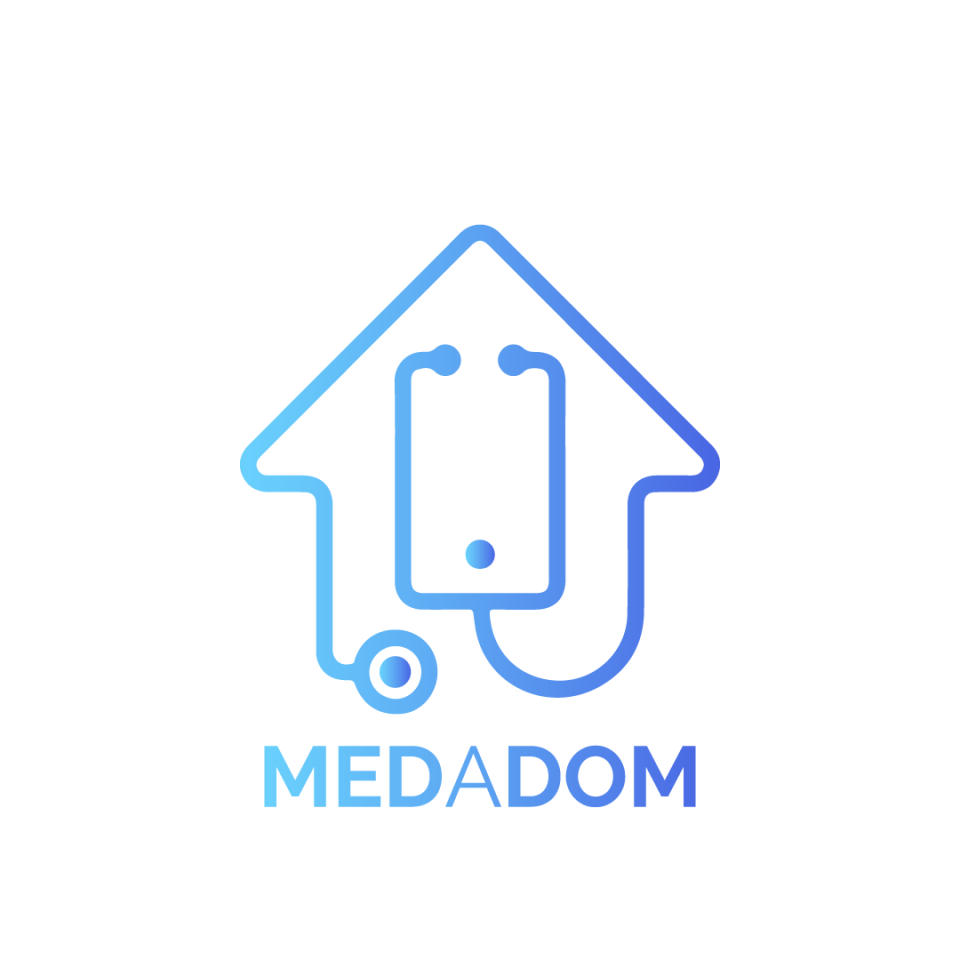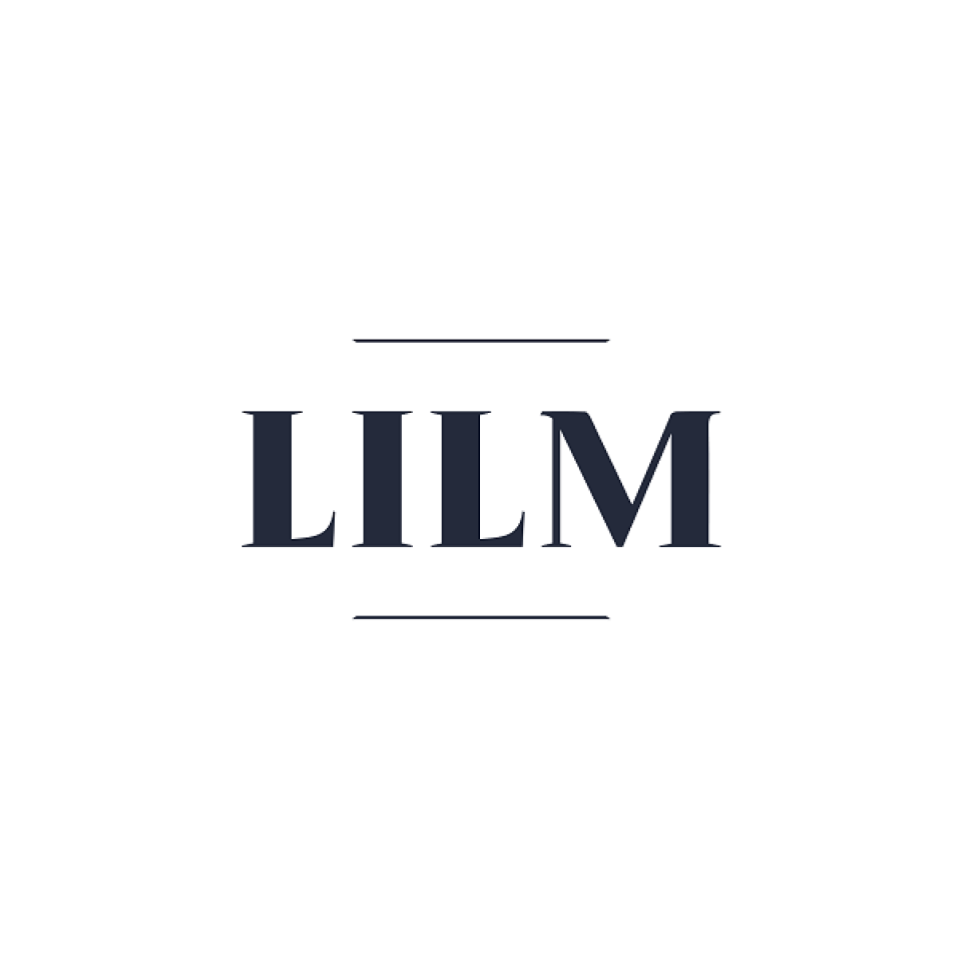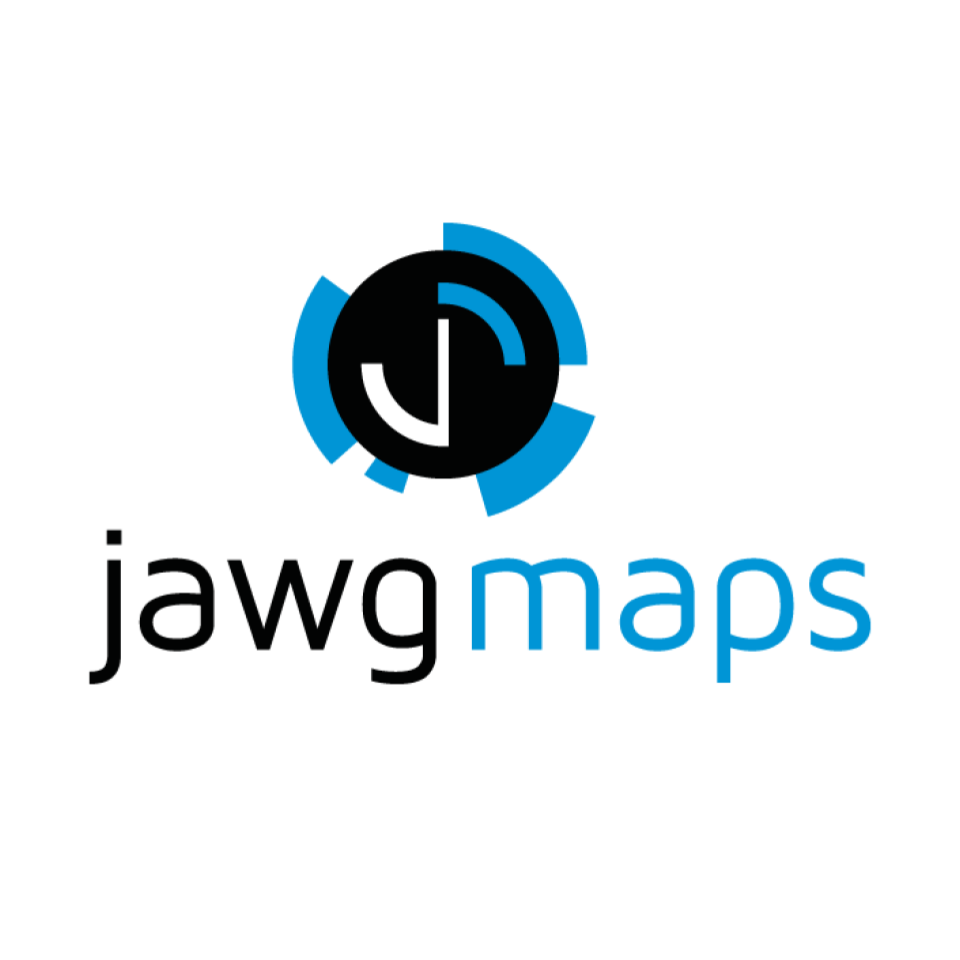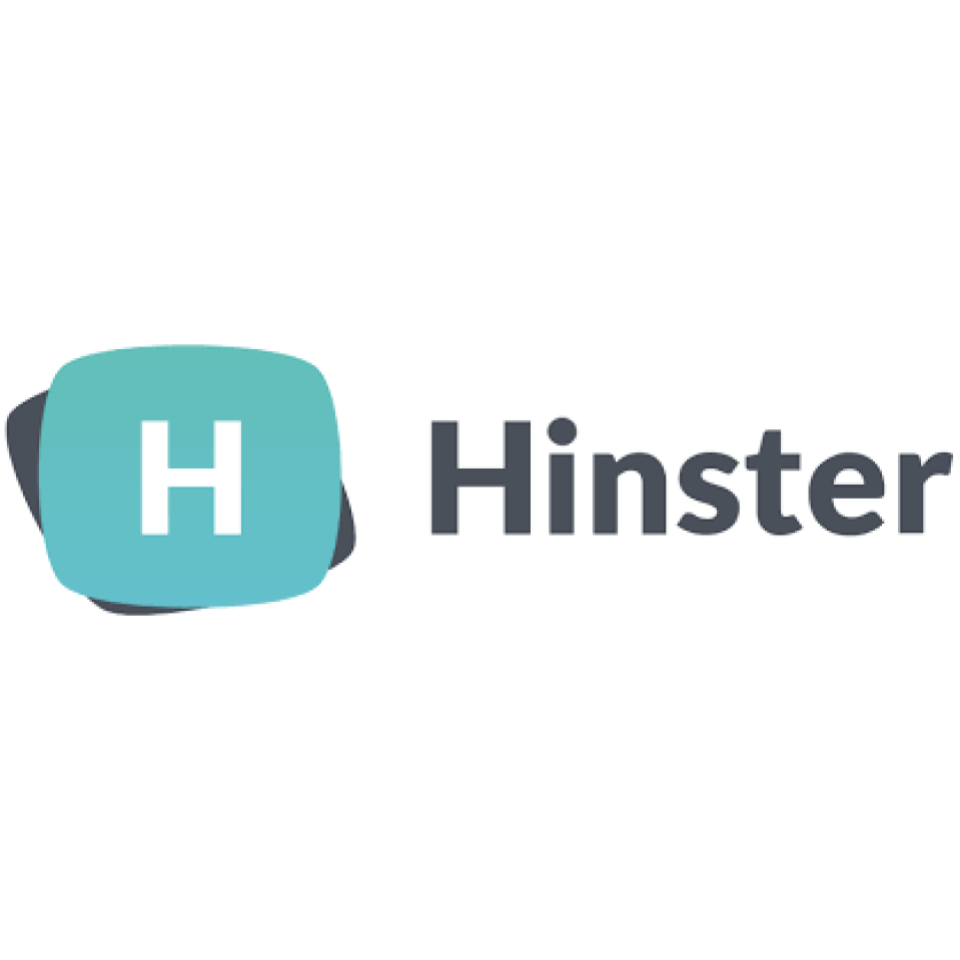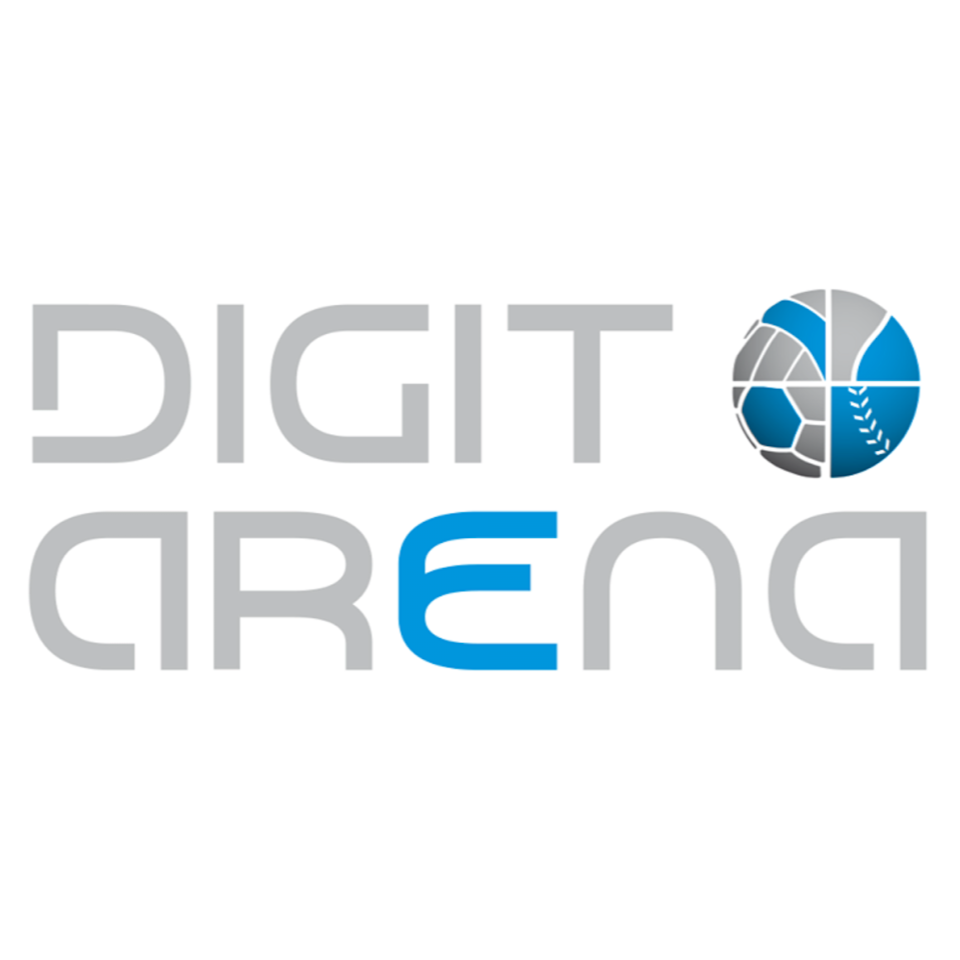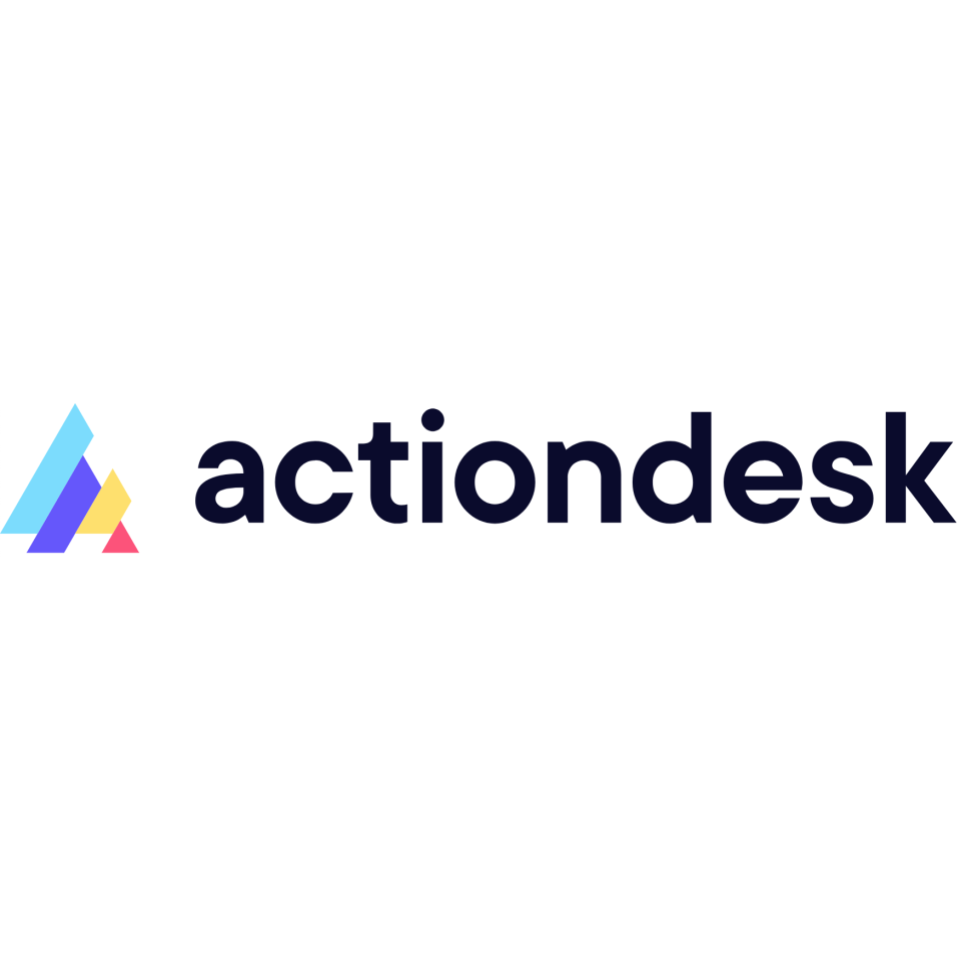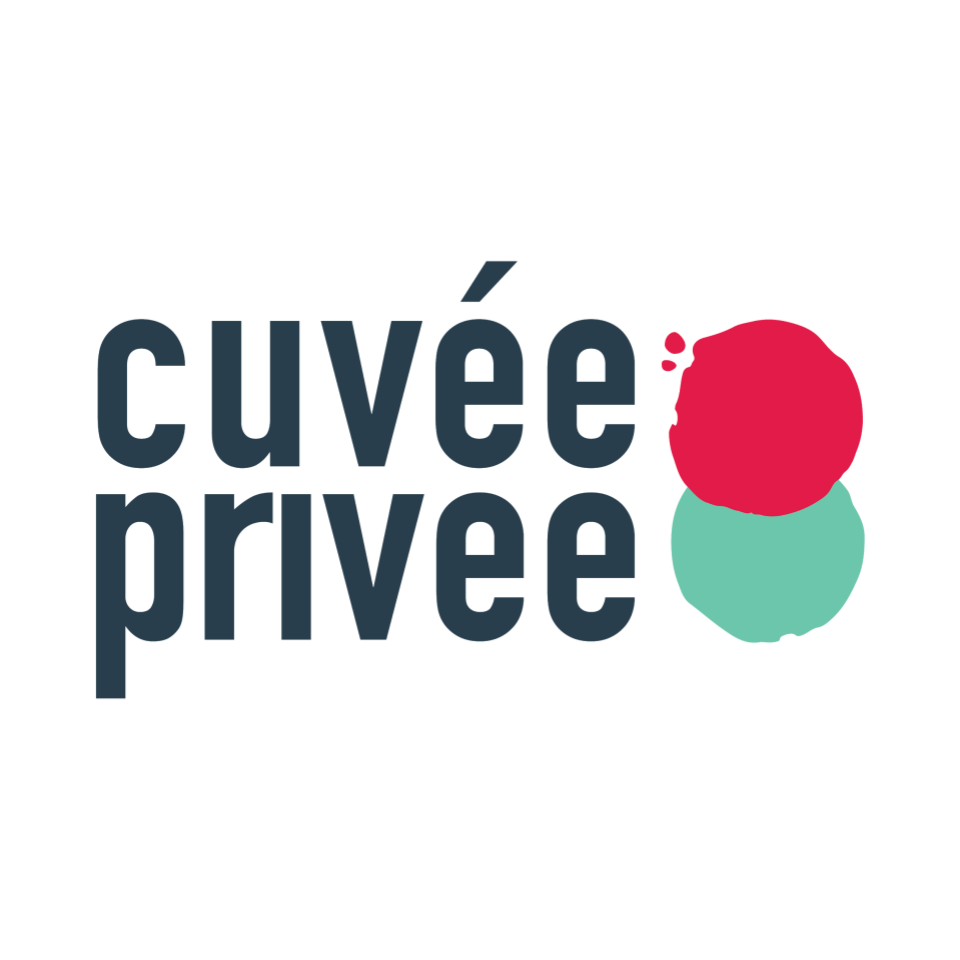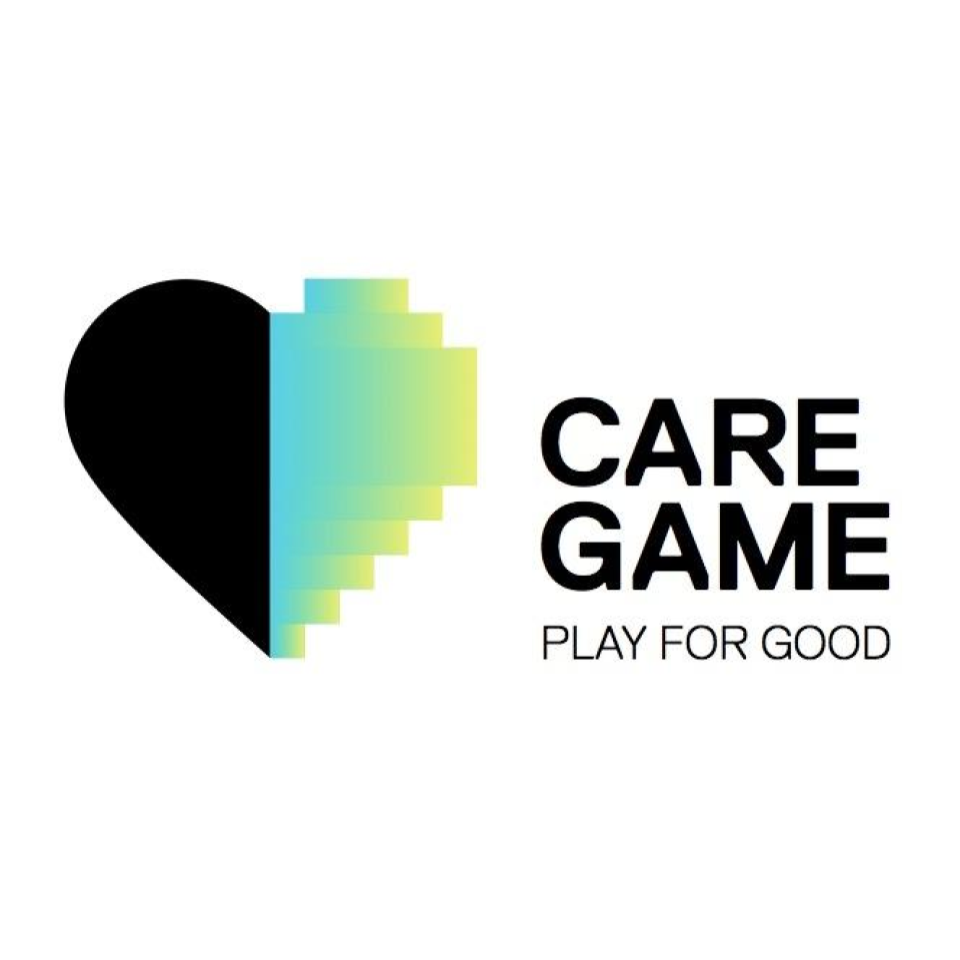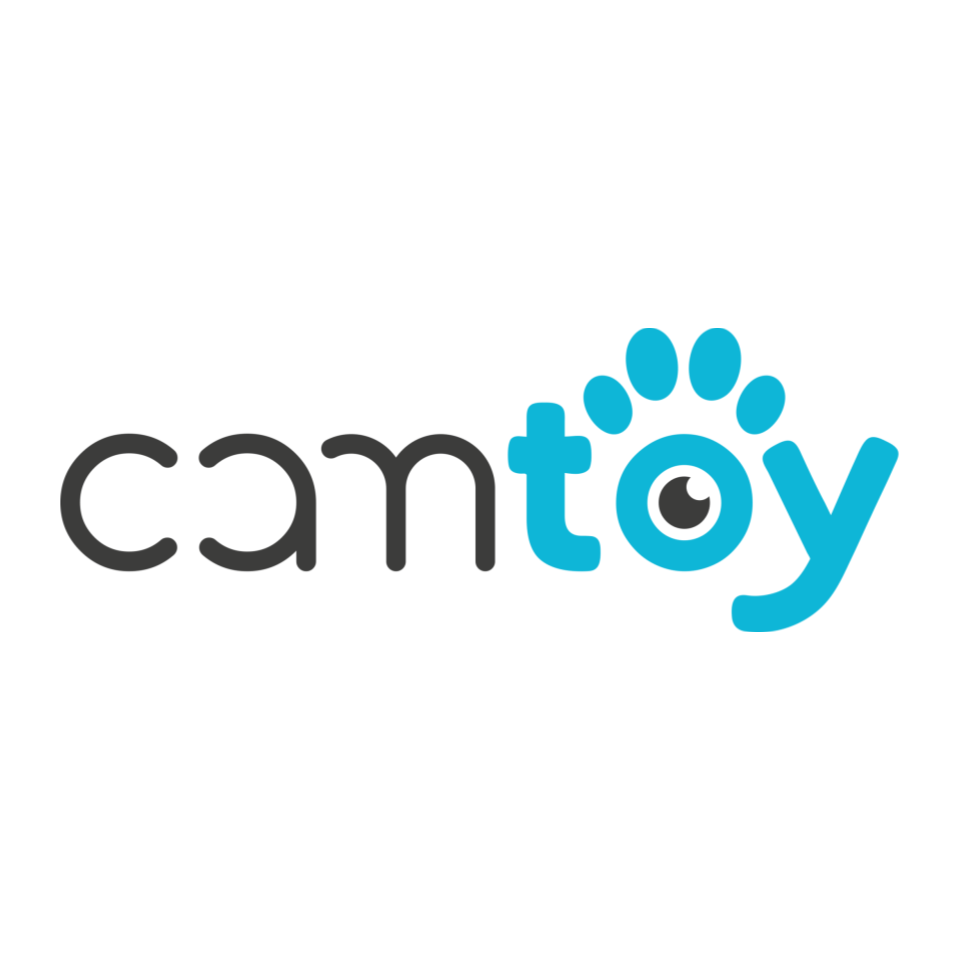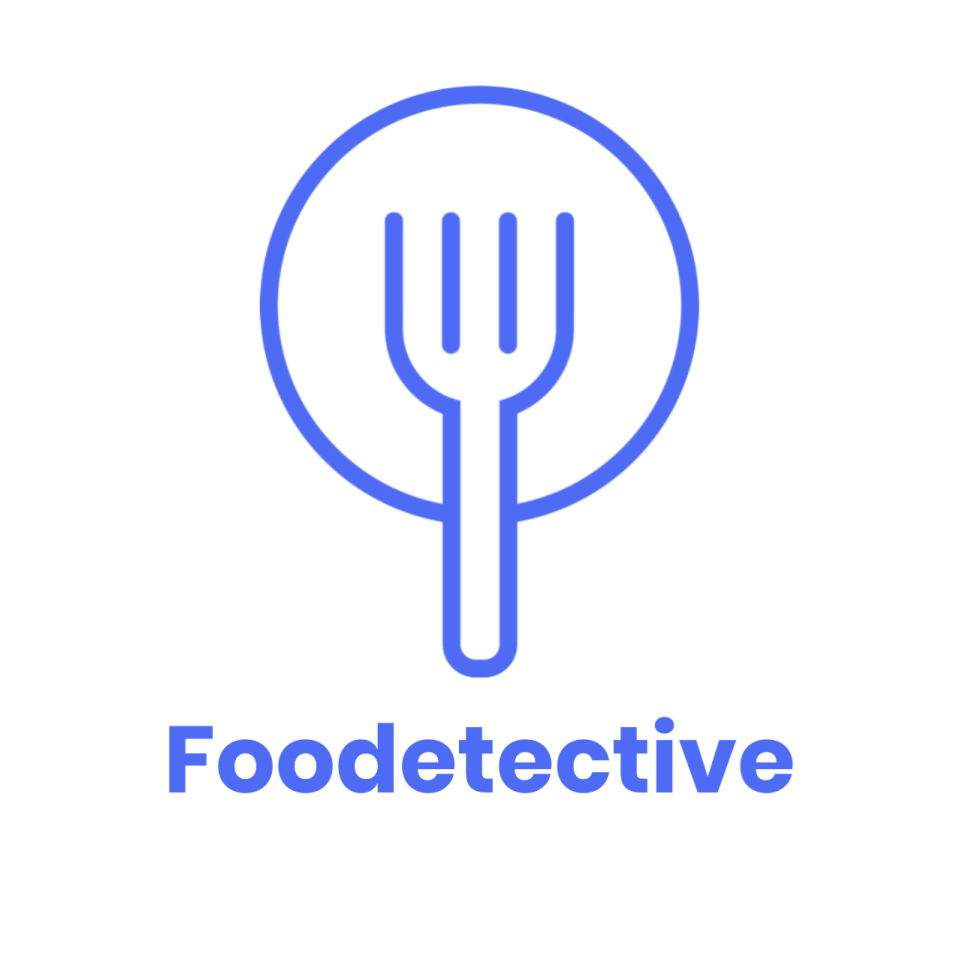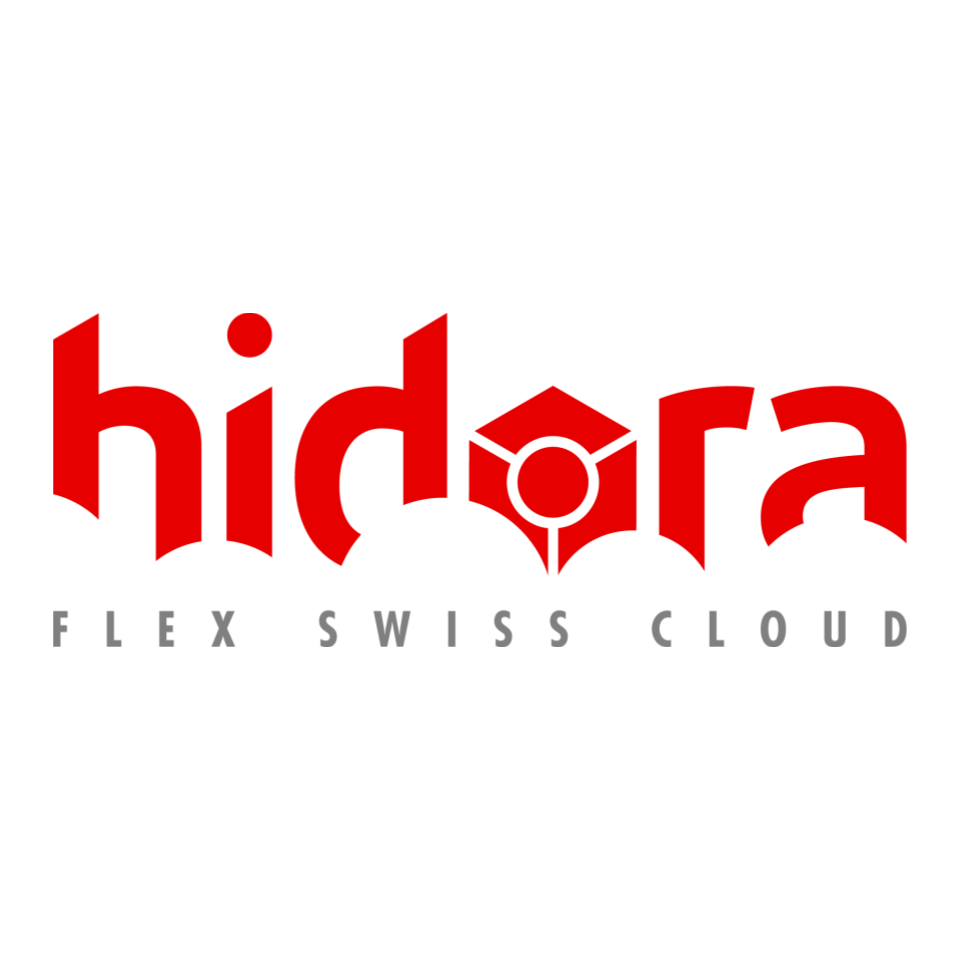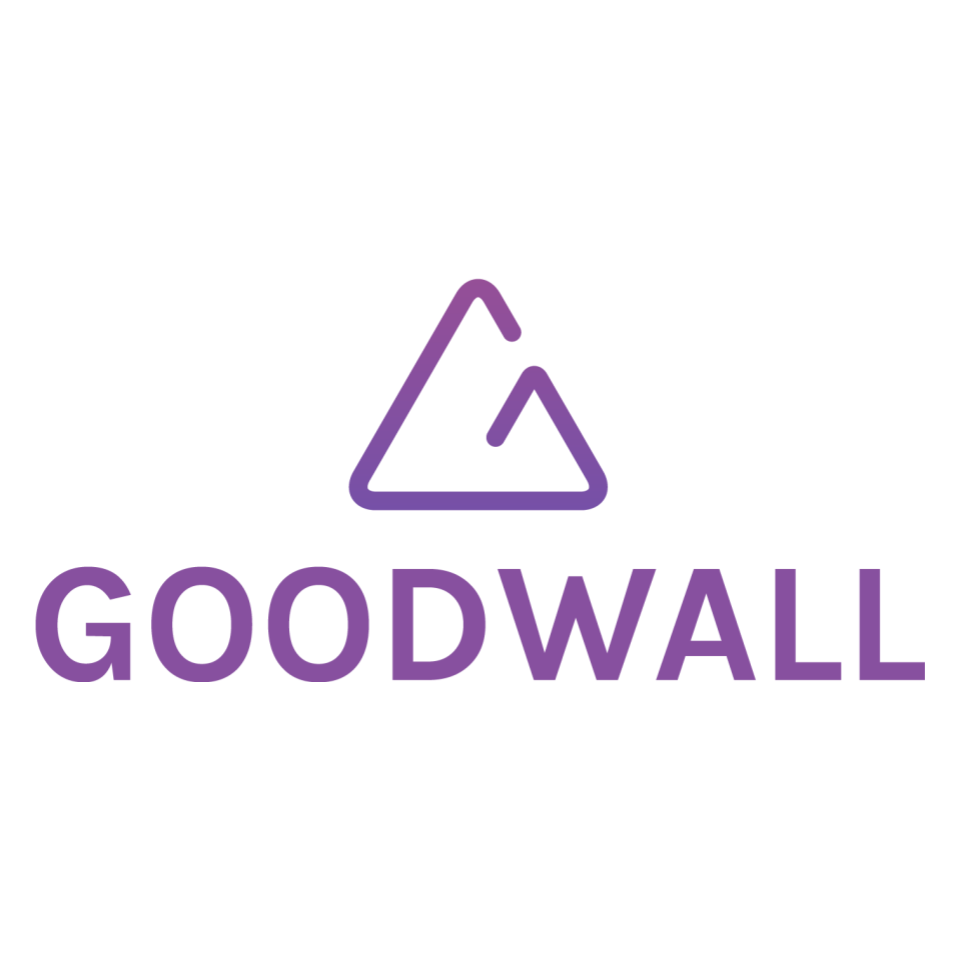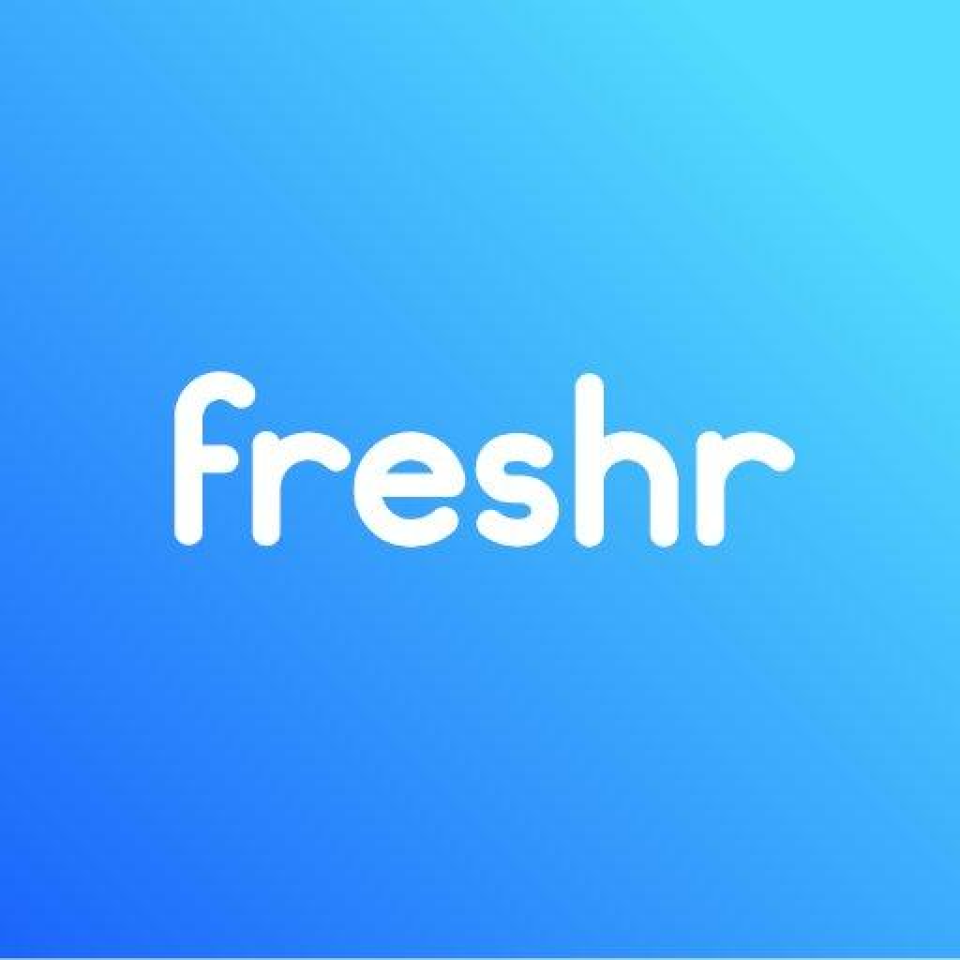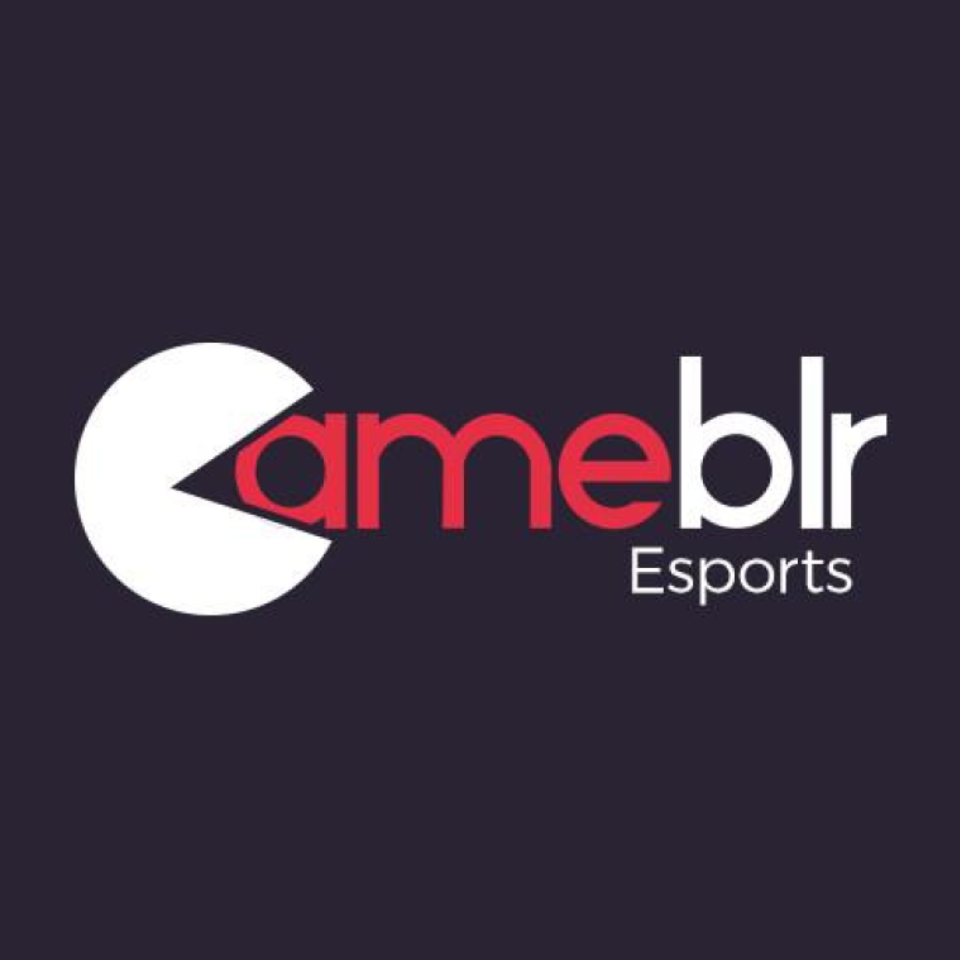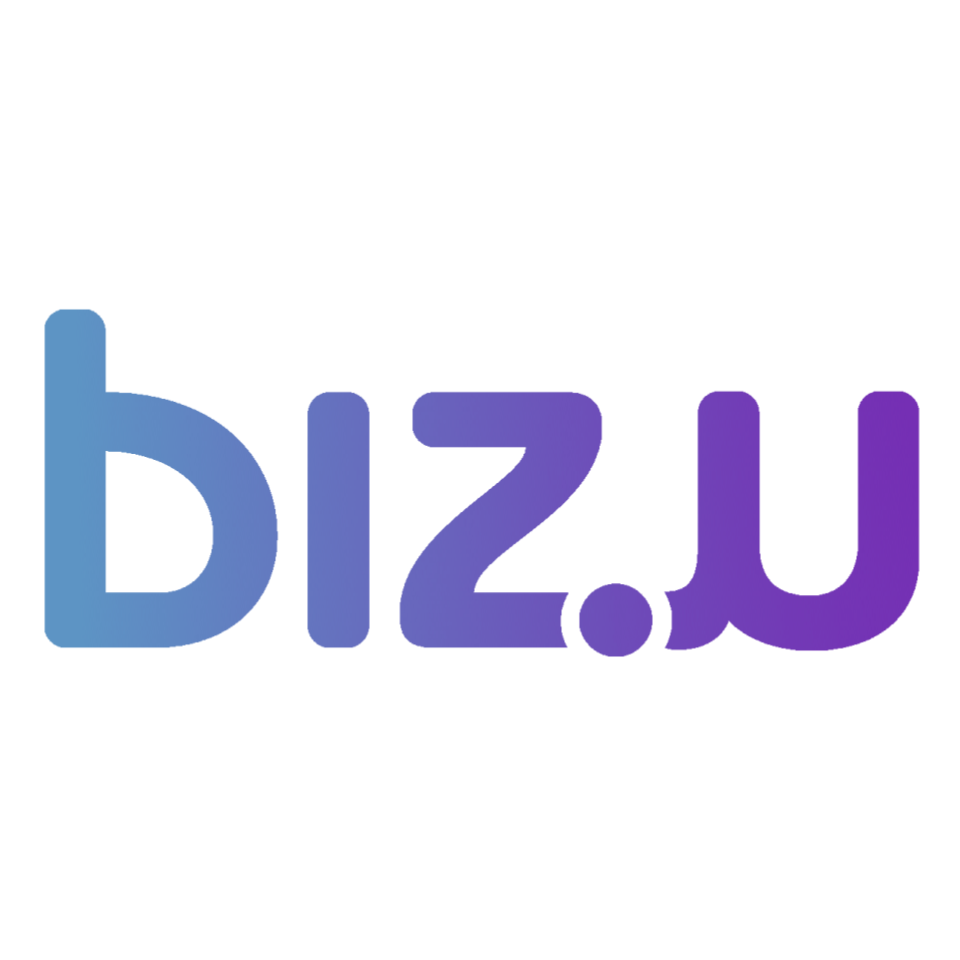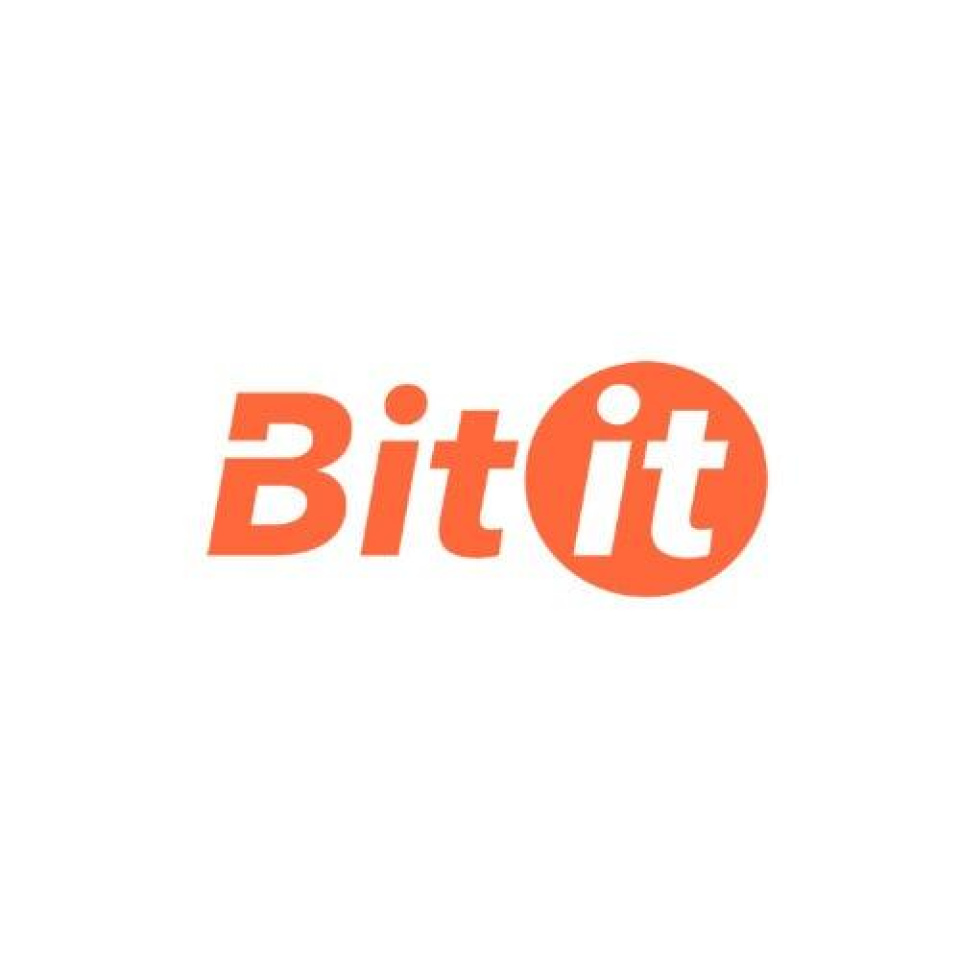 Join a Community of like-minded Tech & Innovation lovers
.