✋[SAVE THE DATE] "Runway Series Summit: The Fundamentals of Success"!
📍June 1-3, 2021, online
This first edition of the "Runway Series Summit" is themed "The Fundamentals of Success" and is a 3-day online event with 36 guests spanning 13 talks over breaks (lunch & pre-dinner).
With "Runway Series Summit: The Fundamentals of Success", the idea is to take a step back from the usual discussions about execution, in order as the title indicates to understand what the fundamentals of success are from the angles of the DNA of entrepreneurship, the dynamics of co-founding teams, branding, focus, change, remote, data, creativity, diversity and inclusion.
WE ARE
A VENTURE CAPITAL
EDUCATION PLATFORM
.
Since 2017, UPCOMINGVC® connects Founders, Aspiring VCs and world-class VCs through immersive, digital content & physical, life-size, unique events.
Our mission is to elevate the understanding of the VCs methods through practice to help better raise and better invest.
"Venture Notes", our newsletter
"

The ecosystem needs to understand

how to introduce things to VCs
and why we take this or this decision. It is a good opportunity for us to
explain

to everyone

what our methods are

, what we expect as information.
Raffi Kamber, Founding Partner, Singular VC (ex-Partner, Alven)
0
+
venture capital investment challenges
0
+
minutes of simulated due diligence meetings
0
+
due diligence workshops
0
+
minutes of Challenger's Demo Day
0
+
challengers on 350+ applications
0
+
startups on 200+ applications
0
+
Ambassadors in 8 countries
WE SURFACE AND BRING TOGETHER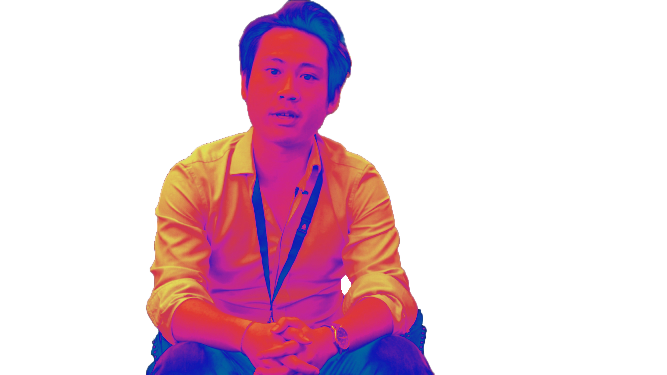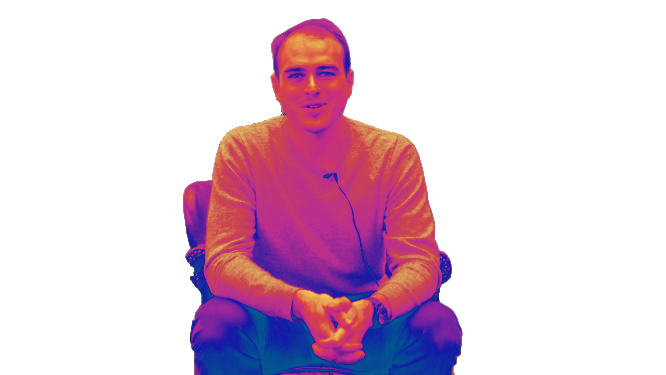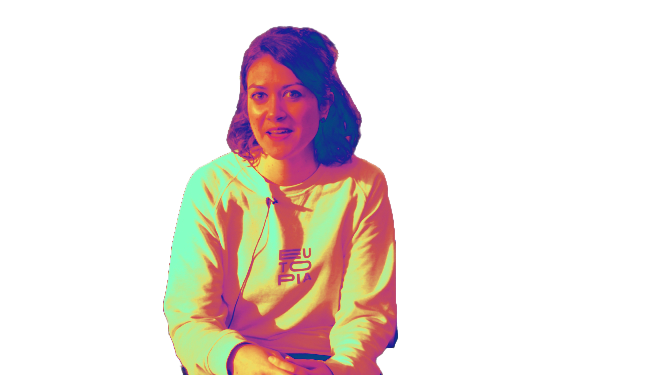 Already part of the Community?
BECOME A VENTURE CATALYST WITH UPCOMINGVC®
VENTURE CAPITAL INVESTMENT CHALLENGES
LIFE-SIZE SIMULATION OF FUNDRAISING ROUNDS
Andrea Tassistro, Founder & CEO @ Foodetective
"One of the best events I've done so far [..] It's helping me get to know, have like a personal contact with all the amazing VCs, [..] and have a precise feedback on what we should do in order to grow, recruit and make sure that our company becomes viable fast."
Paulina Szyzdek, Challenger @ Edition #3
"It's demanding team working and time management exercise. It's an intense day full of emotions, new people, networking opportunities and deep learning sessions."
Bartosz Jakubowski, Investor @ Alven
"It's a very innovative format [..] extremely helpful for us as investors [..] because seeing all these new brilliant people wanting to work as a VC kind of asks us to be more demanding with ourselves to be better VCs. [..] It is a great crowd and it's very refreshing."
Jean de La Rochebrochard, Partner @ Kima Ventures
"I was interested because the format is different [..] It is a good opportunity to connect with good entrepreneurs and good people willing to become VC at some point [..] I'll be happy to come back."
Camille Kriebitzsch, Co-Founder & Principal @ Eutopia
"It's a perfect occasion to meet startups, wannabe VCs, VCs, it's quick and interactive. It's a really good exercise we cannot really do when you are at school or later on. It is a good experience for everyone."
"

Delivering value by offering

a unique format

.
Real startups meet aspiring VCs the latter behaving as the "VCs for a day" in unique,
high-intensity

workshop combinations which simulate

fundraising talks

.
Each workshop is

mentored

by a world-class VC.
Aspiring VCs close the event by going through their

Aspiring VCs Demo Day

, where they are challenged on their one investment recommendation by the

jury of VCs

.
The

most structured, thorough team

of aspiring VCs is designated as the "Upcoming VCs" by the jury of VCs.
In parallel, the startup selected the most by the aspiring VCs during the Aspiring VCs Demo Day is designated as the

"Most Investable Startup"

.
WORLD-CLASS VENTURE CAPITALISTS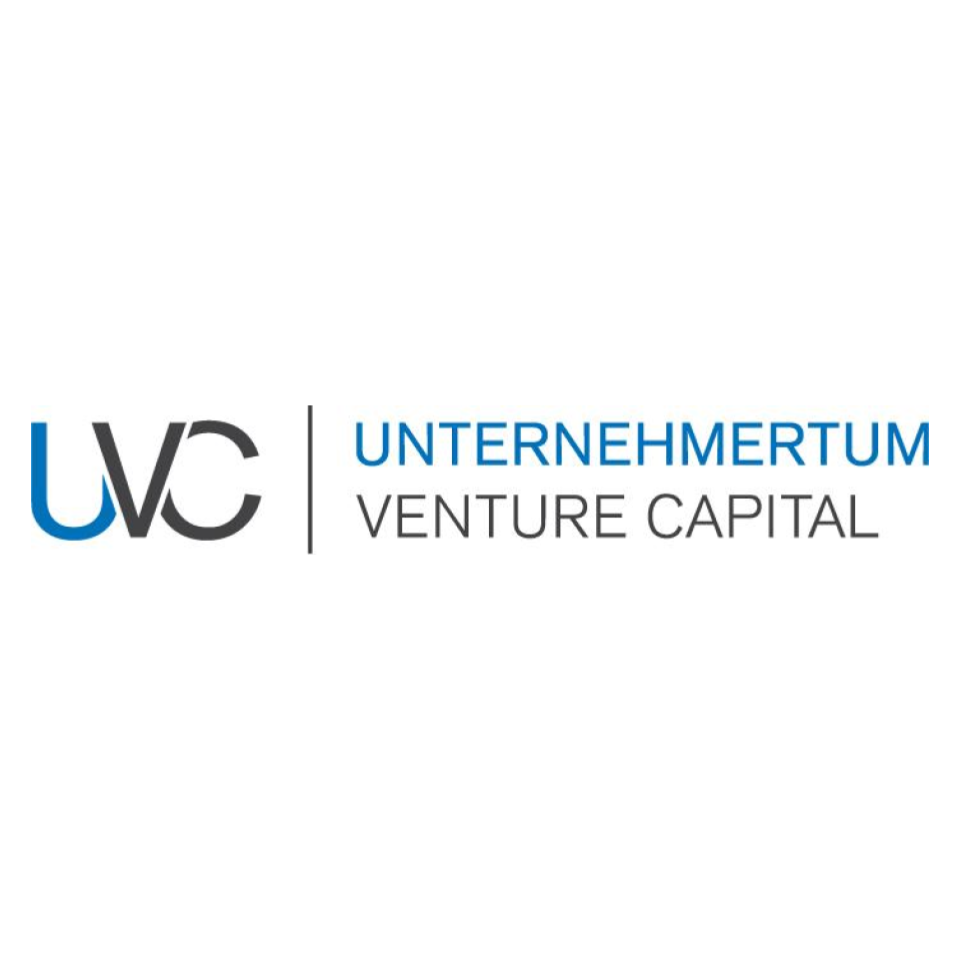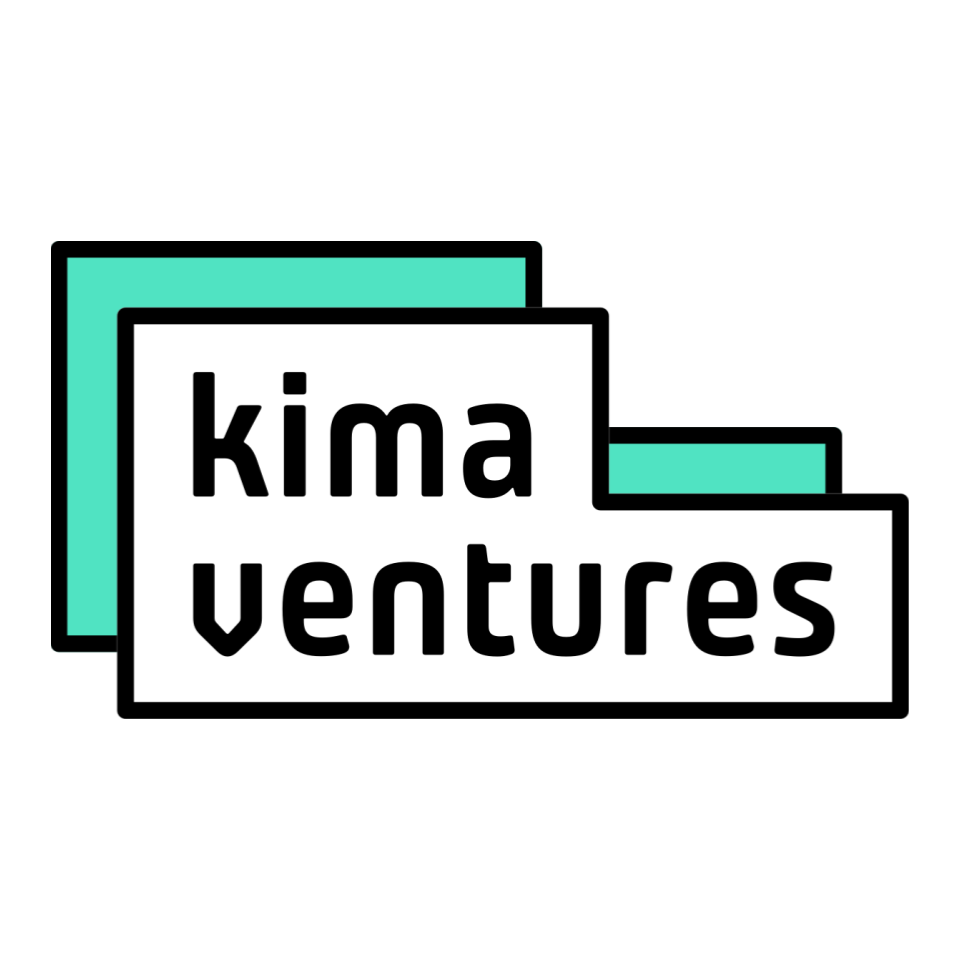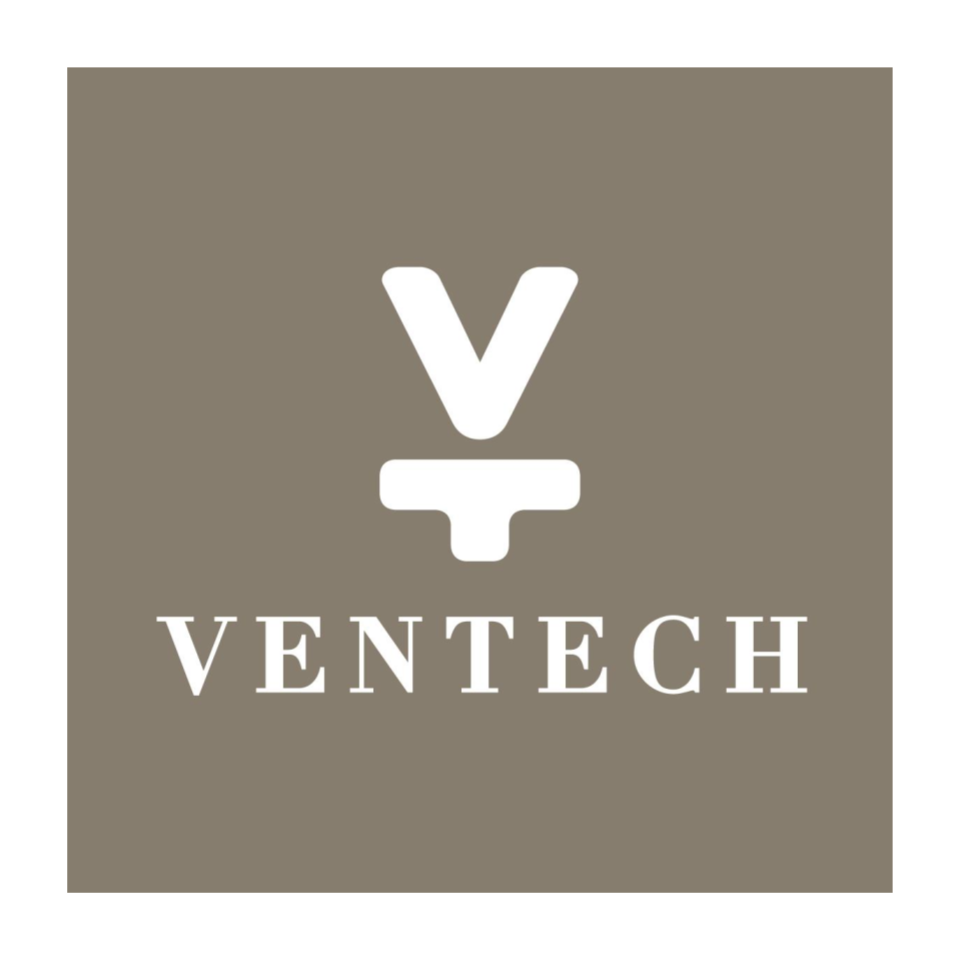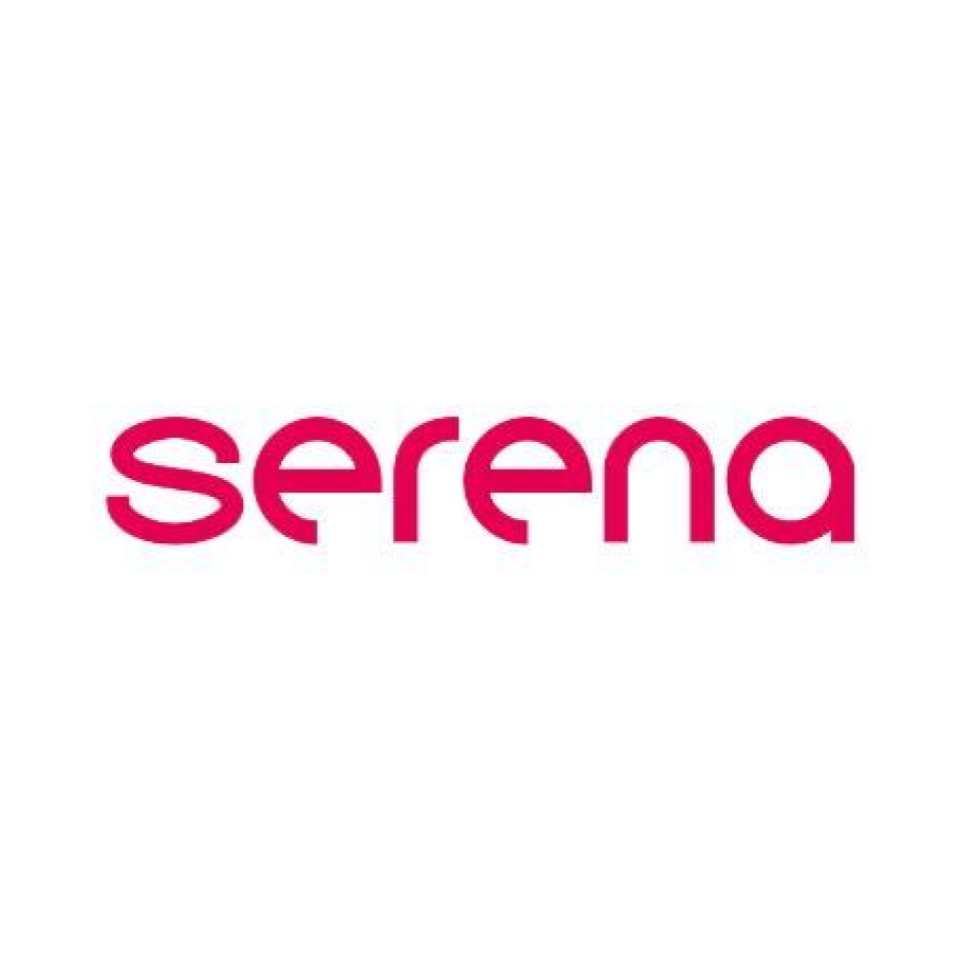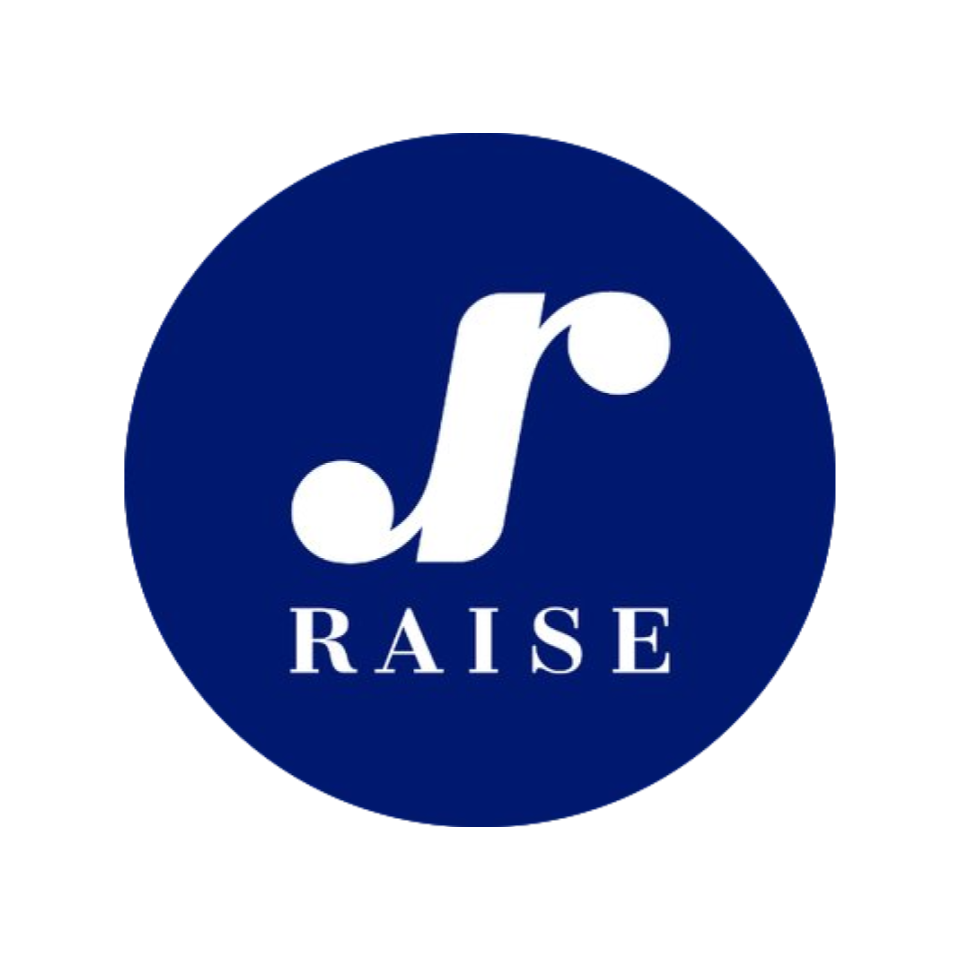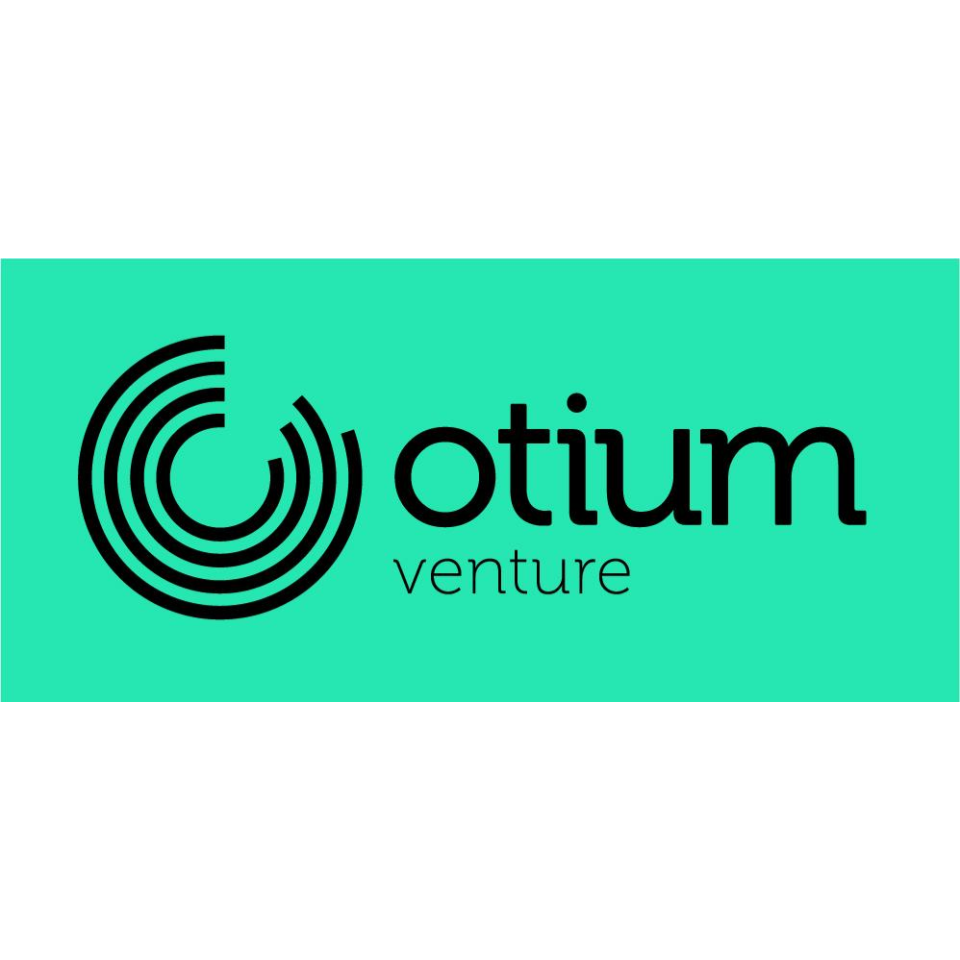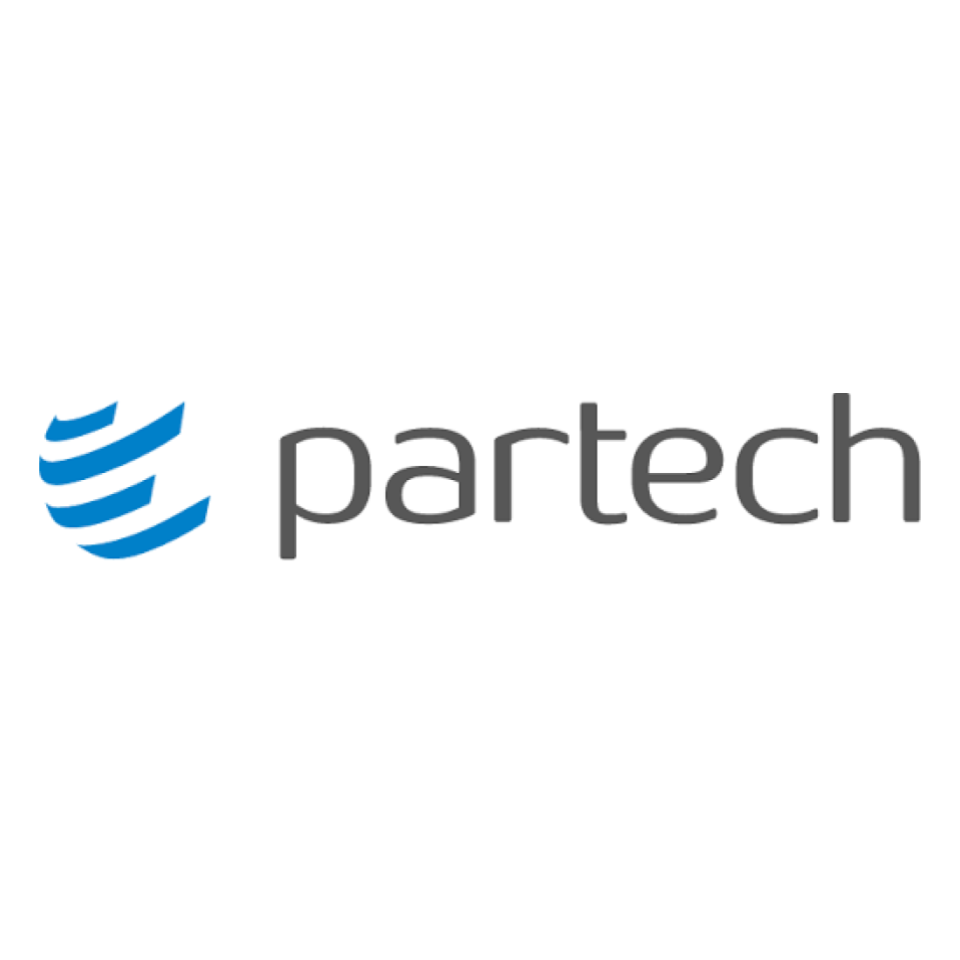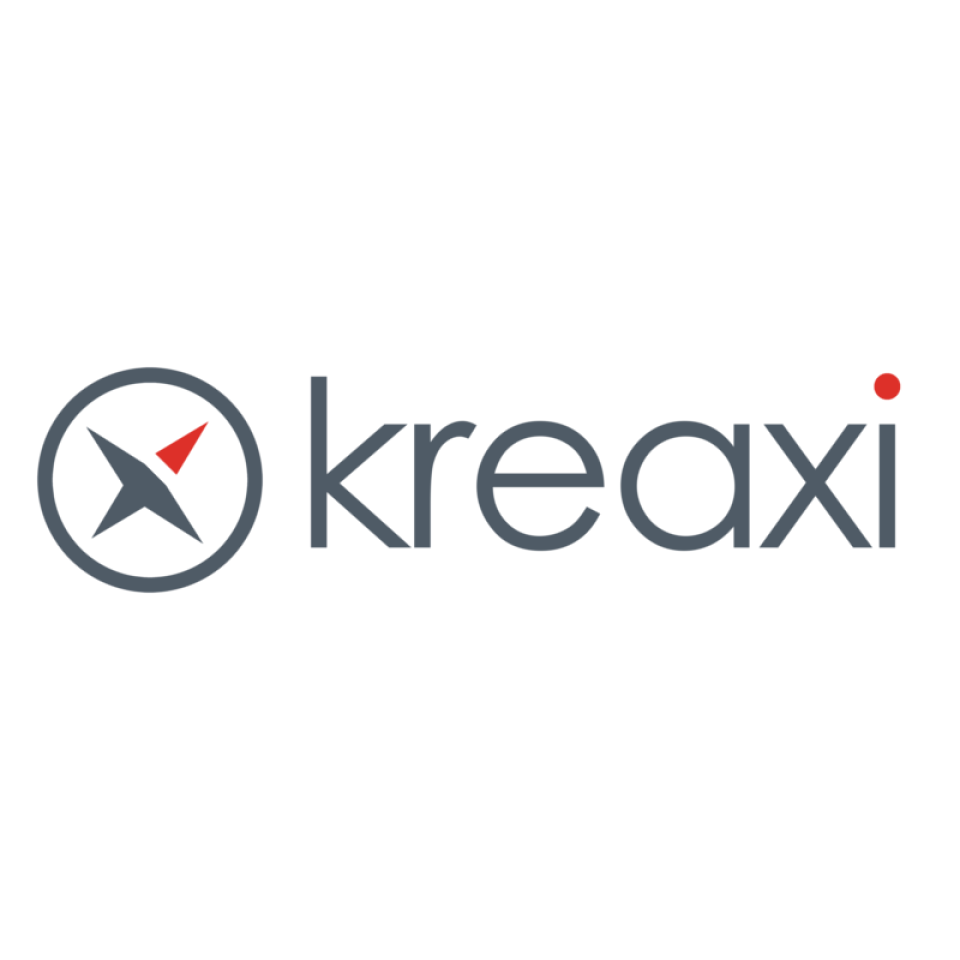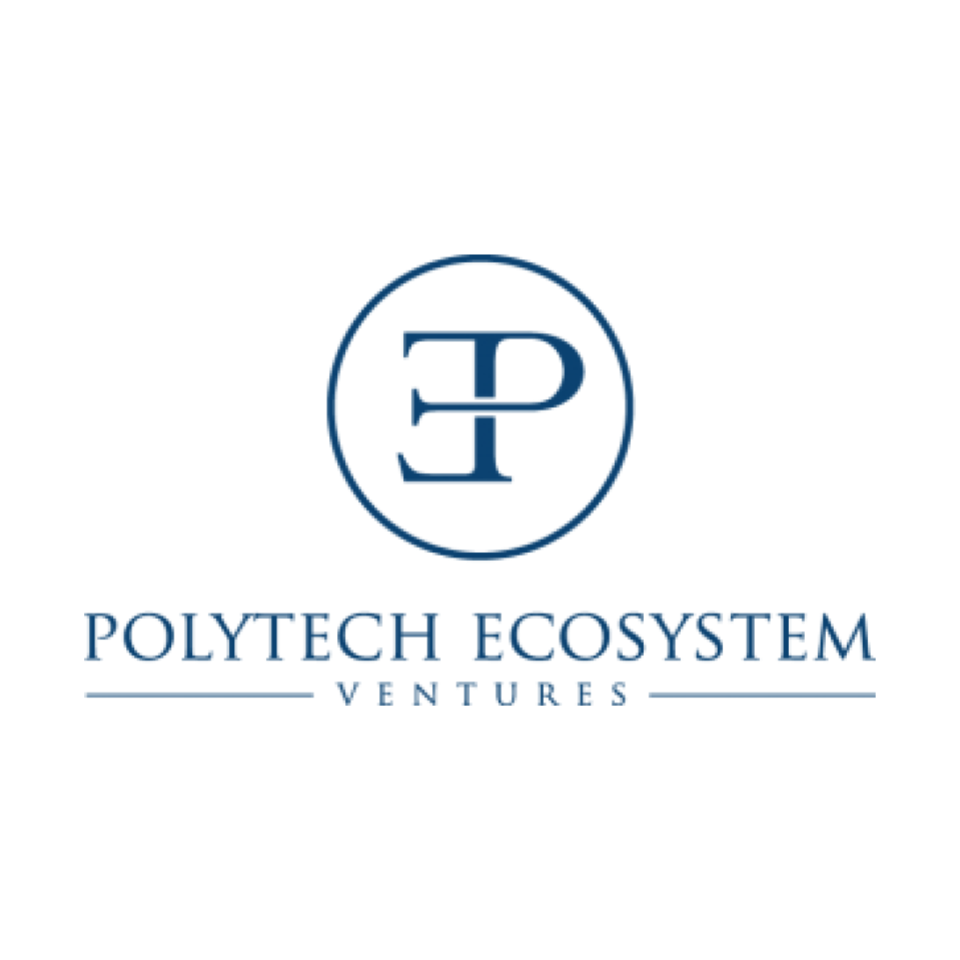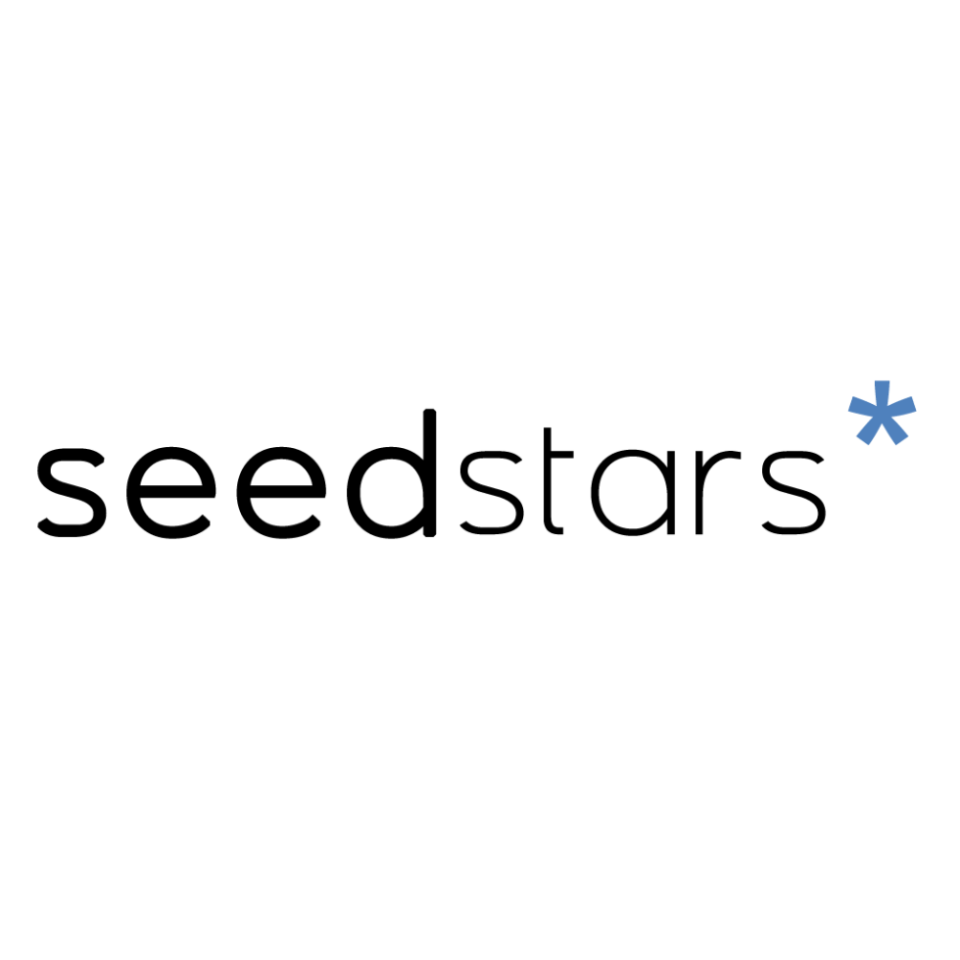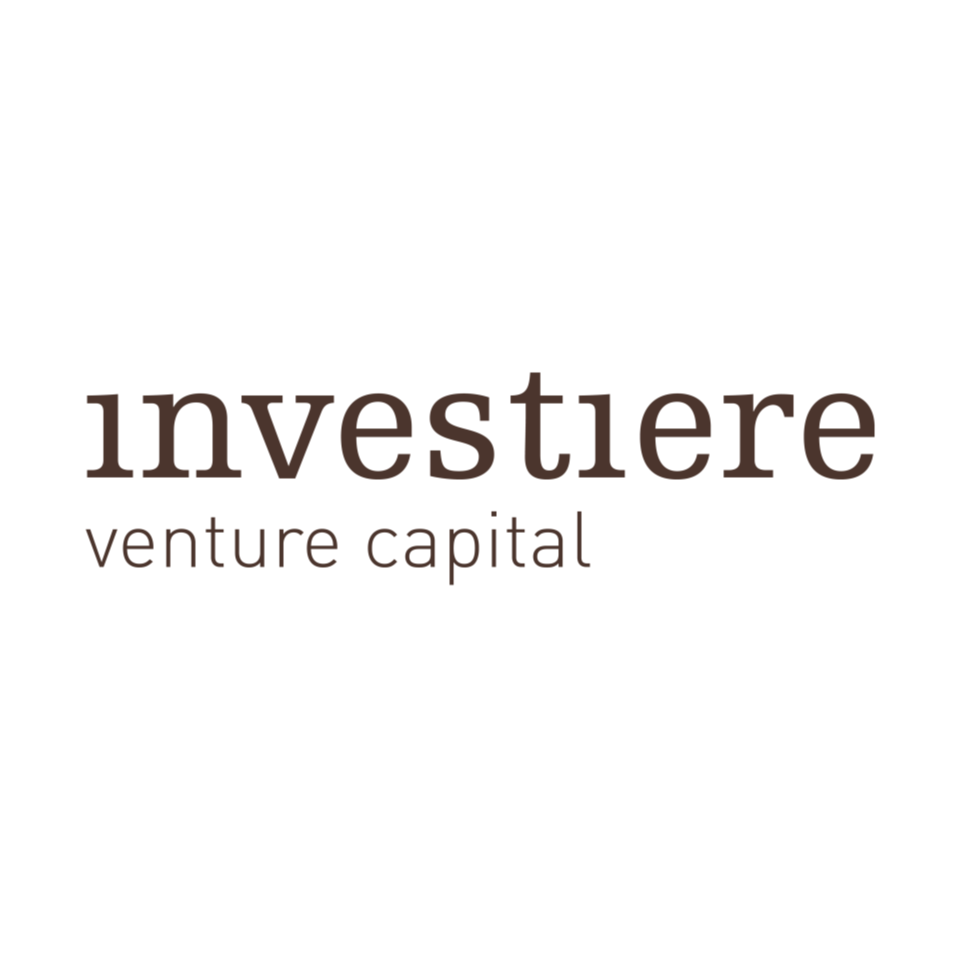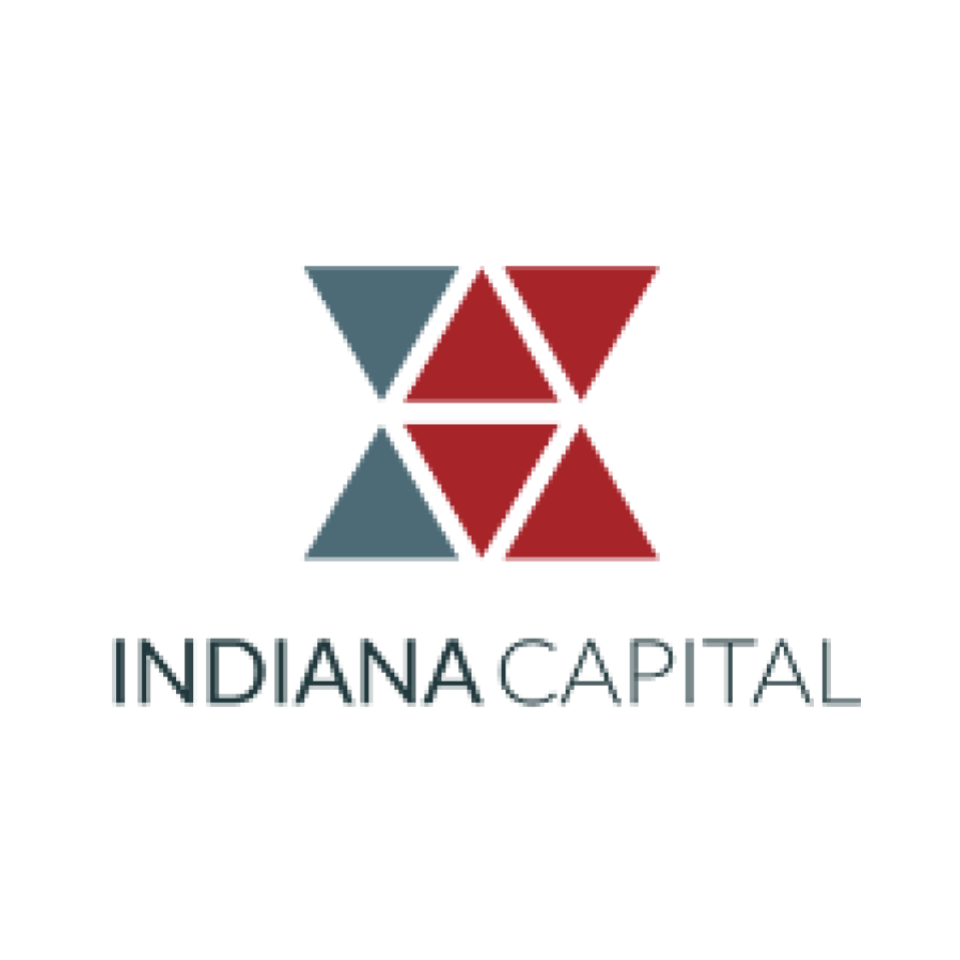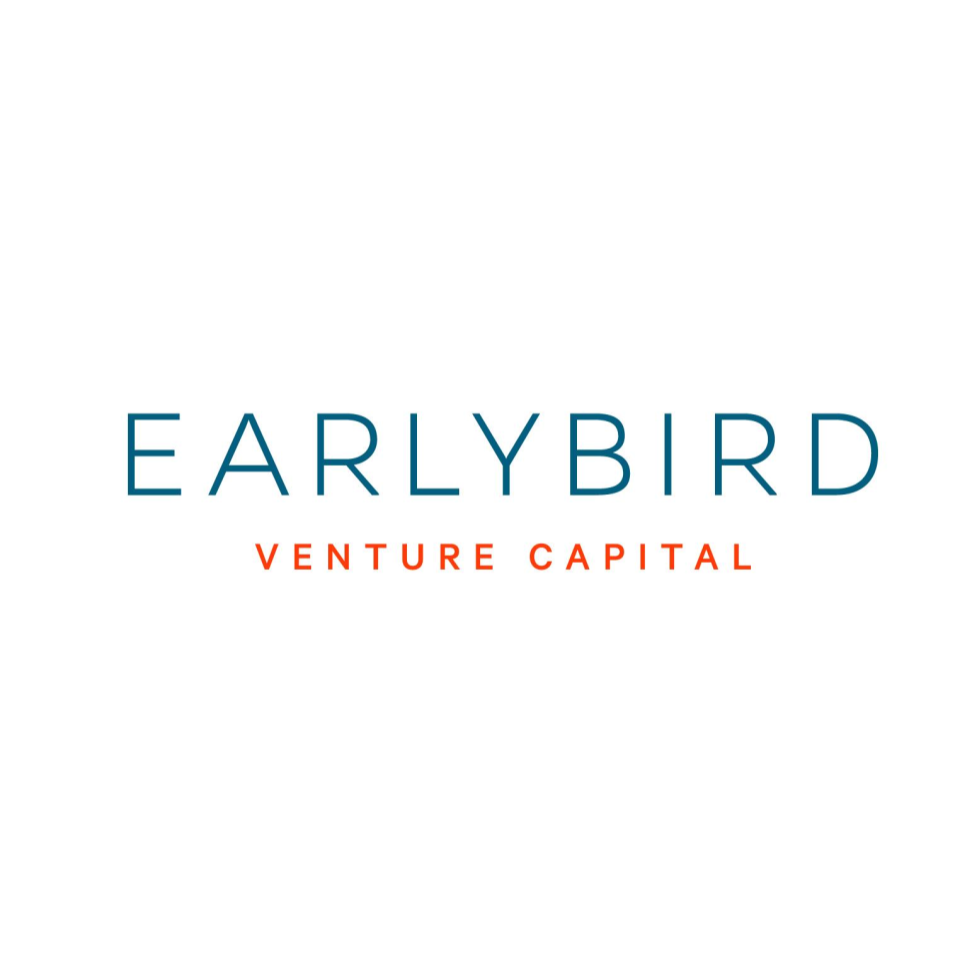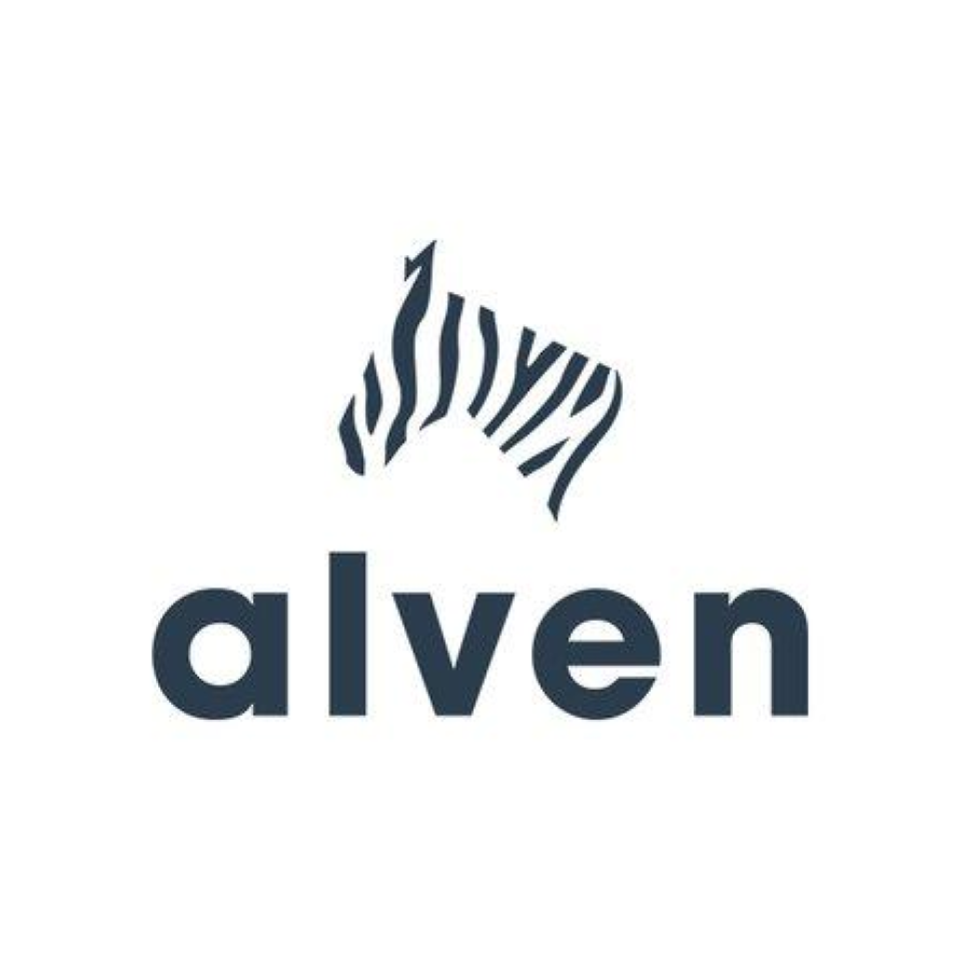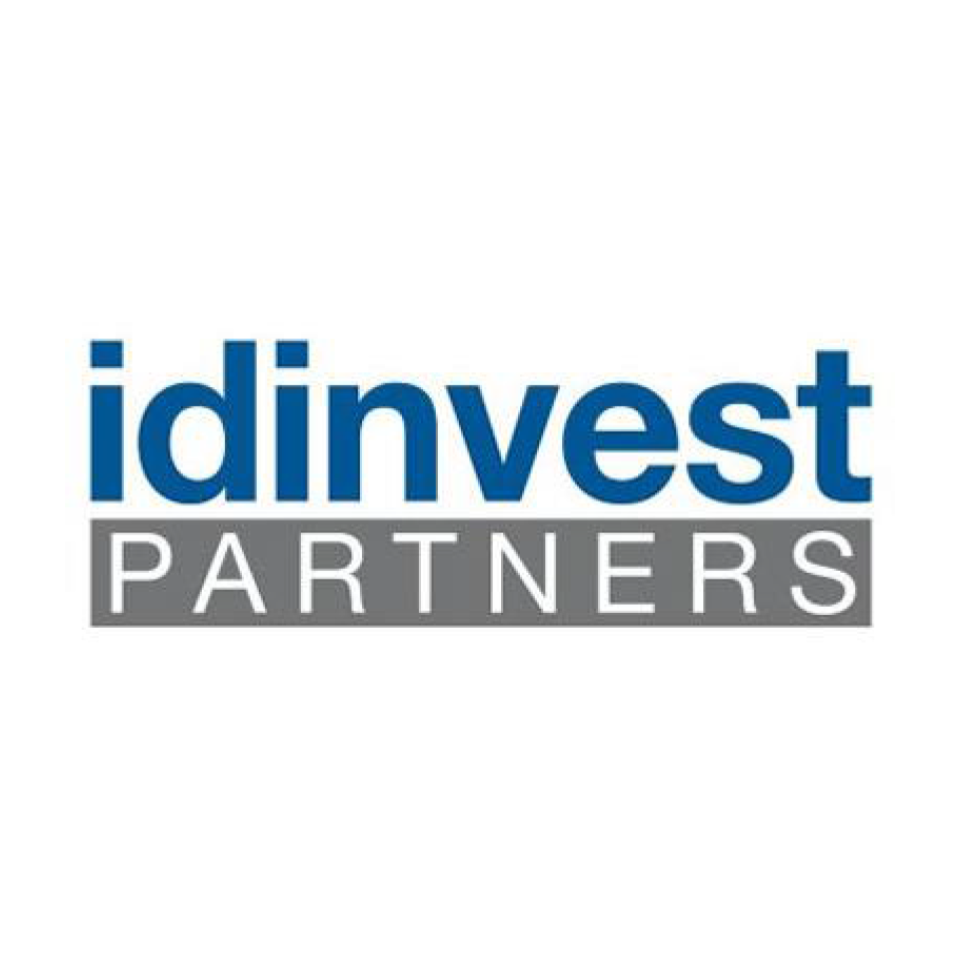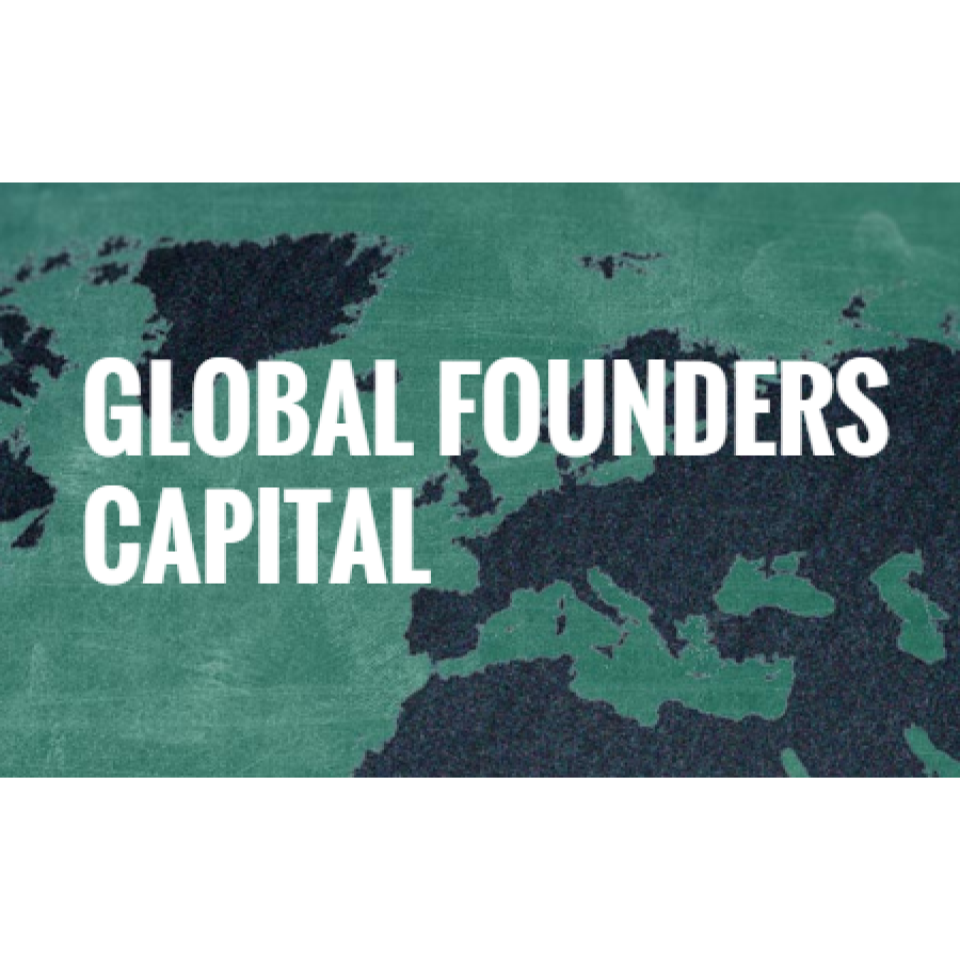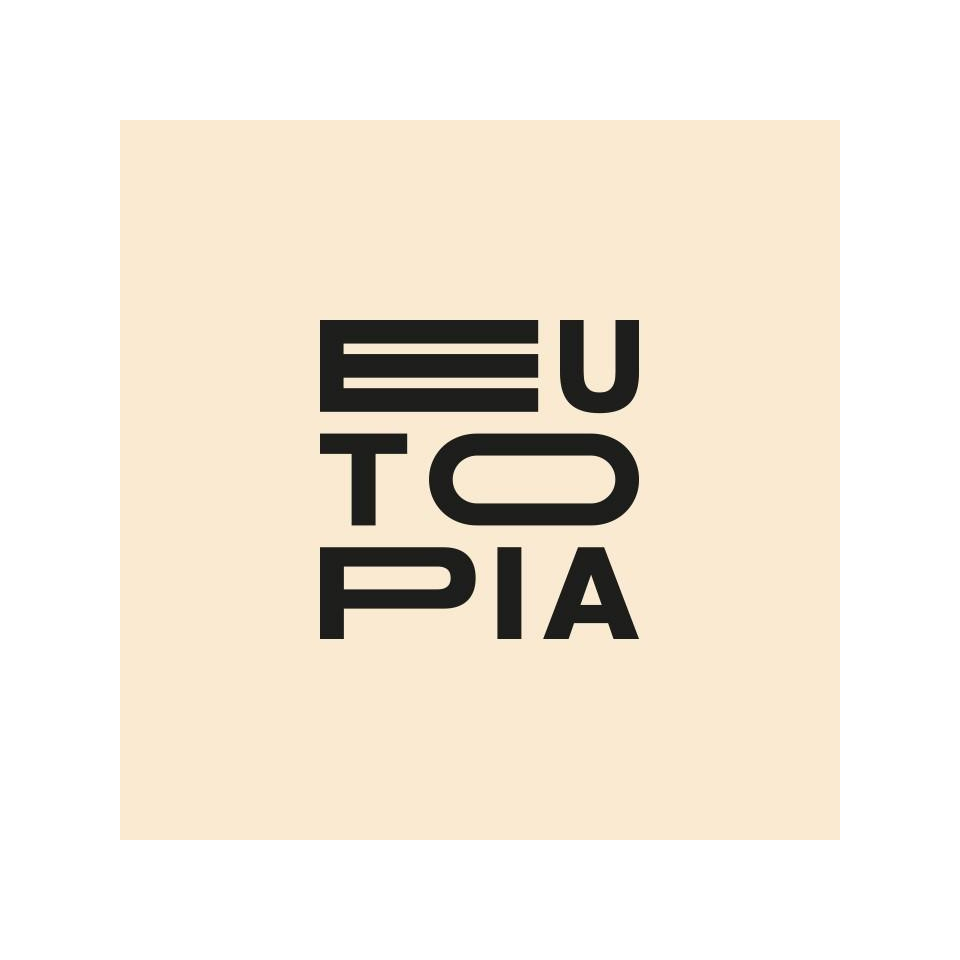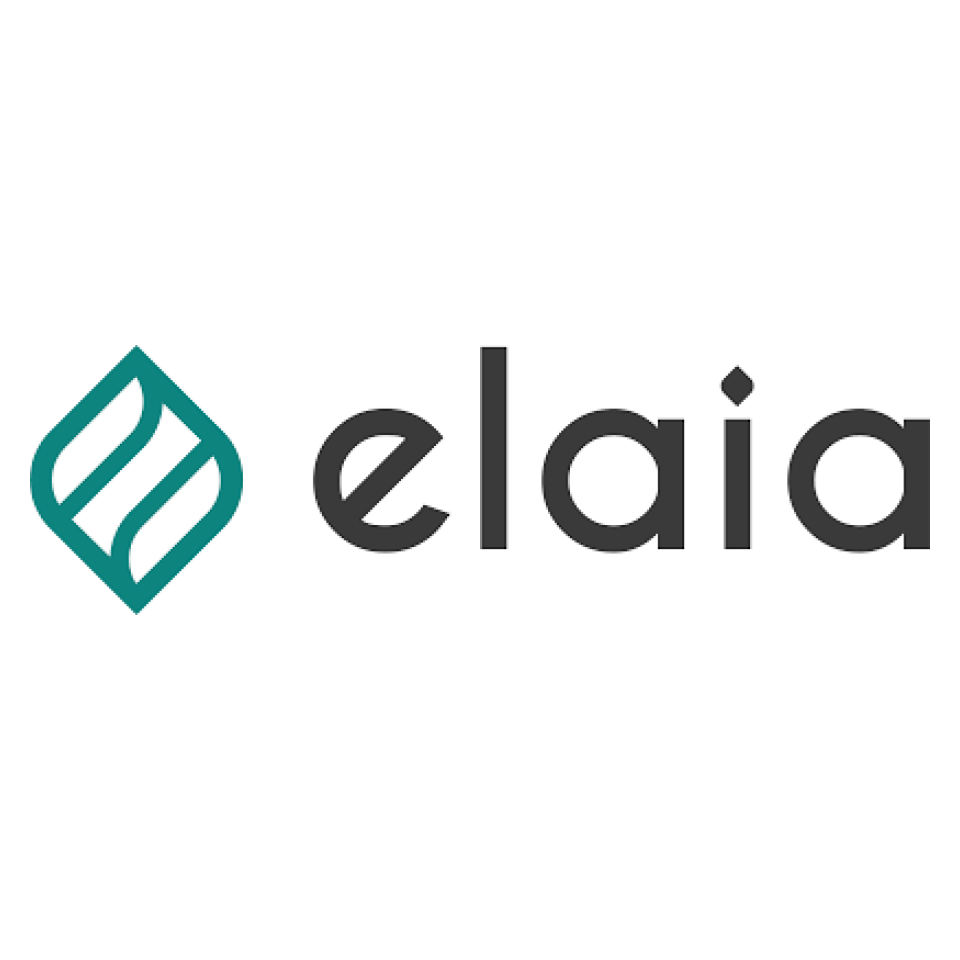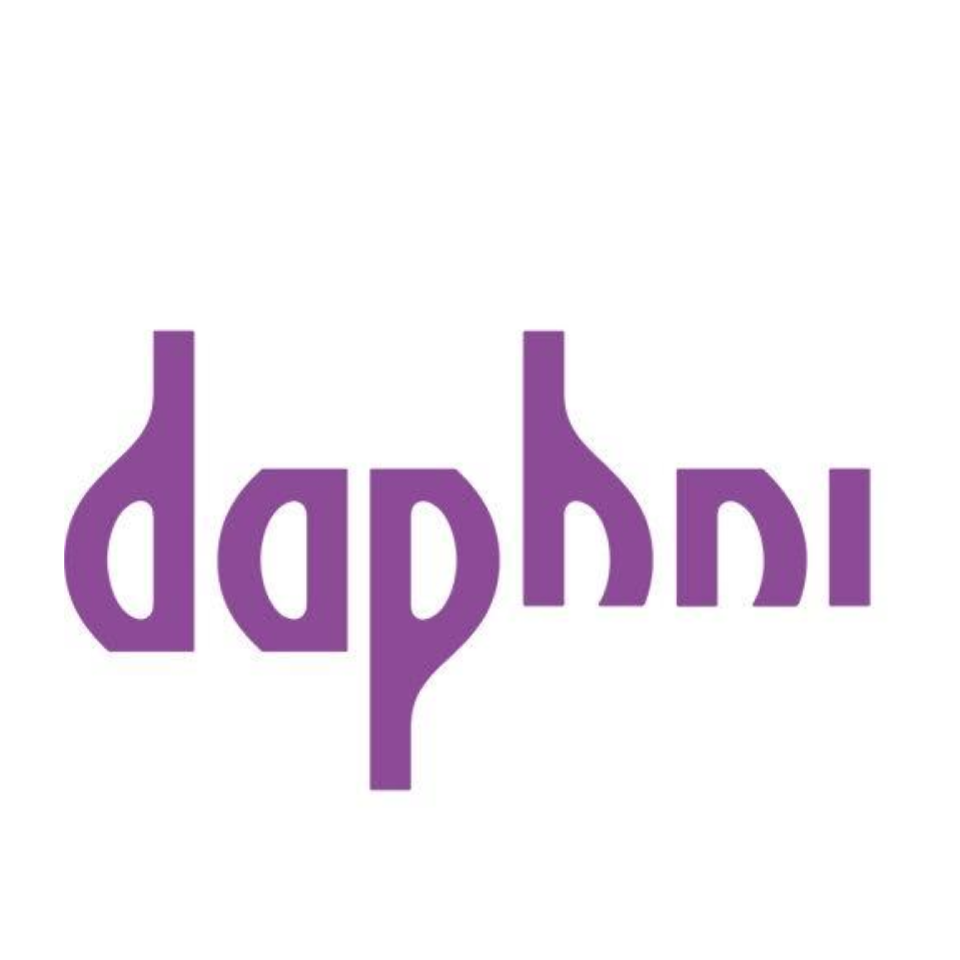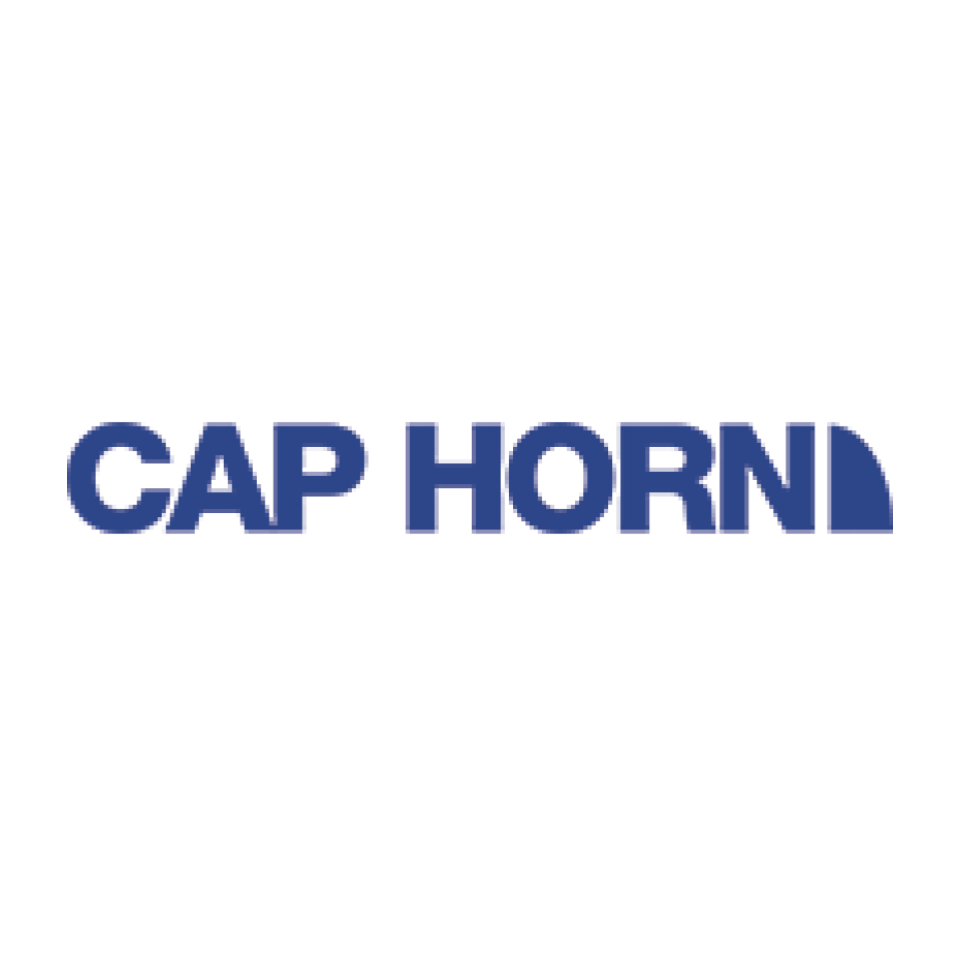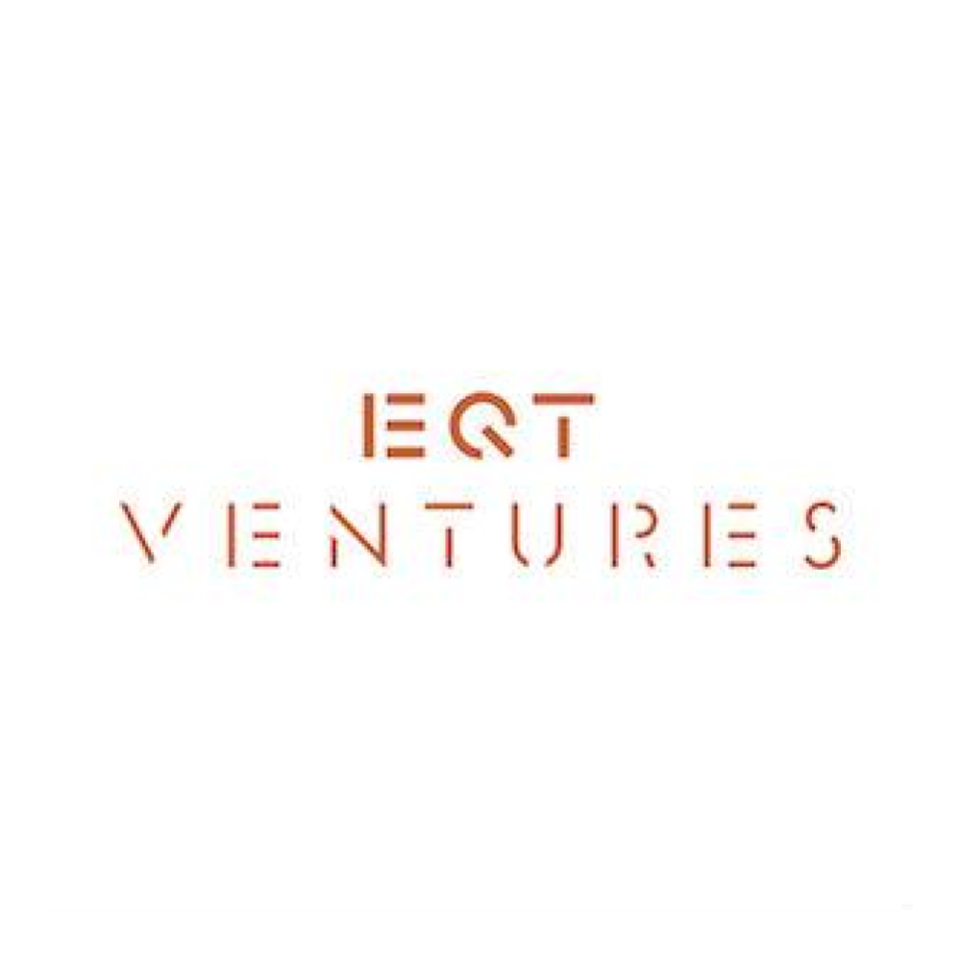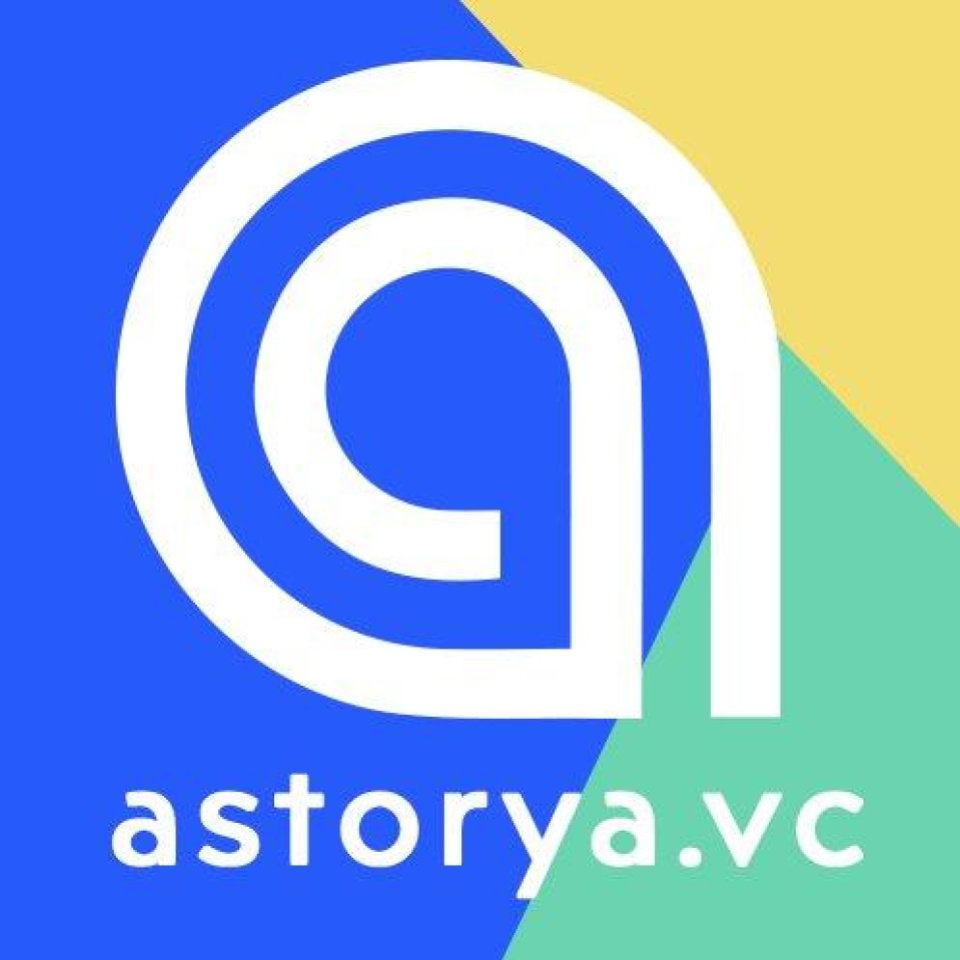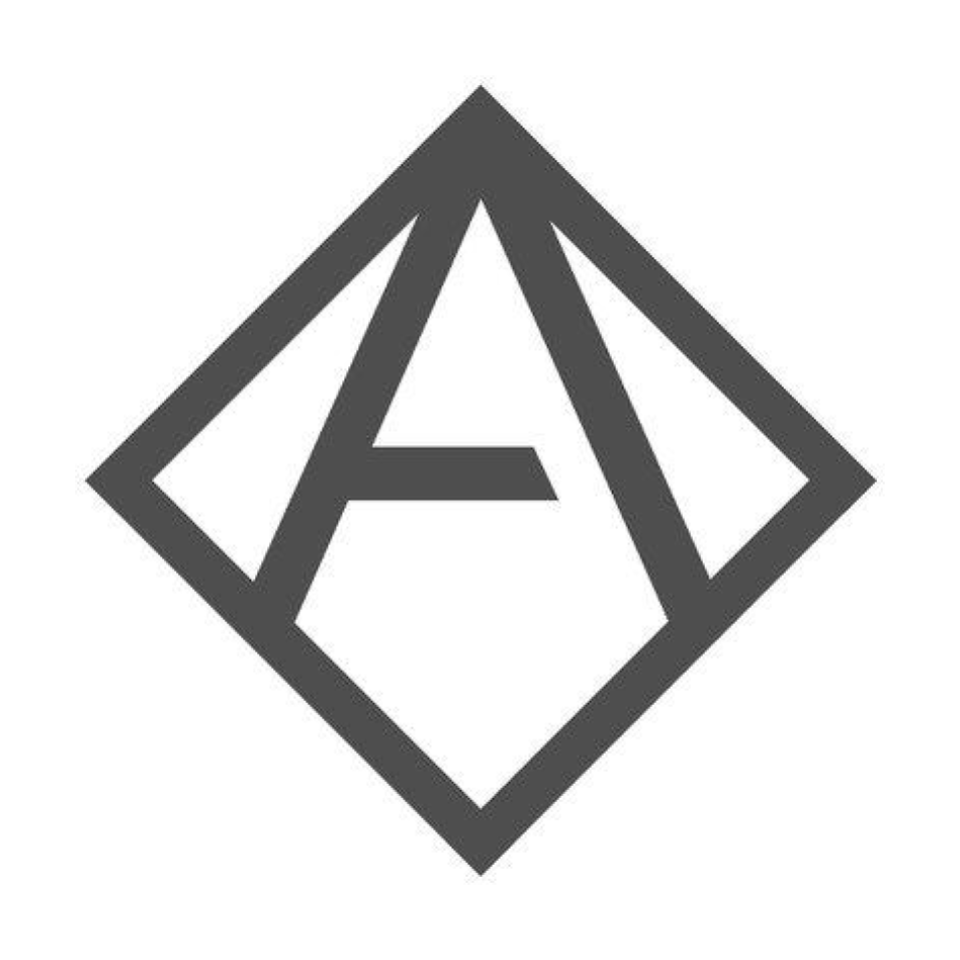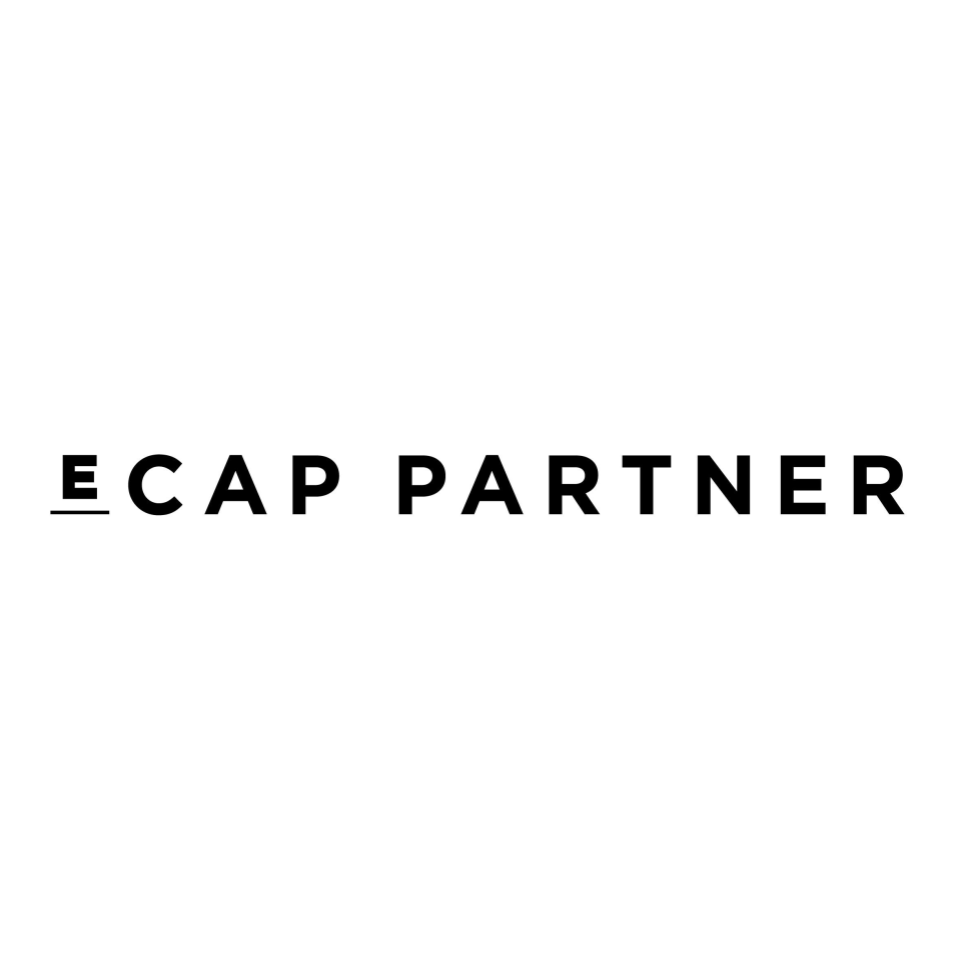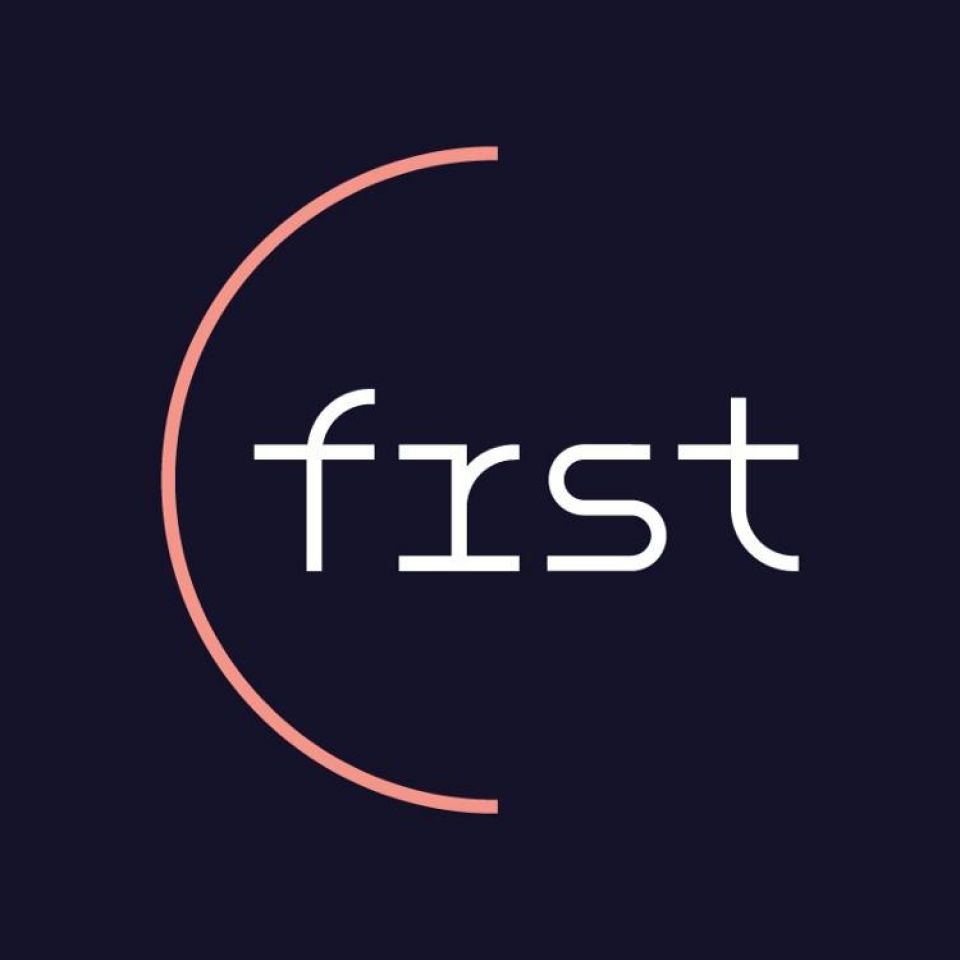 AWESOME SUPPORTERS & MEDIAS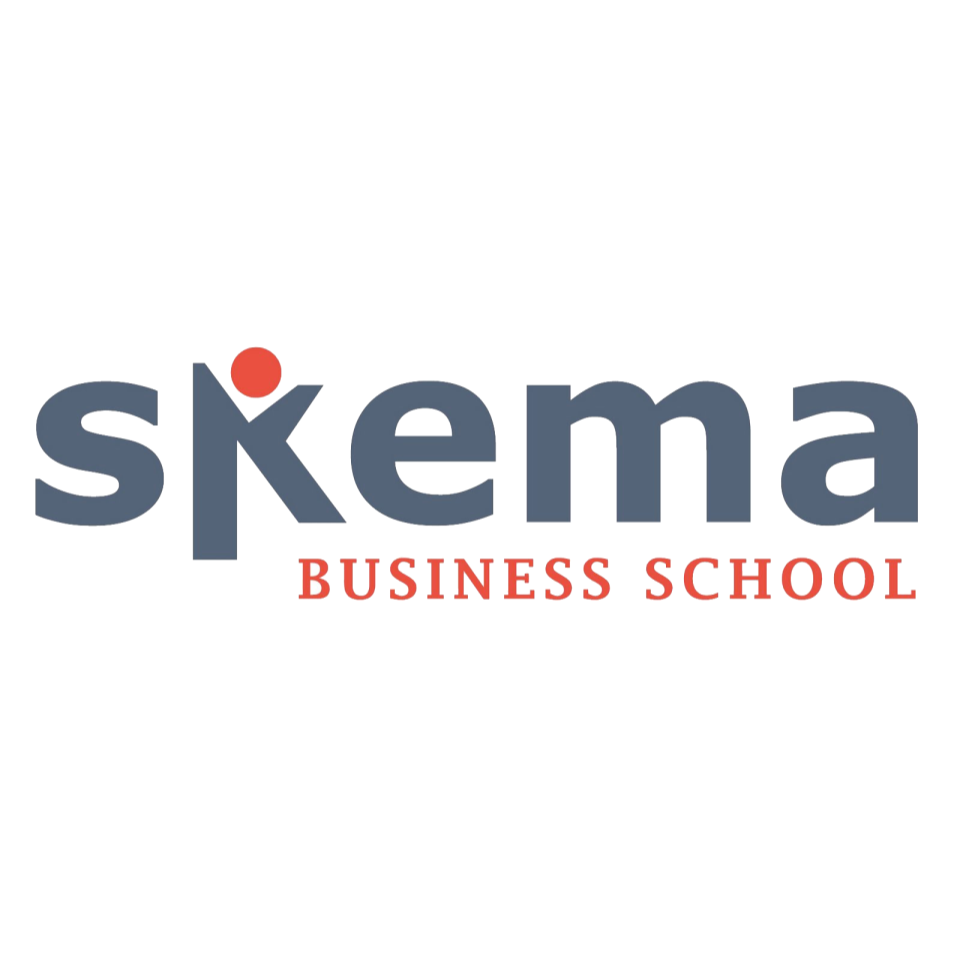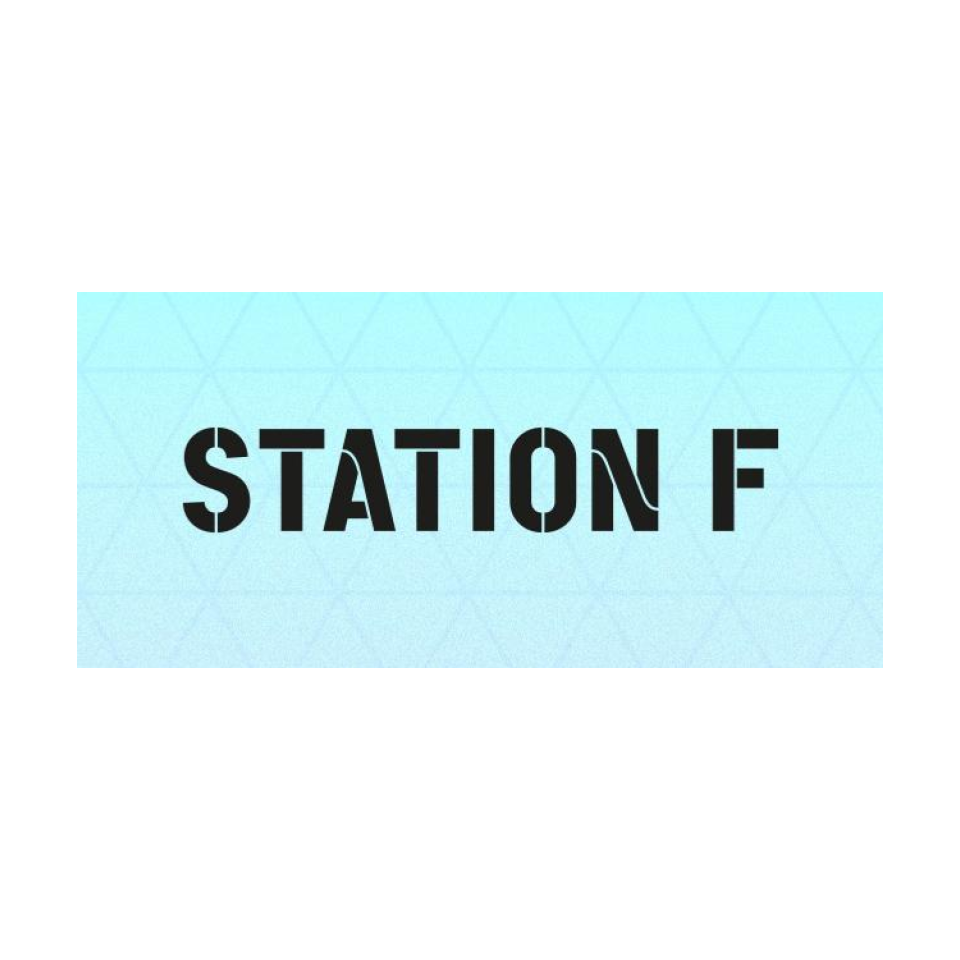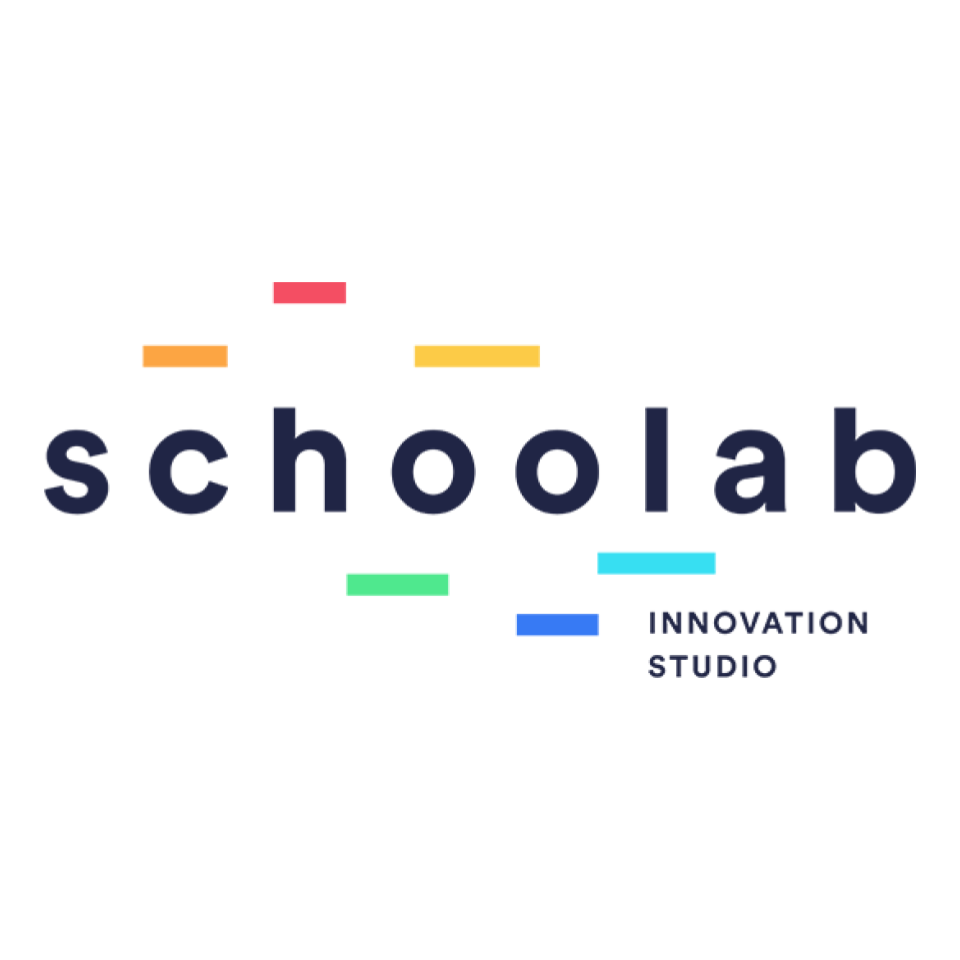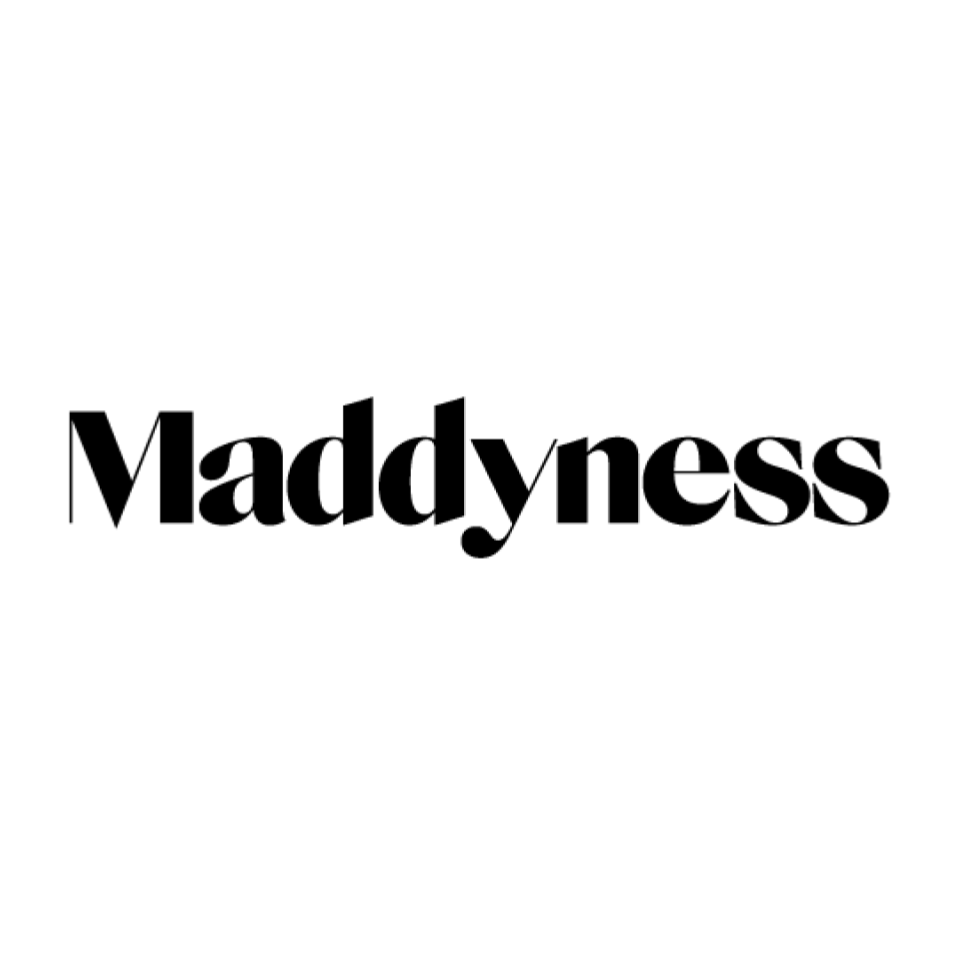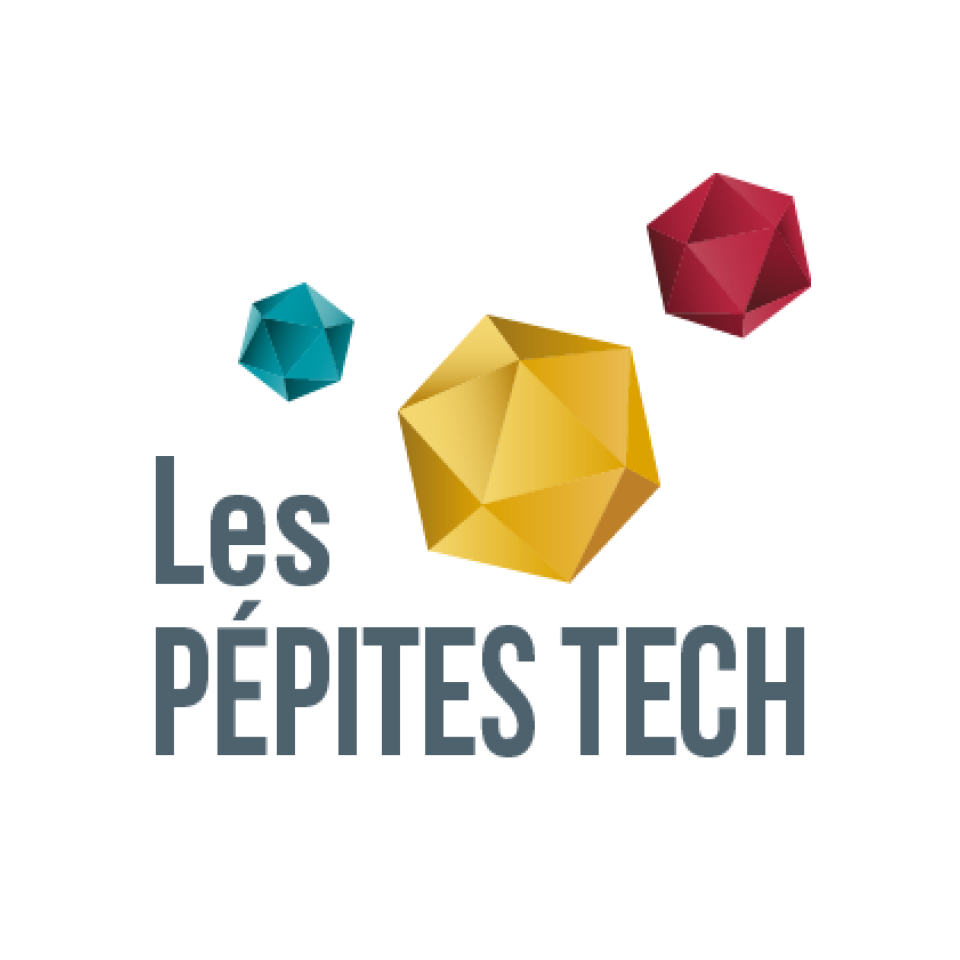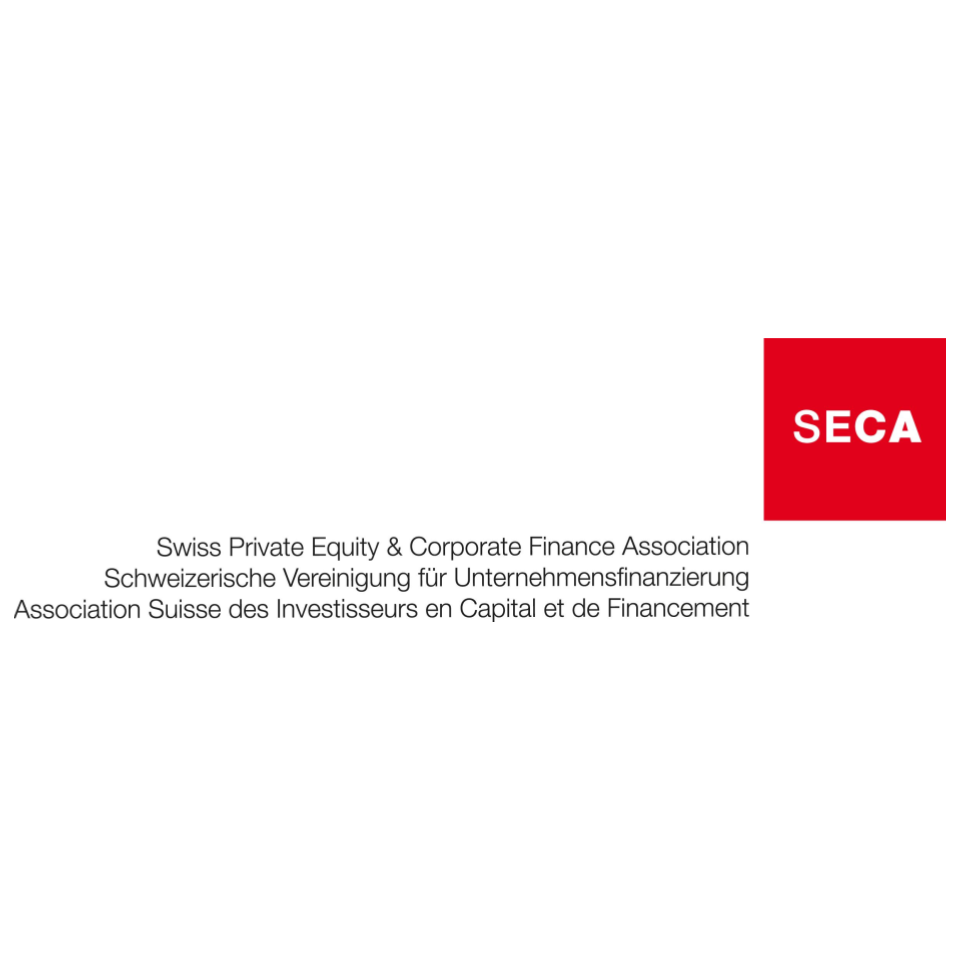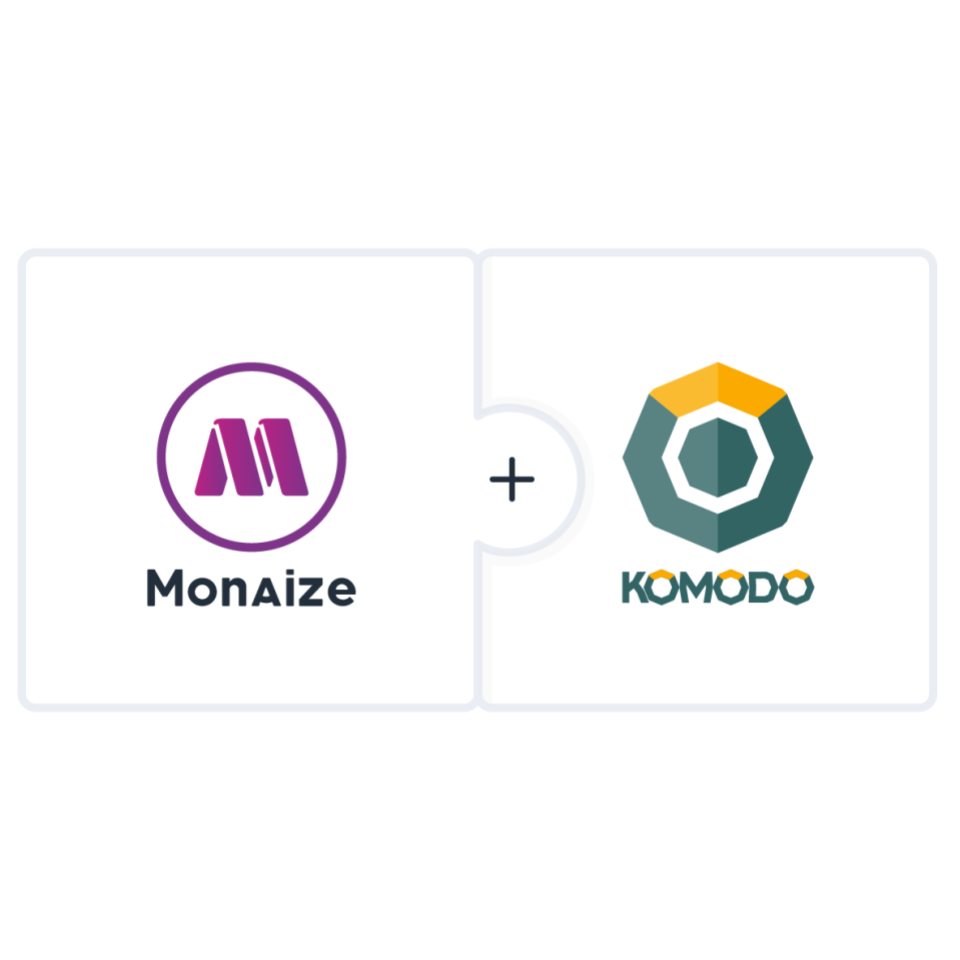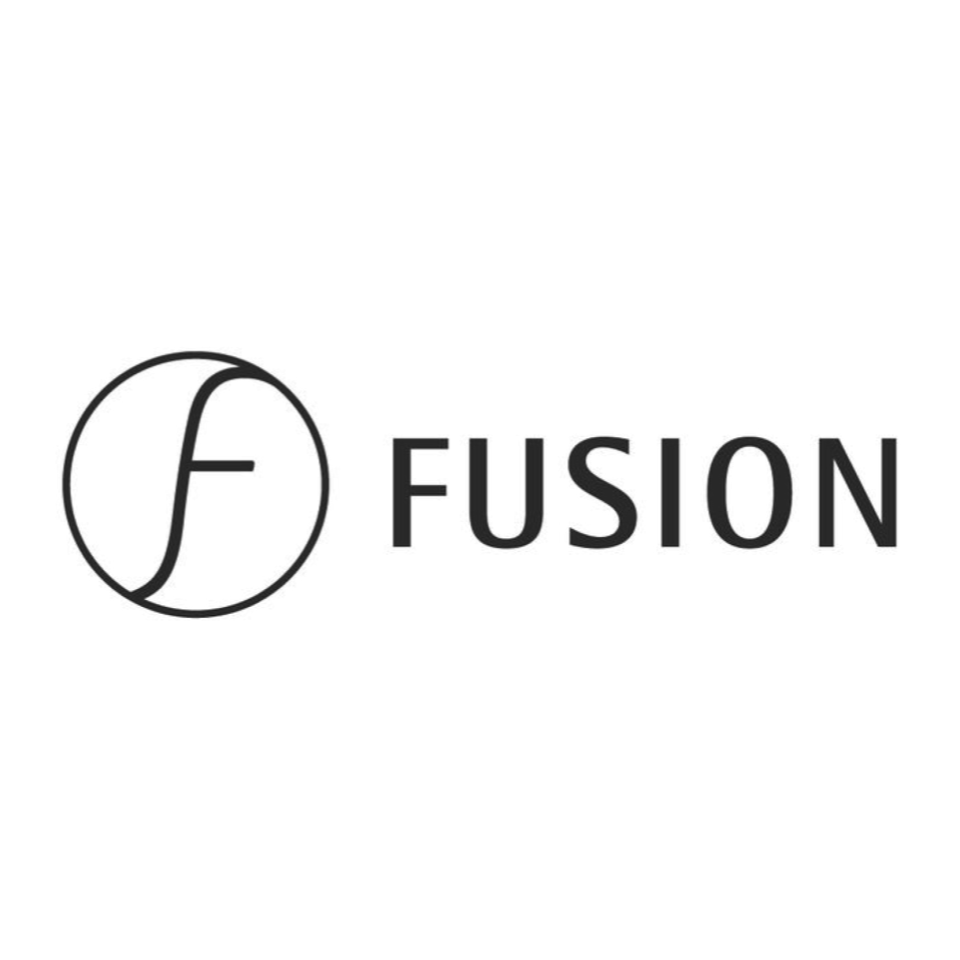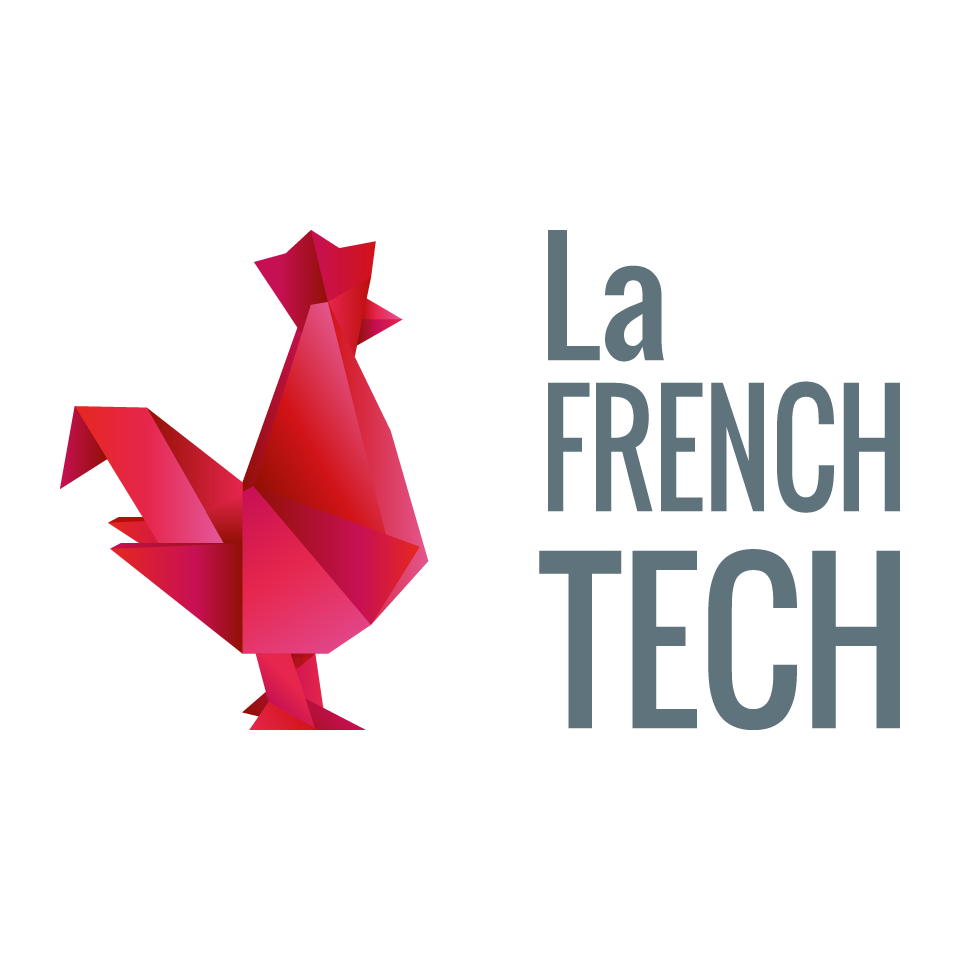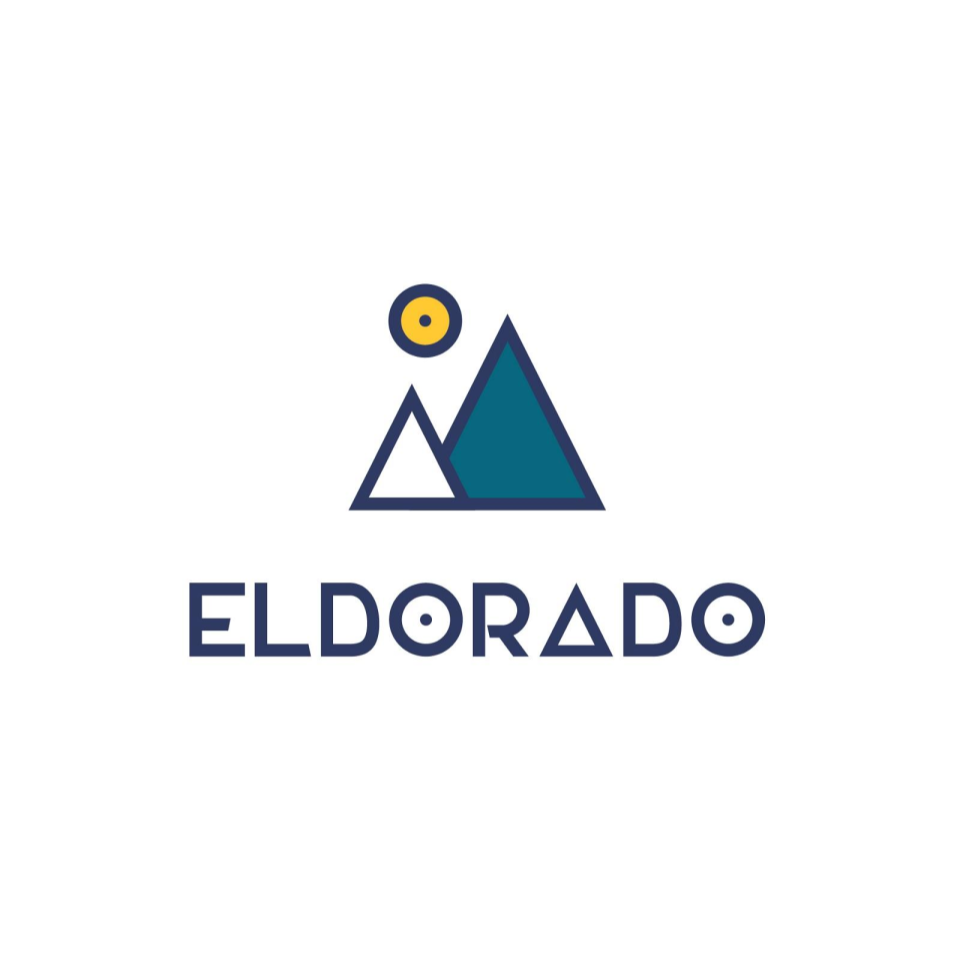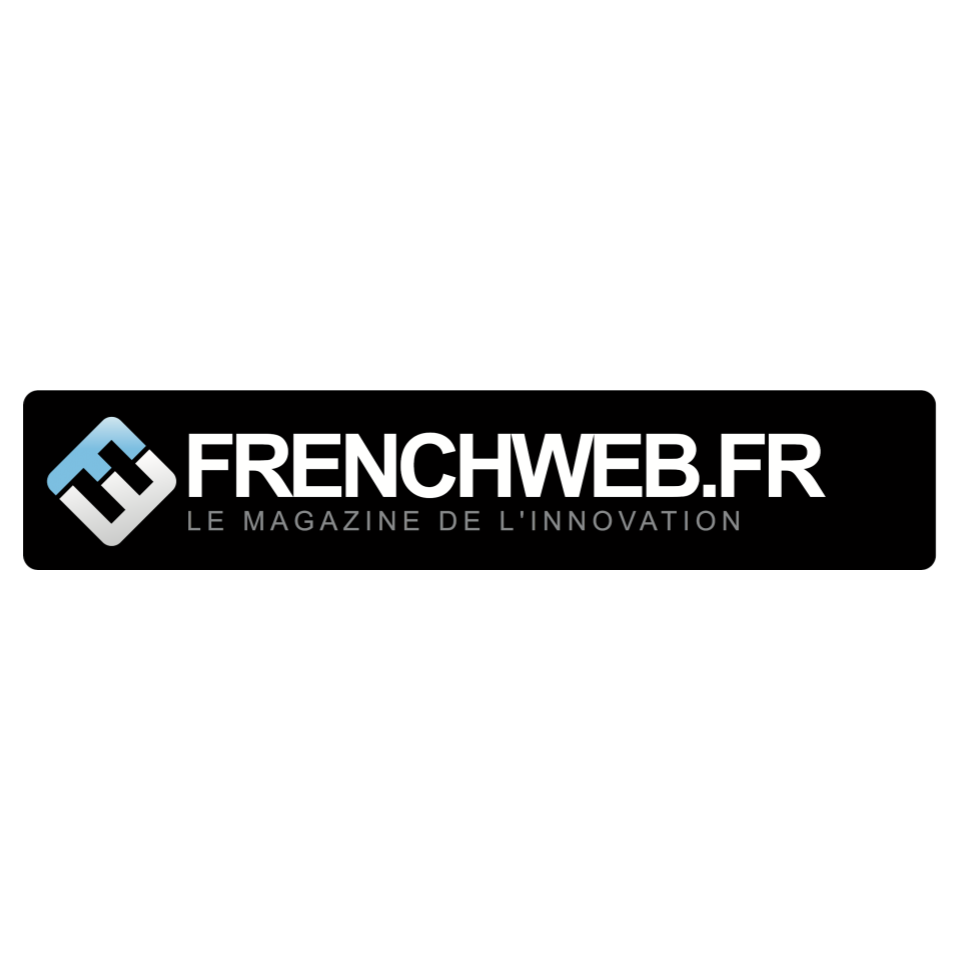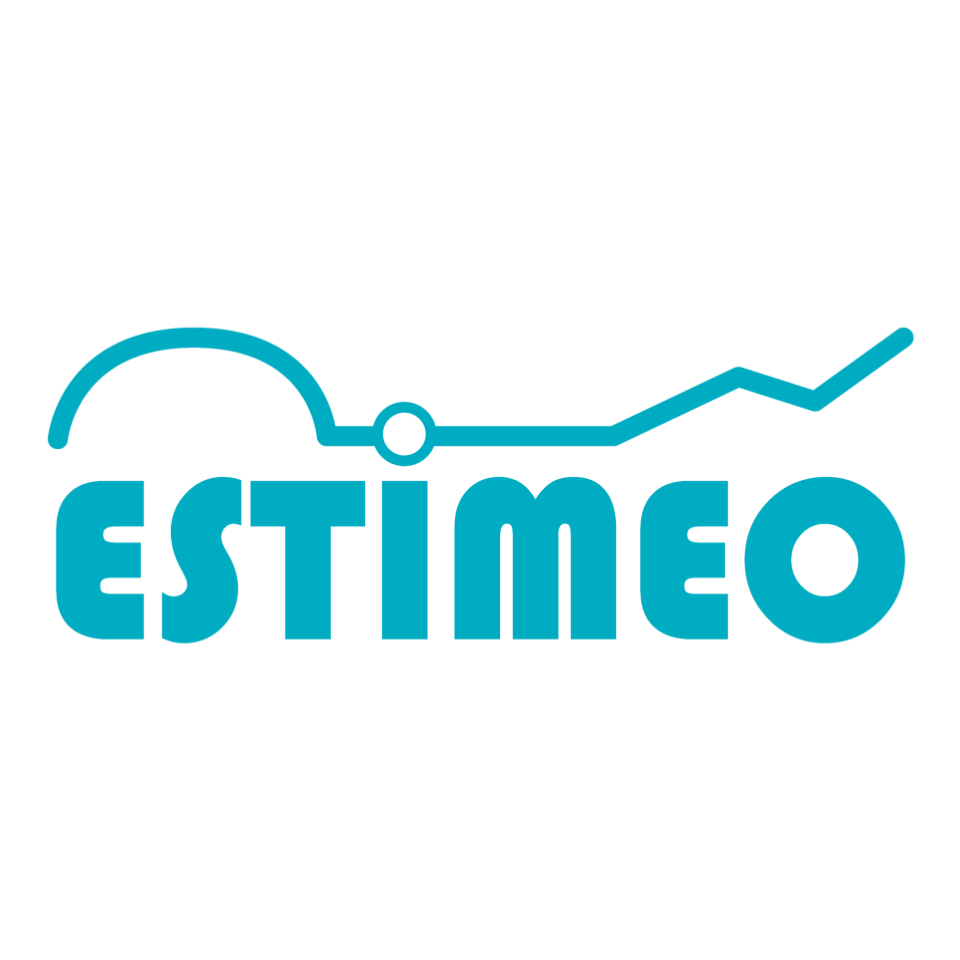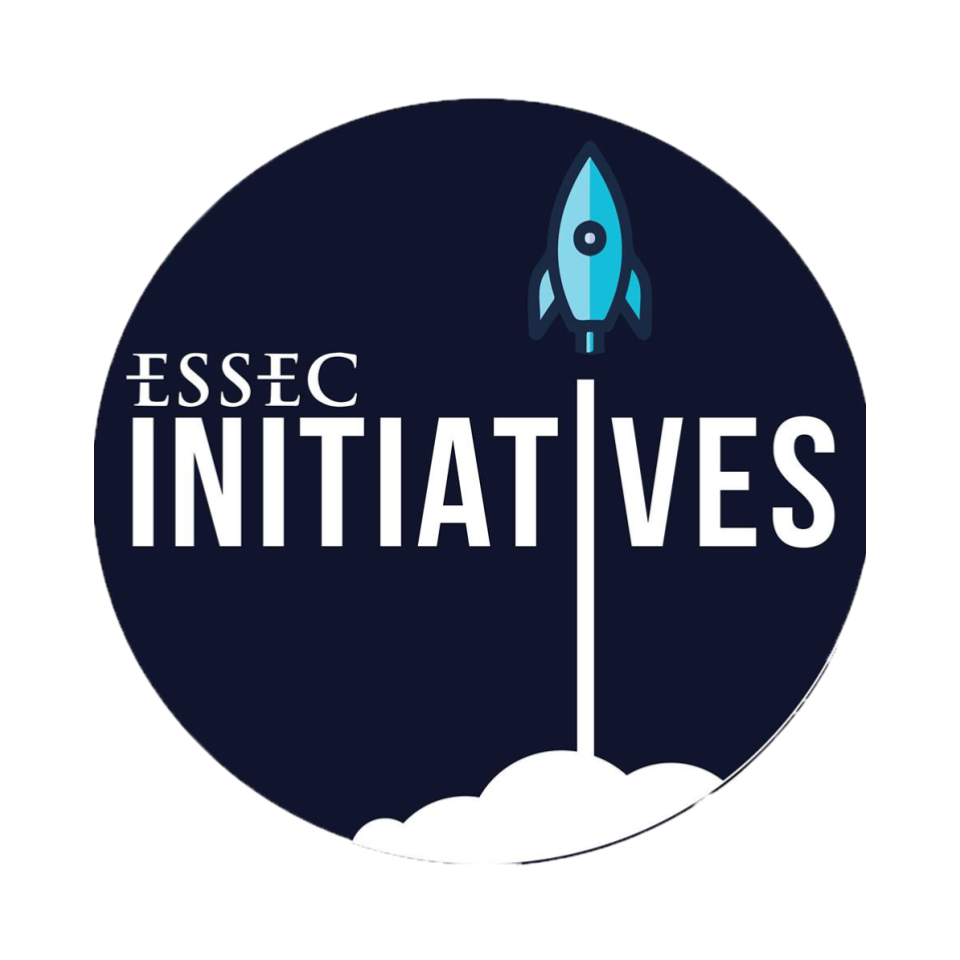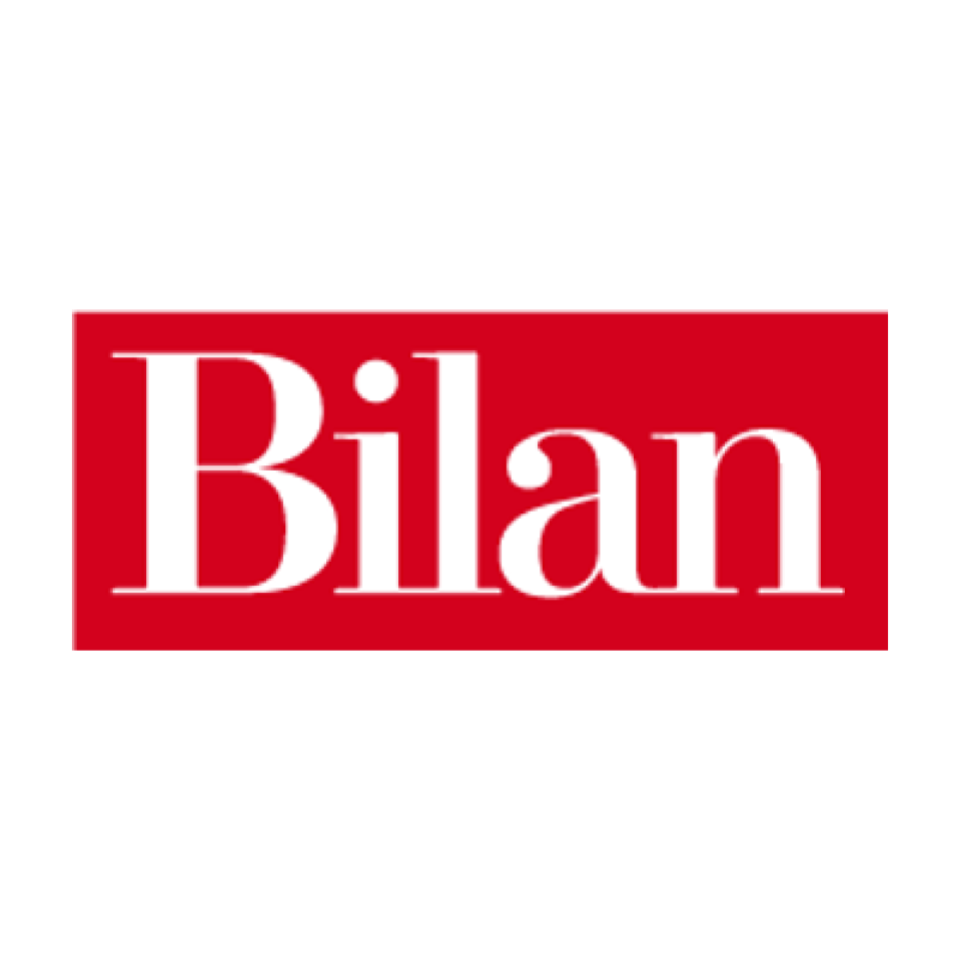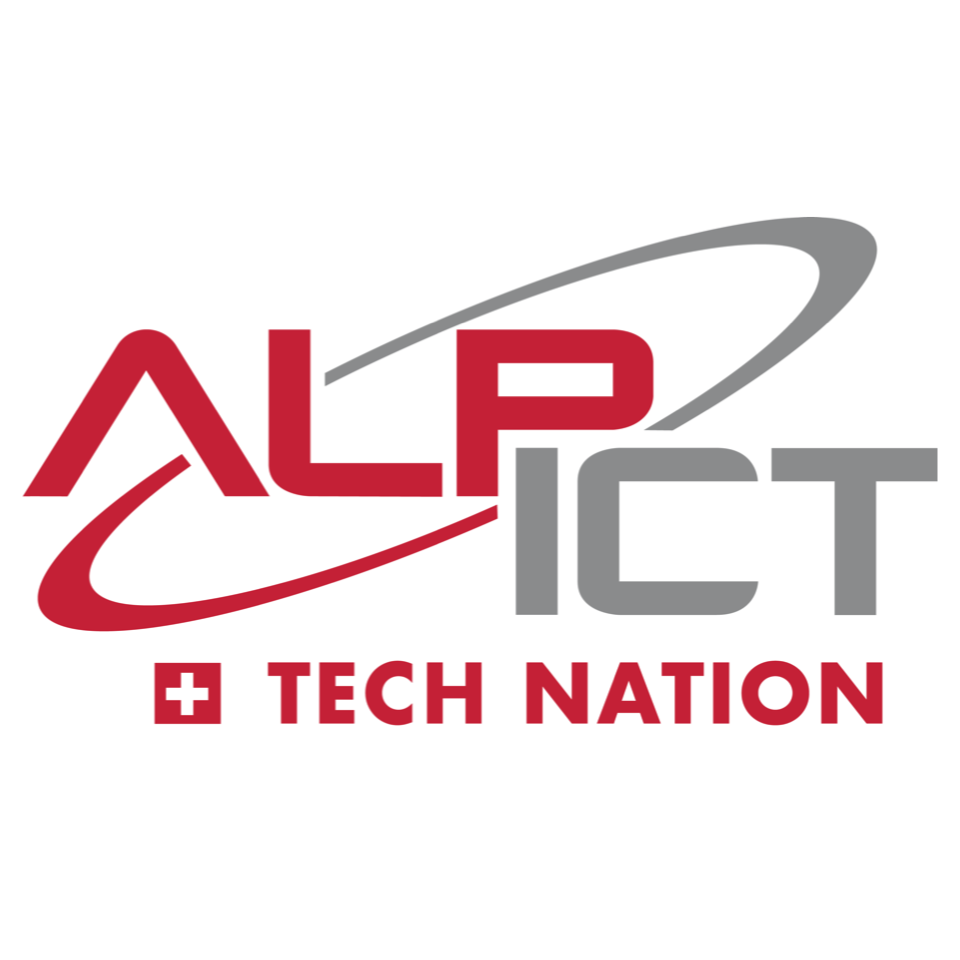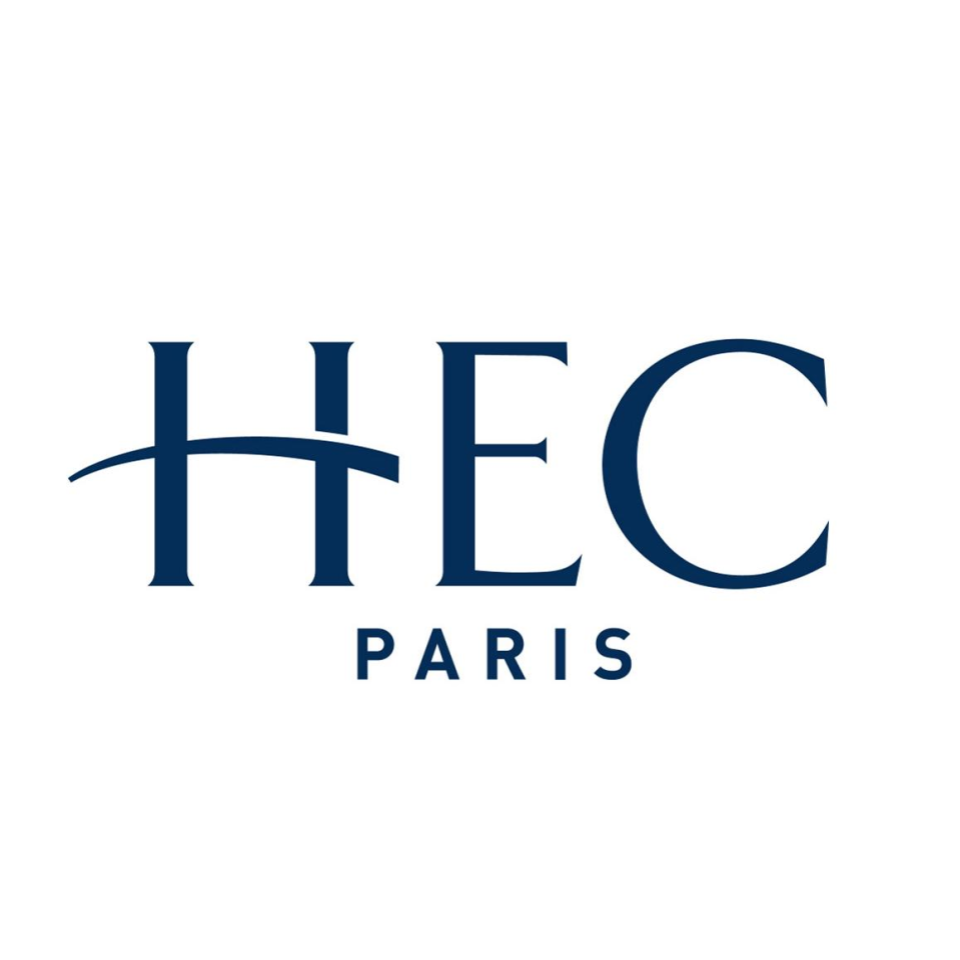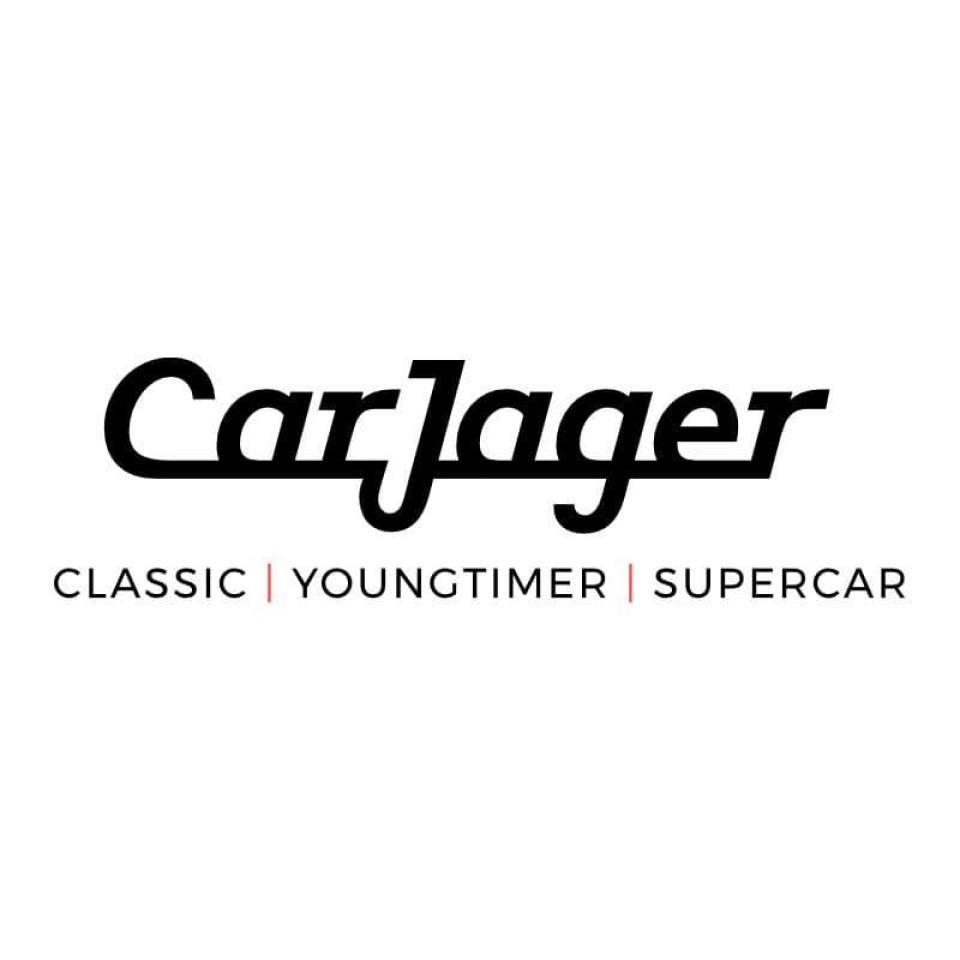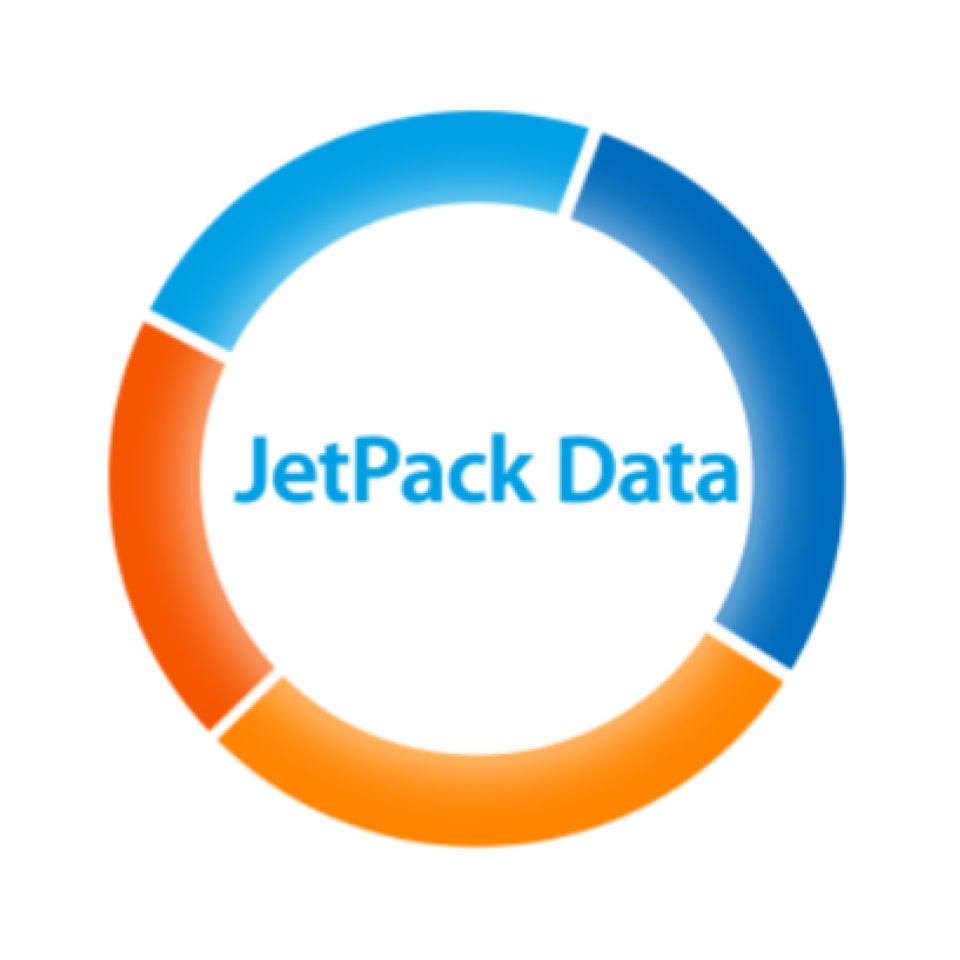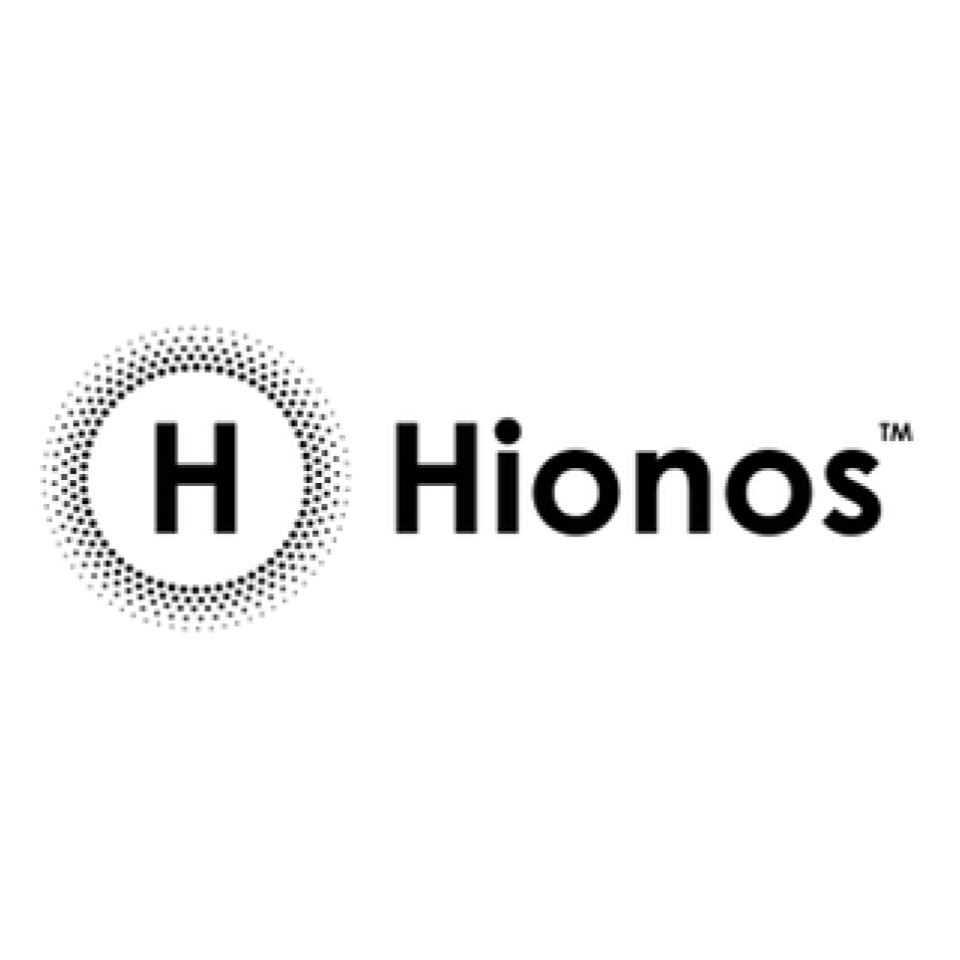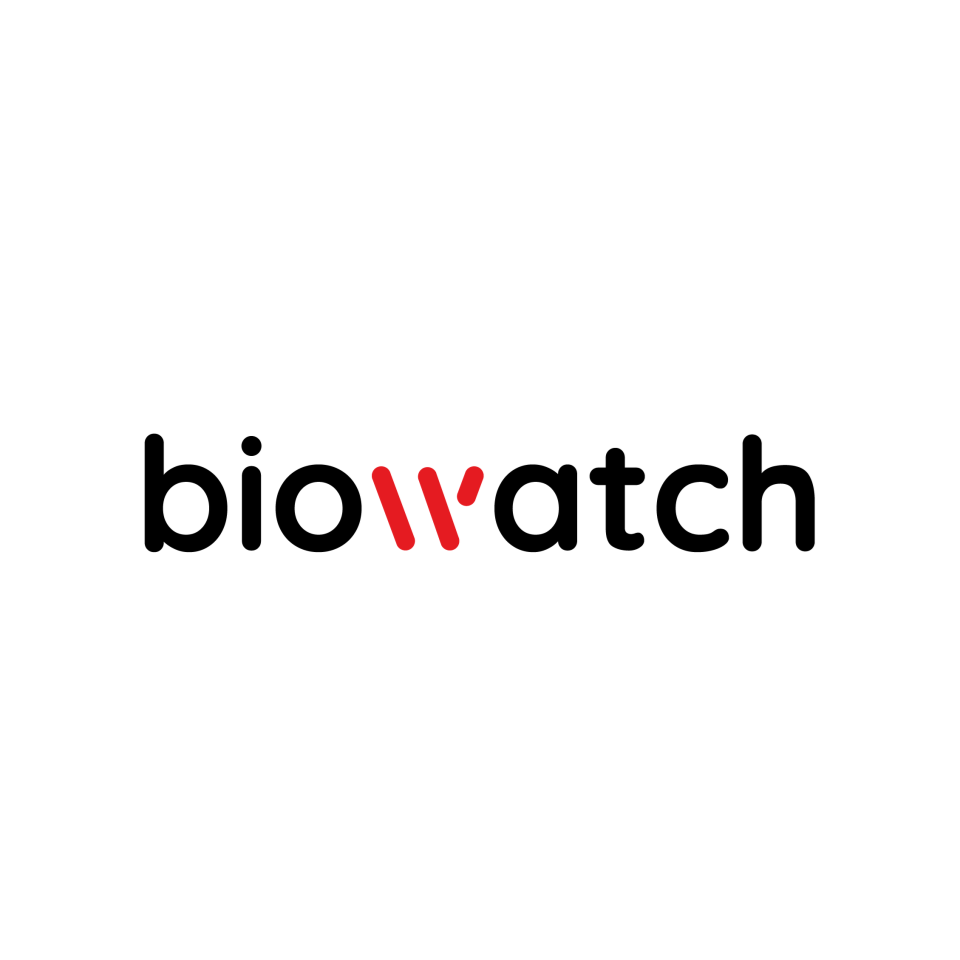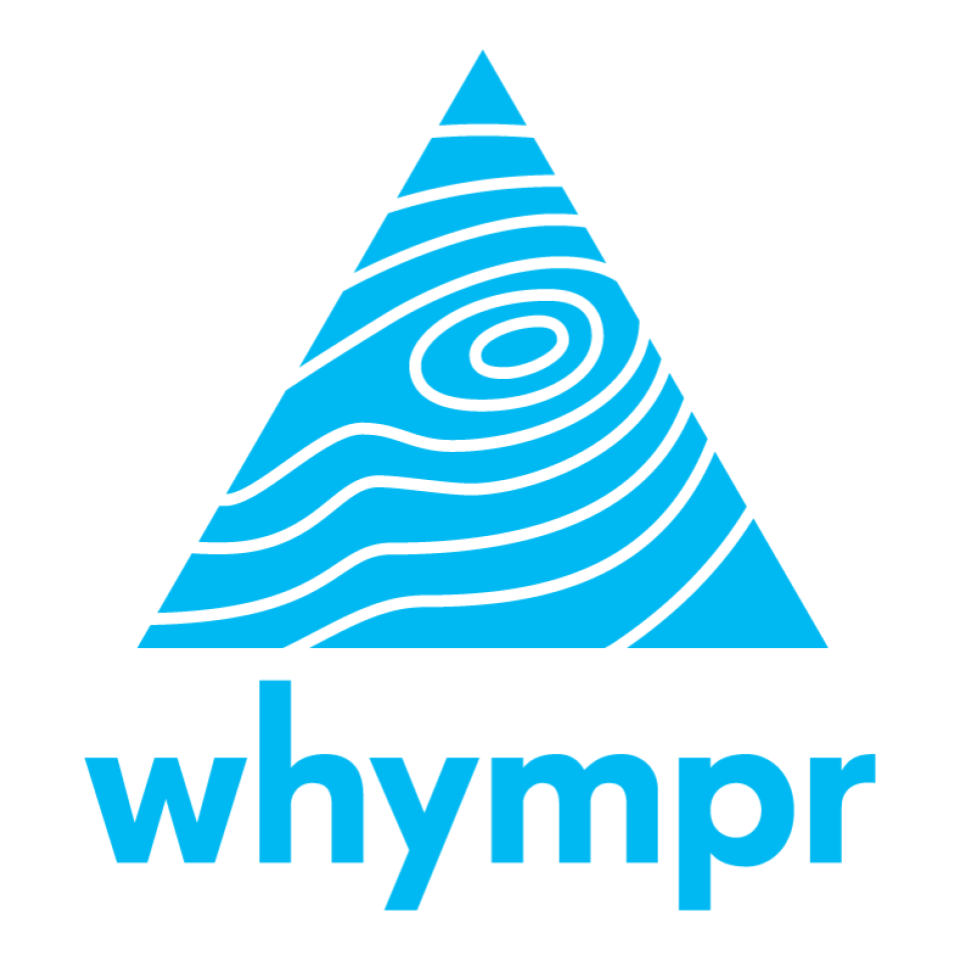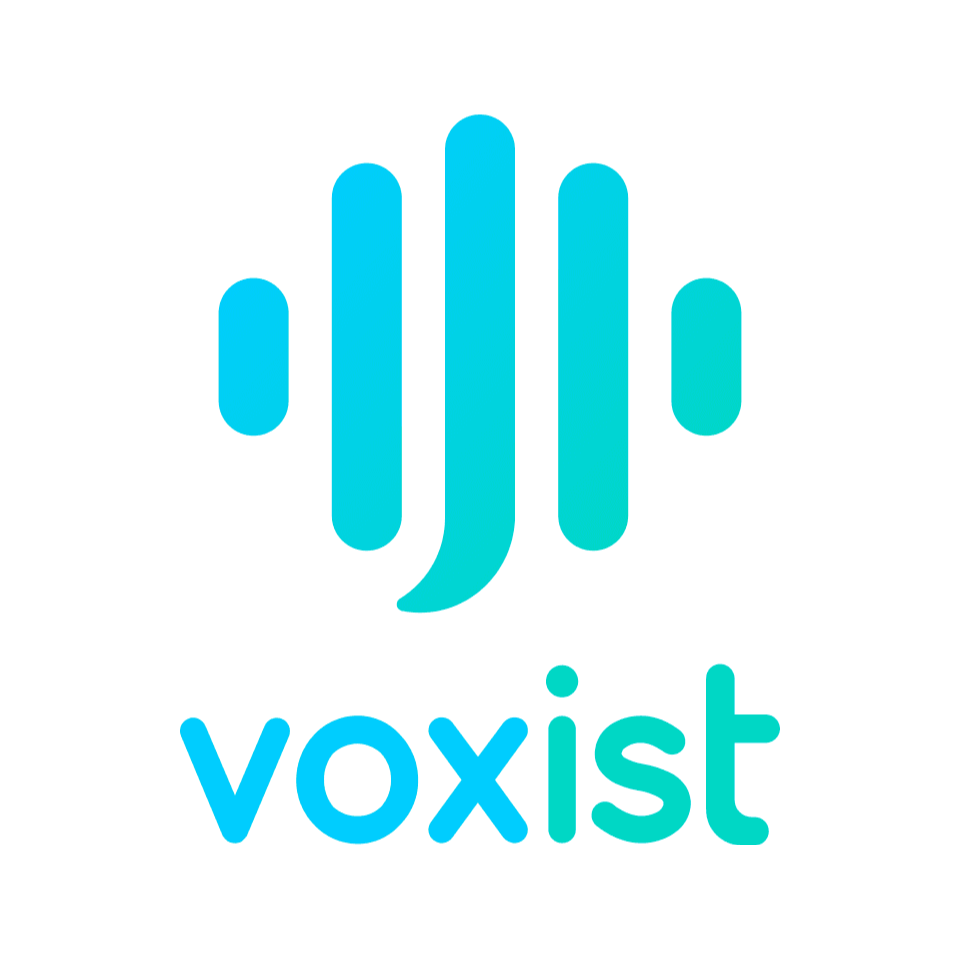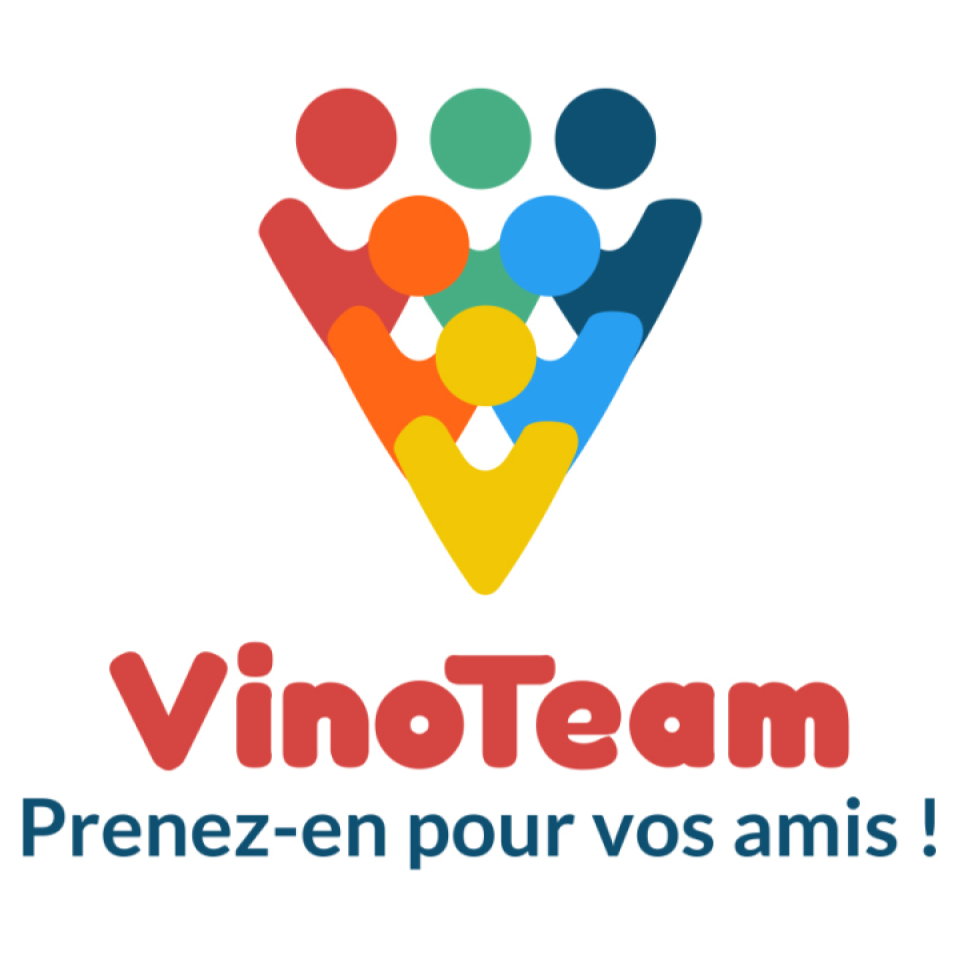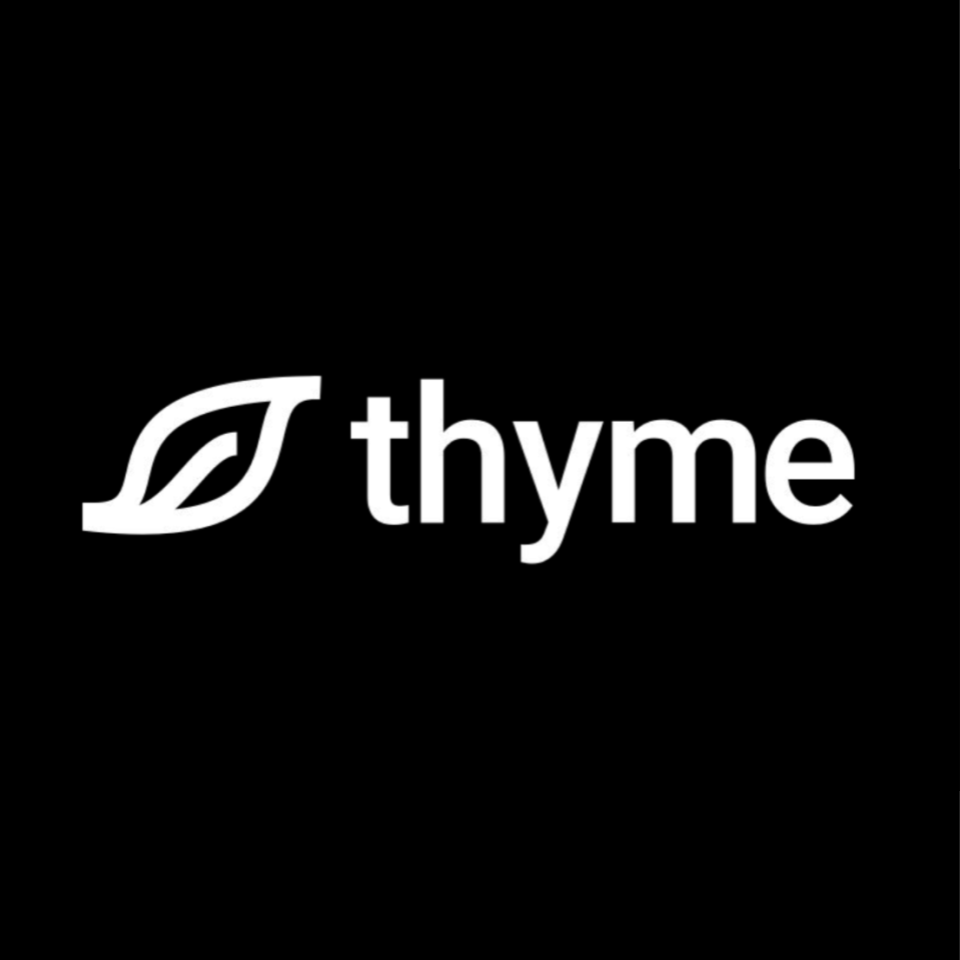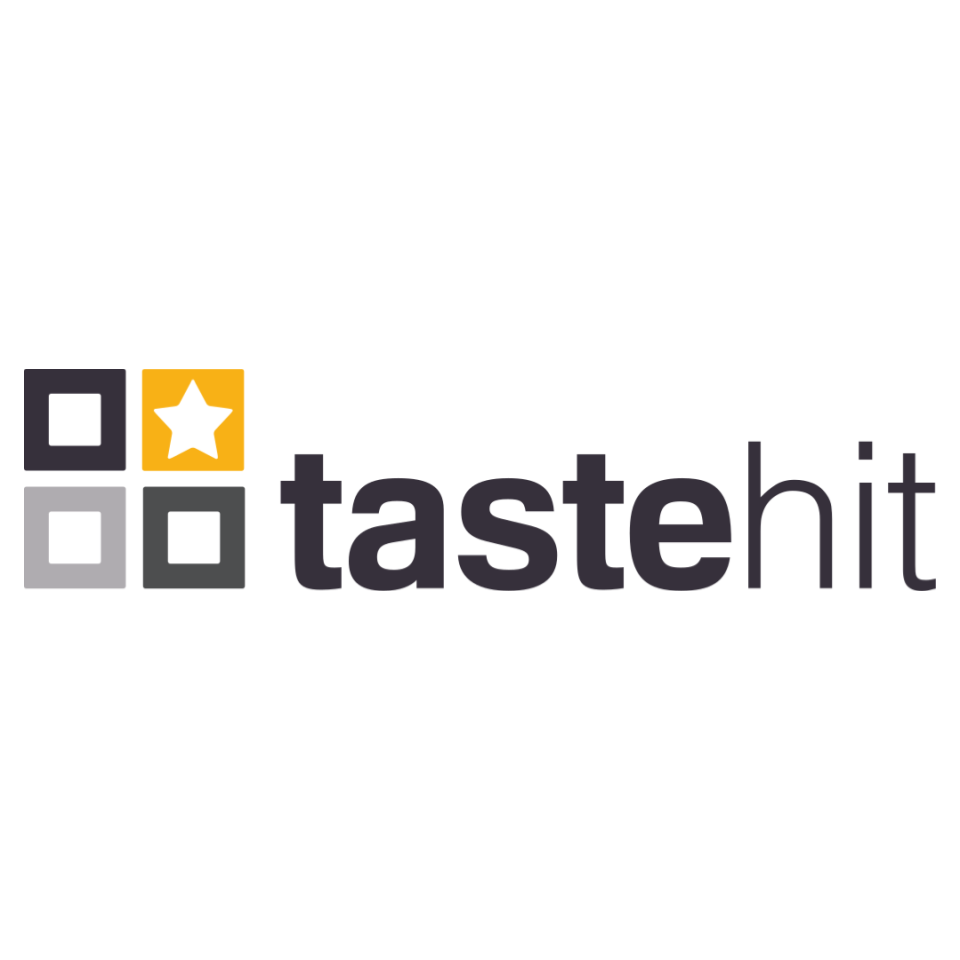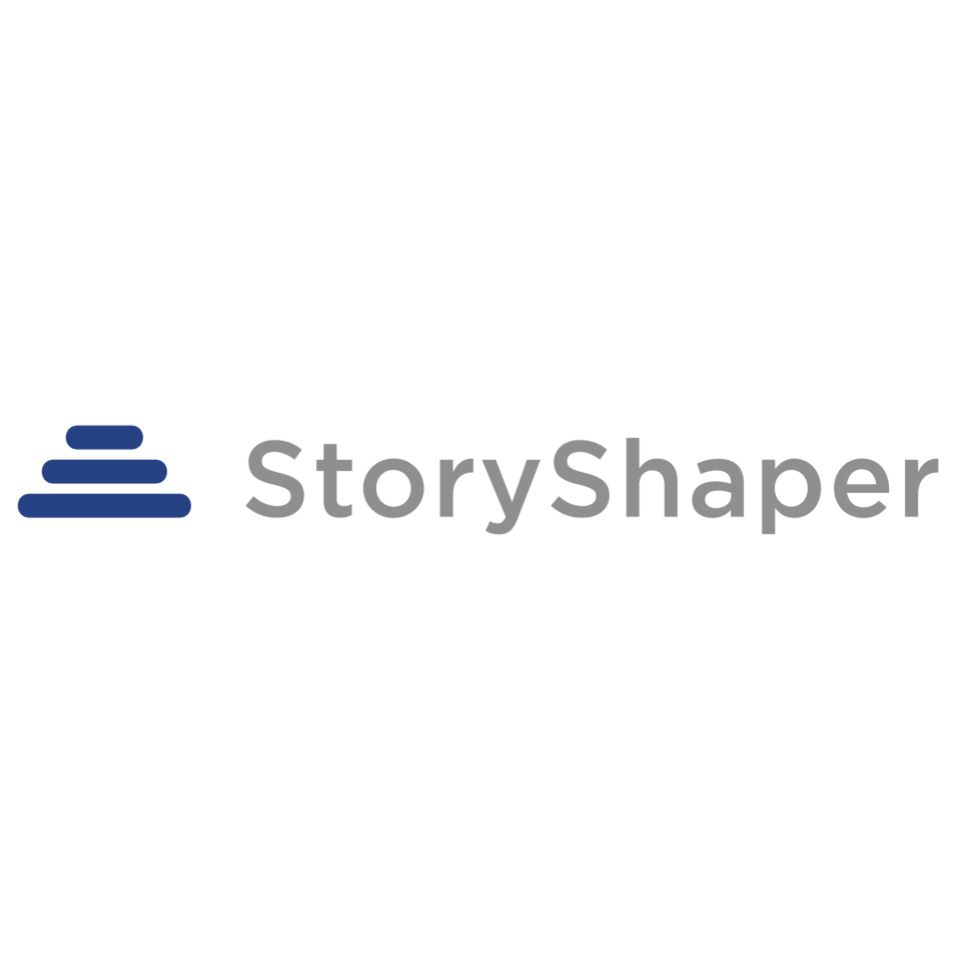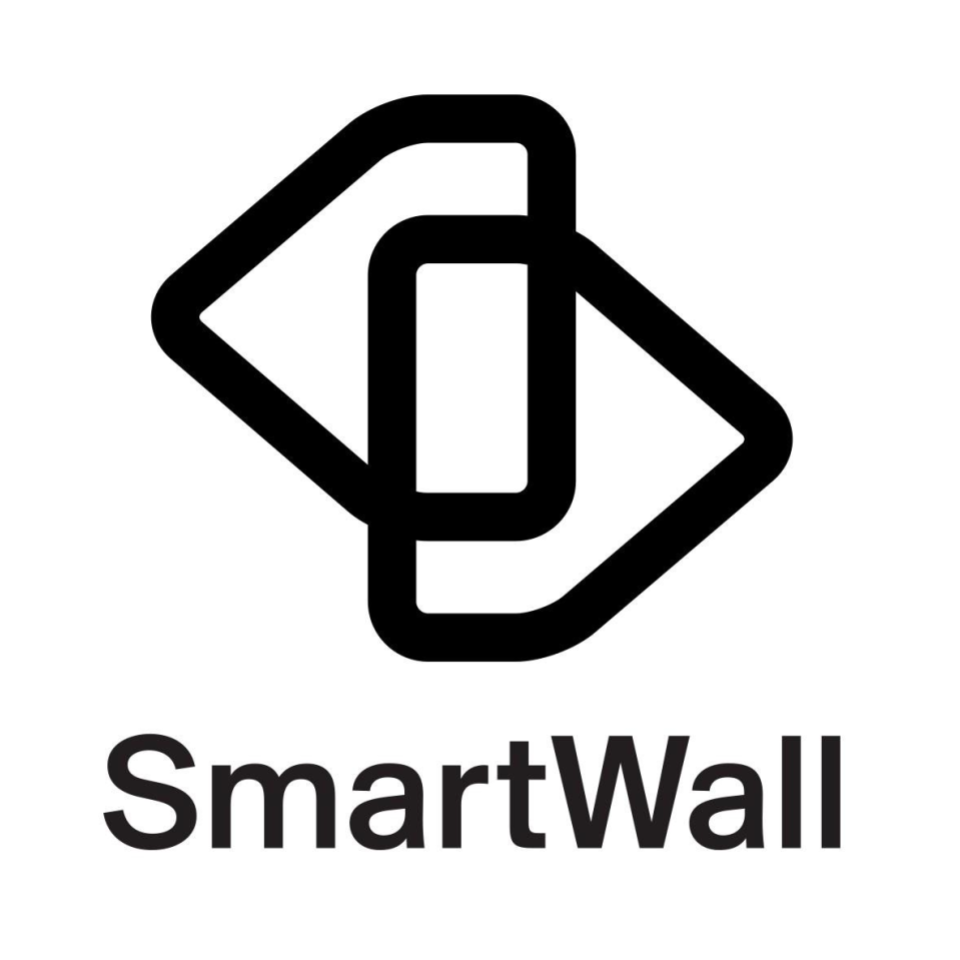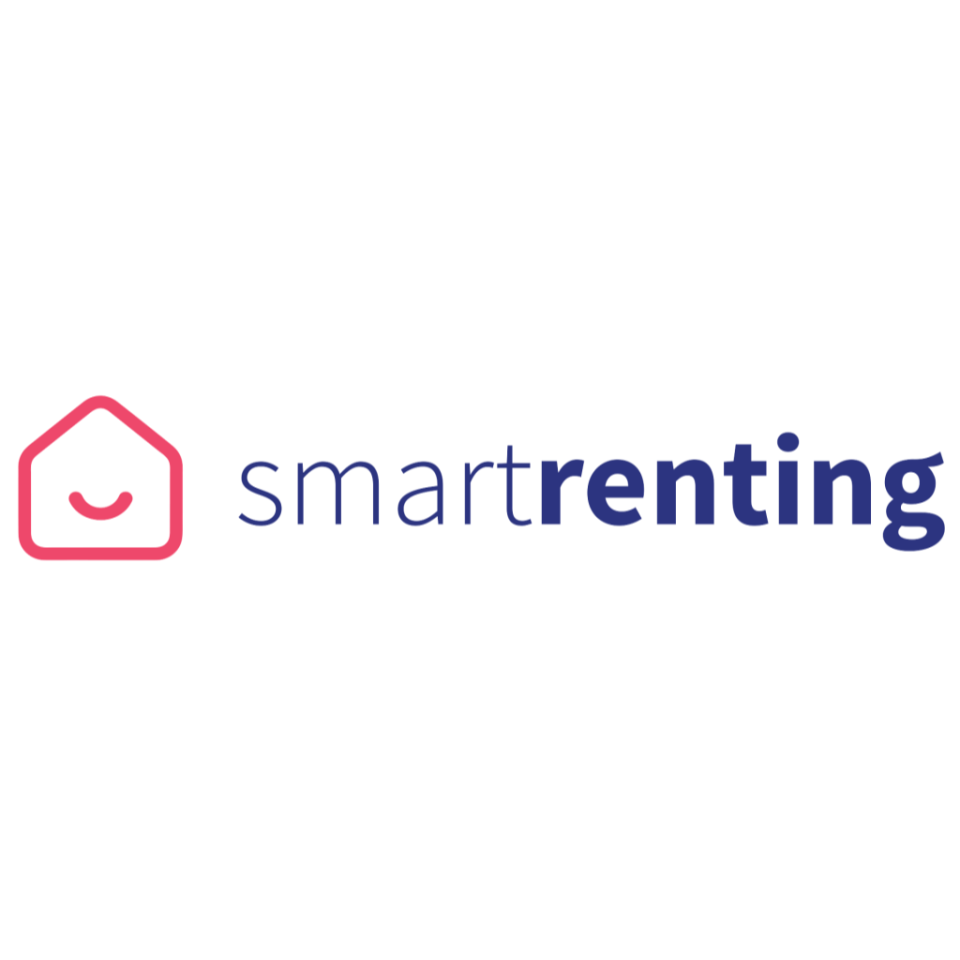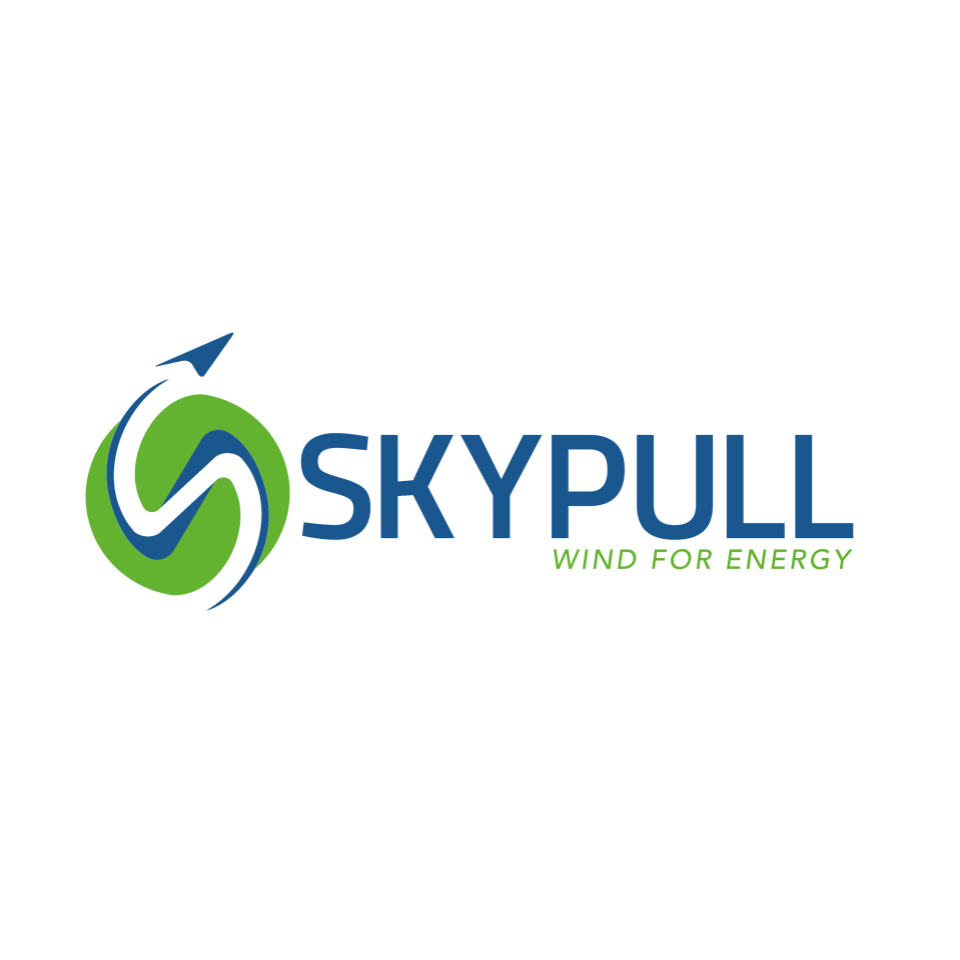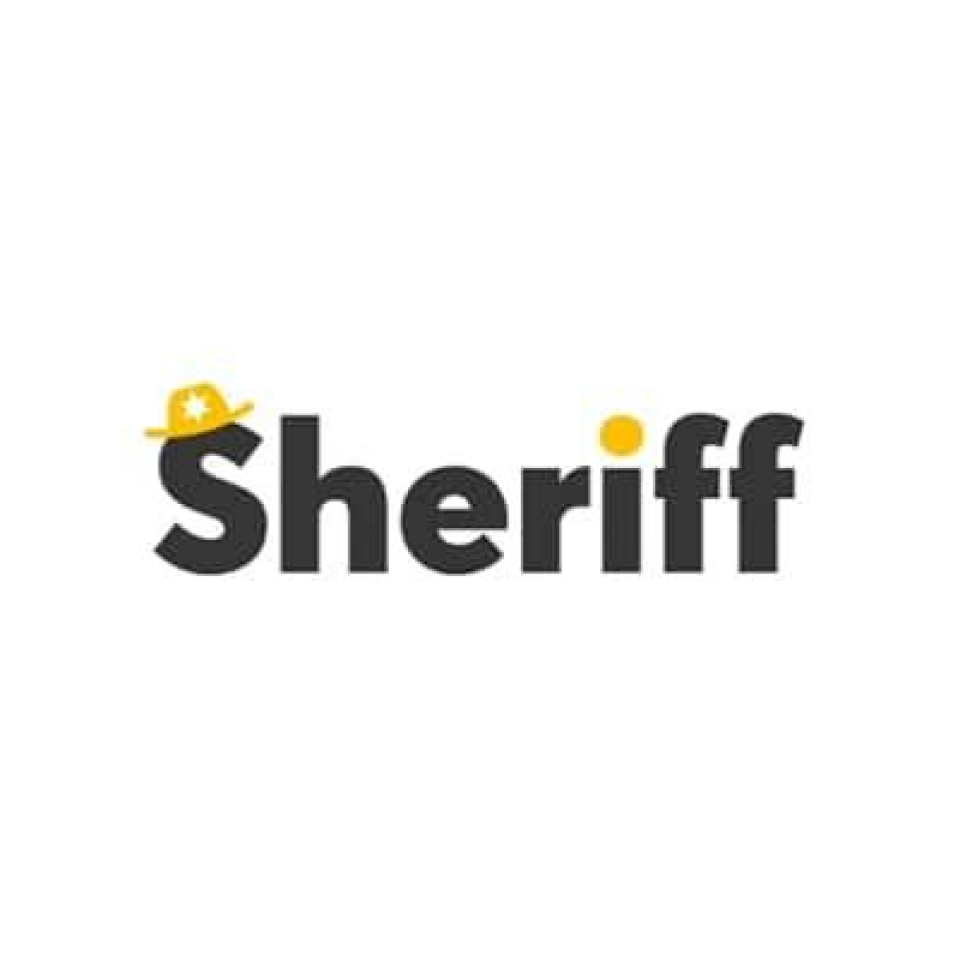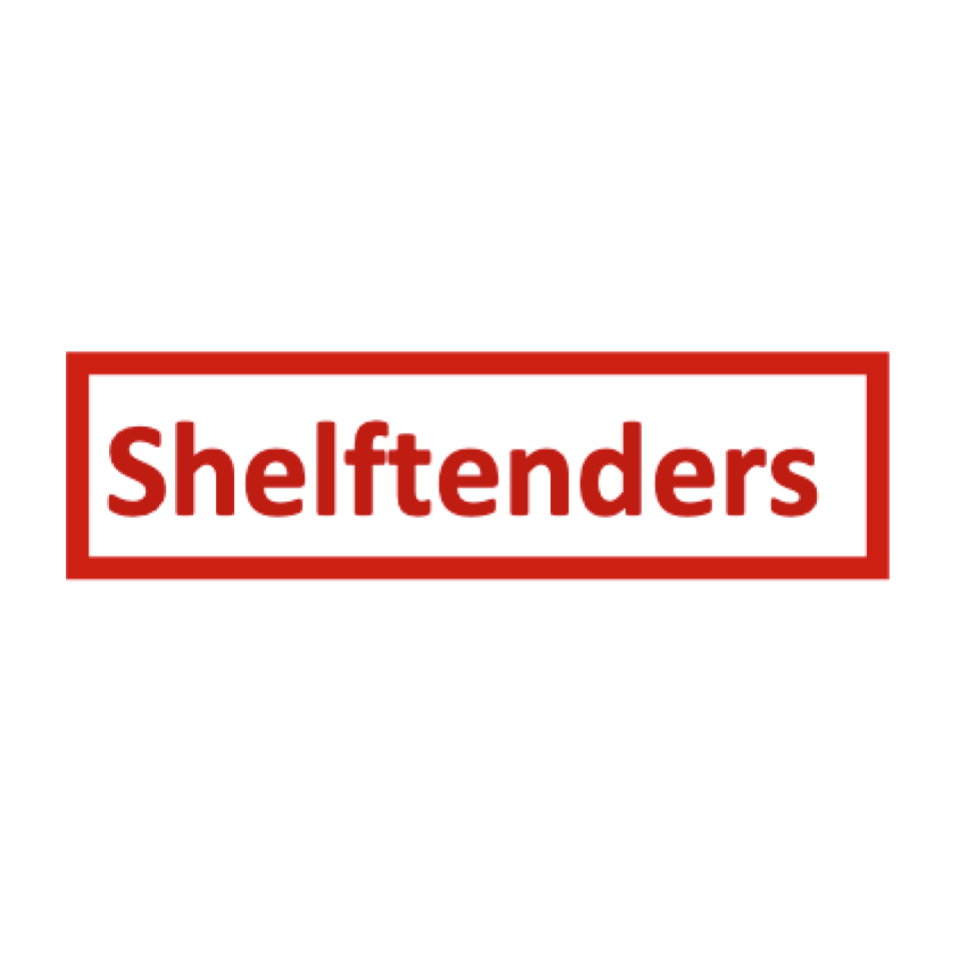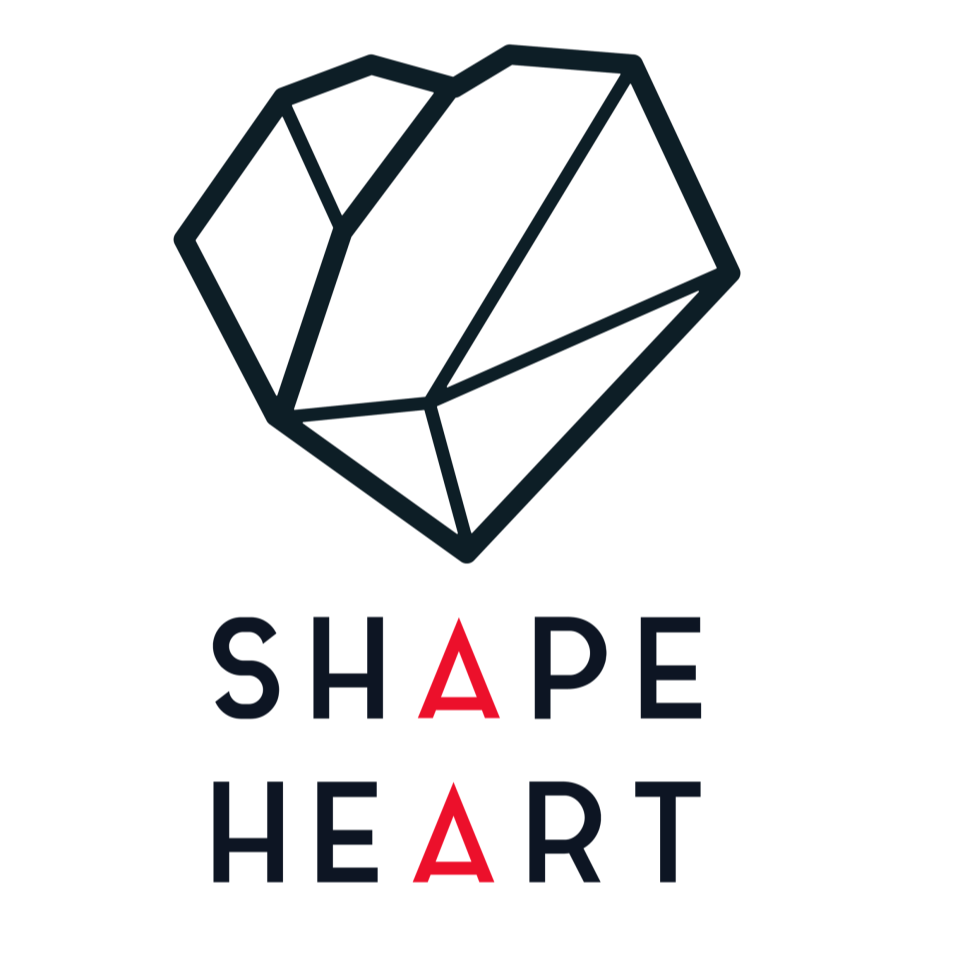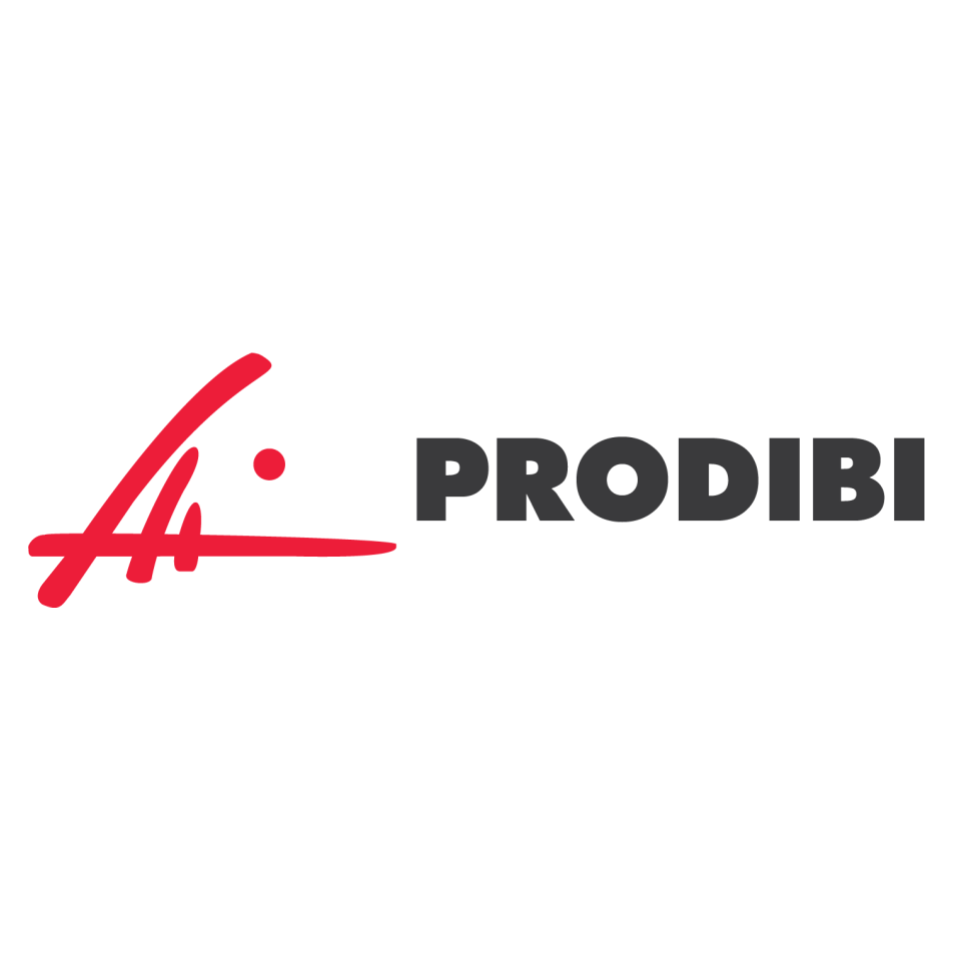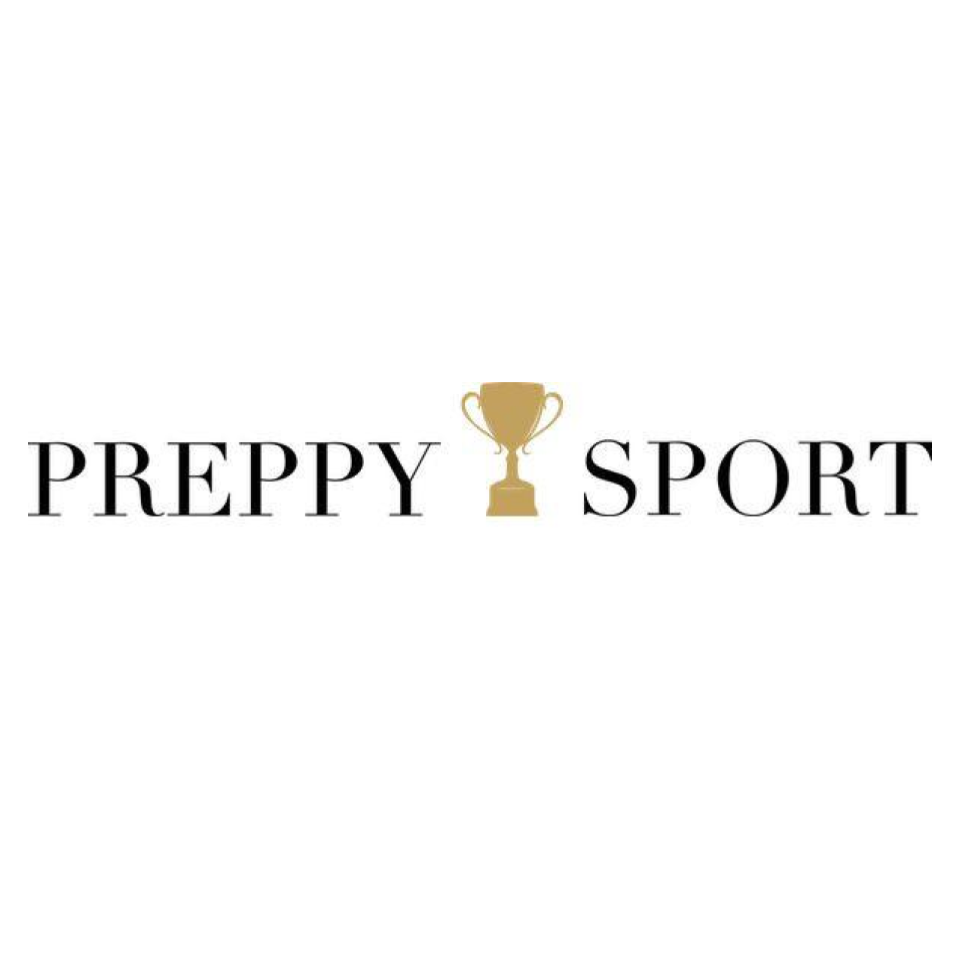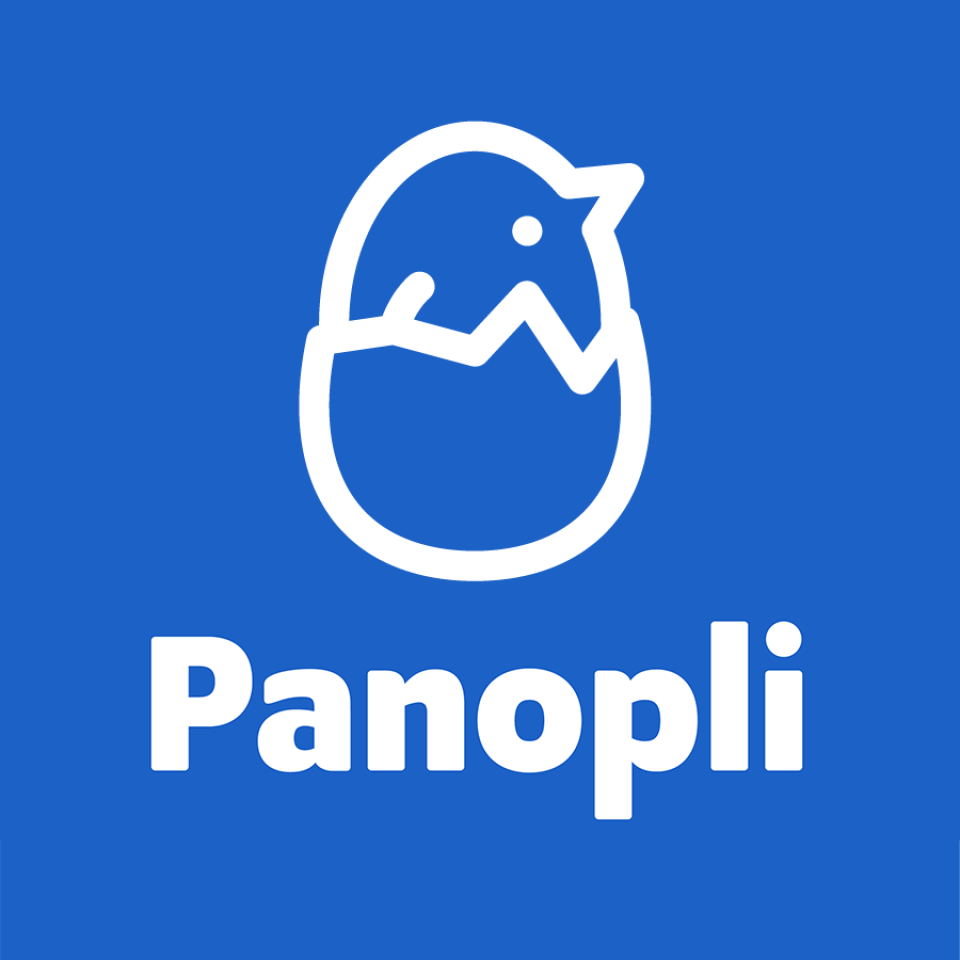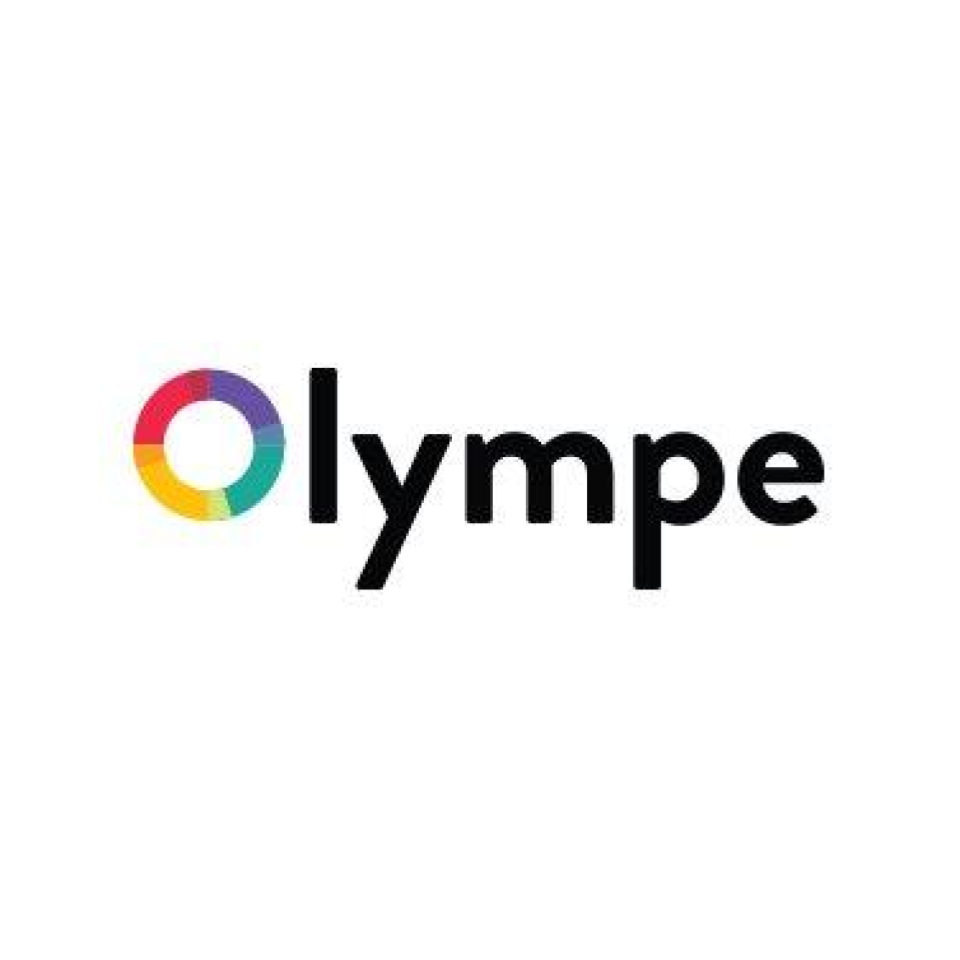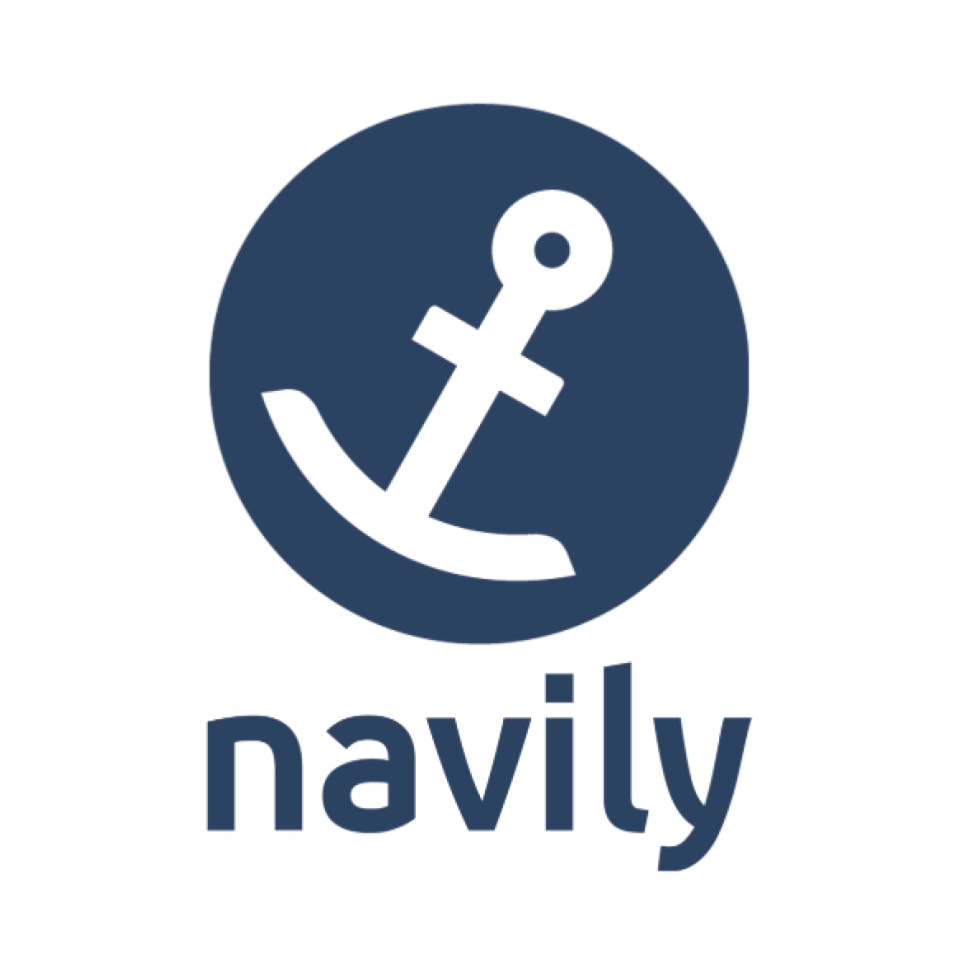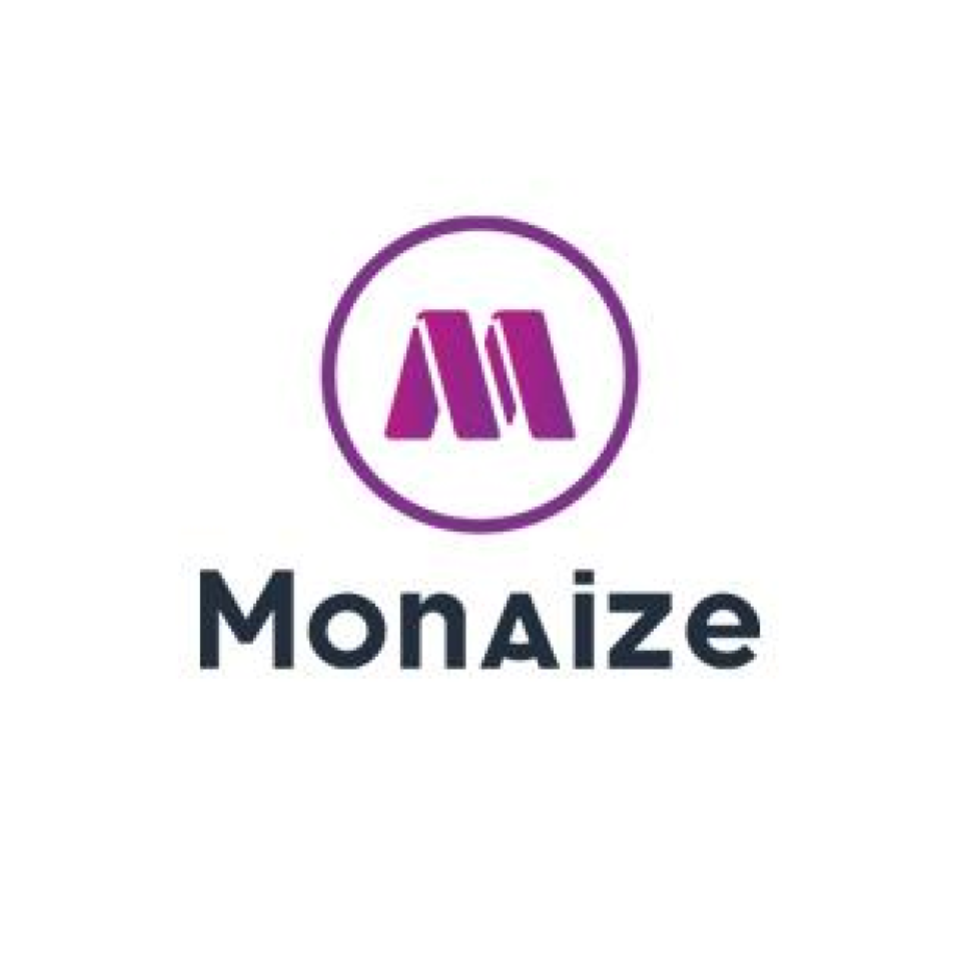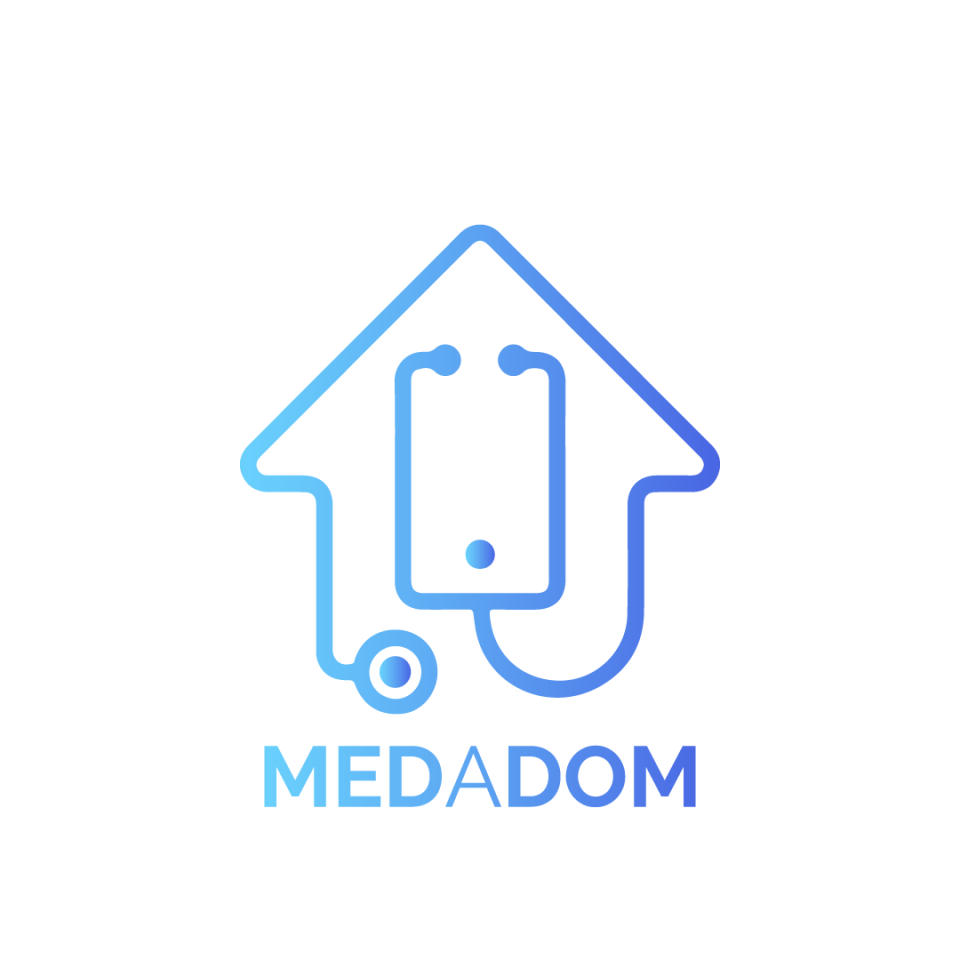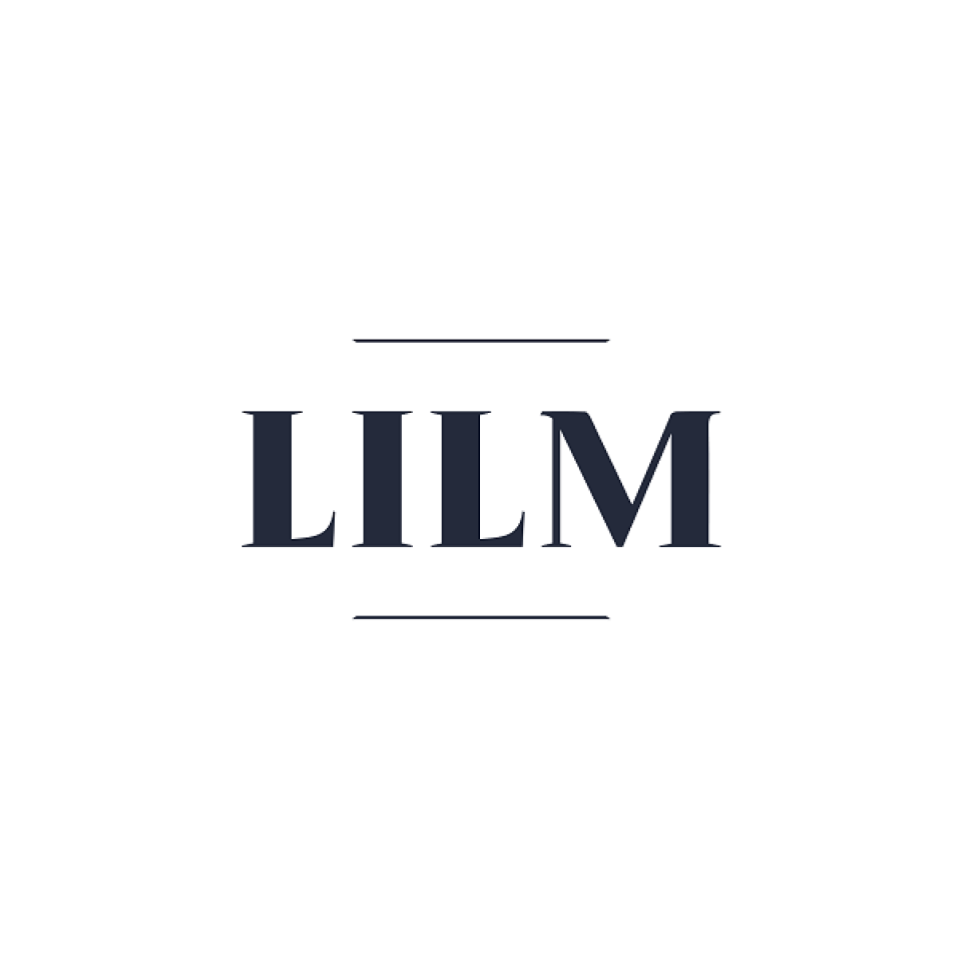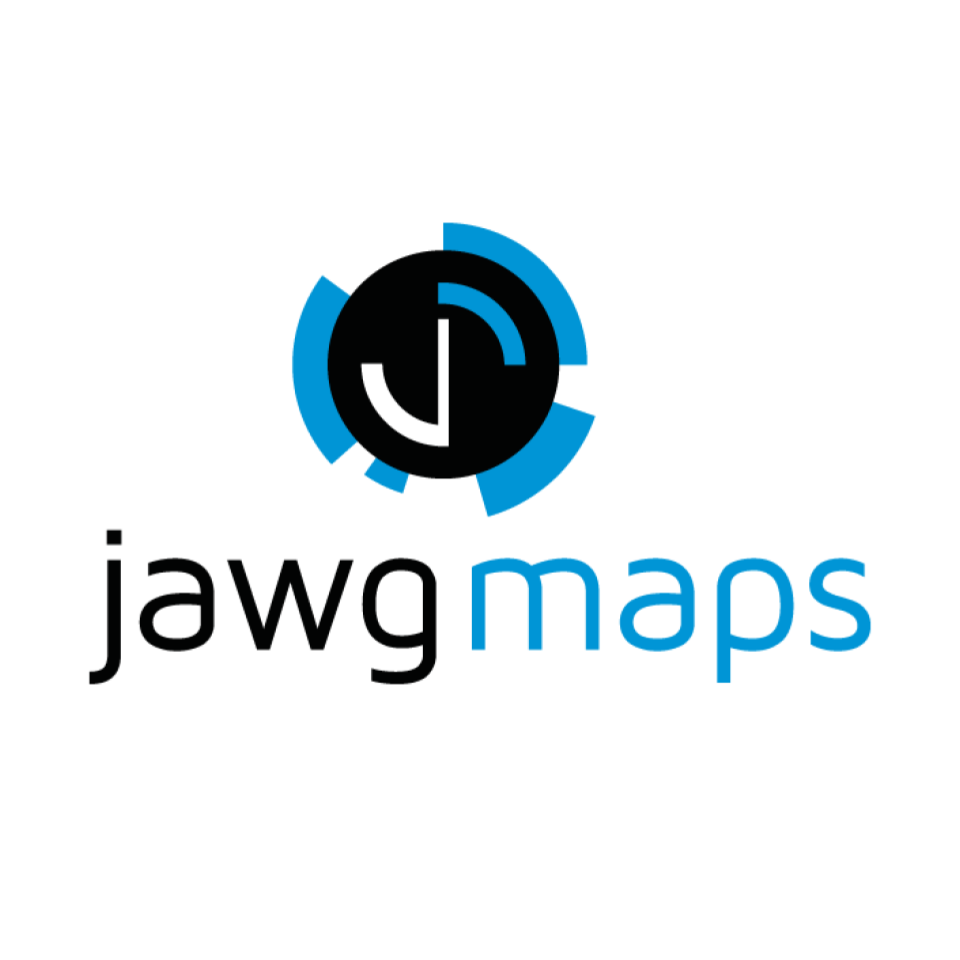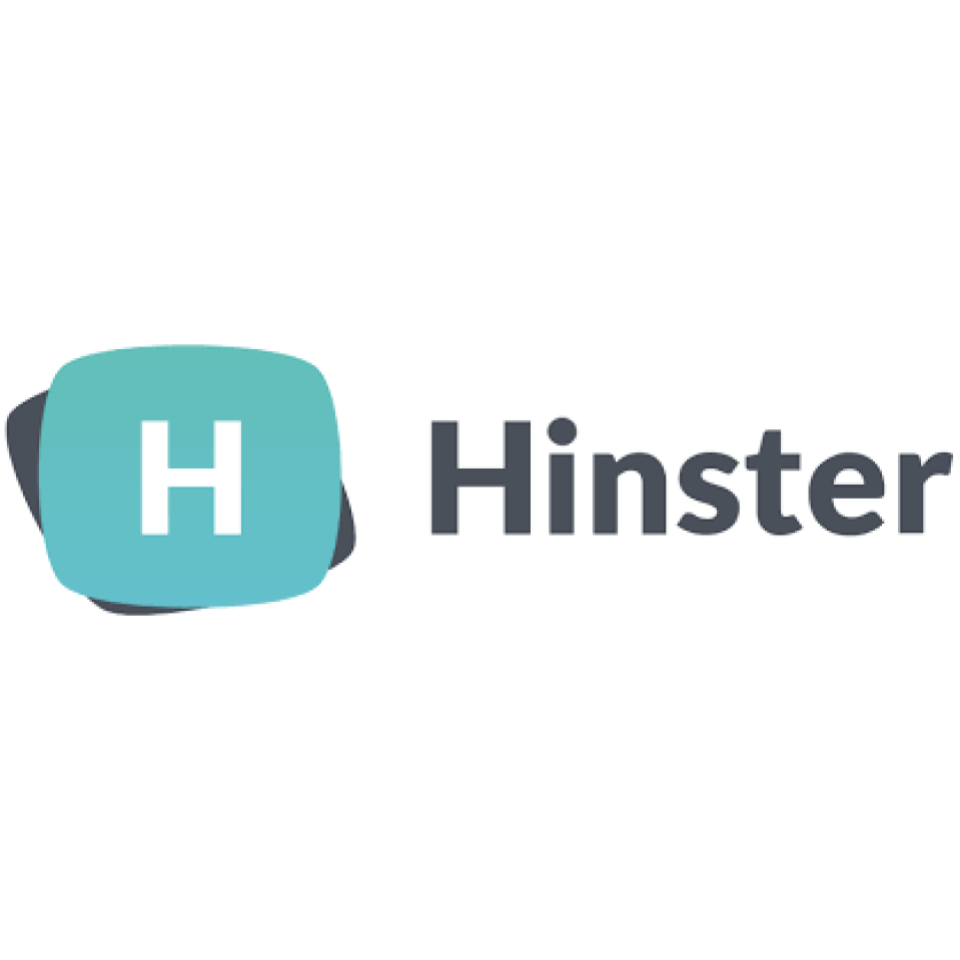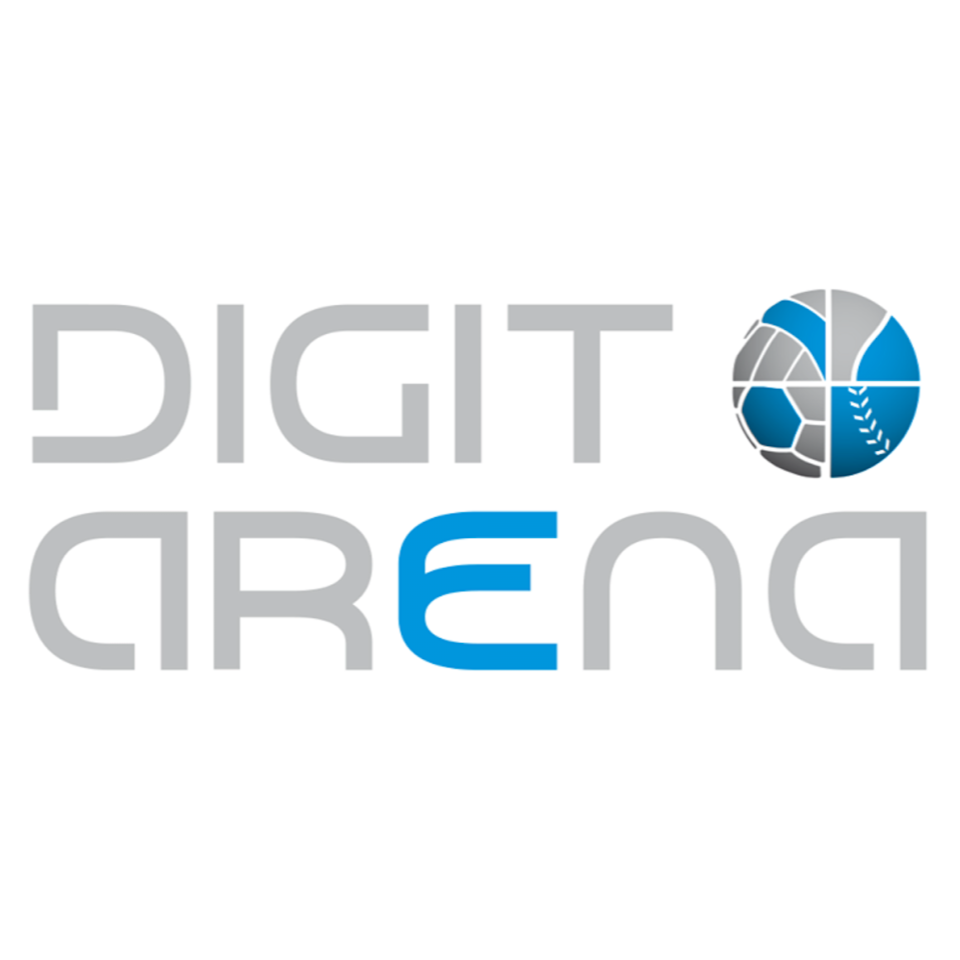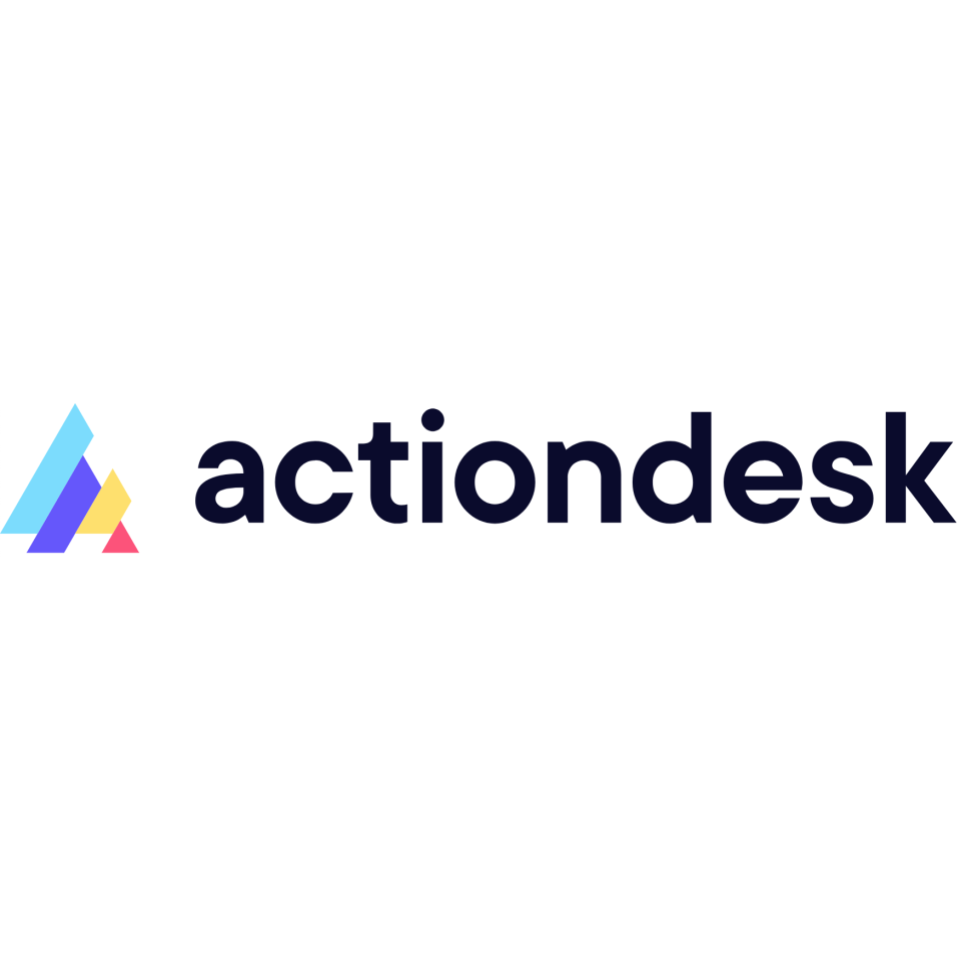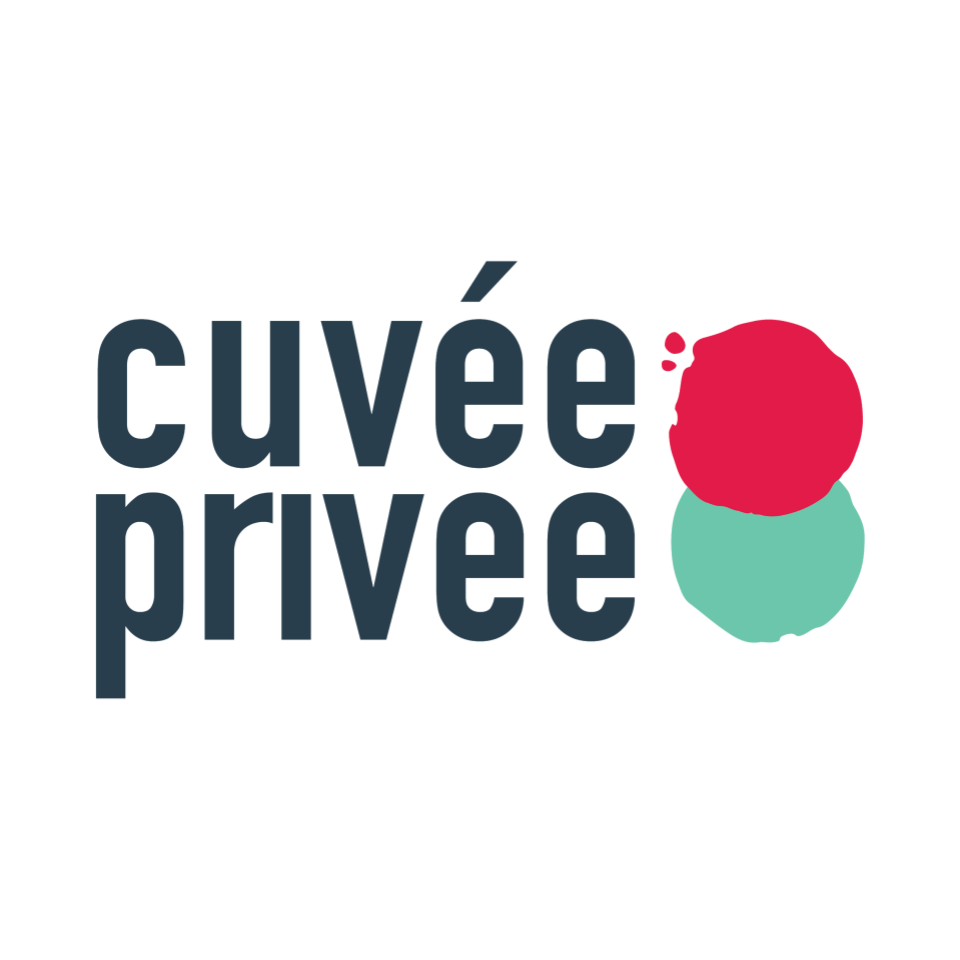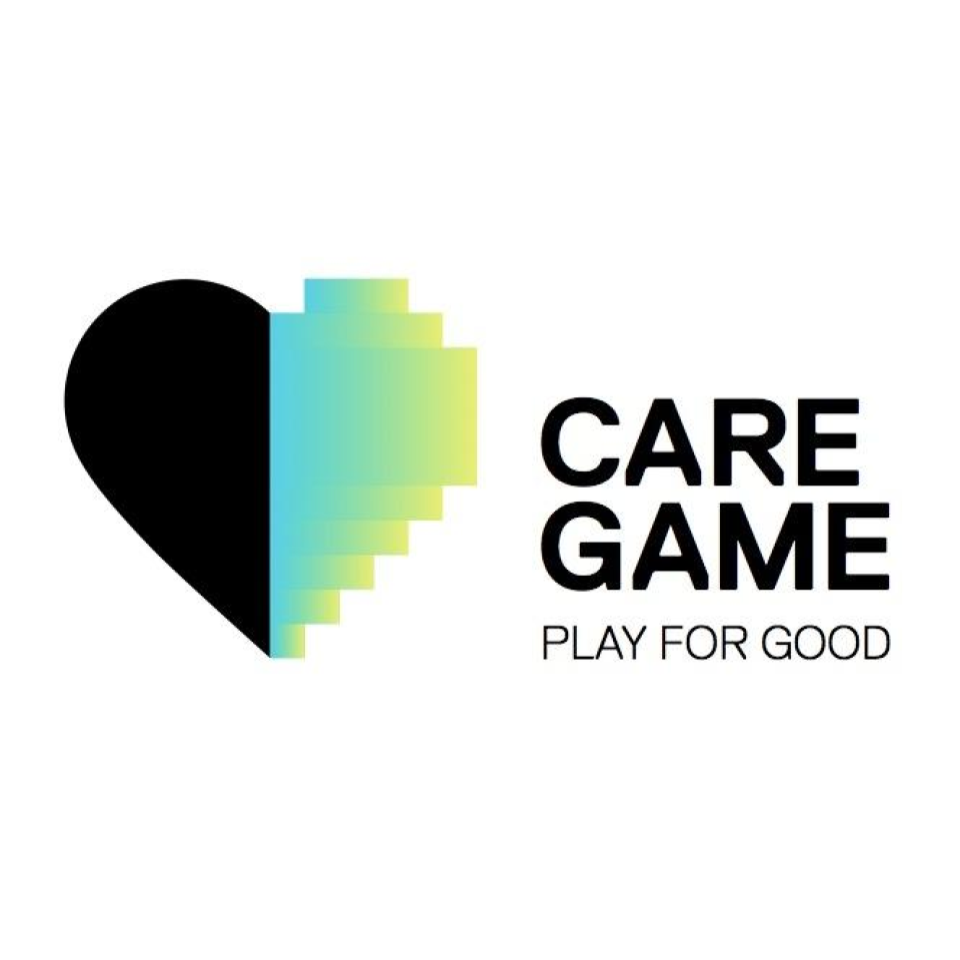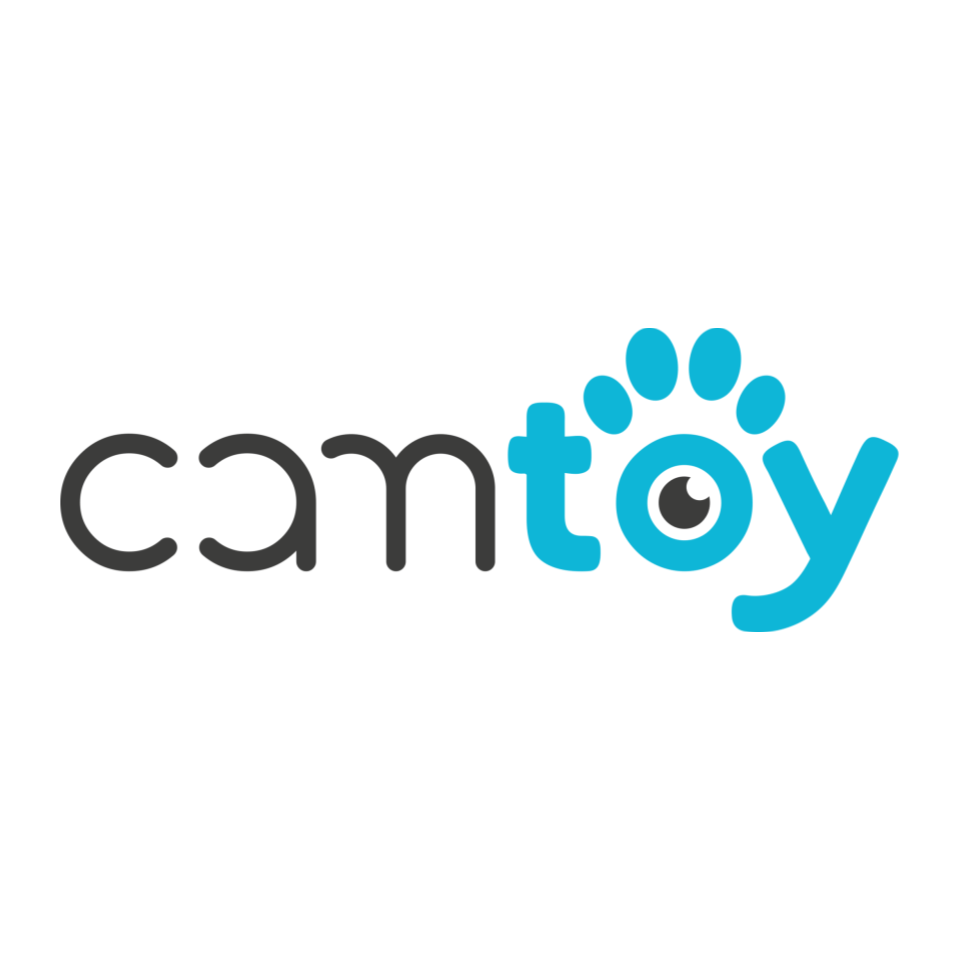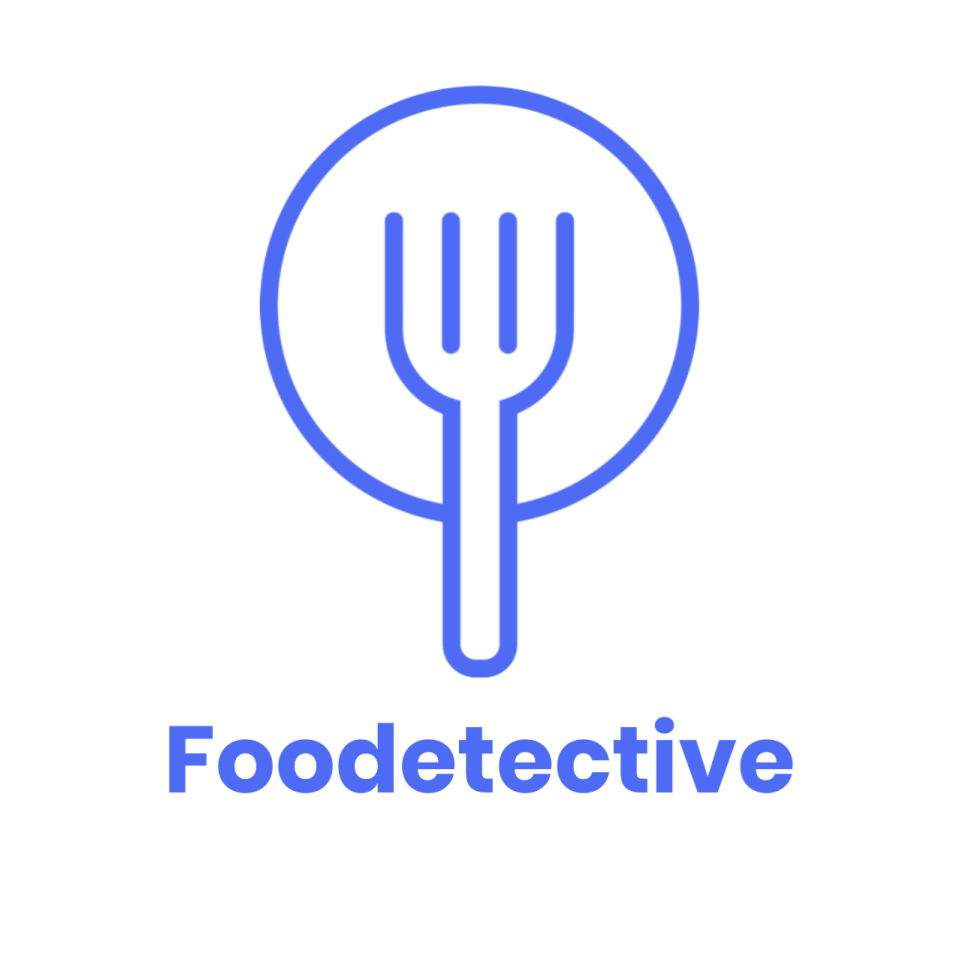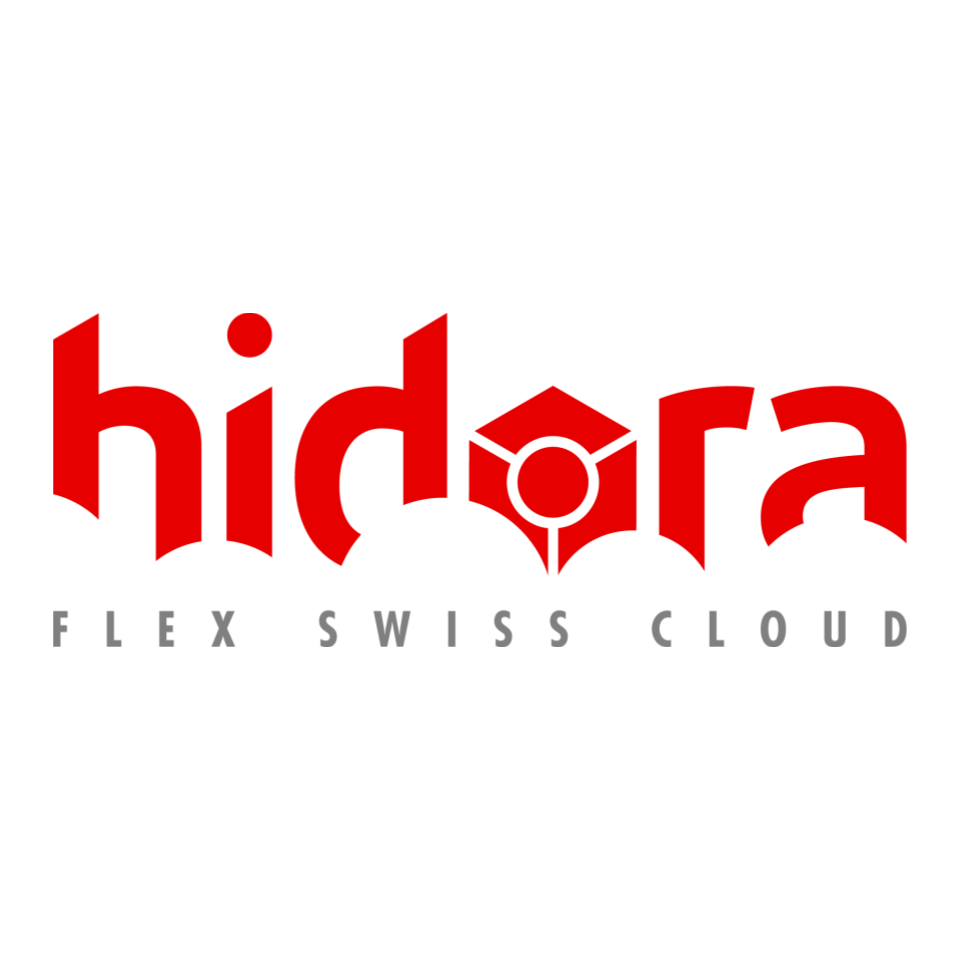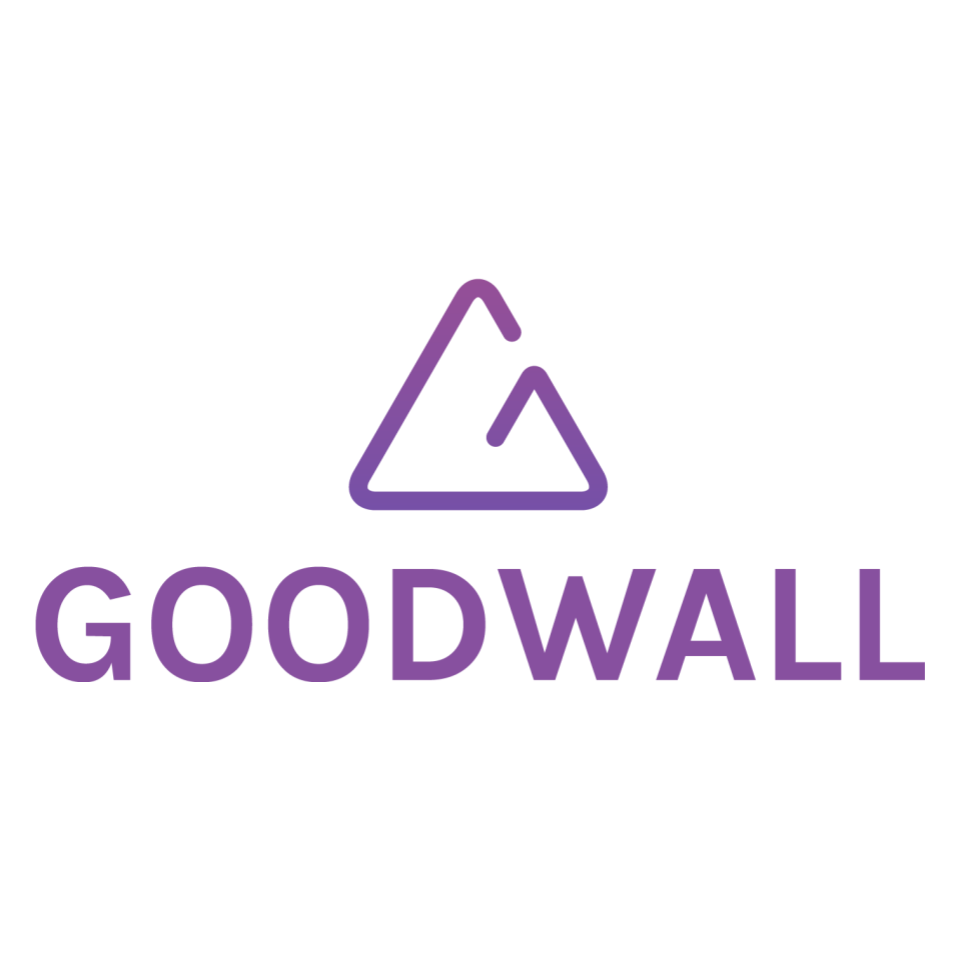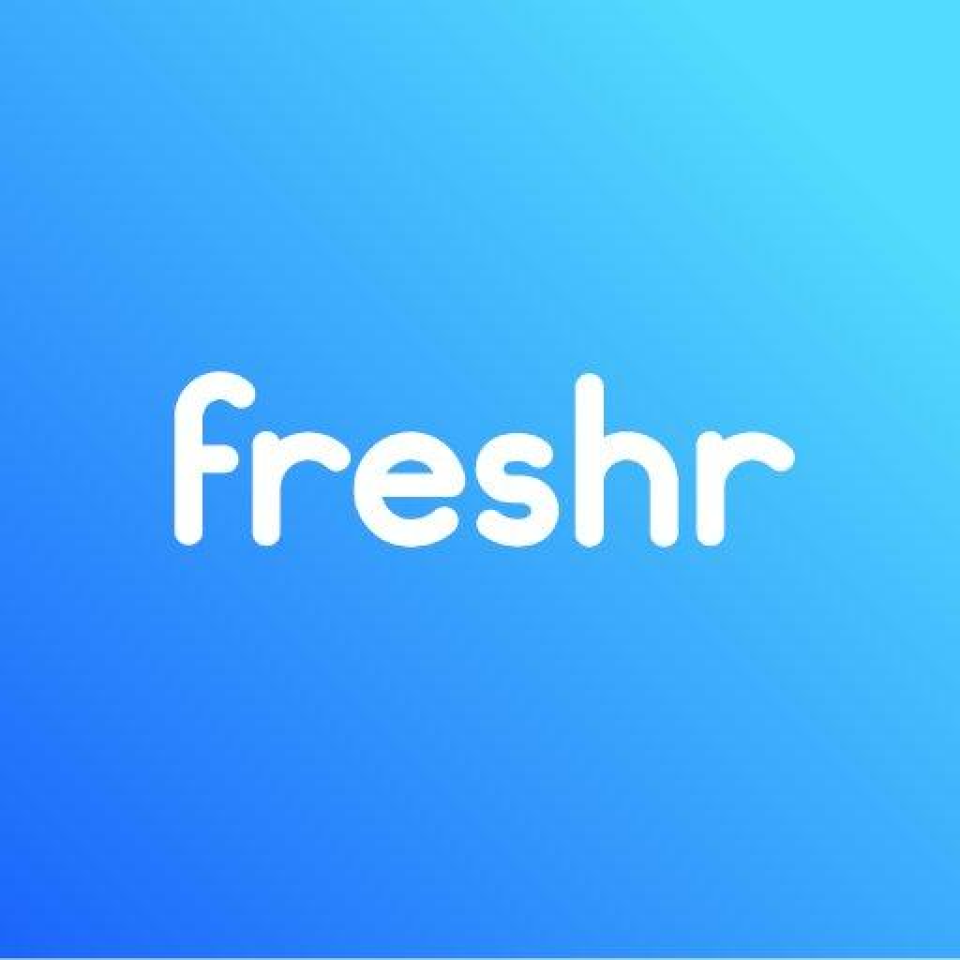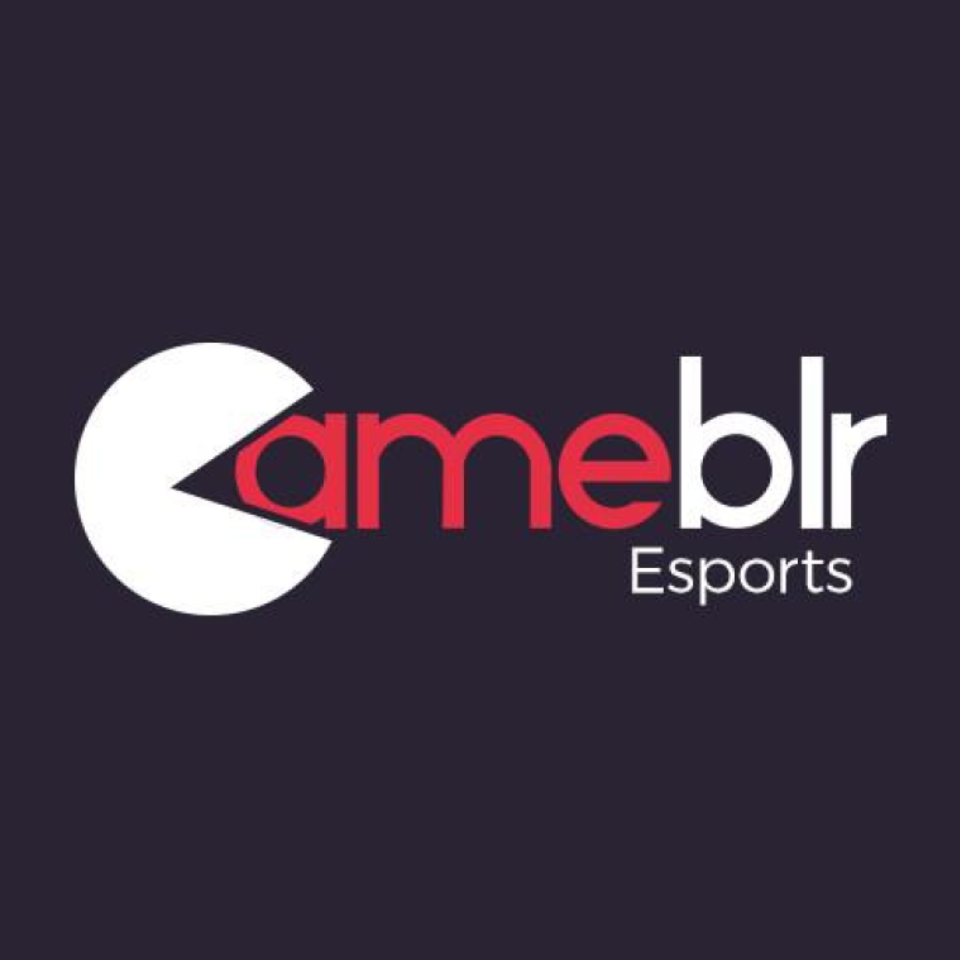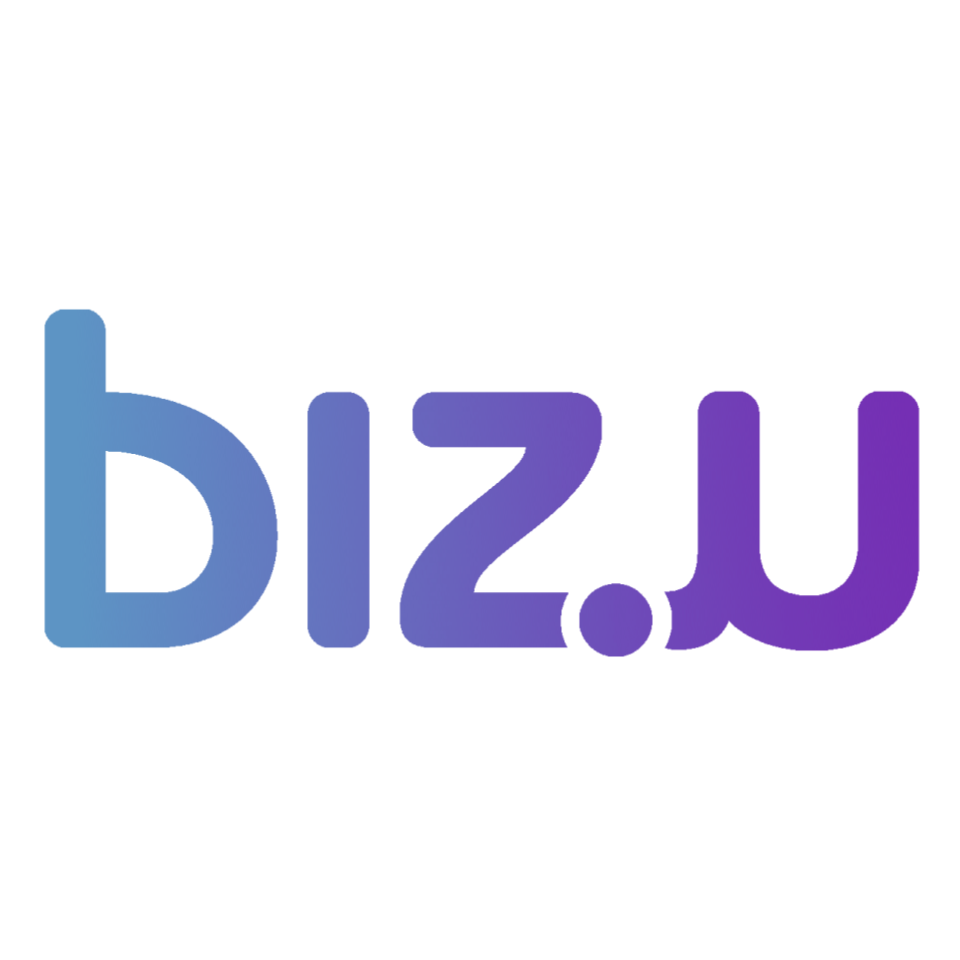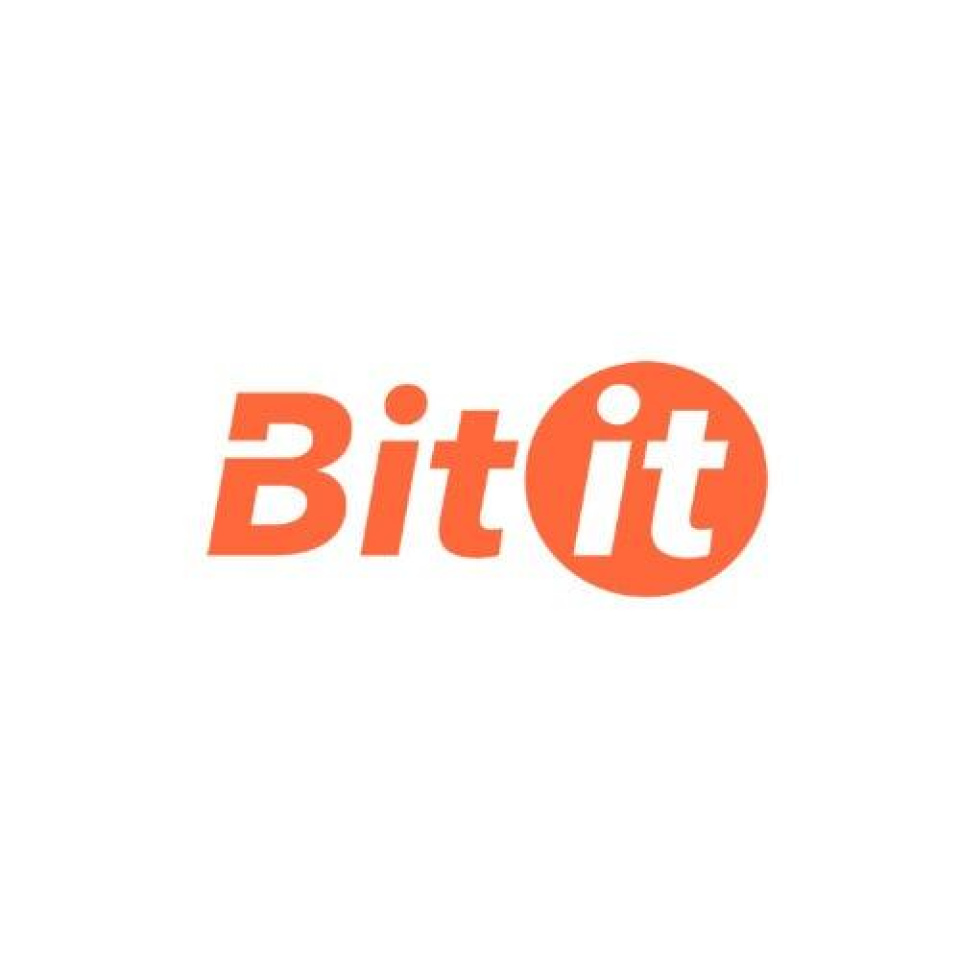 "

Runway Series, AMA VC & Venture Talks,

3 podcasts per month

since October 2019.
Welcoming Founders, Venture Capitalists and Aspiring VCs, sharing their learnings from their journey in venture.
⭐⭐⭐⭐⭐ "Très bons contenus. Qualité des invités, pertinence de questions : un très bon podcast sur le Venture Capital", from JBD75.
You like the show? Give us a 5-star rating too on Apple Podcasts!
Already part of the Community?