Already part of the Community?
____________
ABOUT US.
We are on a mission to unlock early & growth stage investor and entrepreneurial talents.
How so? We are building a global community of established Venture Capitalists, aspiring Venture Capitalists and visionary Entrepreneurs to help "Invest Better" and "Raise Better", across ecosystems, verticals, stages and geographies.
____________
WE SURFACE AND BRING TOGETHER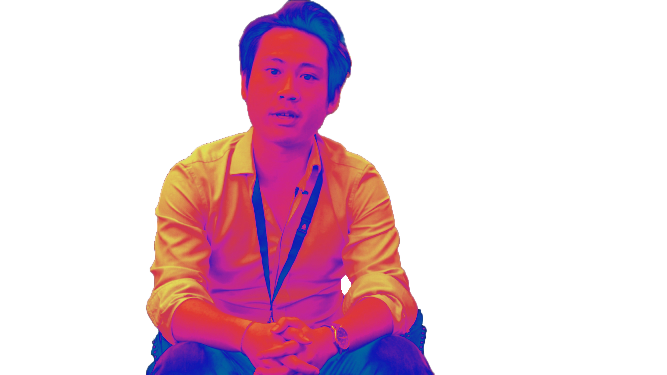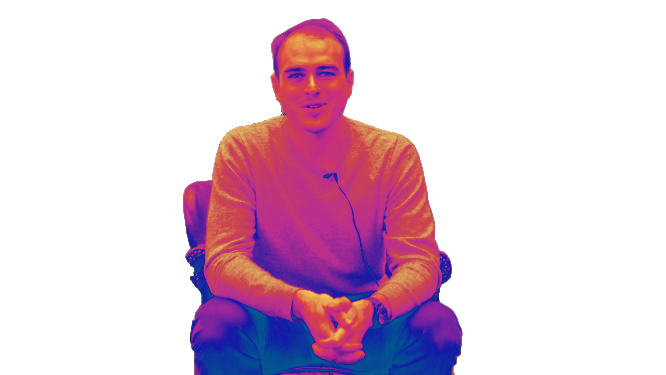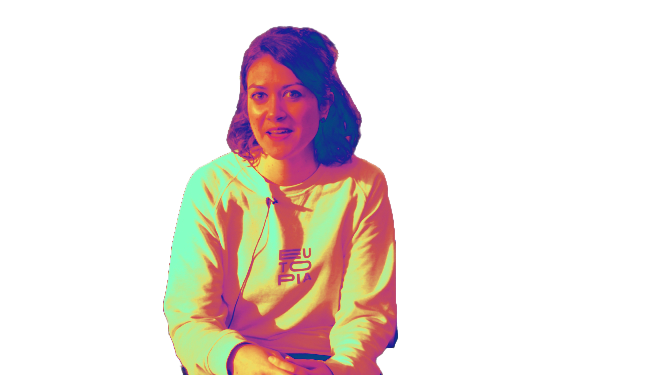 WORLD-CLASS VENTURE CAPITALISTS
____________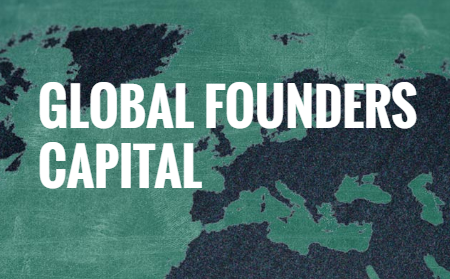 AWESOME SUPPORTERS & MEDIAS
____________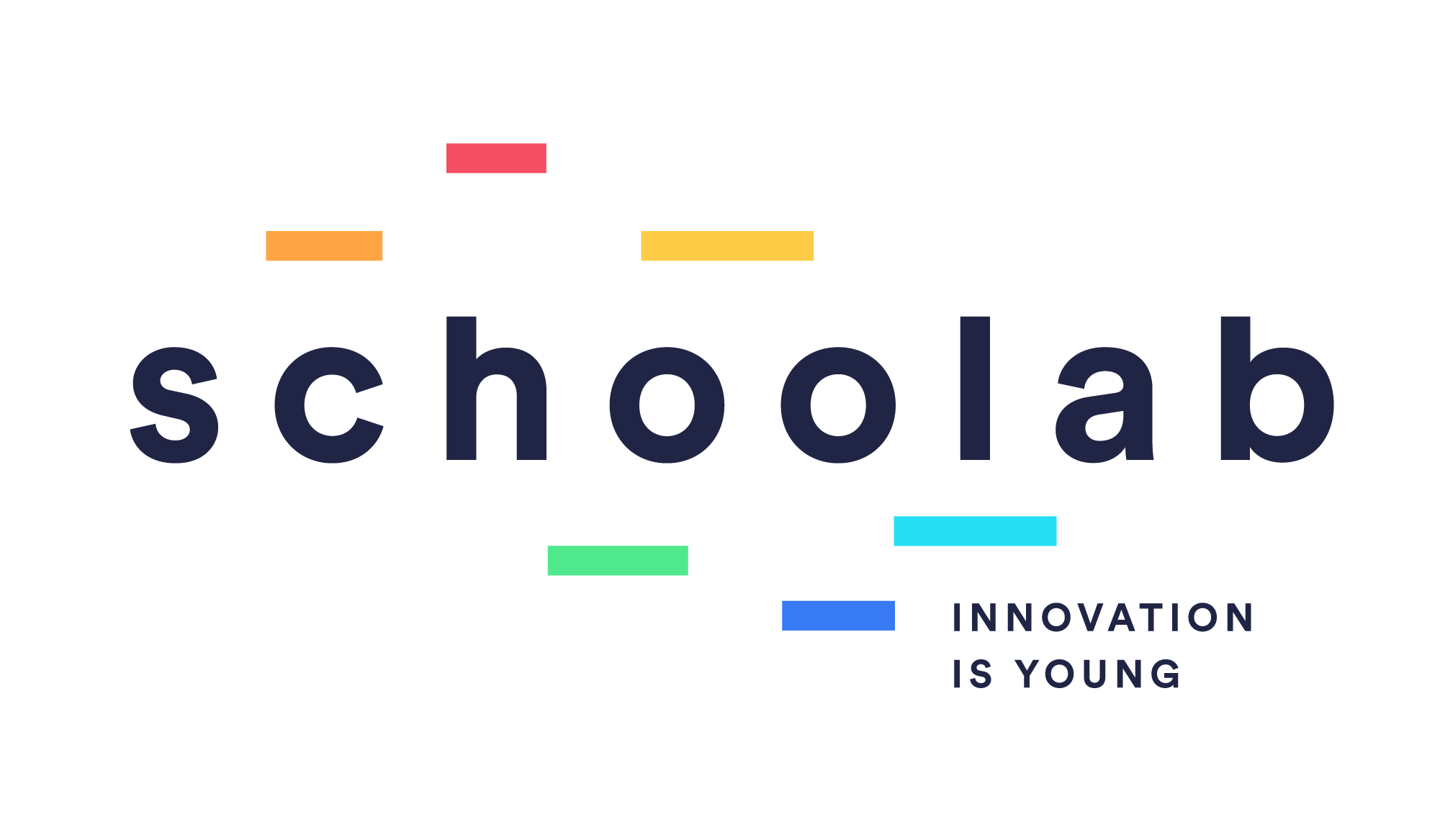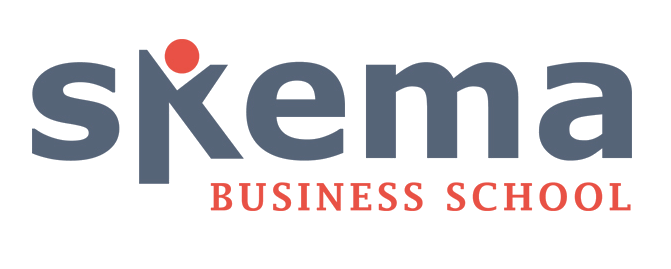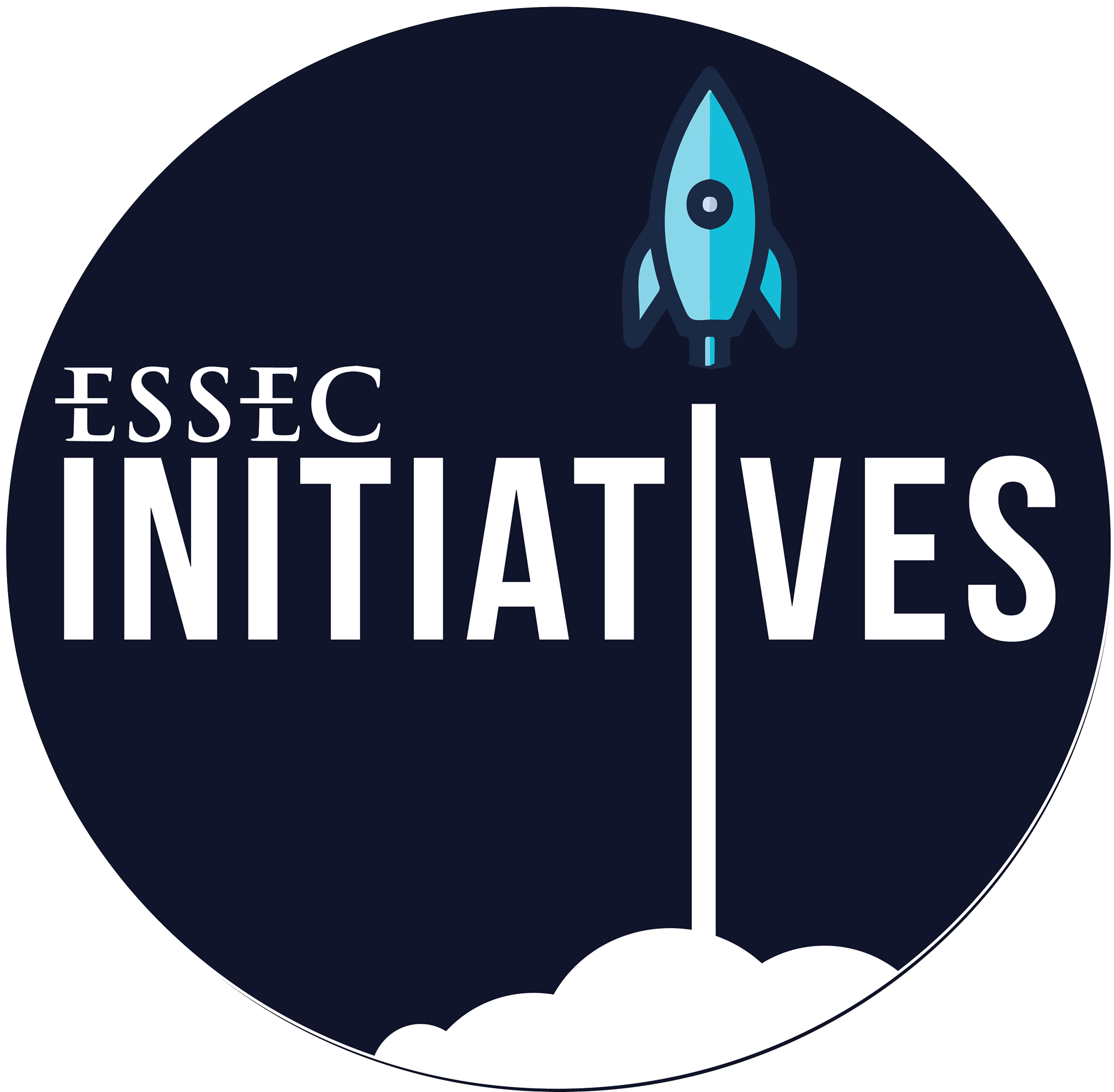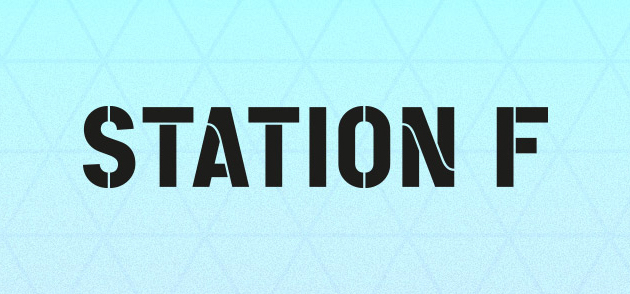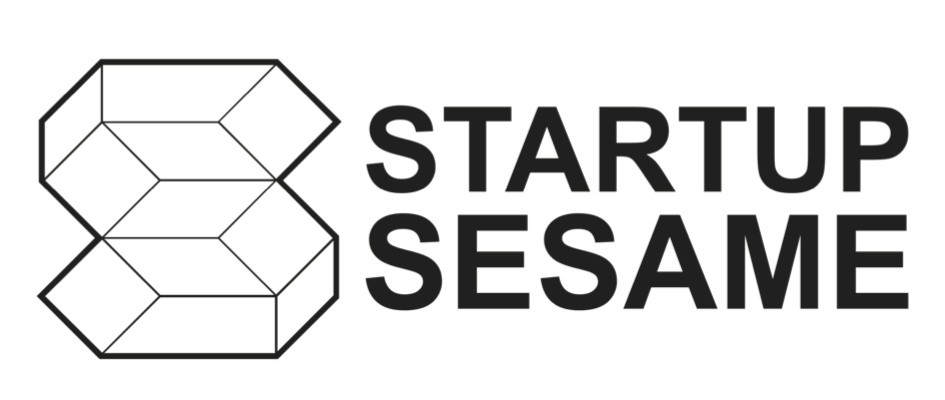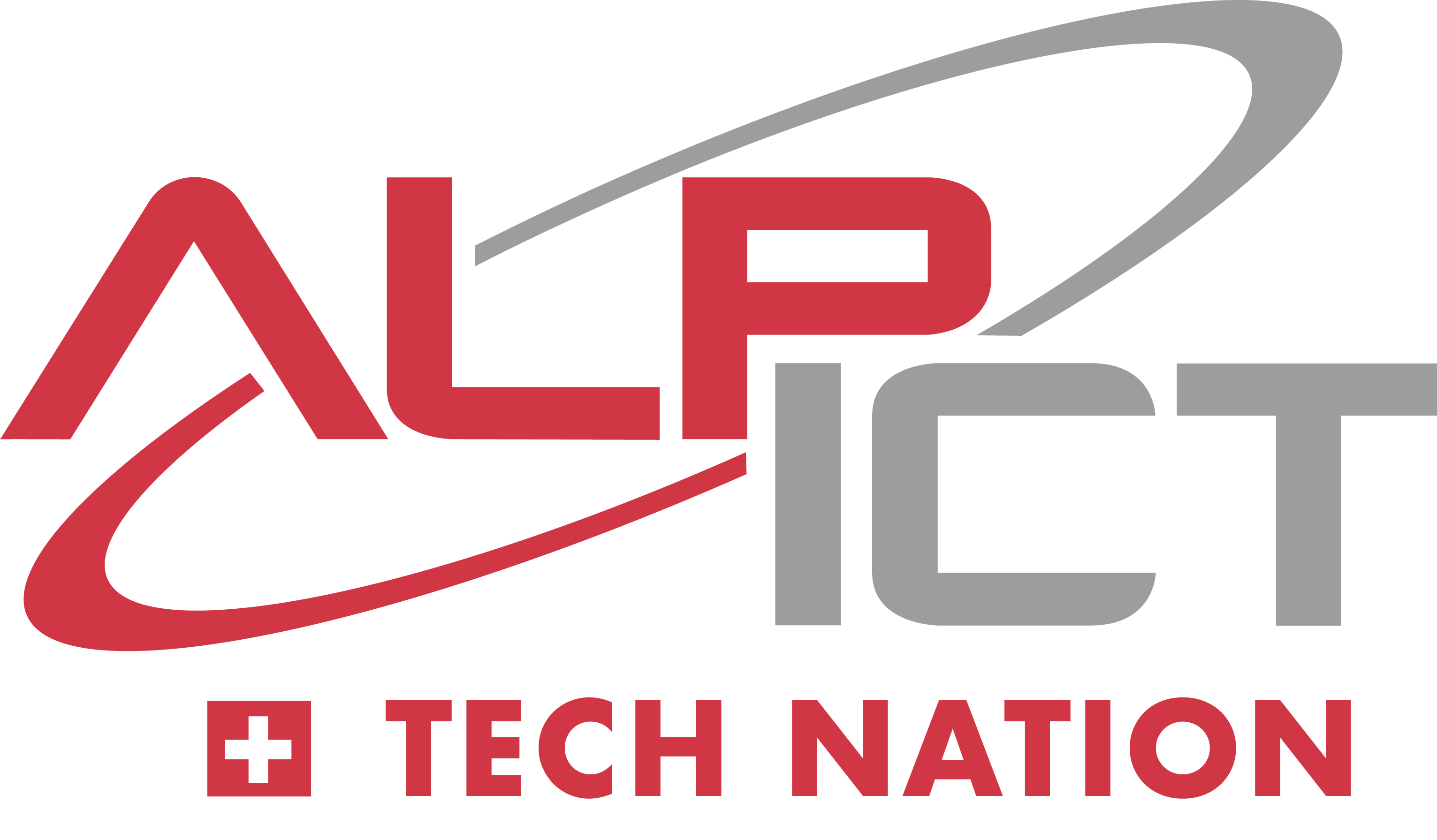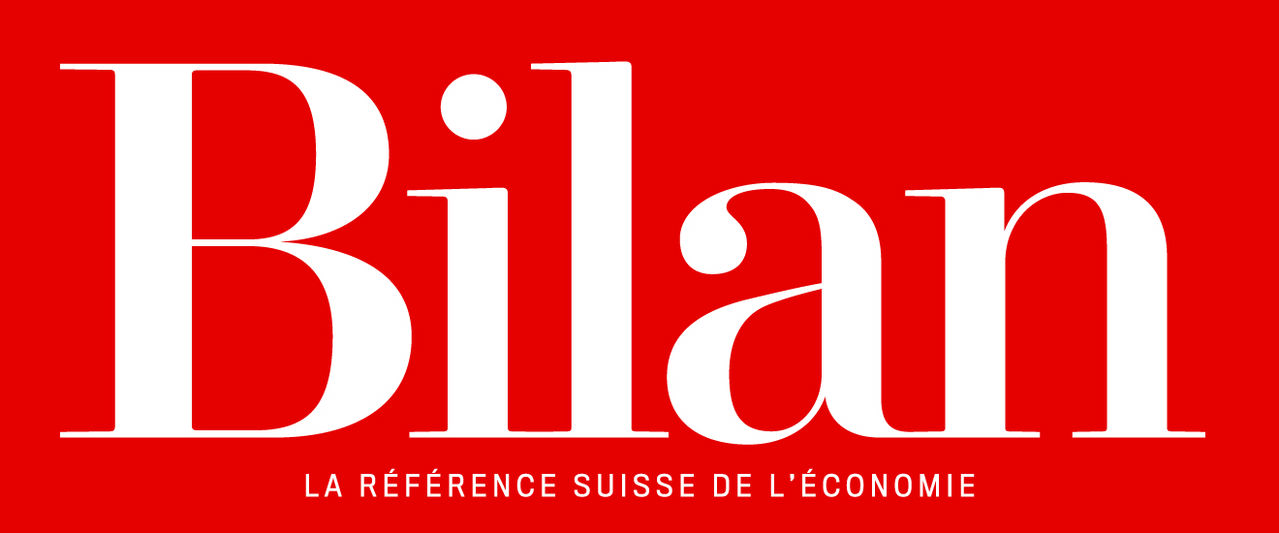 Already part of the Community?
____________
WHAT PARTICIPANTS SAY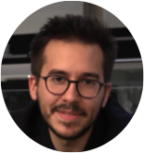 YOU ARE A VC
____________
Transmit & teach the Ecosystem your methods. Meet entrepreneurs & add to your dealflow. Identify skilled, aspiring VCs for your team (interns, analysts, associates).
YOU WANT TO BE A VC
____________
Test your investment & due diligence skills in a life-size test with genuine startups & world-class VCs. Get hired as a potential intern, analyst or associate.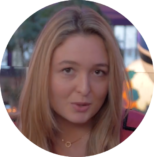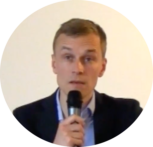 YOU ARE AN ENTREPRENEUR
____________
Full-scale training to the fundraising process. Connect with world-class VCs & prepare the ground for your potential, upcoming funding rounds.
____________
MORE PUMPED-UP PARTICIPANTS
0
+
minutes of simulated due diligence meetings
0
+
due diligence workshops
0
+
minutes of Challenger's Demo Day
0
+
startups on 200+ applications
0
+
challengers on 300+ applications

Already part of the Community?