"

PODCASTS

AS AN IMMERSIVE MEDIUM

TO SHARE KNOWLEDGE.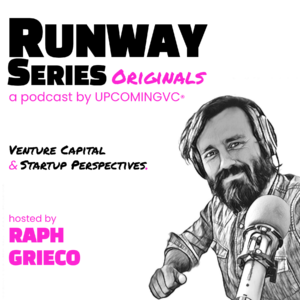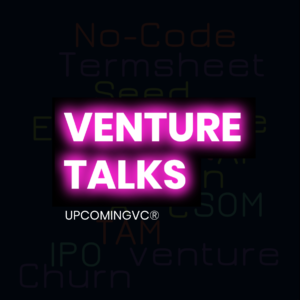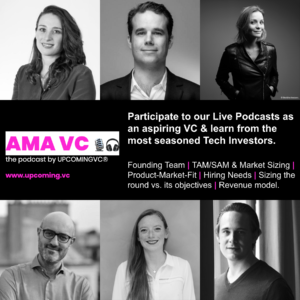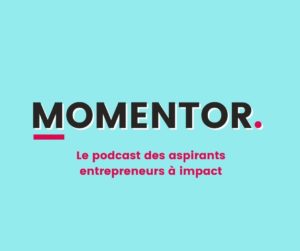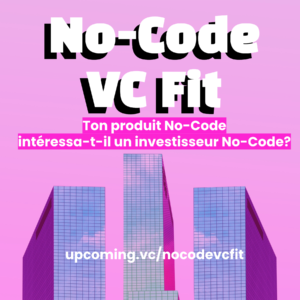 "

Runway Series, AMA VC & Venture Talks,

3 podcasts per month

since October 2019.
Welcoming Founders, Venture Capitalists and Aspiring VCs, sharing their learnings from their journey in venture.
⭐⭐⭐⭐⭐ "Très bons contenus. Qualité des invités, pertinence de questions : un très bon podcast sur le Venture Capital", from JBD75.
You like the show? Give us a 5-star rating too on Apple Podcasts!
Already part of the Community?