We are a Venture Capital Education Platform for
Elevate & practice your knowledge of the VC methods
0
+
venture capital investment challenges
0
+
minutes of simulated due diligence meetings
0
+
due diligence workshops
0
+
minutes of Challenger's Demo Day
0
+
startups on 200+ applications
0
+
challengers on 350+ applications
ABOUT US.
We are on a mission to unlock early & growth stage investor and entrepreneurial talents.
How so? We are building a global community of established Venture Capitalists, aspiring Venture Capitalists and visionary Entrepreneurs to help "Invest Better" and "Raise Better", across ecosystems, verticals, stages and geographies.
Already part of the Community?
WE SURFACE AND BRING TOGETHER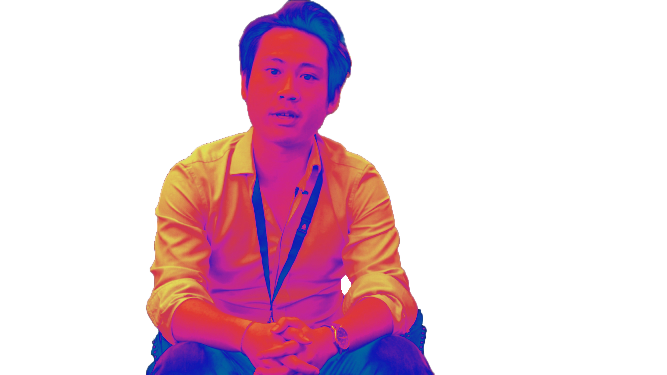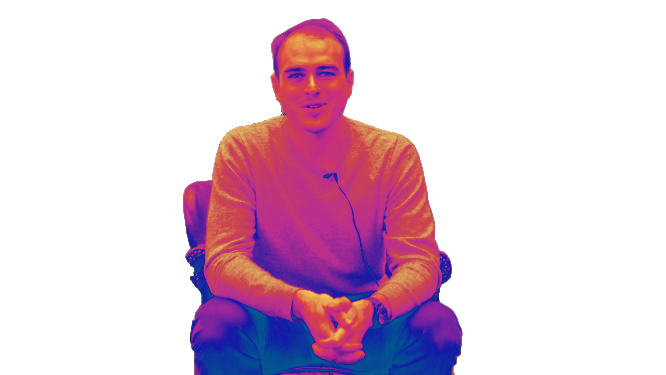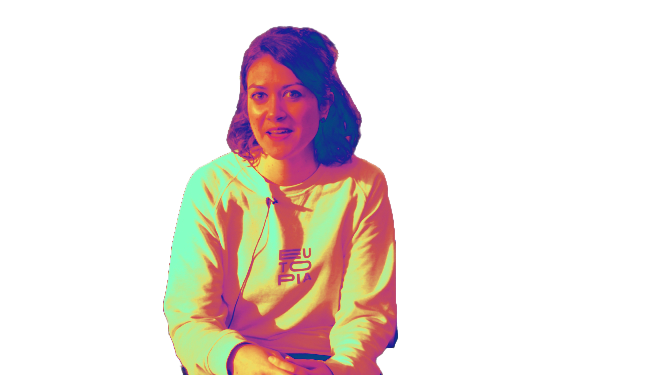 WORLD-CLASS VENTURE CAPITALISTS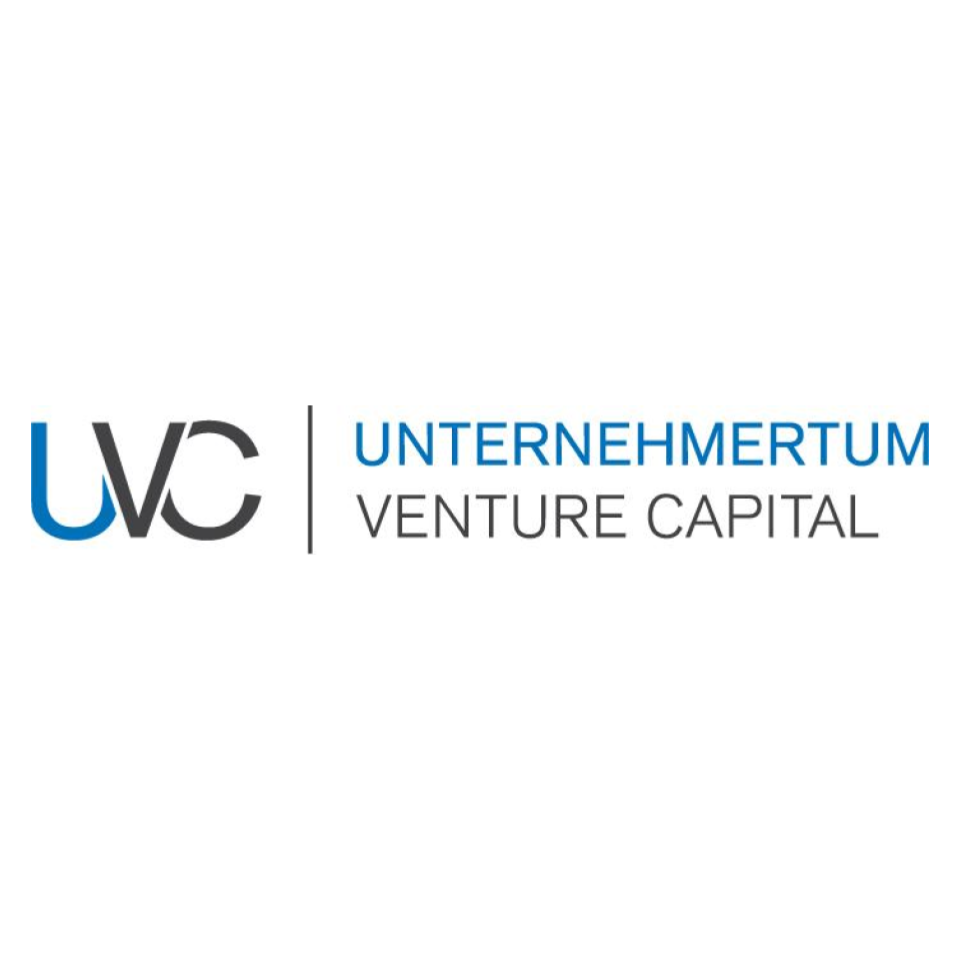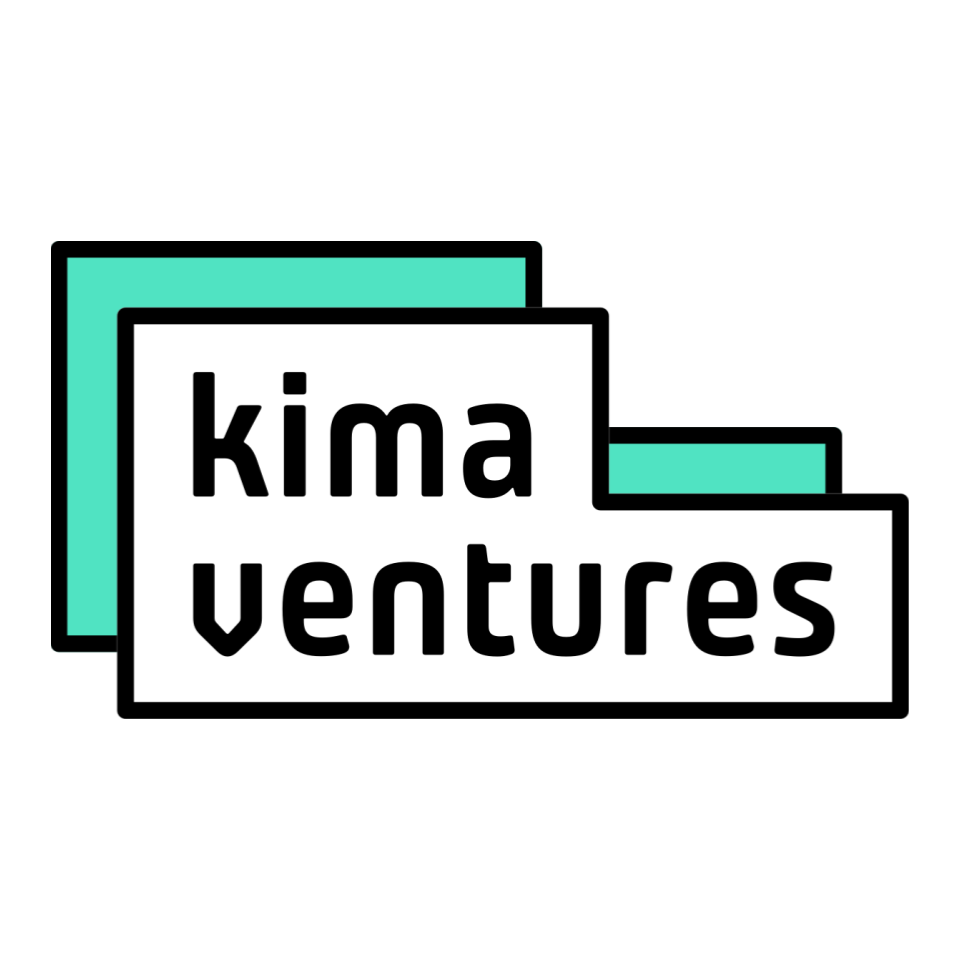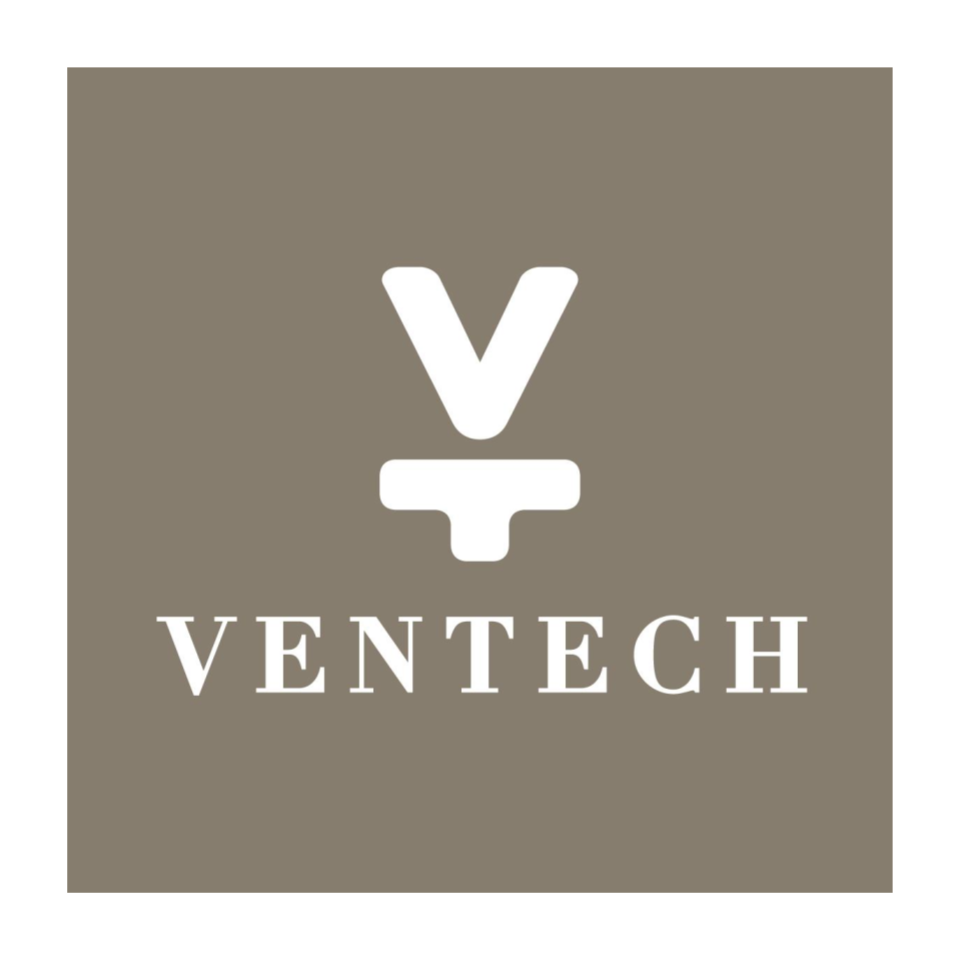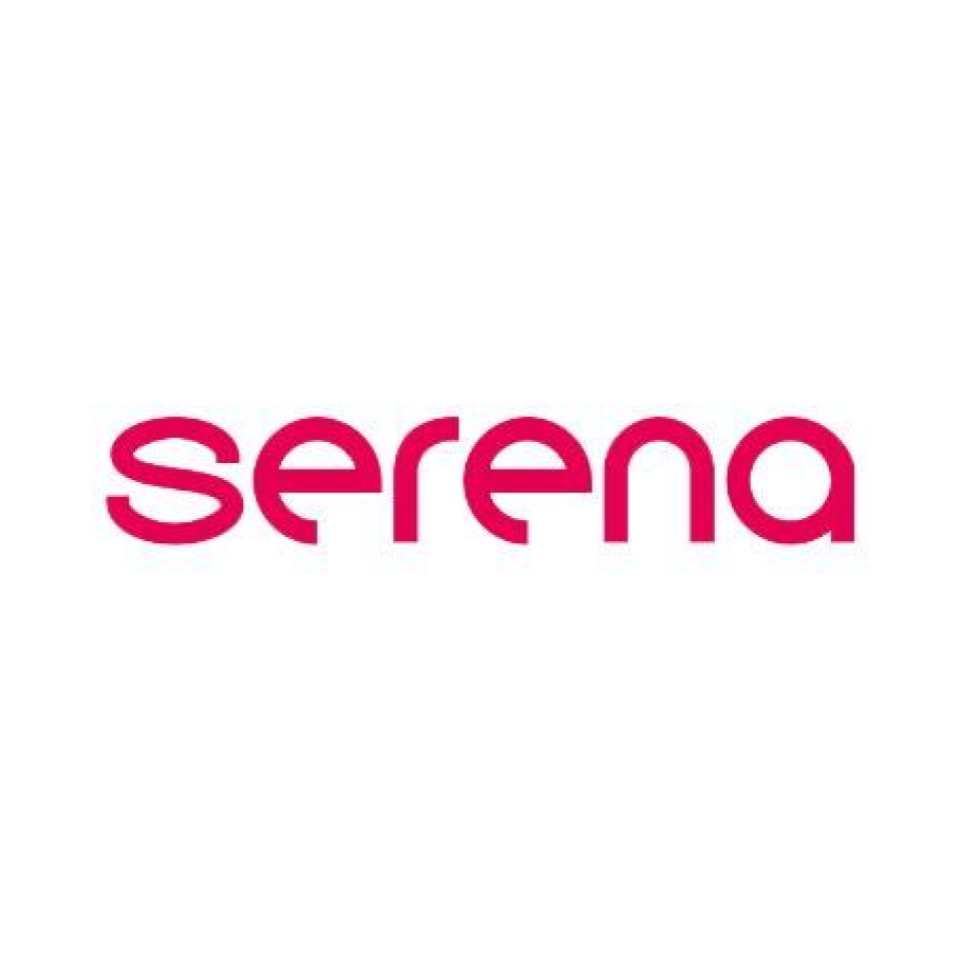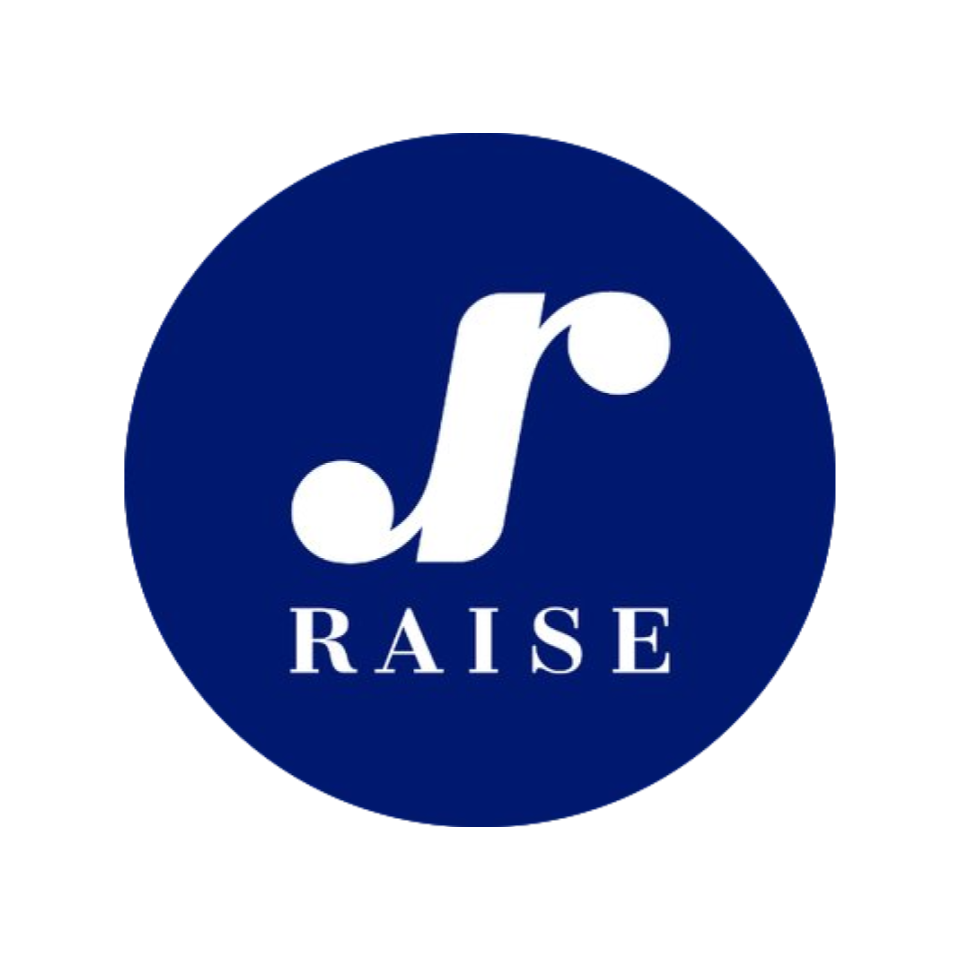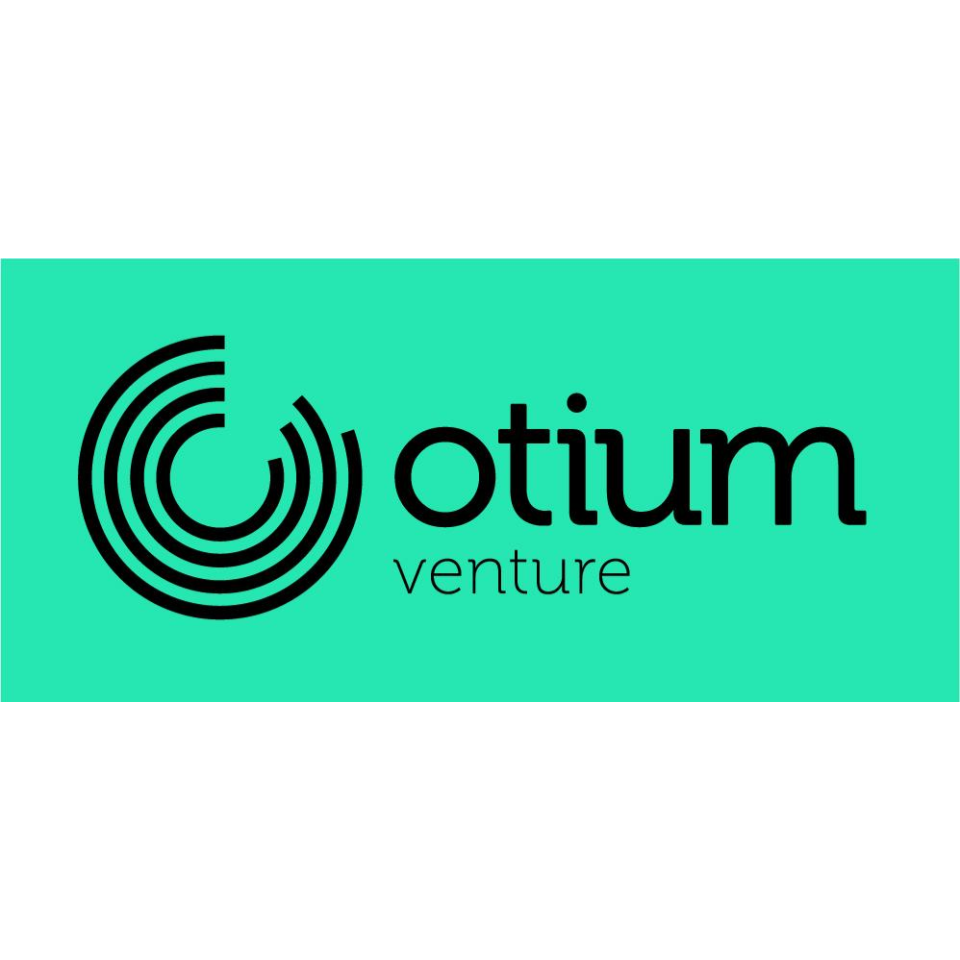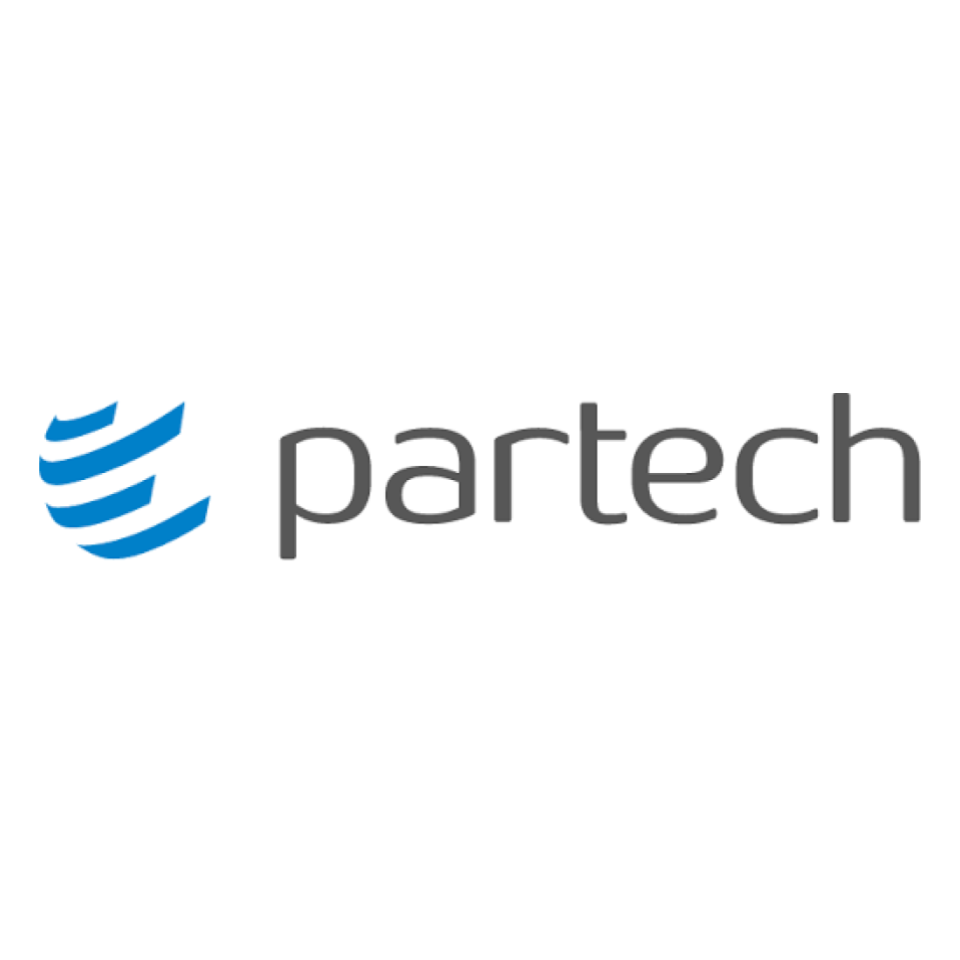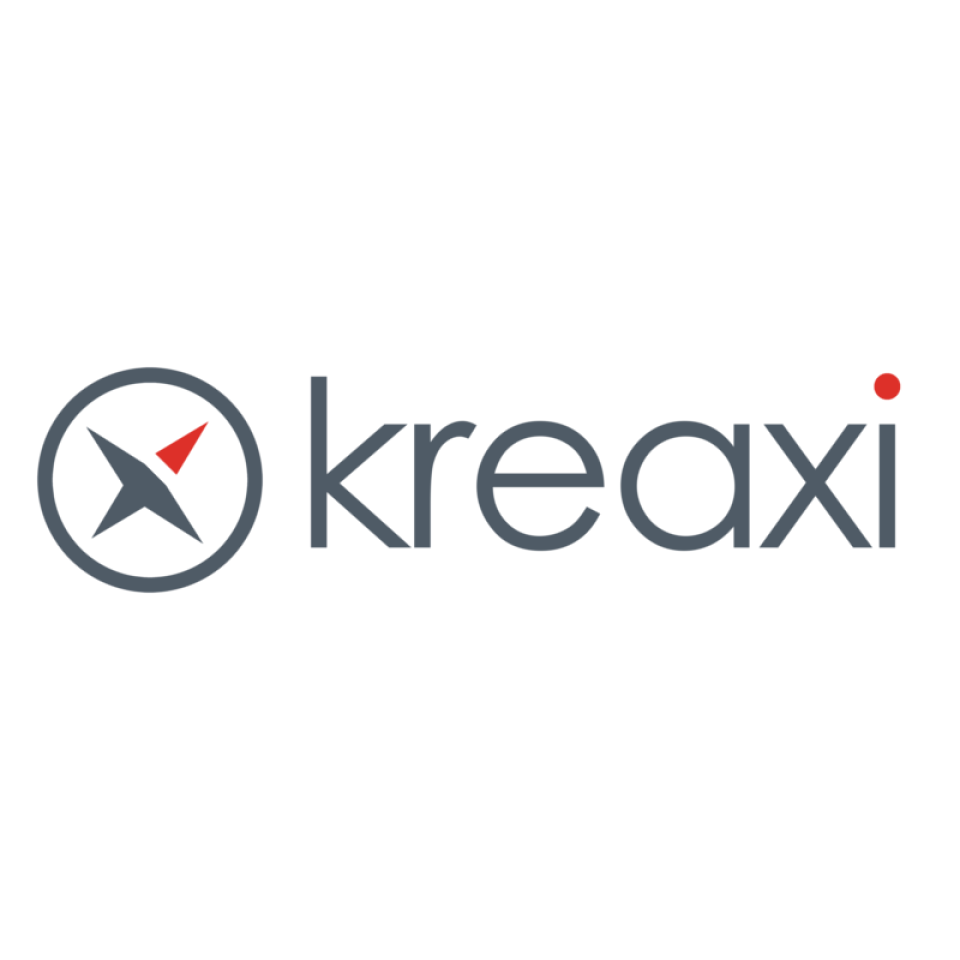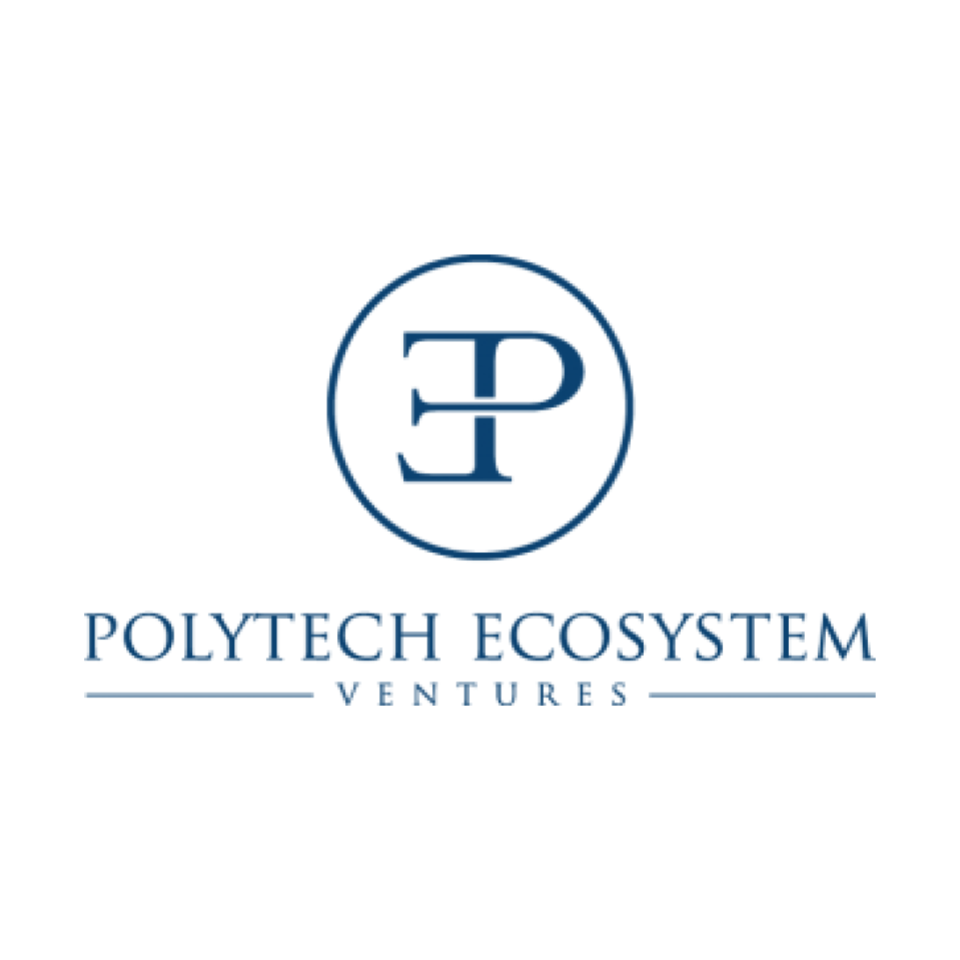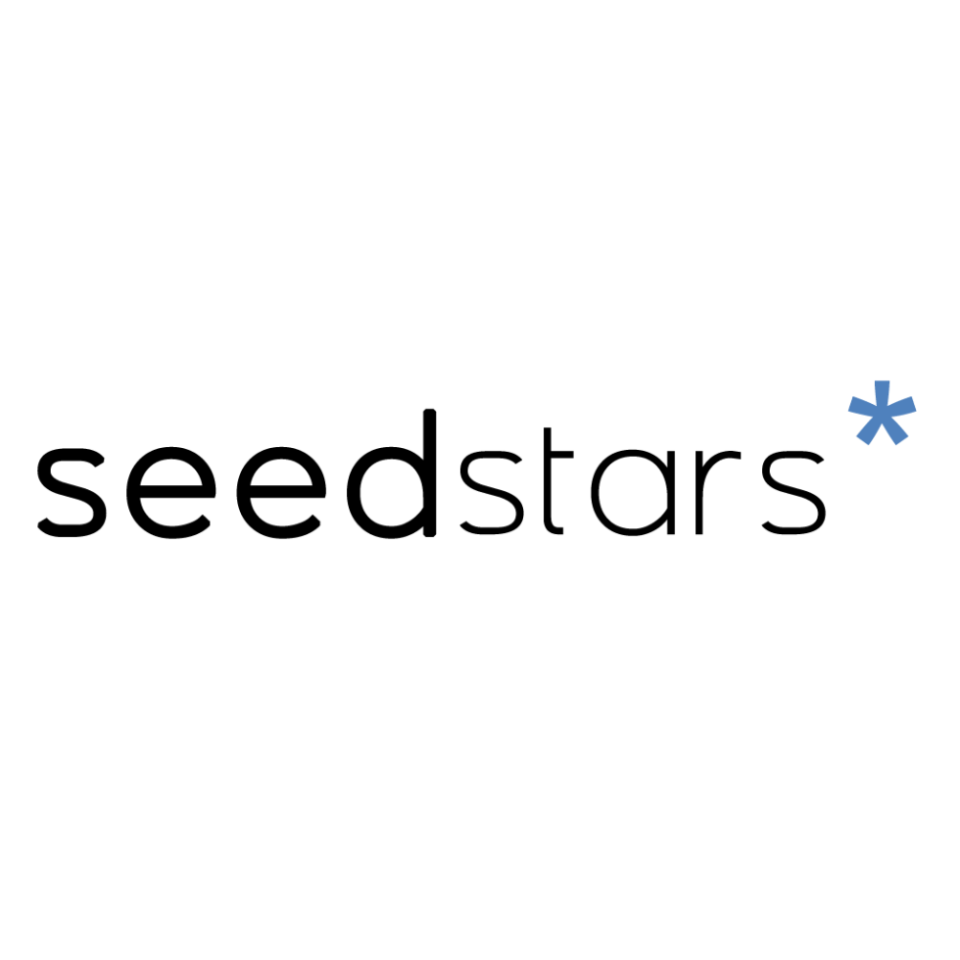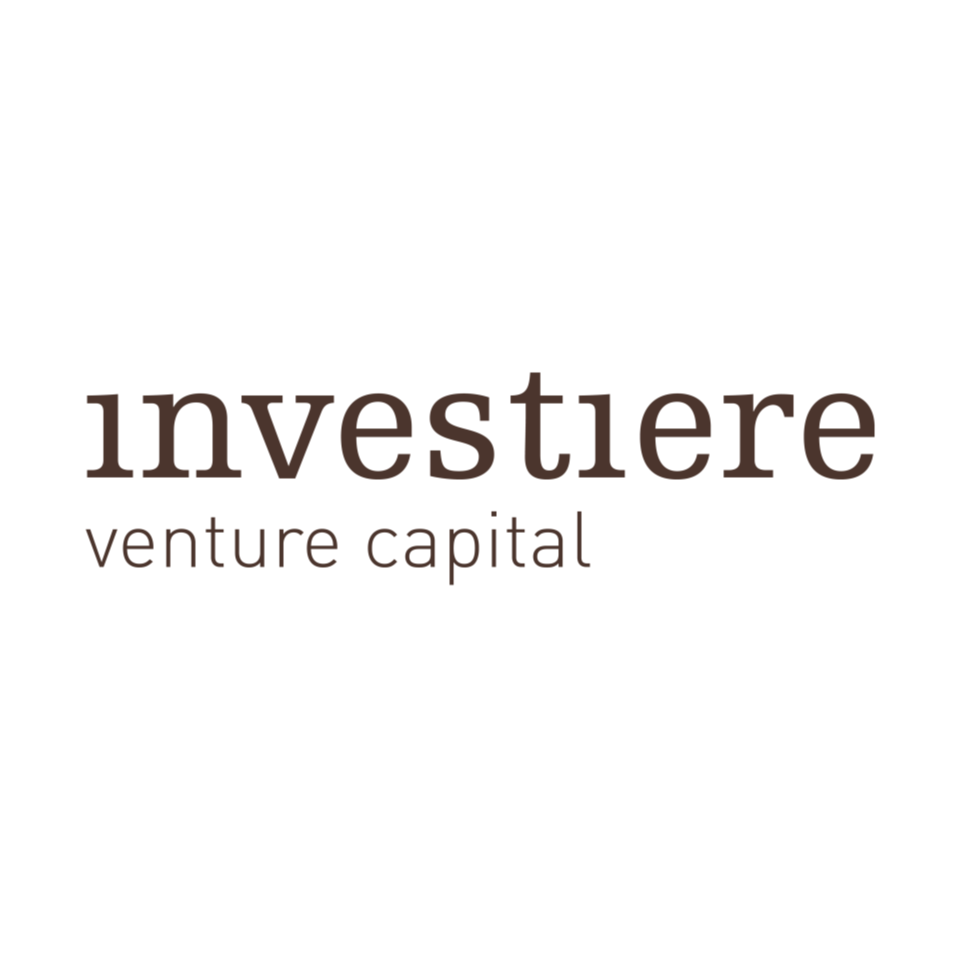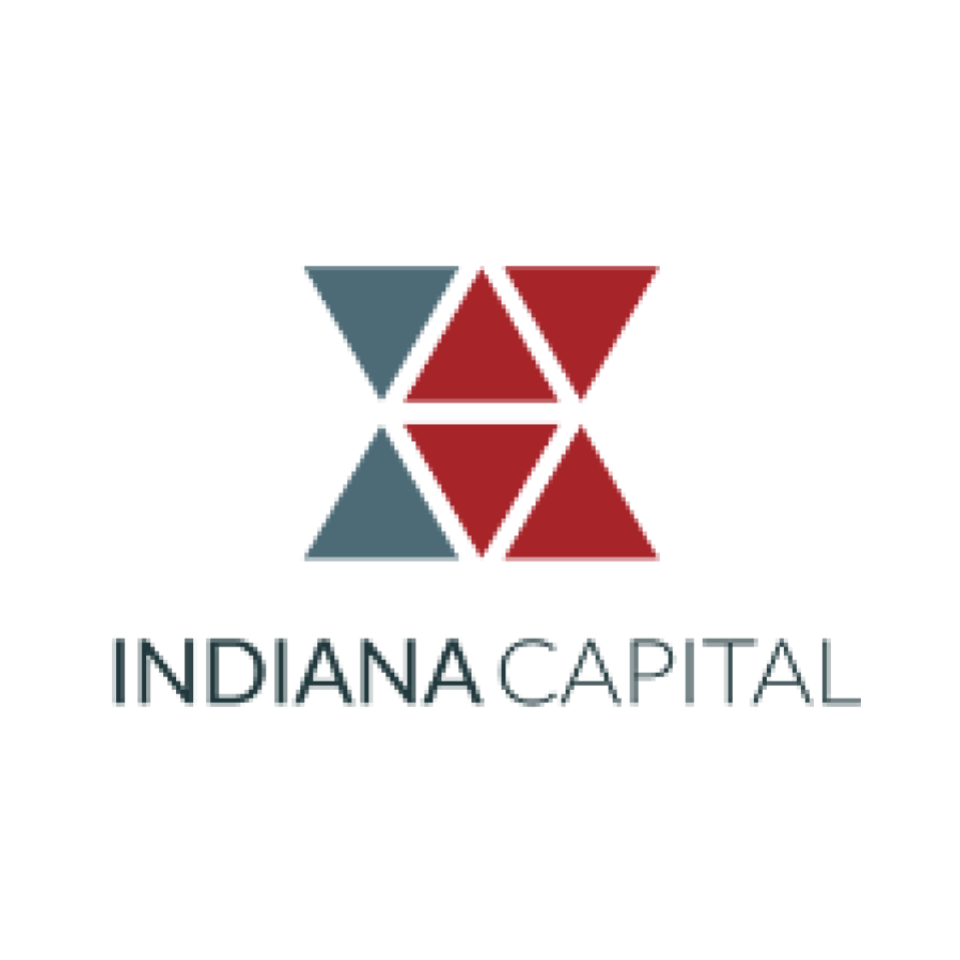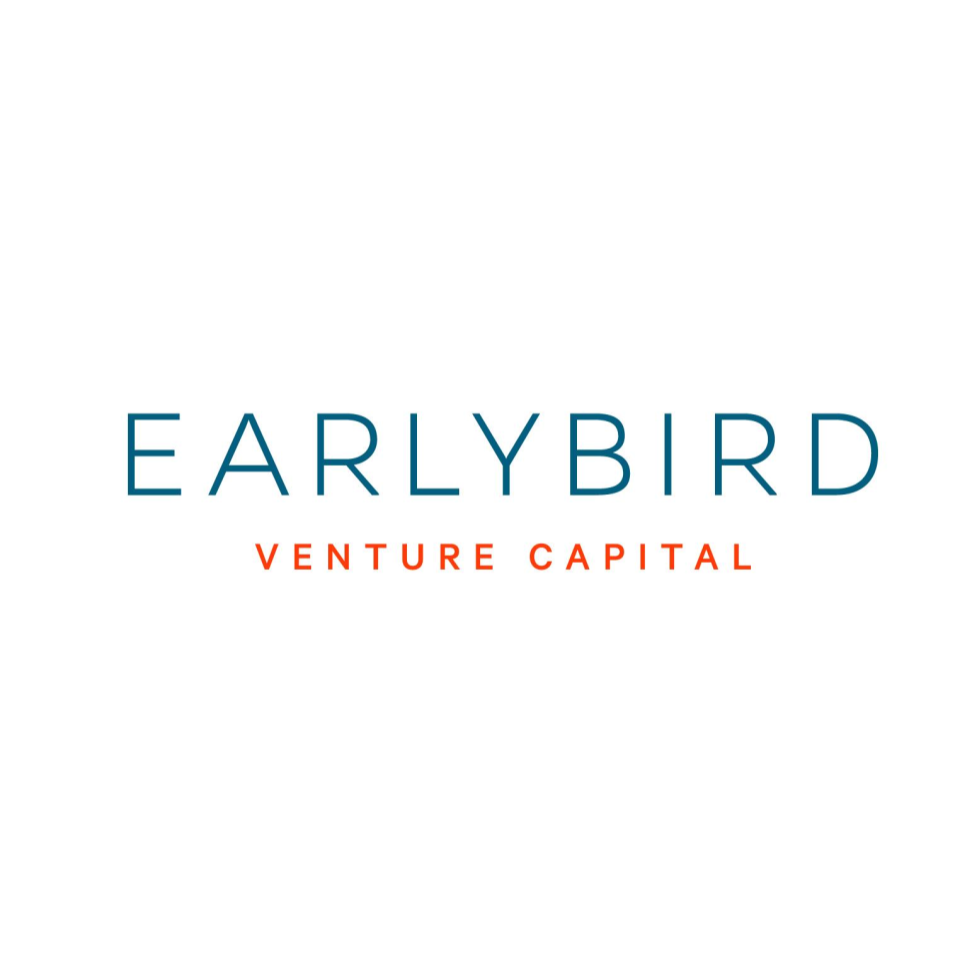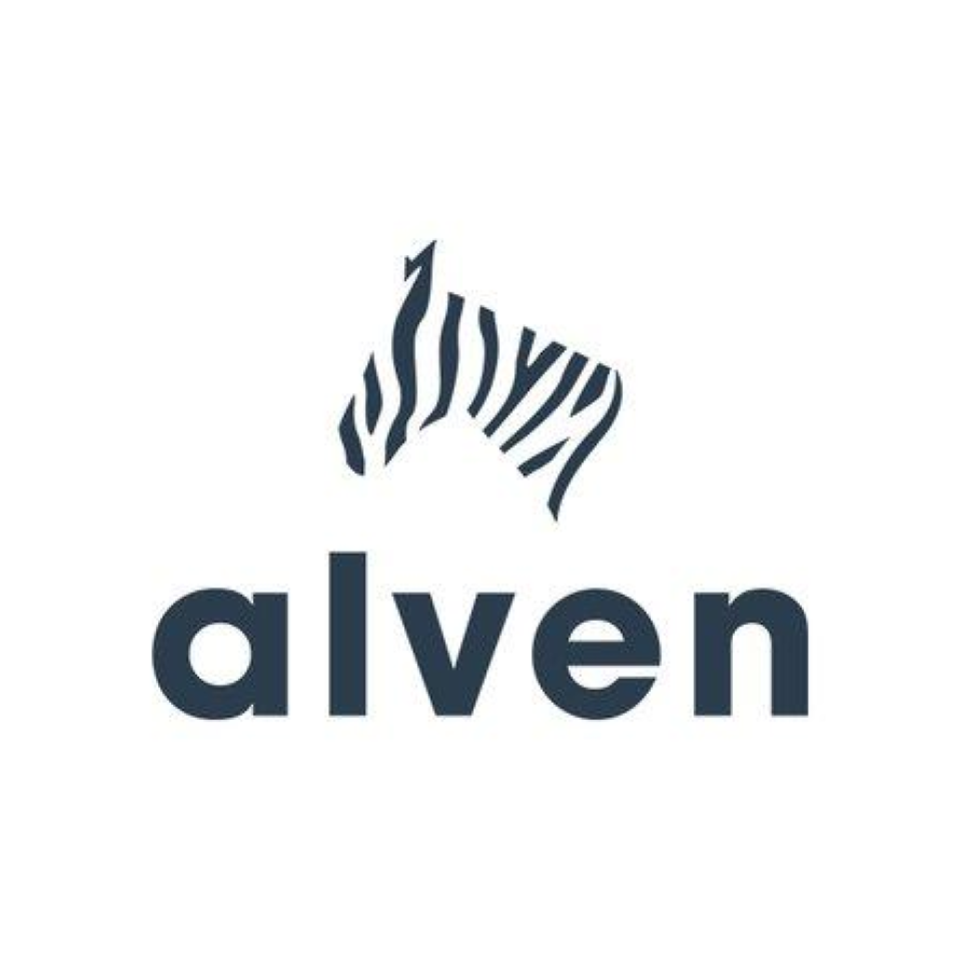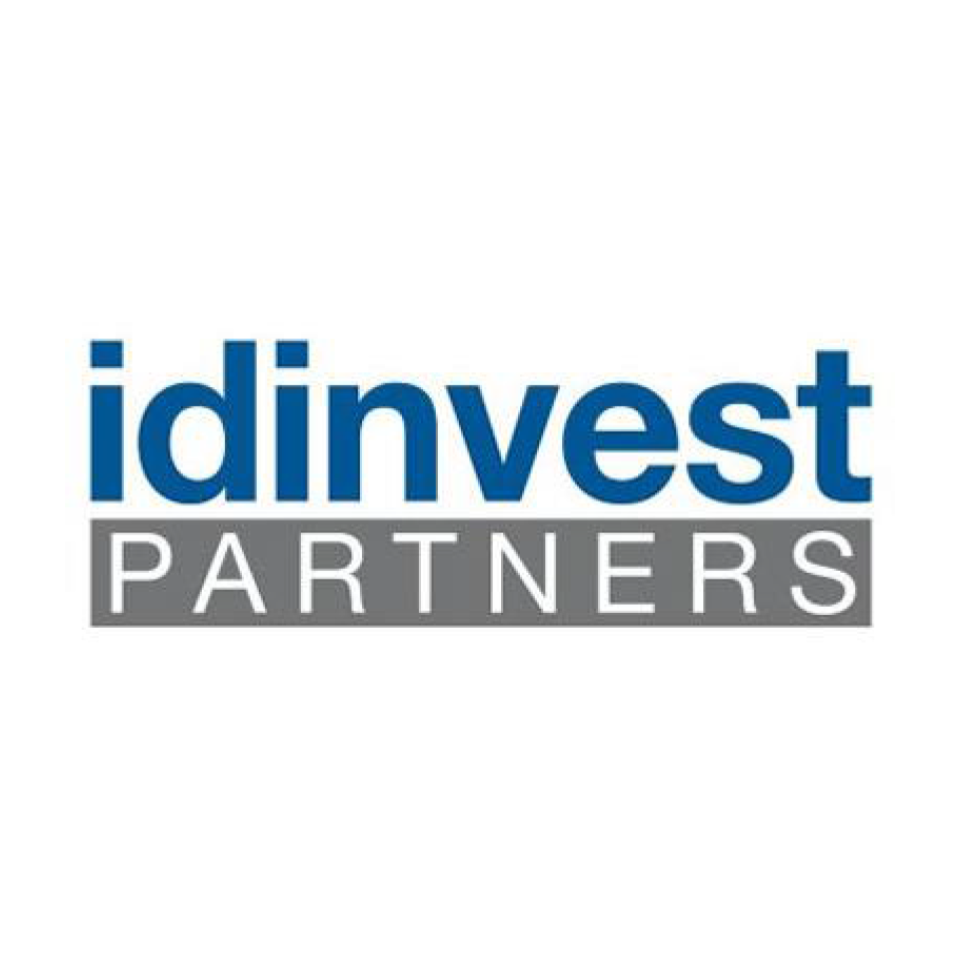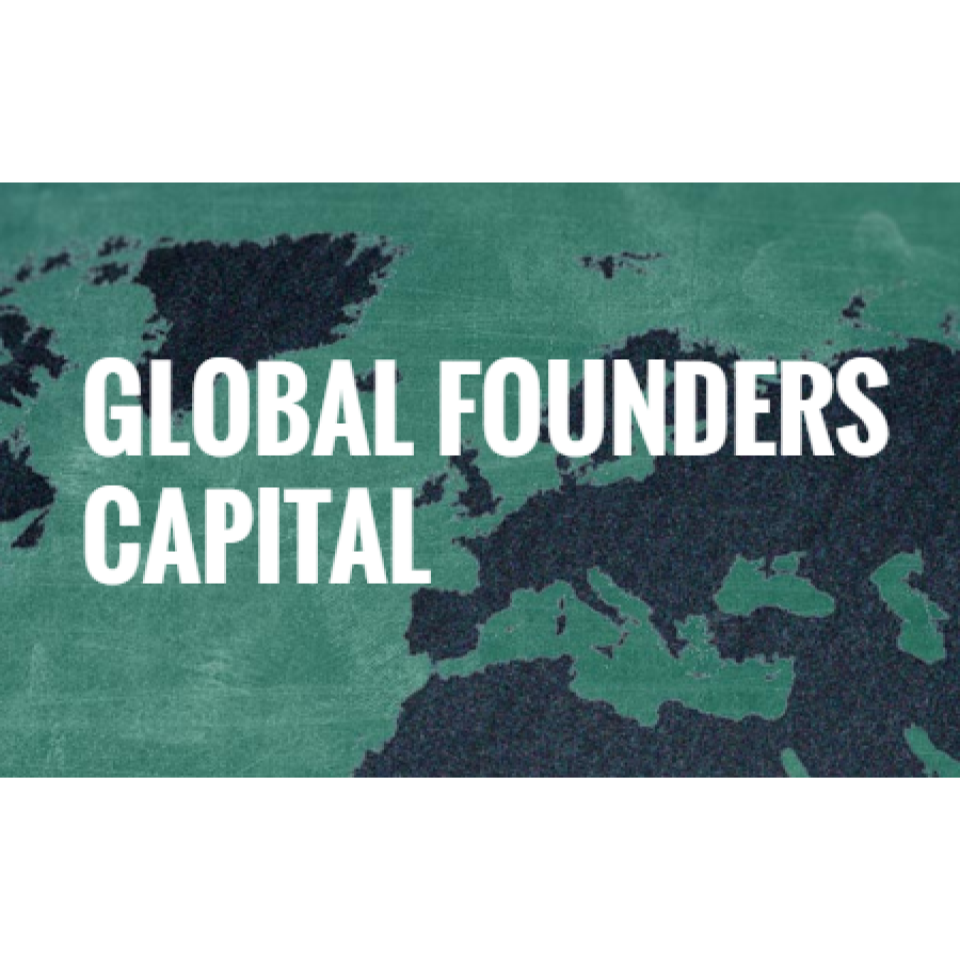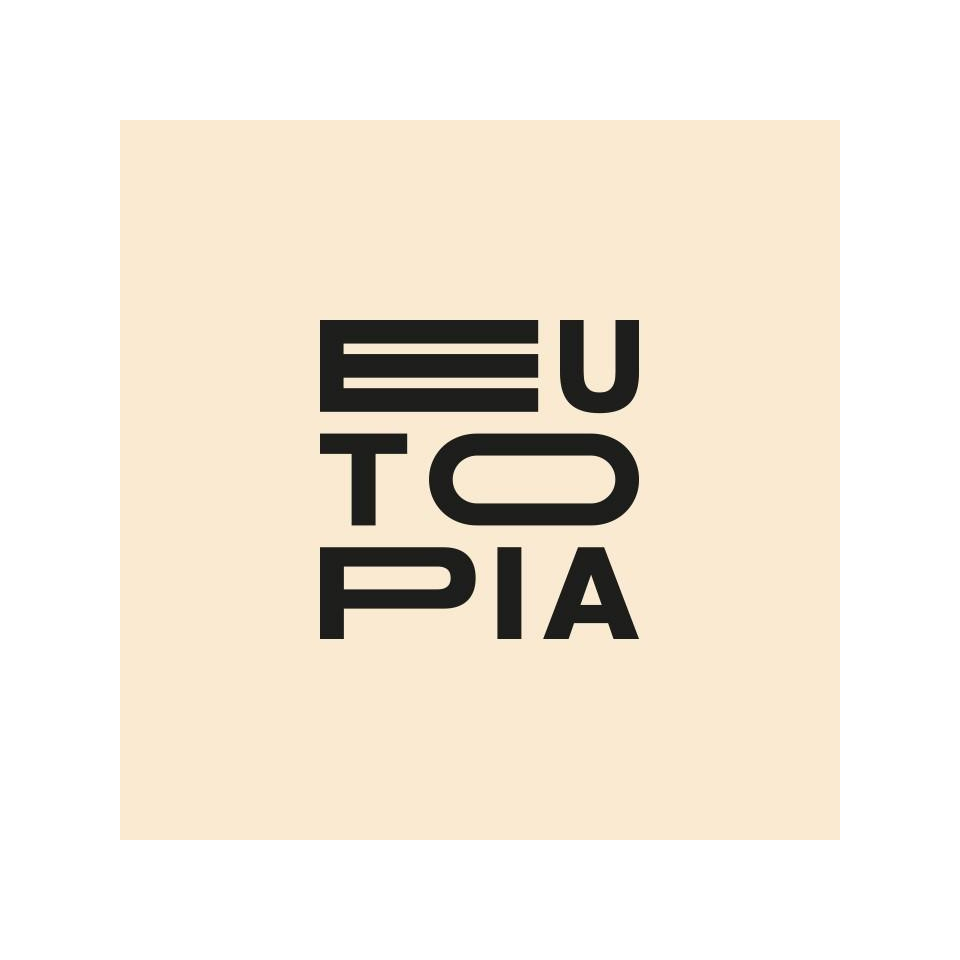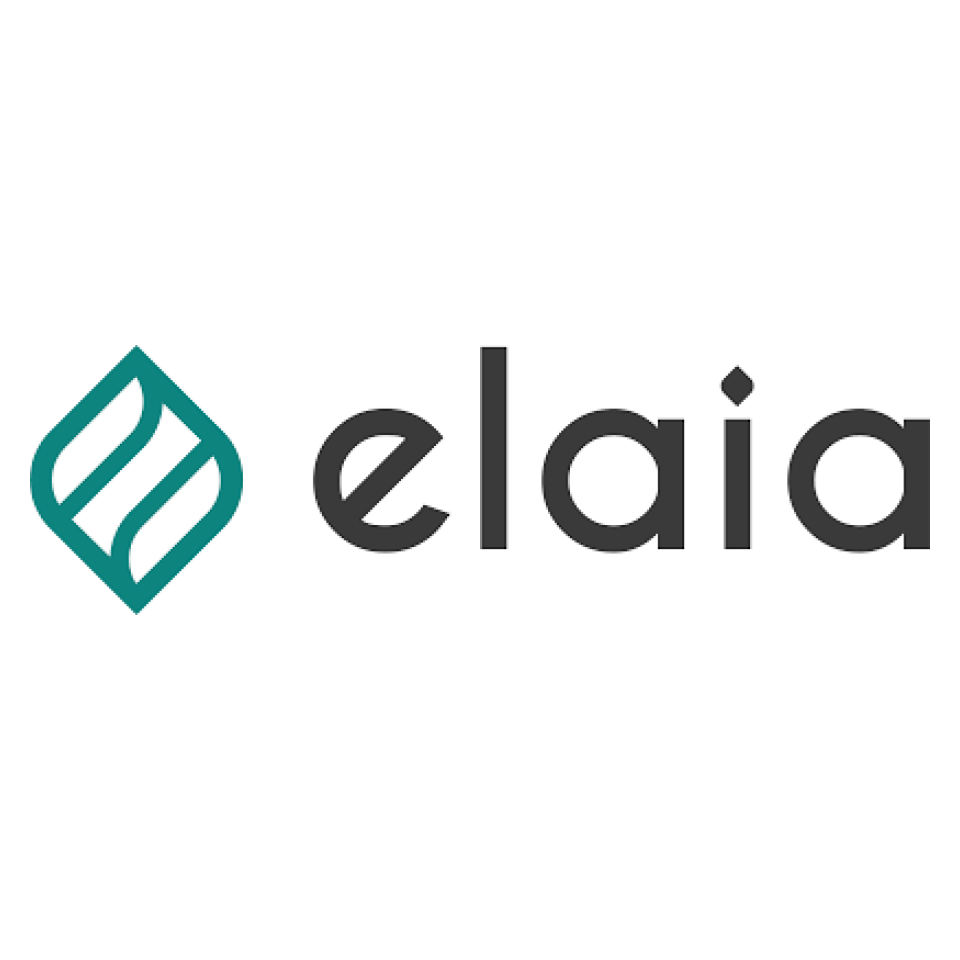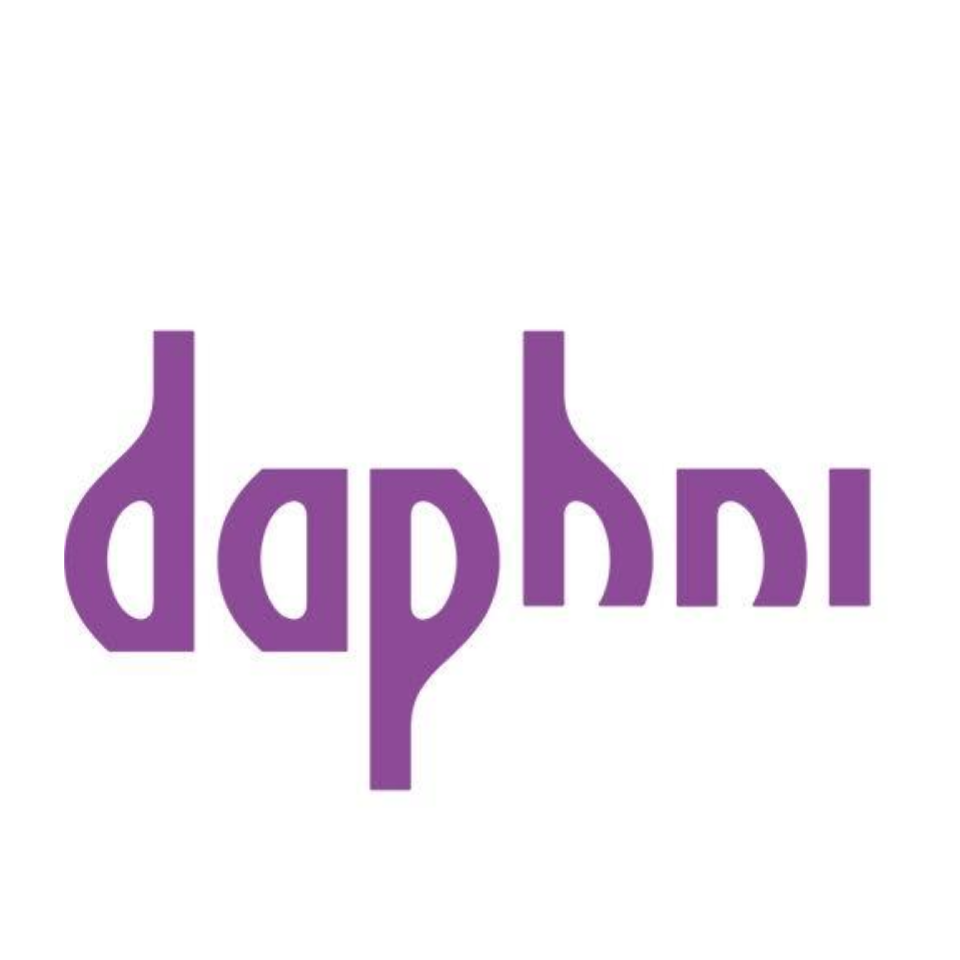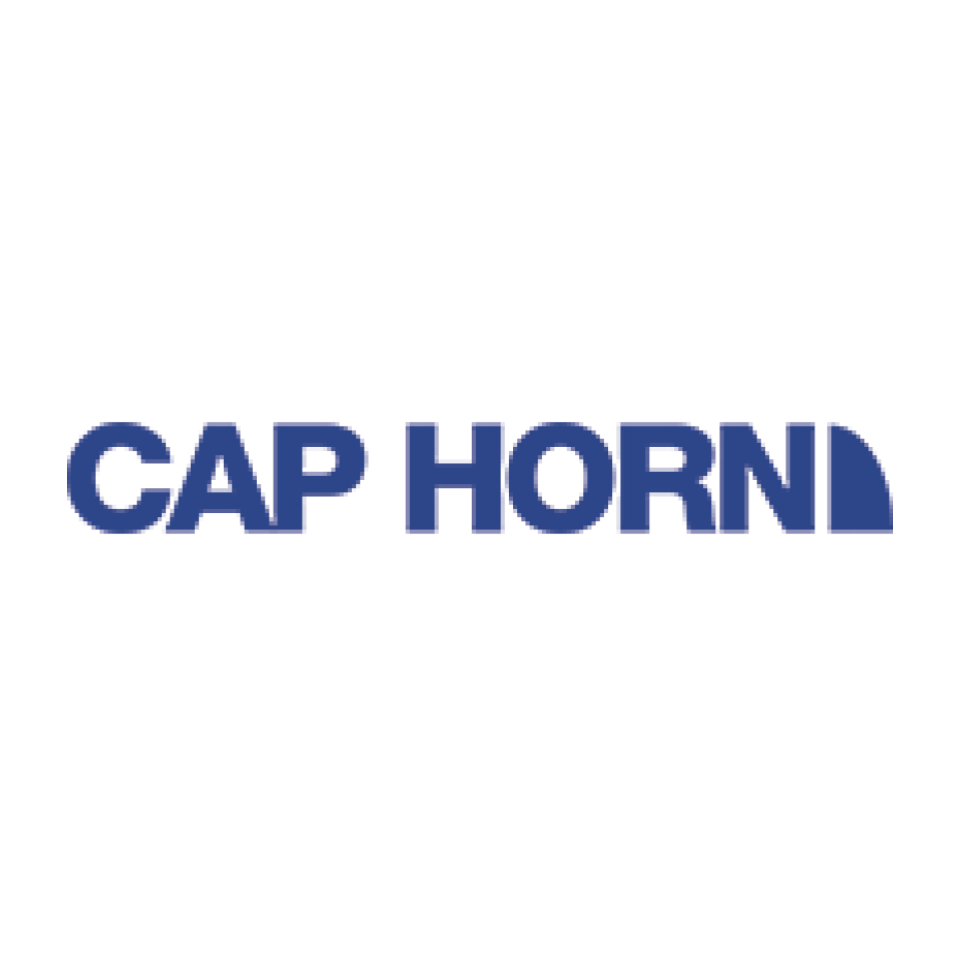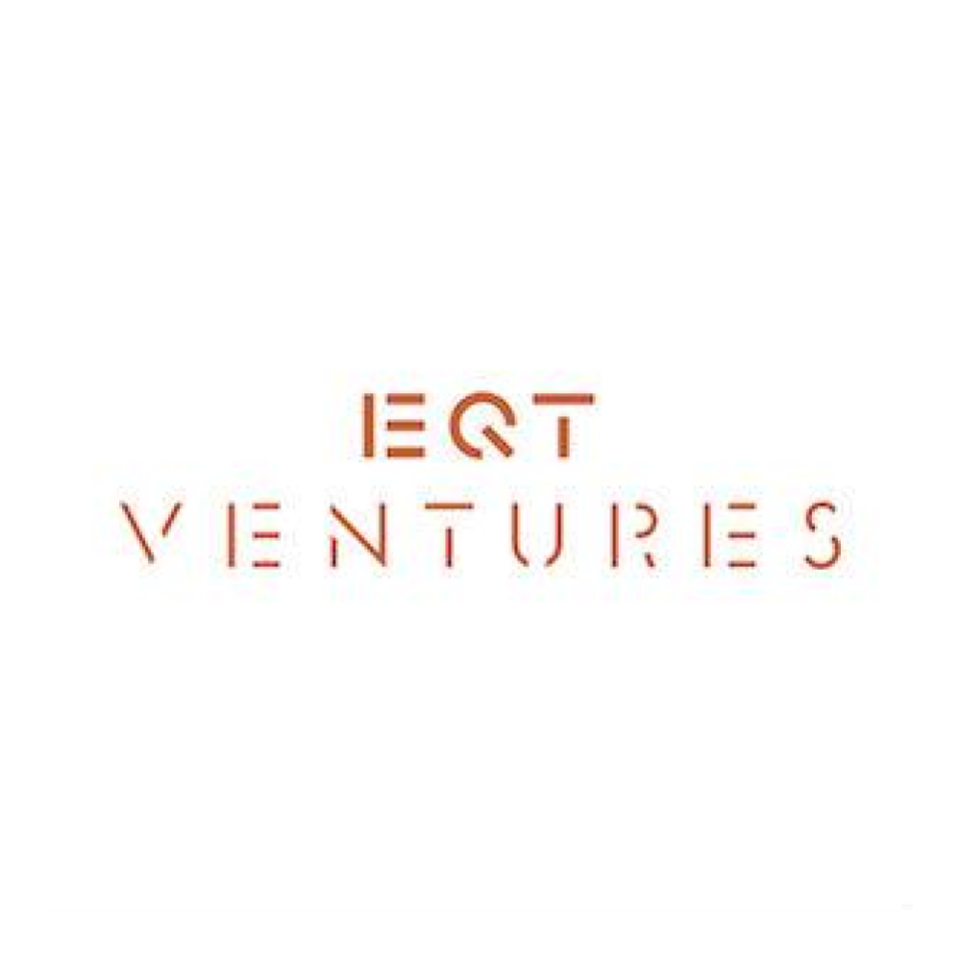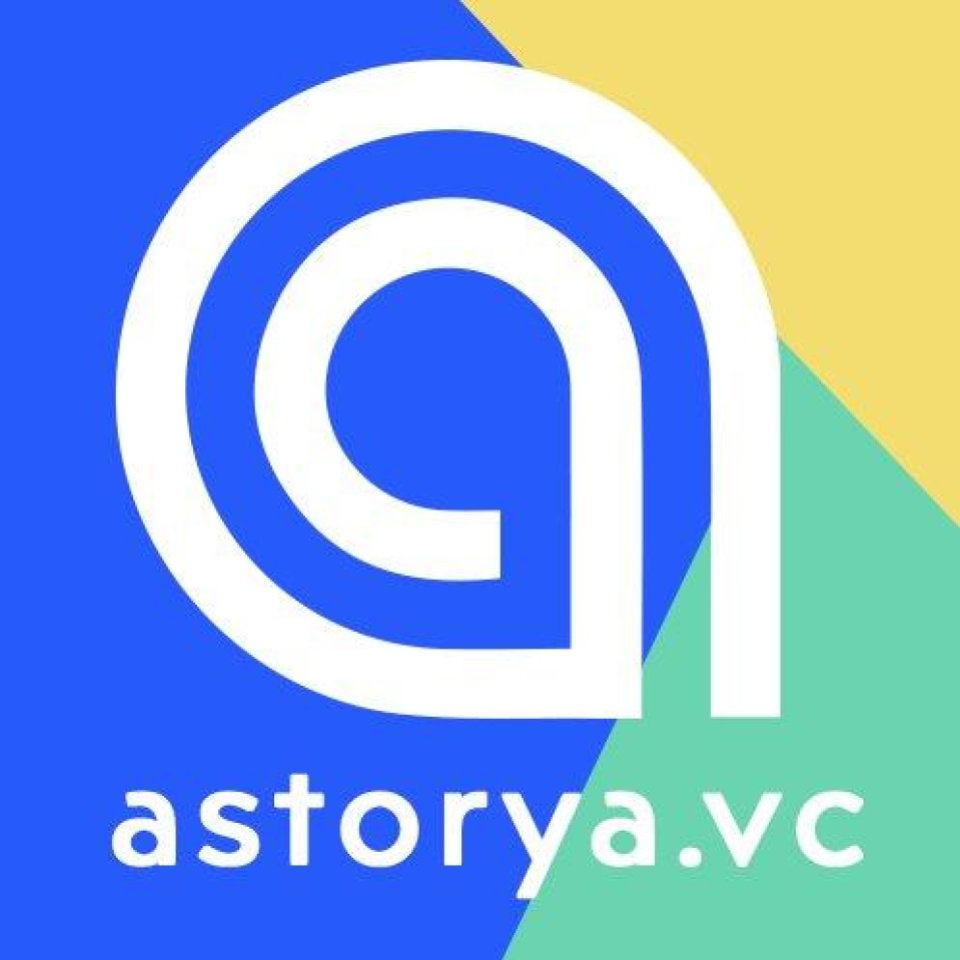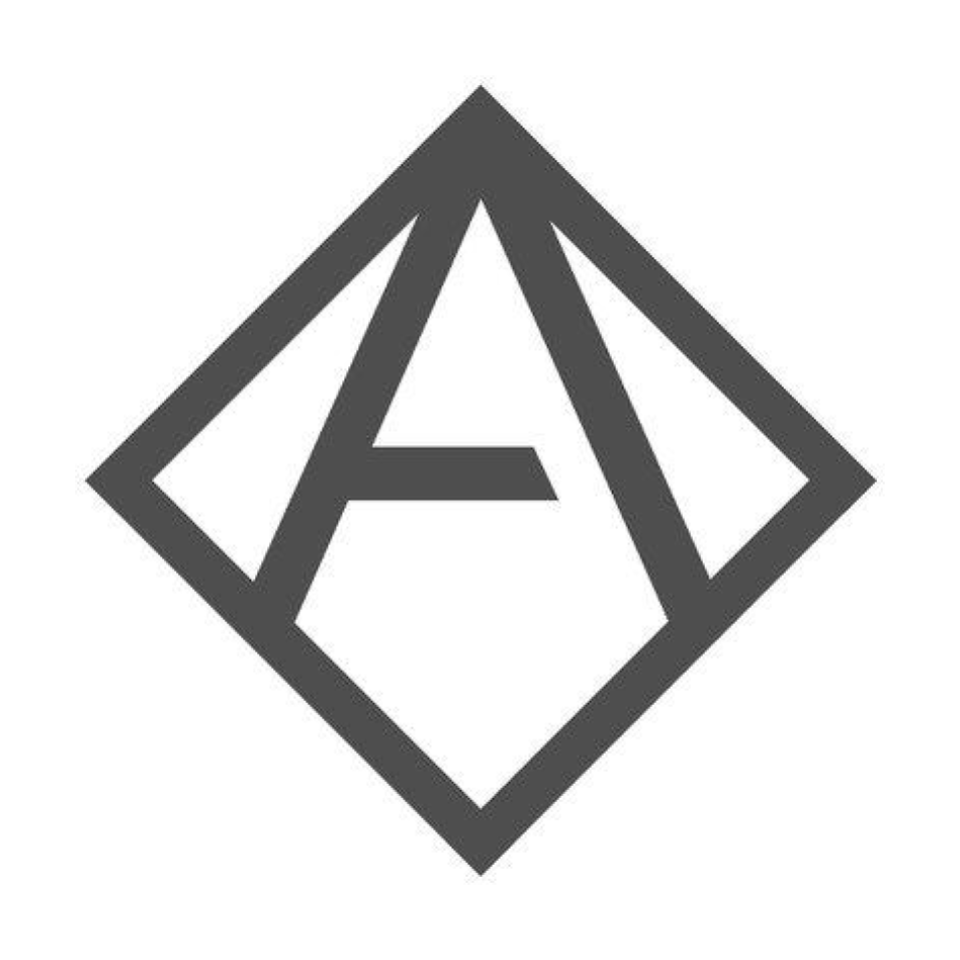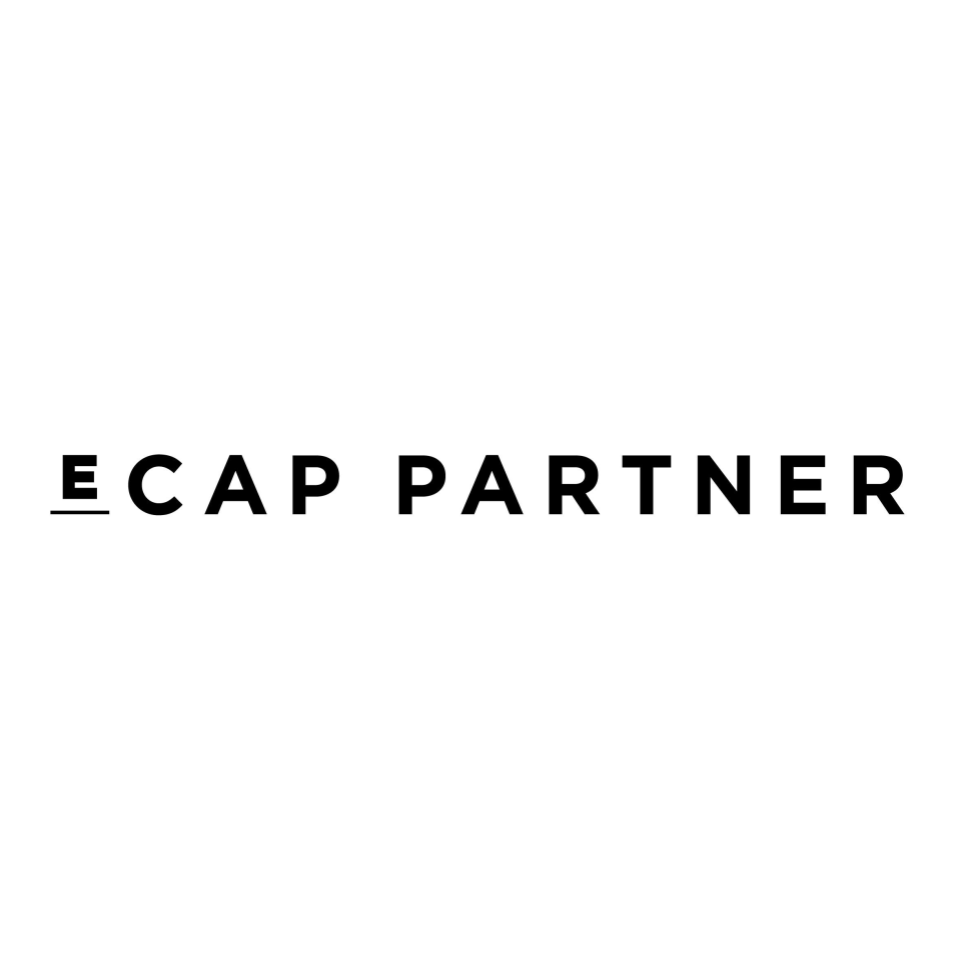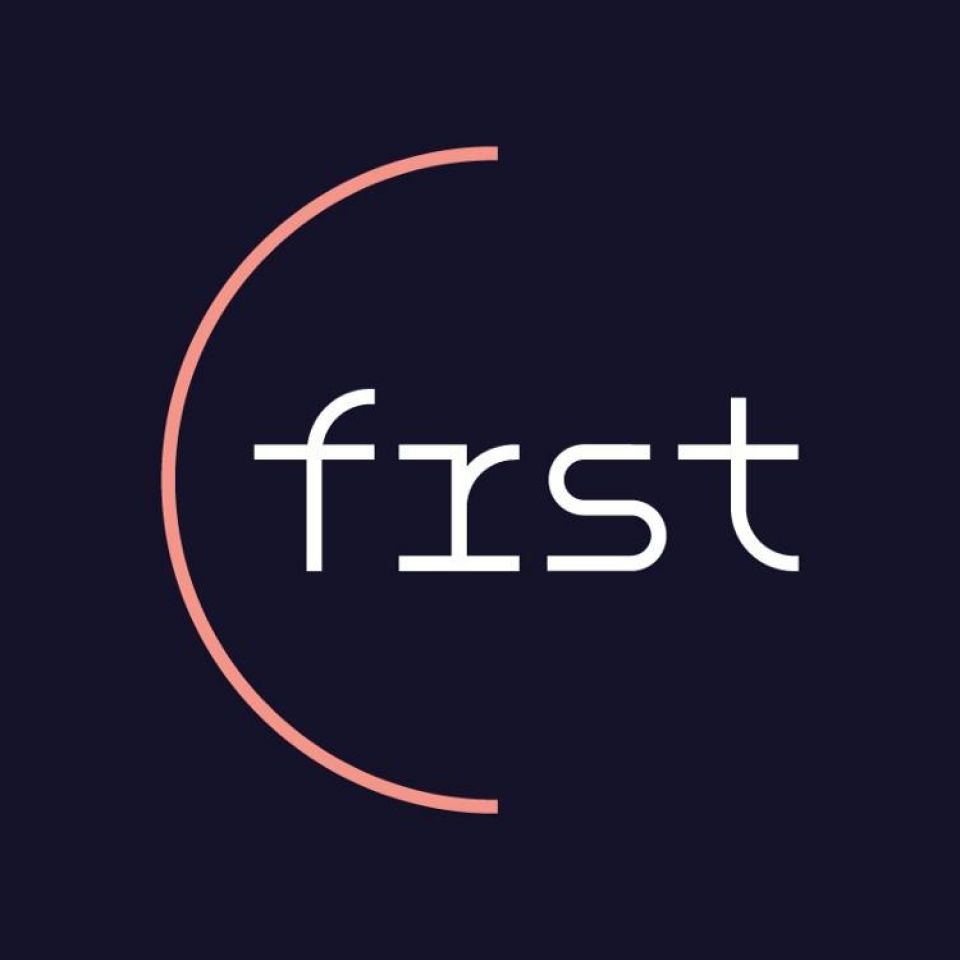 AWESOME SUPPORTERS & MEDIAS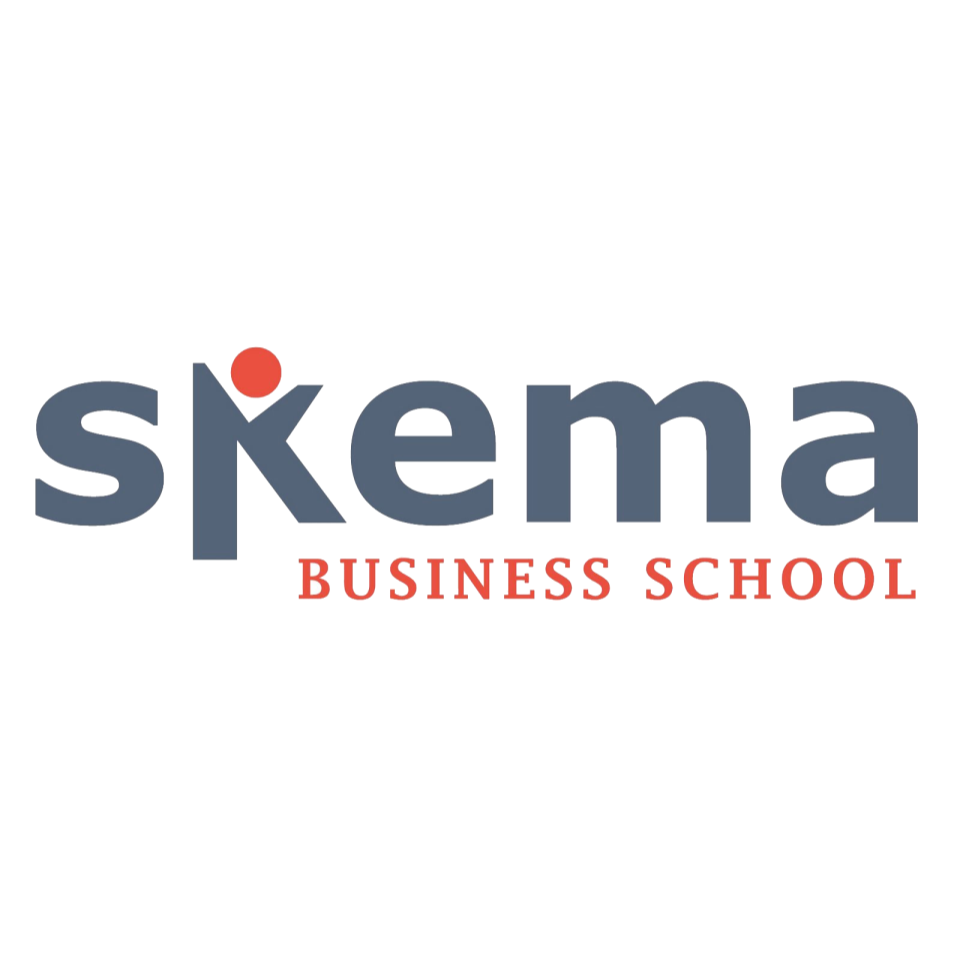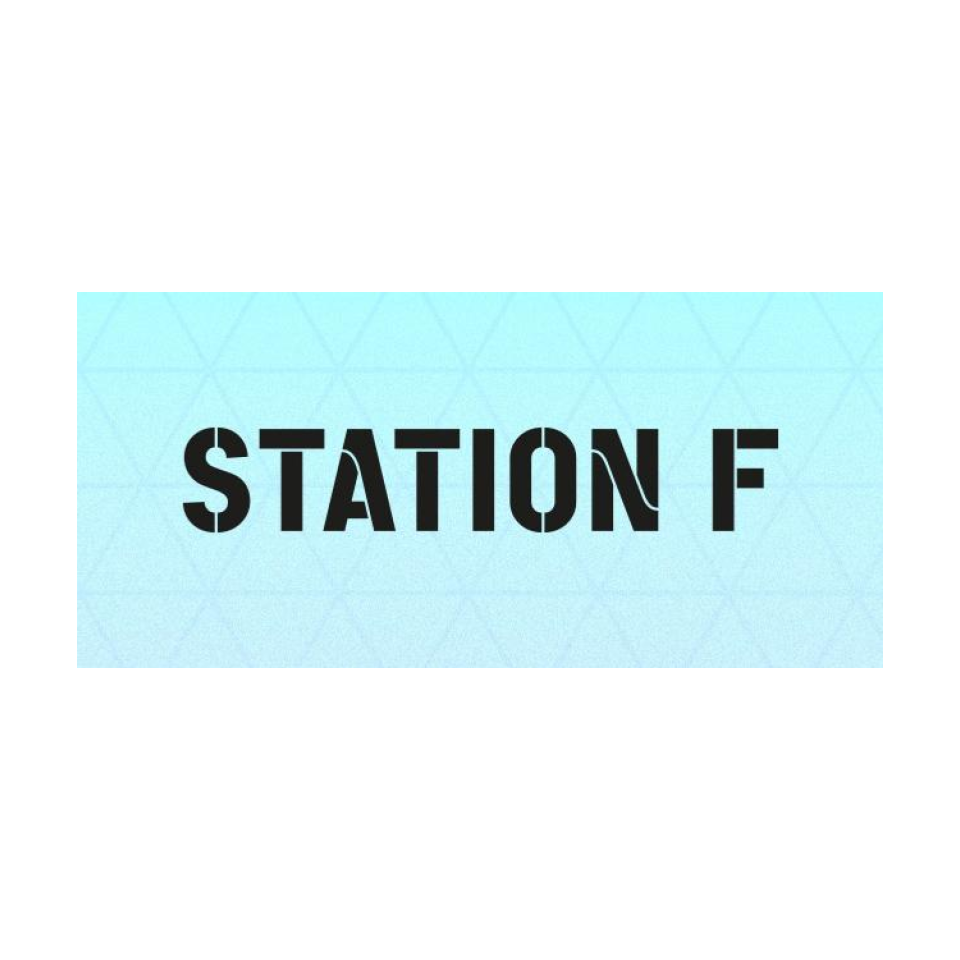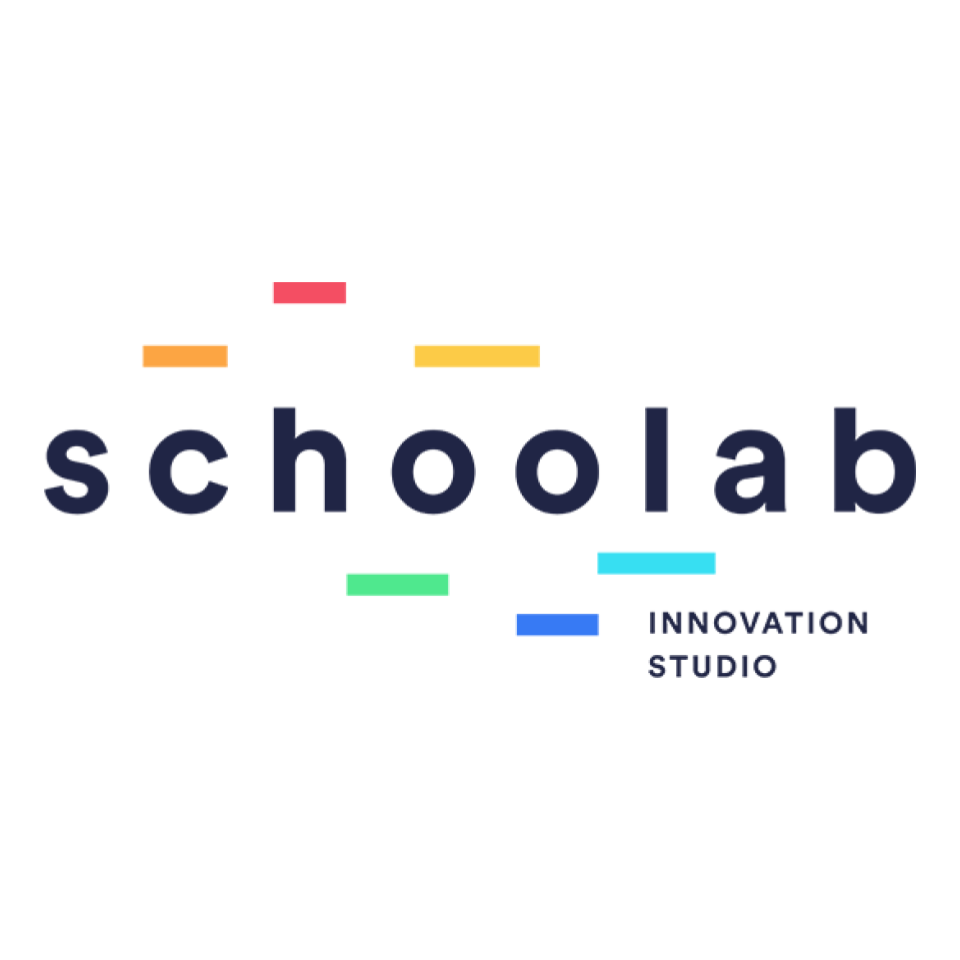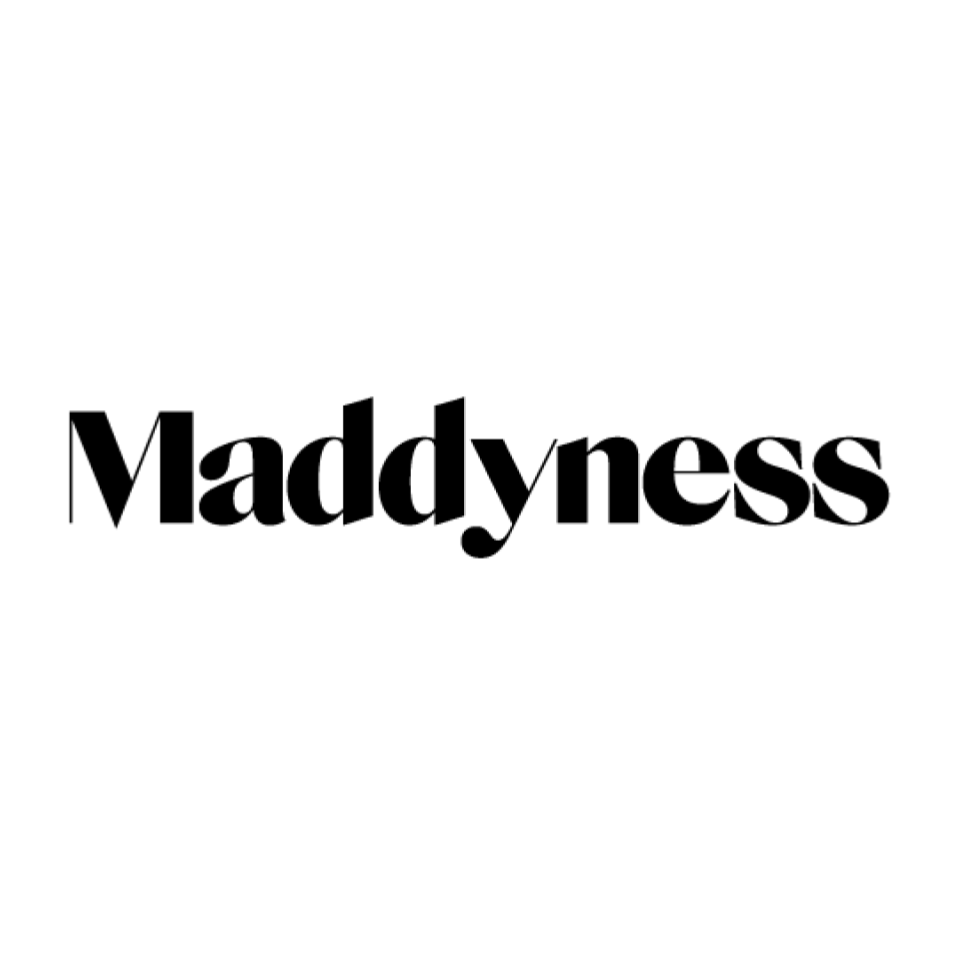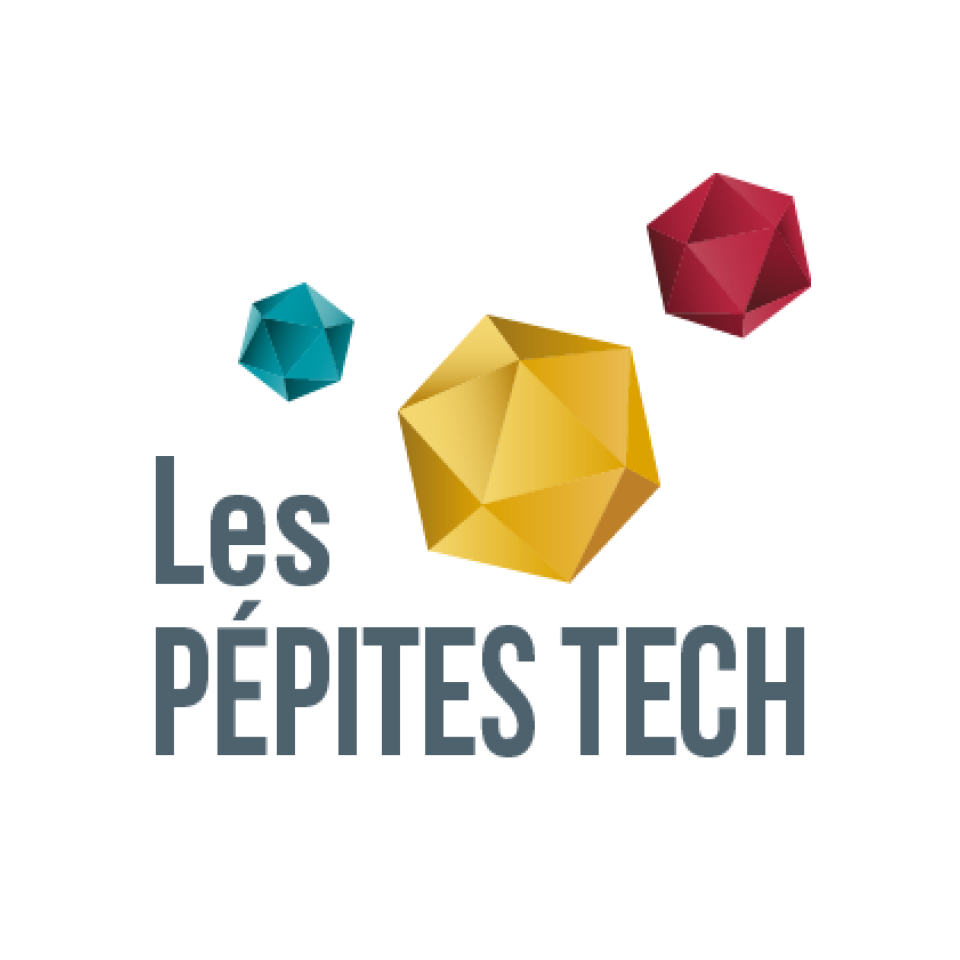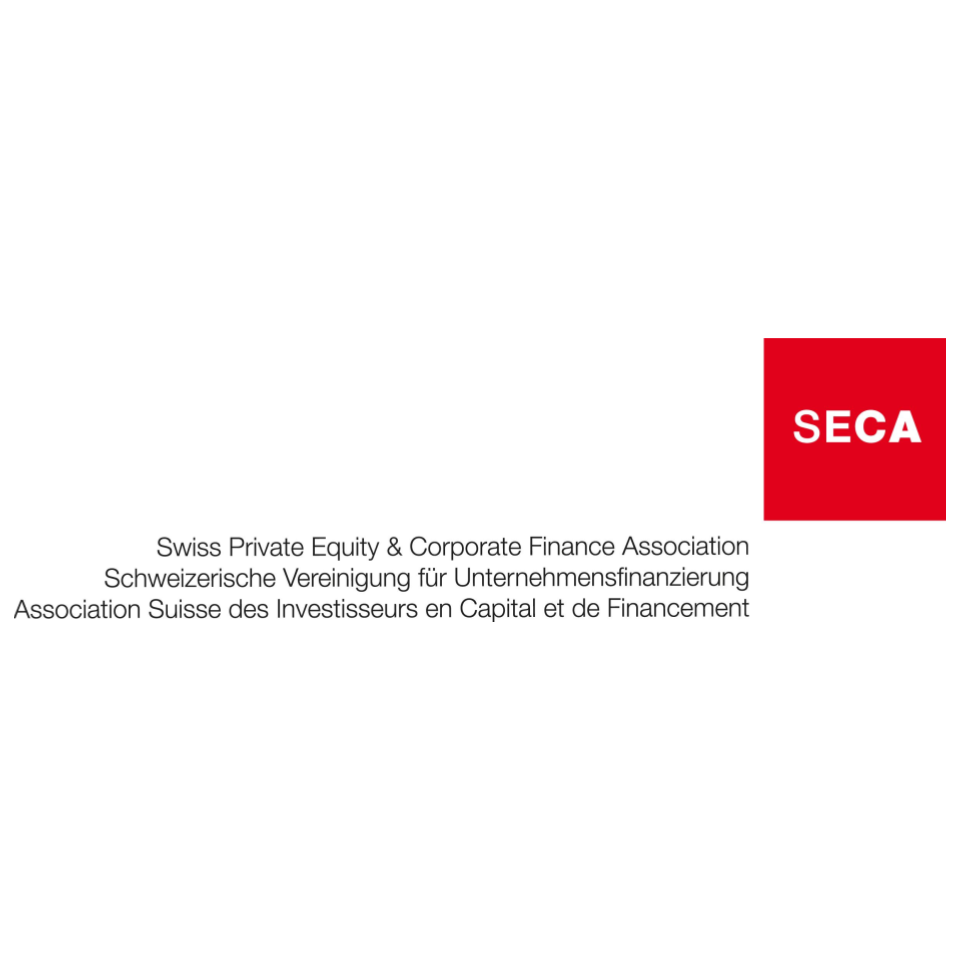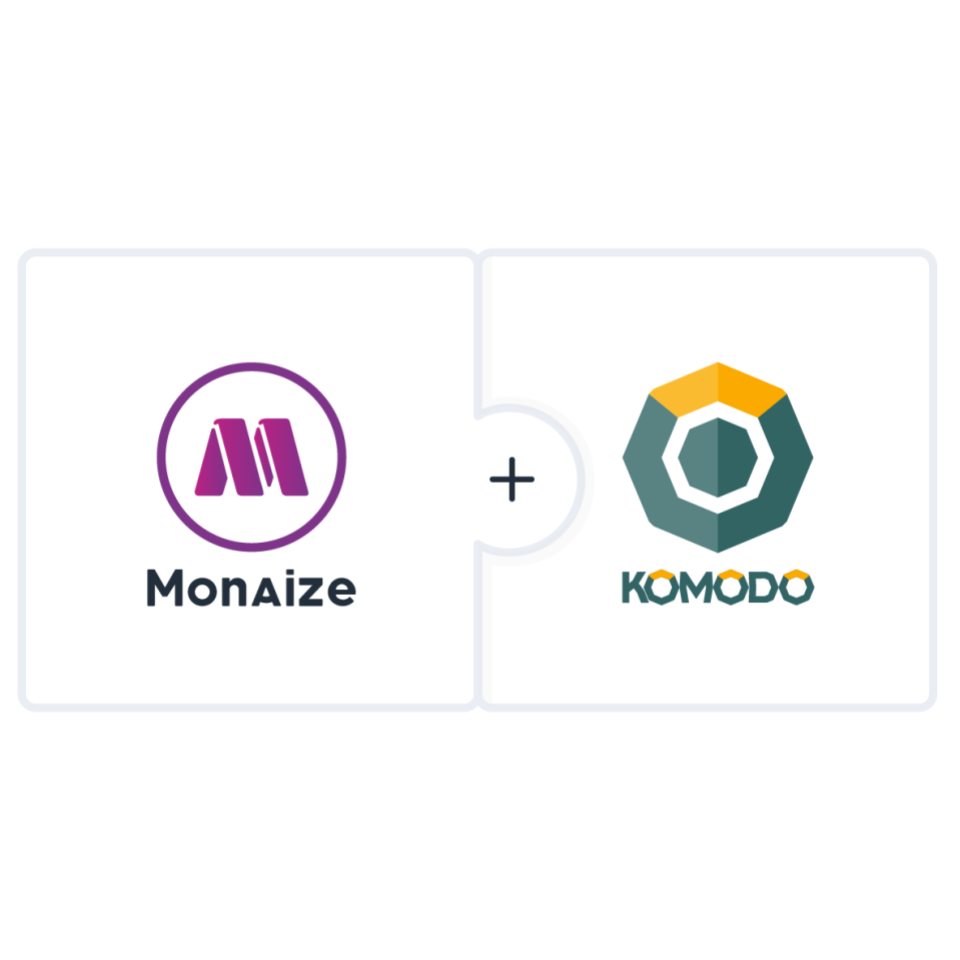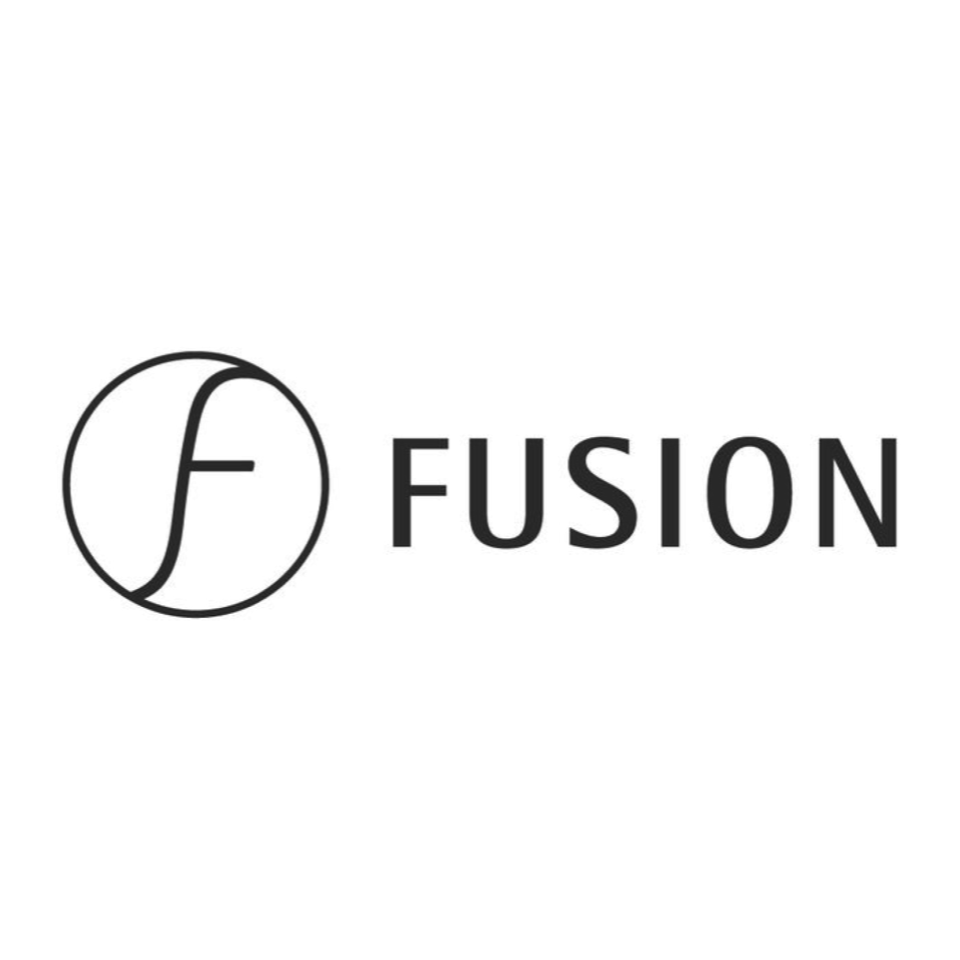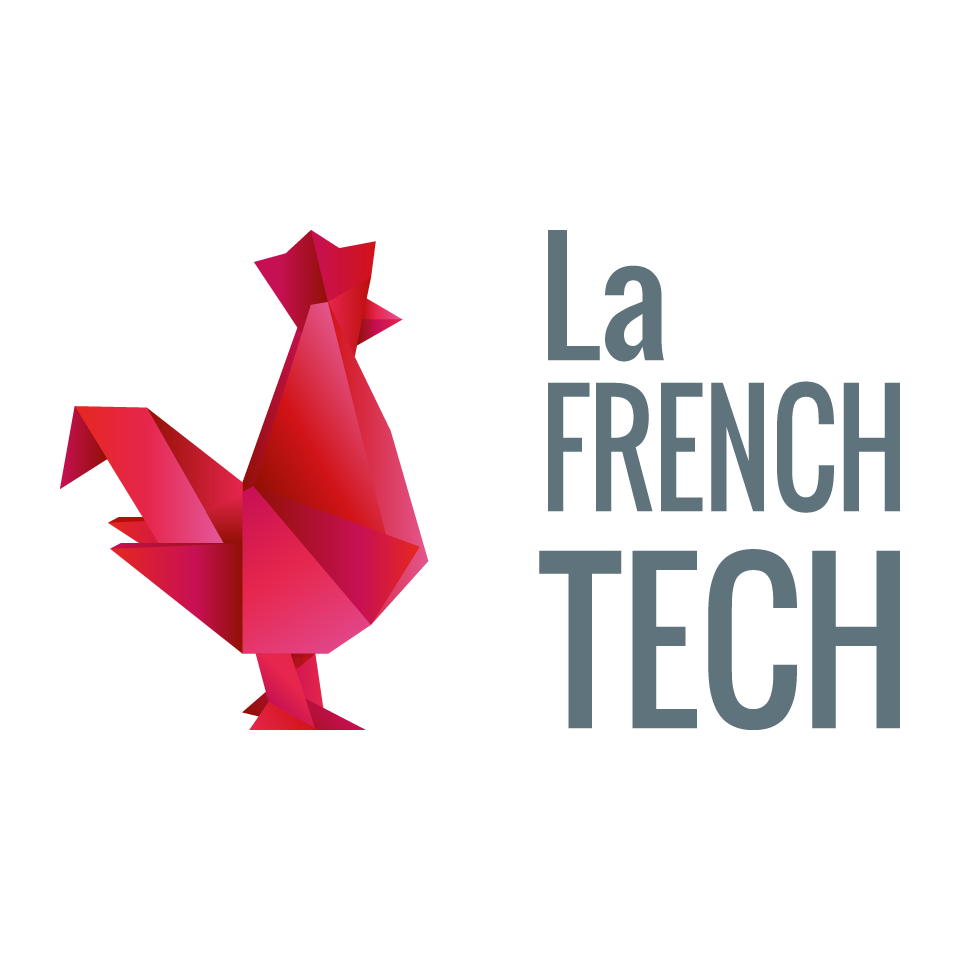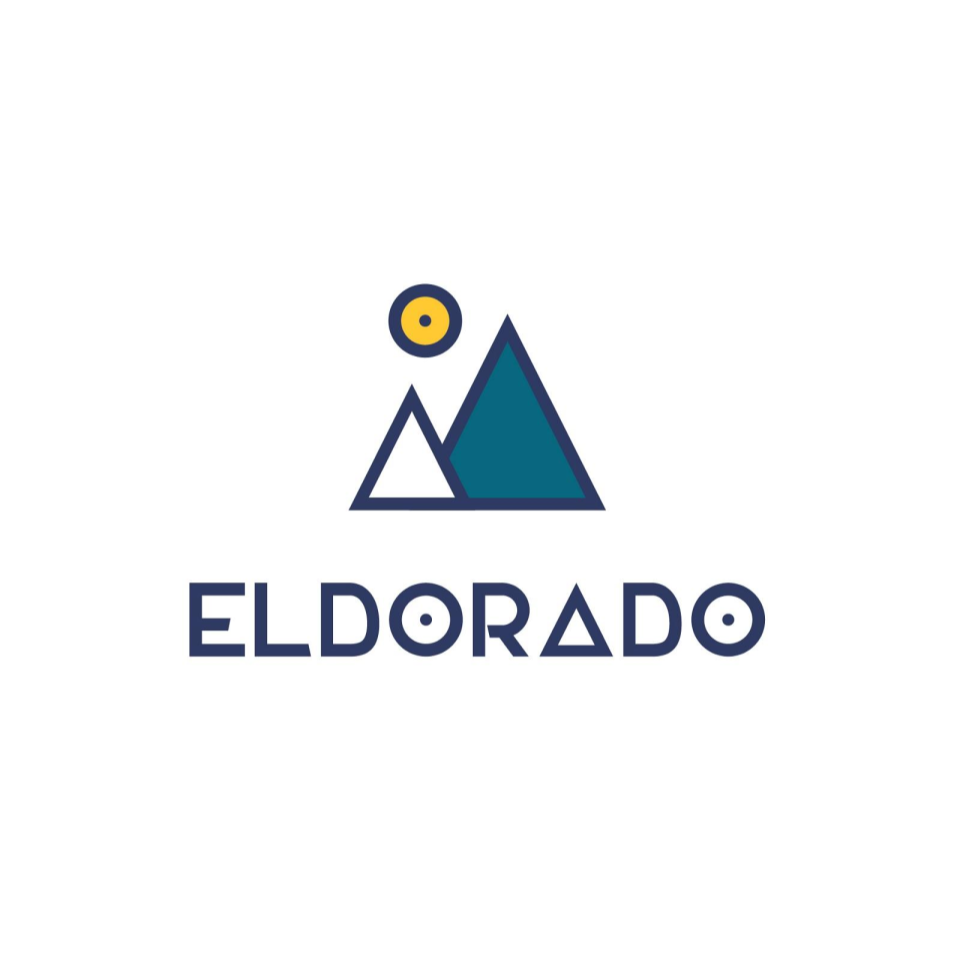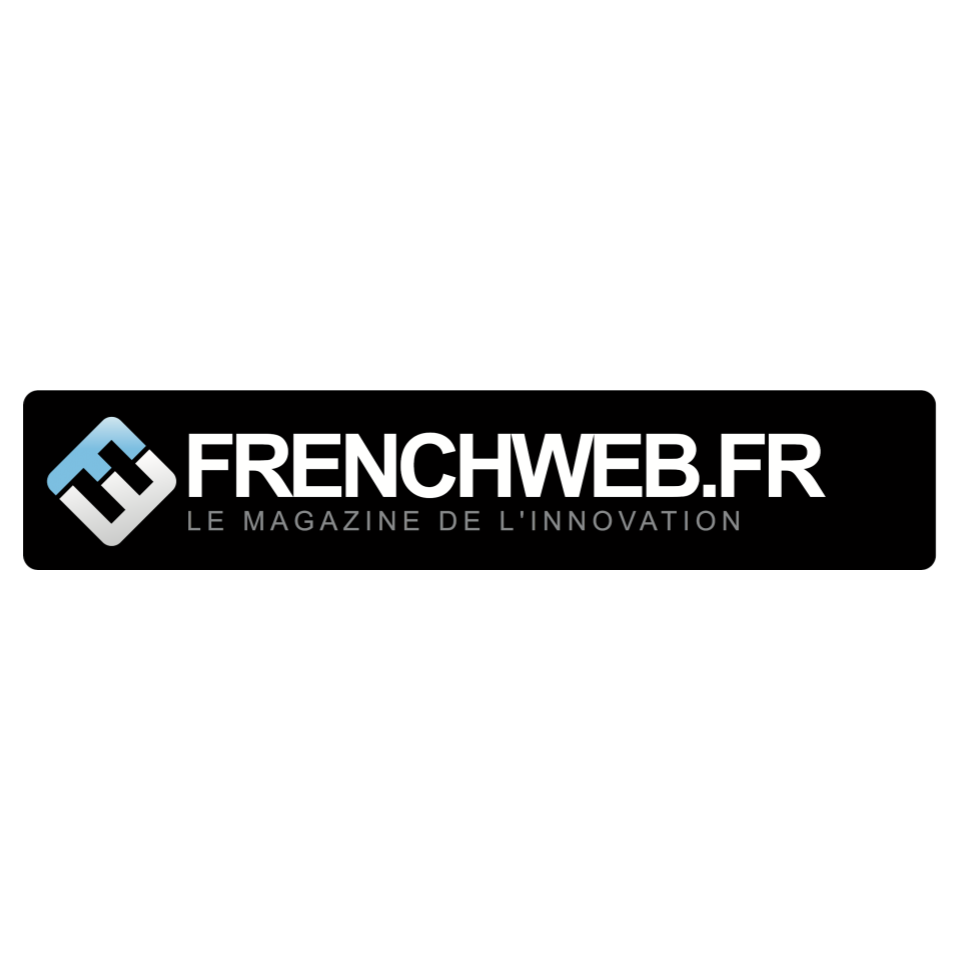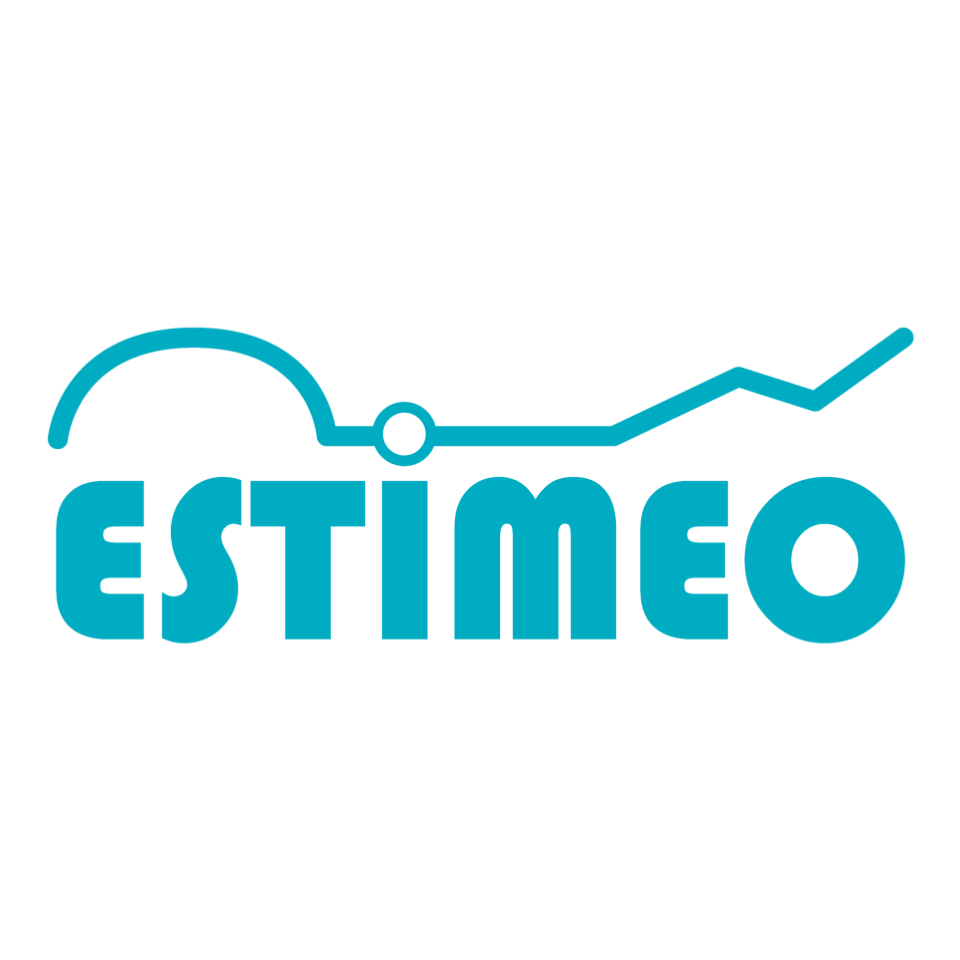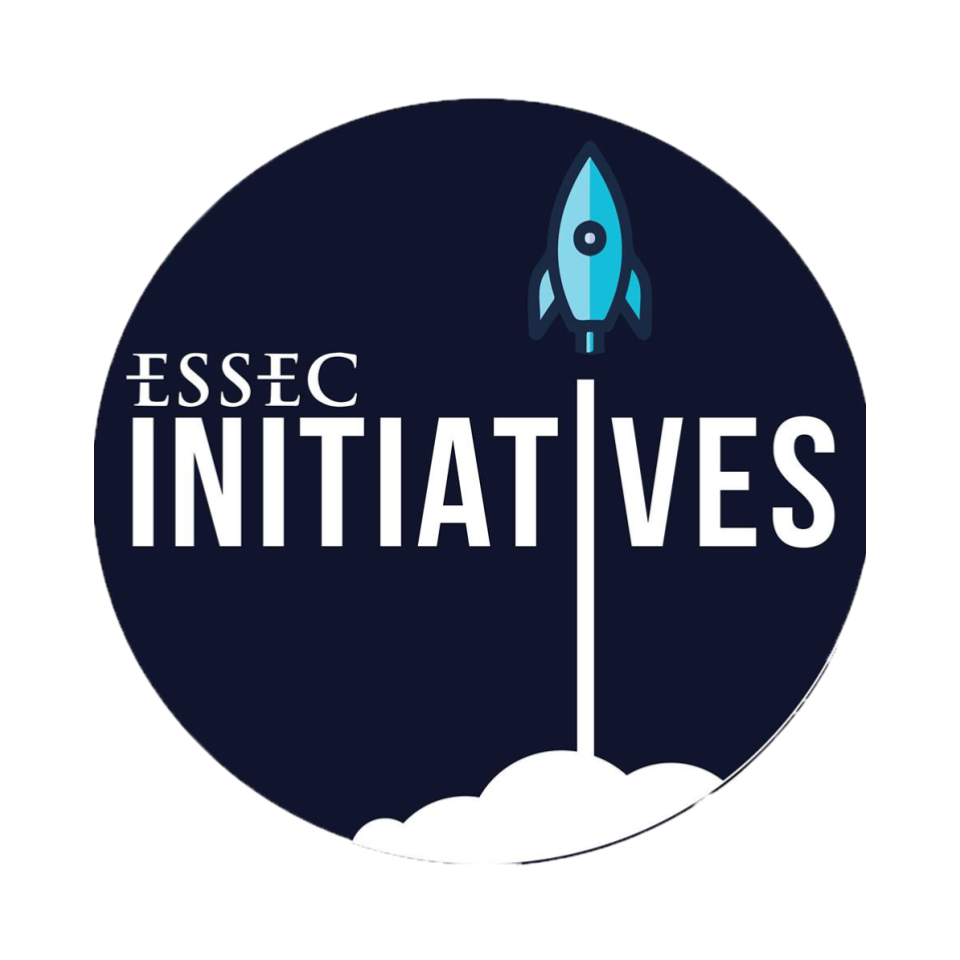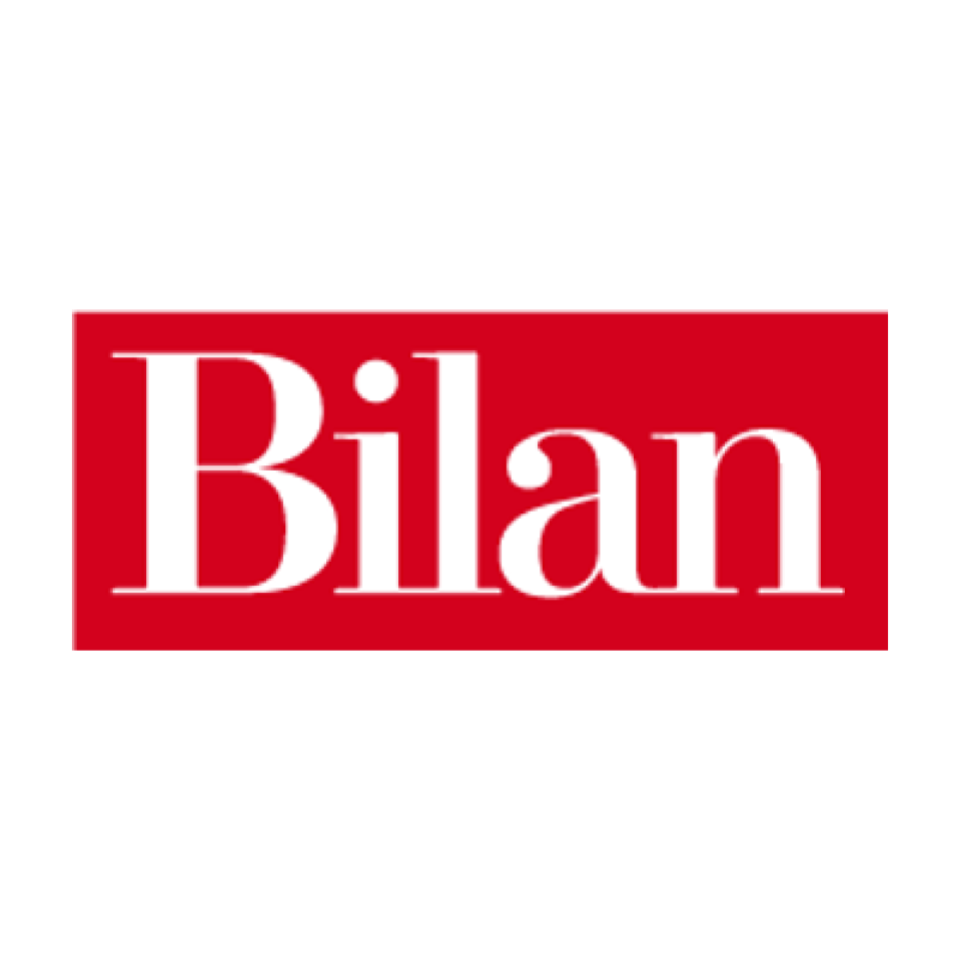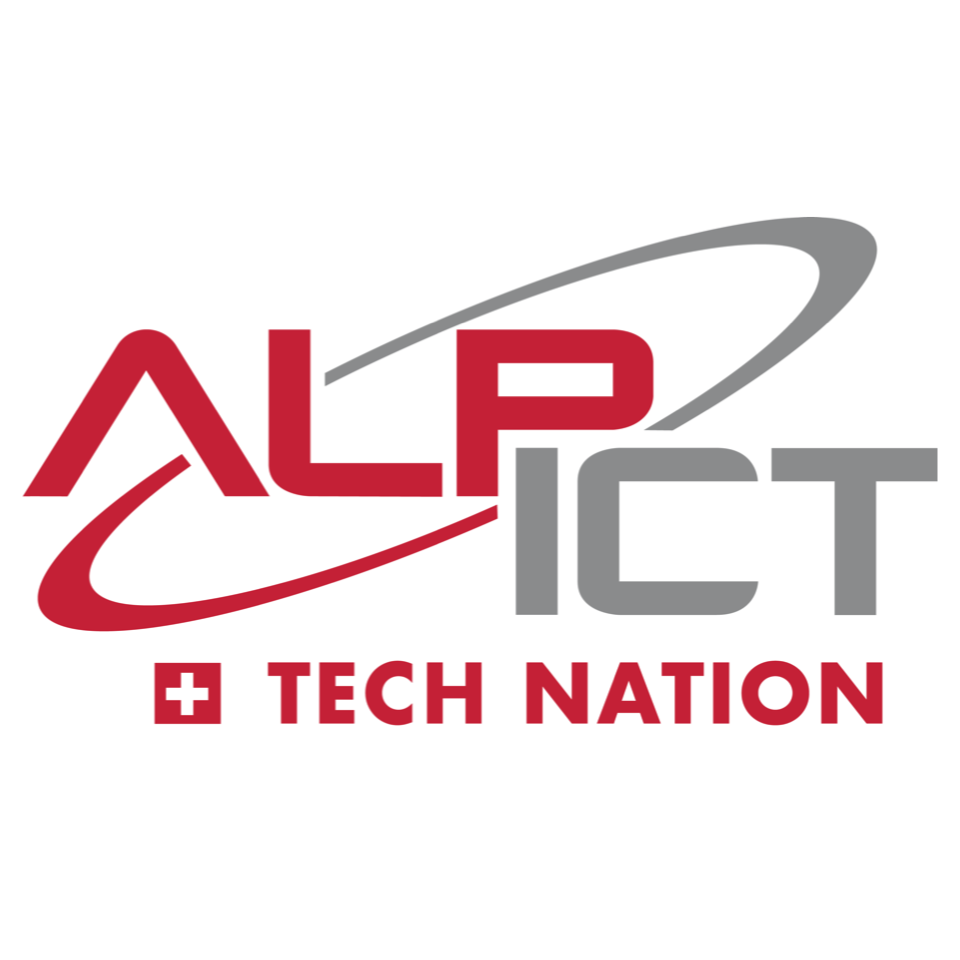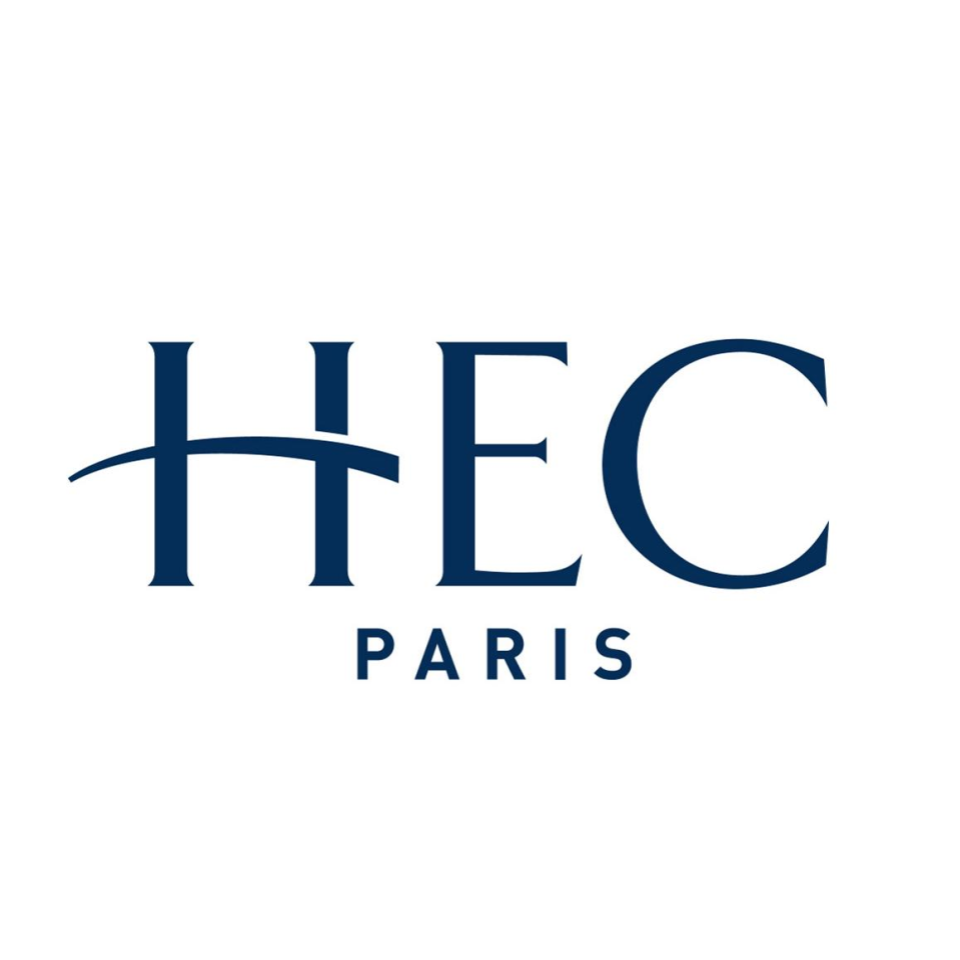 Already part of the Community?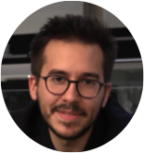 YOU ARE A VC
Transmit & teach the Ecosystem your methods. Meet entrepreneurs & add to your dealflow. Identify skilled, aspiring VCs for your team (interns, analysts, associates).
YOU WANT TO BE A VC
Test your investment & due diligence skills in a life-size test with genuine startups & world-class VCs. Get hired as a potential intern, analyst or associate.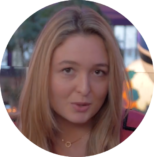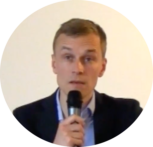 YOU ARE AN ENTREPRENEUR
Full-scale training to the fundraising process. Connect with world-class VCs & prepare the ground for your potential, upcoming funding rounds.
MORE PUMPED-UP PARTICIPANTS
AMAZING FOUNDERS WHO PARTICIPATED

Already part of the Community?